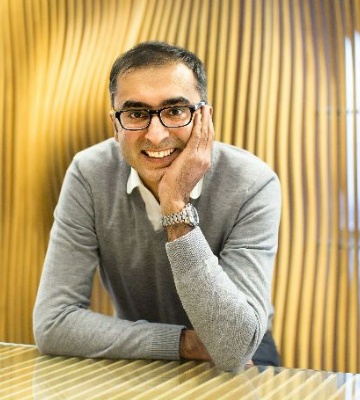 Last week we welcomed Satwinder Samra from the University of Sheffield to come and give a talk on Architecture as part of the Sixth Form Lecture Series.
It was a fantastic, well-attended evening that introduced students to what Architecture is and the pathways into it.
Assistant Head of Sixth Form, Mr Jordan explained,
"Satwinder reflected on his own experience, of working with Urban Splash and of his successful series he has been filming with the BBC, the Dengineers."
Afterwards, the students enjoyed the opportunity to speak with Satwinder in the Sixth Form Centre; many are now looking forward to visiting the Architecture studios in the University of Sheffield in the New Year.