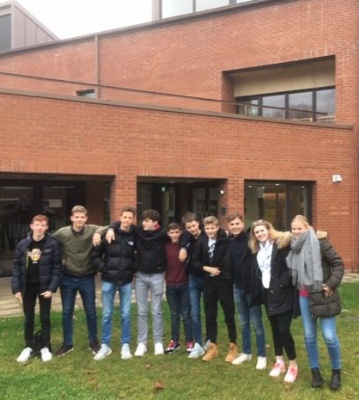 Last weekend saw the second Exeat of the school year. This time there was a slight change of scenery as the group moved into Mason House, the Exeat House going forward.
Exeat Coordinator, Mr Futter explained,
"Mason House certainly didn't disappoint with its mod cons, space and newness - after all, it was only built three years ago!
Friday evening was a relaxed affair as we settled down to watch TV or others choosing to play table tennis or pool.
On Saturday we ventured out to Sheffield, despite the miserable weather! Some students opted for a trip into Chinatown and others braved the Meadowhall Christmas shoppers. In the evening, the students undertook some gaming, study or some more relaxing around the common room - watching Match of the Day too!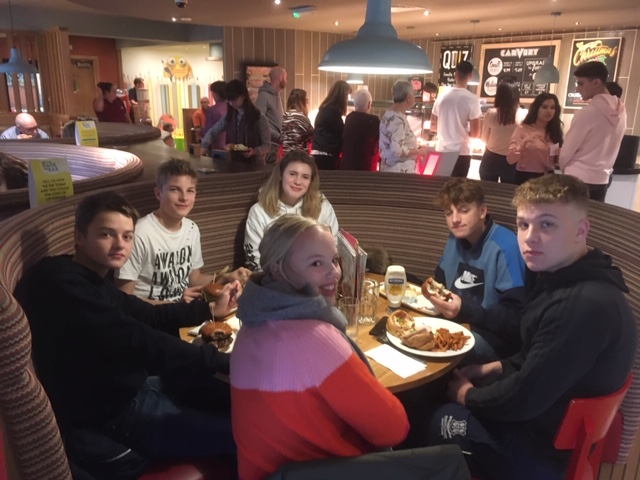 Everyone had a well-deserved lie in on Sunday before we headed out at lunchtime for a roast dinner at The Alders pub in Ollerton.
After we had filled our bellies, we had a big tidy-up and left a little time for American football on the rugby pitch before everyone headed back to their own houses.
Thank you to Mr Hewett and Mason House for having us, and also to all the staff and departments that support the smooth running of our Exeat programme here at Worksop College."
Get in touch with our Admissions Team by emailing admissions@wsnl.co.uk for more information about staying in school during Exeat weekends.