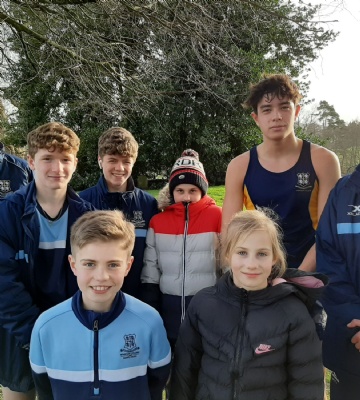 Yesterday saw seven Worksop College and Ranby House runners qualify for the ISA National Cross Country Finals to be held in March.
A tough rural course in Bedstone, Shropshire provided the challenge and all runners ran well and gave it everything on the day. The course contained woodland, water, steep sections and open fields and it was an eye opener for some of our students who are used to flatter venues and local Park Runs. Also considering the early start and three hour journey, it was all the more impressive. To qualify to represent Midlands in the National finals, you must finish in the top 10 in your race and that was the goal as the day began.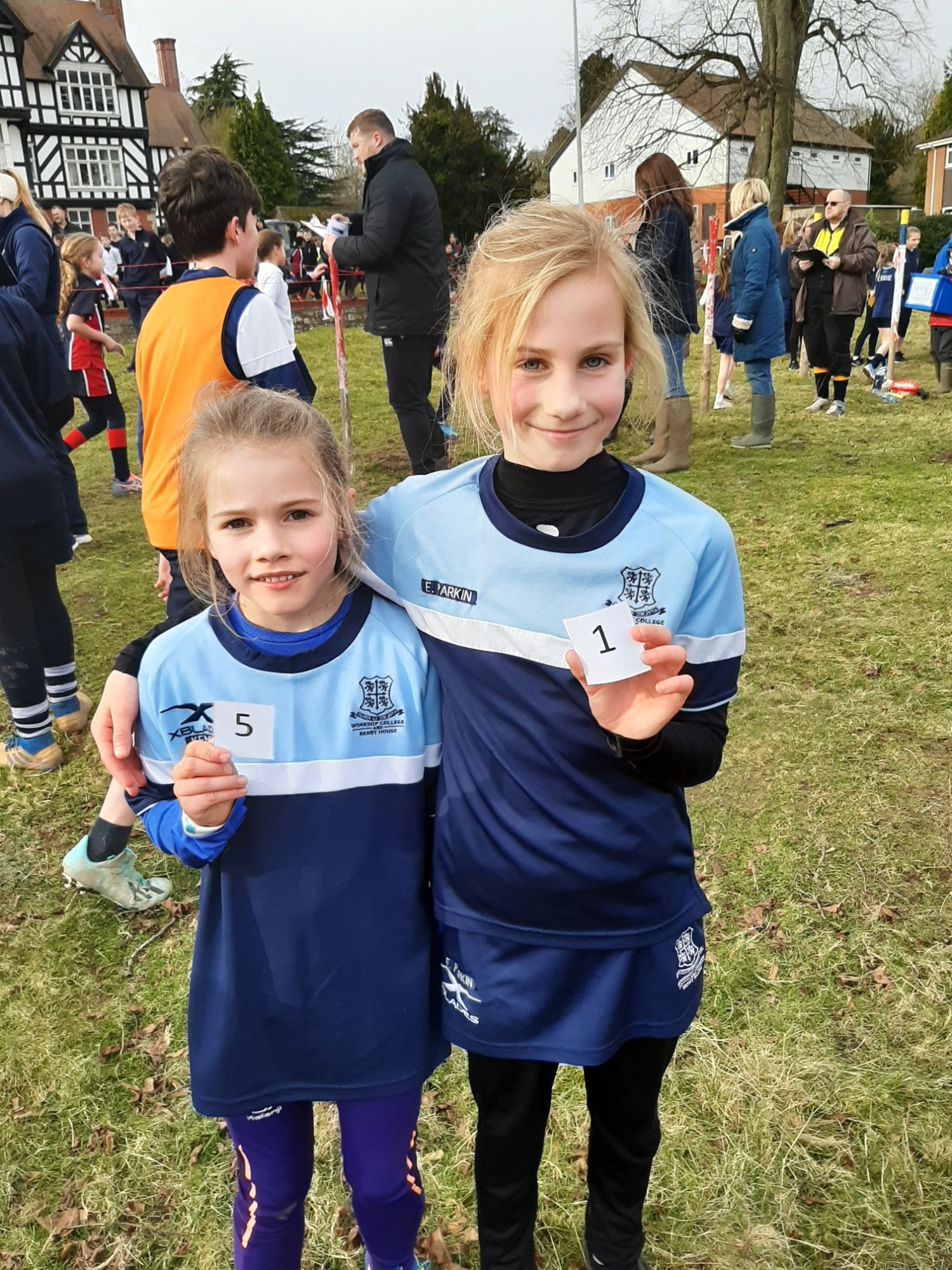 There were strong runs in all age groups but the standout result on the day was from Year 4 pupil, Esme Parkin who won the Under 9s Girls' race, with a well-judged second half effort in a field of around 120. Anna Kemp (Year 3) also ran brilliantly in the same race to claim 5th place and see both girls qualify for the National finals. This was the first event of the day and it put pressure on the boys to make sure that they lived up to the high standards set by these two youngsters - they did not disappoint!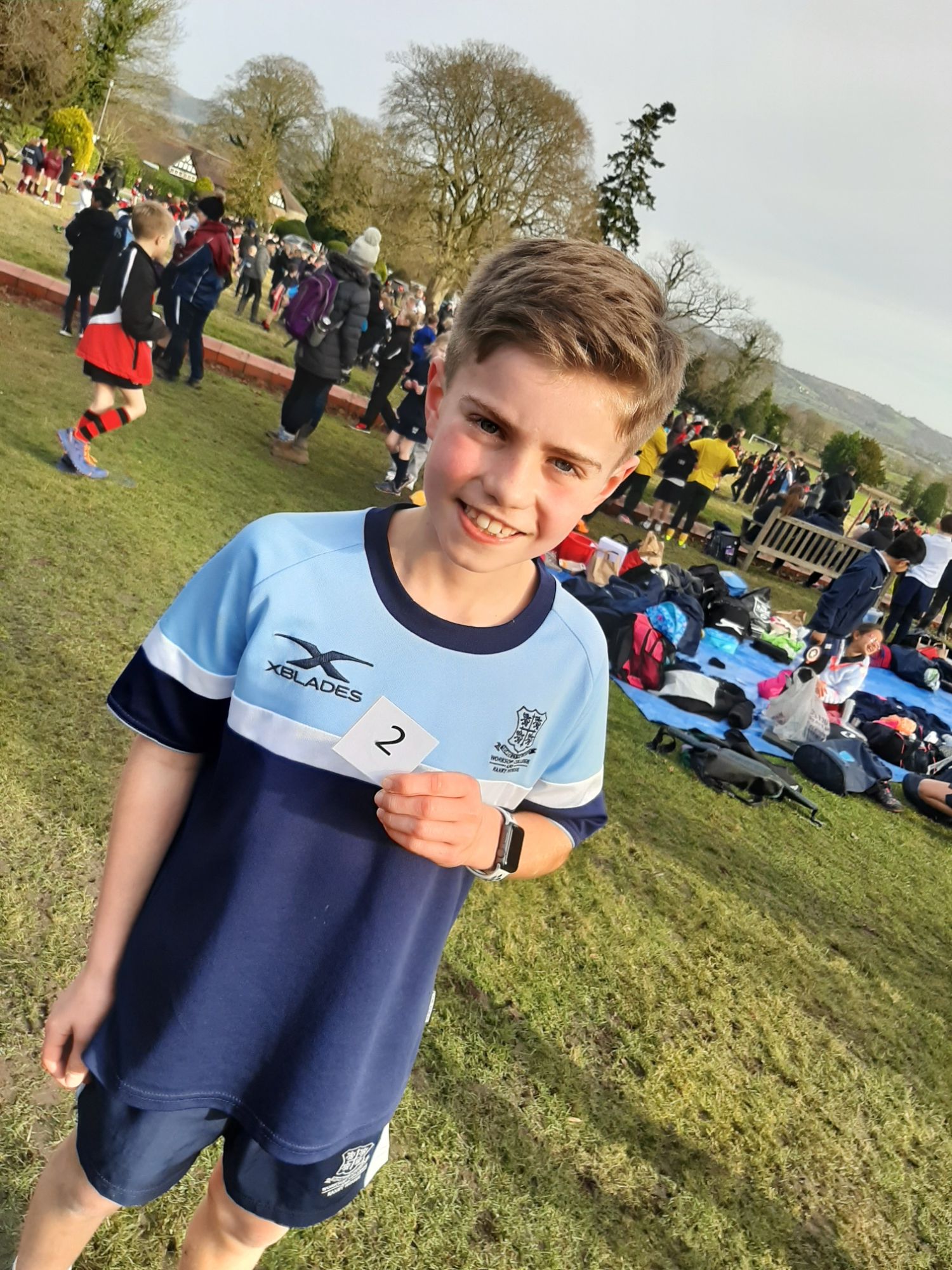 Scunthorpe United Academy player, Luca Barrett (Year 6) was the next to go and he used all of that midfield engine to finish 2nd in the Boys' Under 11 race with a well paced effort.
Sports Scholar, Ollie Booth (Year 8) continued the Worksop success by claiming a hard fought 7th place in the Boys' Under 13 race. Joe Parkin (Year 7) finished a creditable 17th but can't be too disappointed as he was running a year out of age group in a competitive field. Cross Country specialist, Alex Bett (Year 10) completed an excellent few days adding a 2nd placed finish to the excellent 4th he achieved in the Notts County Championships at the weekend, seeing him qualify for ISA Nationals and English Schools in the same week.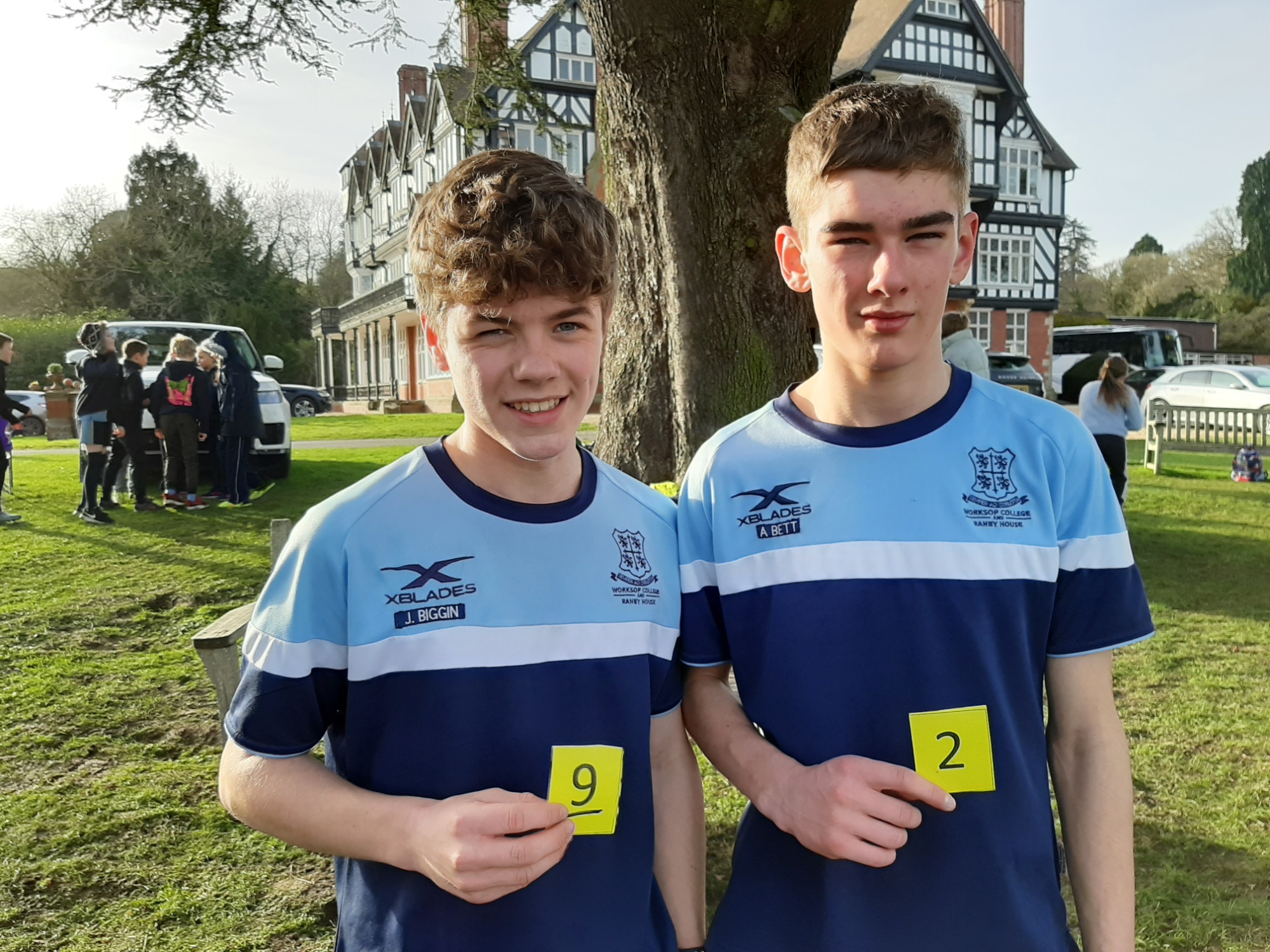 Year 9 pupil, Jake Biggin also made it into the top 10 in the same race and he can be really pleased with his work after a tough race at Berry Hill at the weekend. Harri Thorman (Year 12) was the last to go in a punishing 7km under 18 race. The swimming scholar (and current Dorm Run holder) showed he was just as happy on land as he finished fourth to claim his place on finals day.
Head of Sports Performance, Ian Parkin said,
"It was a long day but a really good one when you look back on it. The course was challenging and not something our pupils are used to, so how they coped with that after 3 hours in the bus showed just how adaptable and resilient young people can be. The two youngsters got us off to a great start and that built confidence in the team for the rest of the day as we did not know what we were coming to in terms of venue or competition. The multi sport approach at Worksop College clearly pays dividends as our team all play a number of sports to a high level which gives them the competitive instinct and engine that is needed on days like this. It will also give some of the team the push to go out and train hard over the next few weeks to make sure they put up a good show at the finals, which will obviously be a much tougher proposition."
Well done to all pupils who took part!
We are delighted to be hosting the ISA National Cross Country Finals here at Worksop College on Friday 20th March 2020.