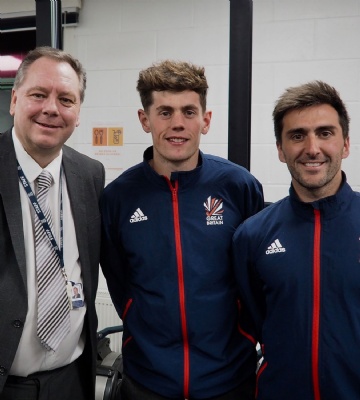 We were delighted to welcome two OWs back to the college, current GB Hockey Captain Adam Dixon, along with teammate Tom Sorsby, to open the newly refurbished Strength and Conditioning Centre.
The new £20,000 space comes after twelve months of fundraising, supported by parents and the wider alumni network.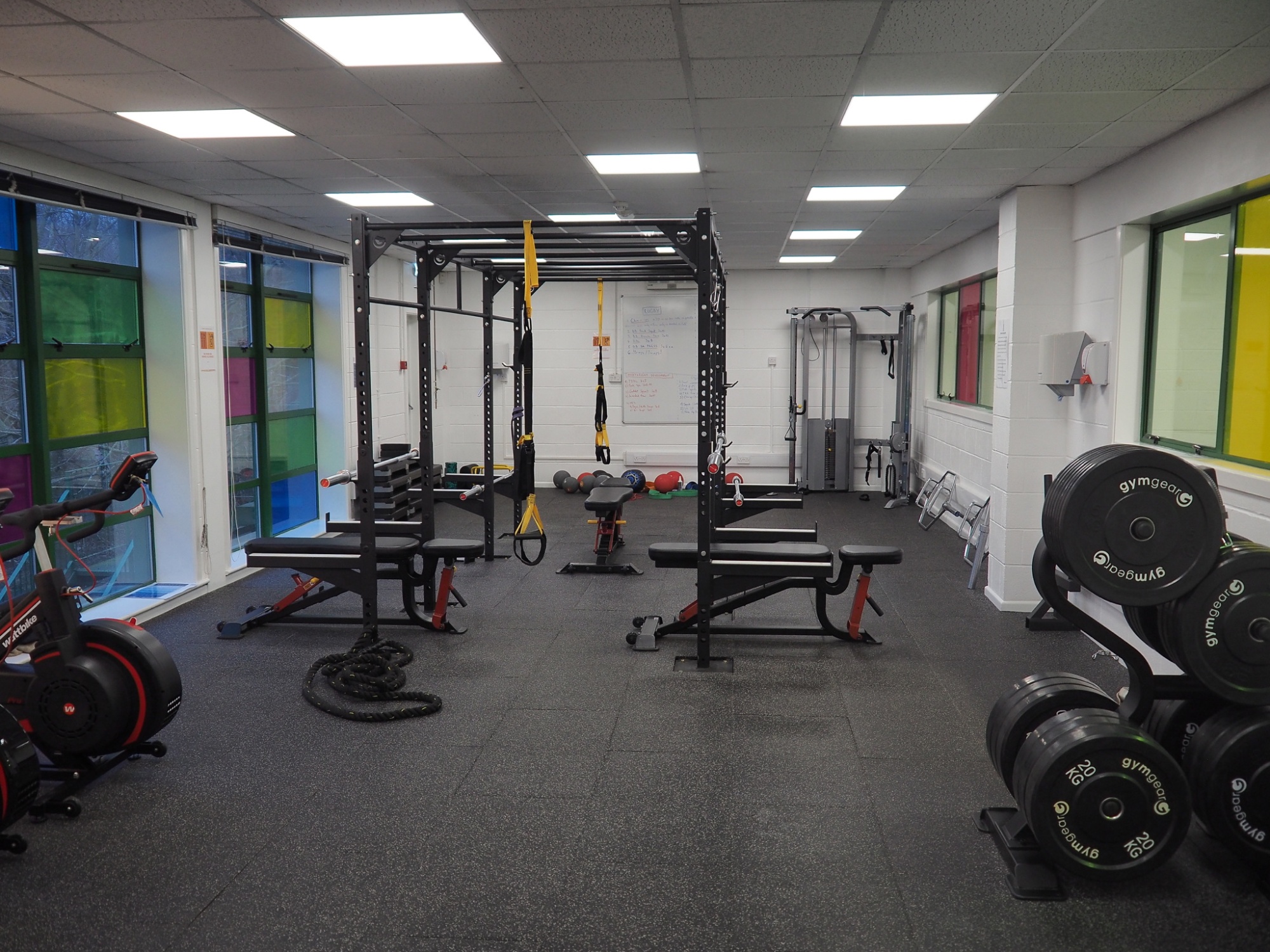 The money raised has enabled significant alterations to the infrastructure of the building, which included expanding, redecorating and refitting the current space, along with a new floor and lighting.

The improvements to the centre have modernised the facilities and gym users will benefit from a combination of the latest strength and conditioning equipment, along with the addition of three new Wattbikes.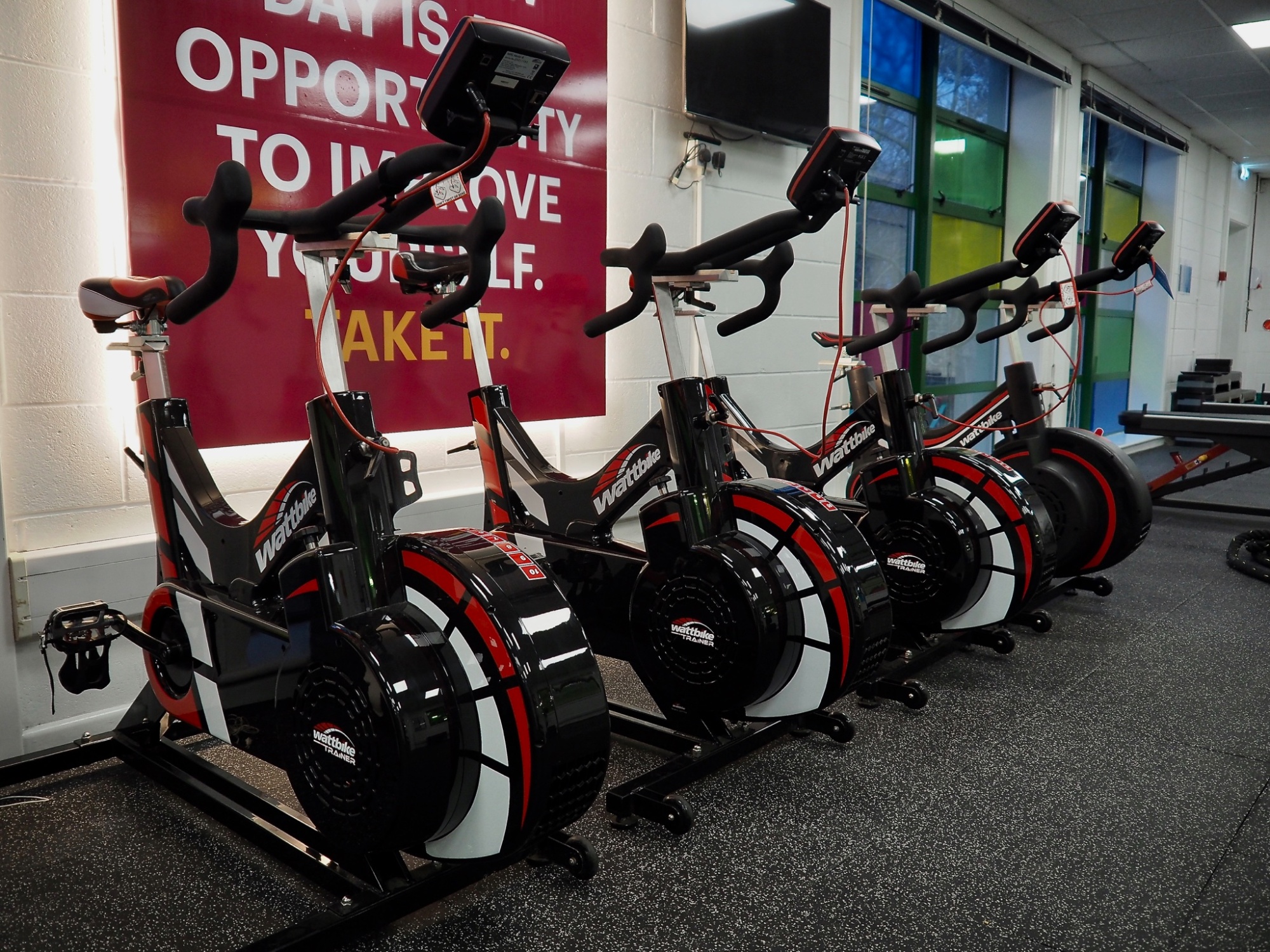 Director of Sport, Ian Parkin said:

"We wanted to create a space that was inspiring and inclusive to all. A space that will set us apart and allow our students to reach their full potential. New equipment such as lifting platforms with power racks will allow exposure to a fully comprehensive strength and conditioning programme, tailored to each individual's needs.
Our new equipment focuses on plyometrics, speed and agility, endurance and core stability. The expansion of the training area will allow us to widen the type of exercises we are able to offer and help us to improve the fitness, body composition and overall performance of our students, all whilst reducing the risk of injury."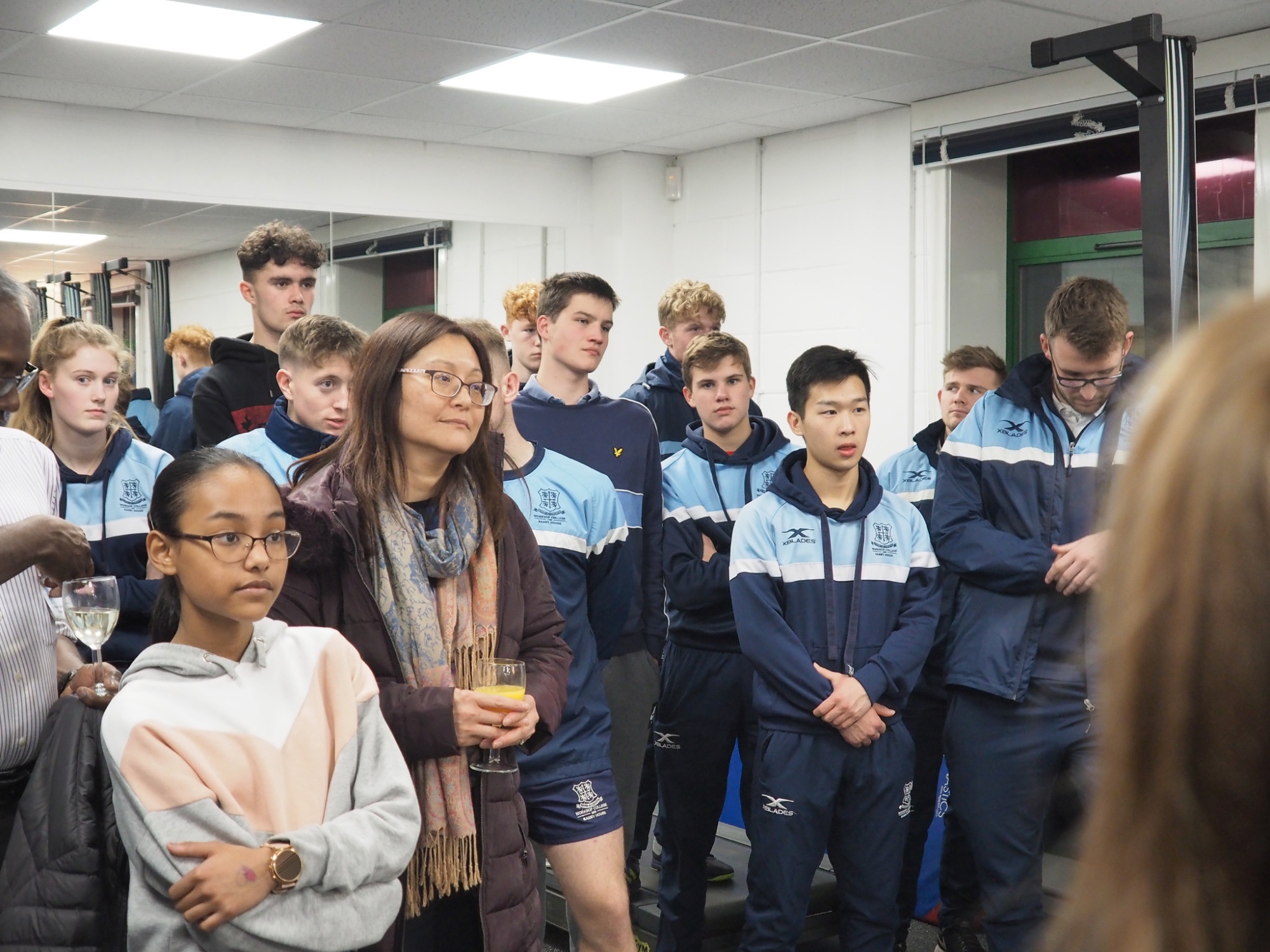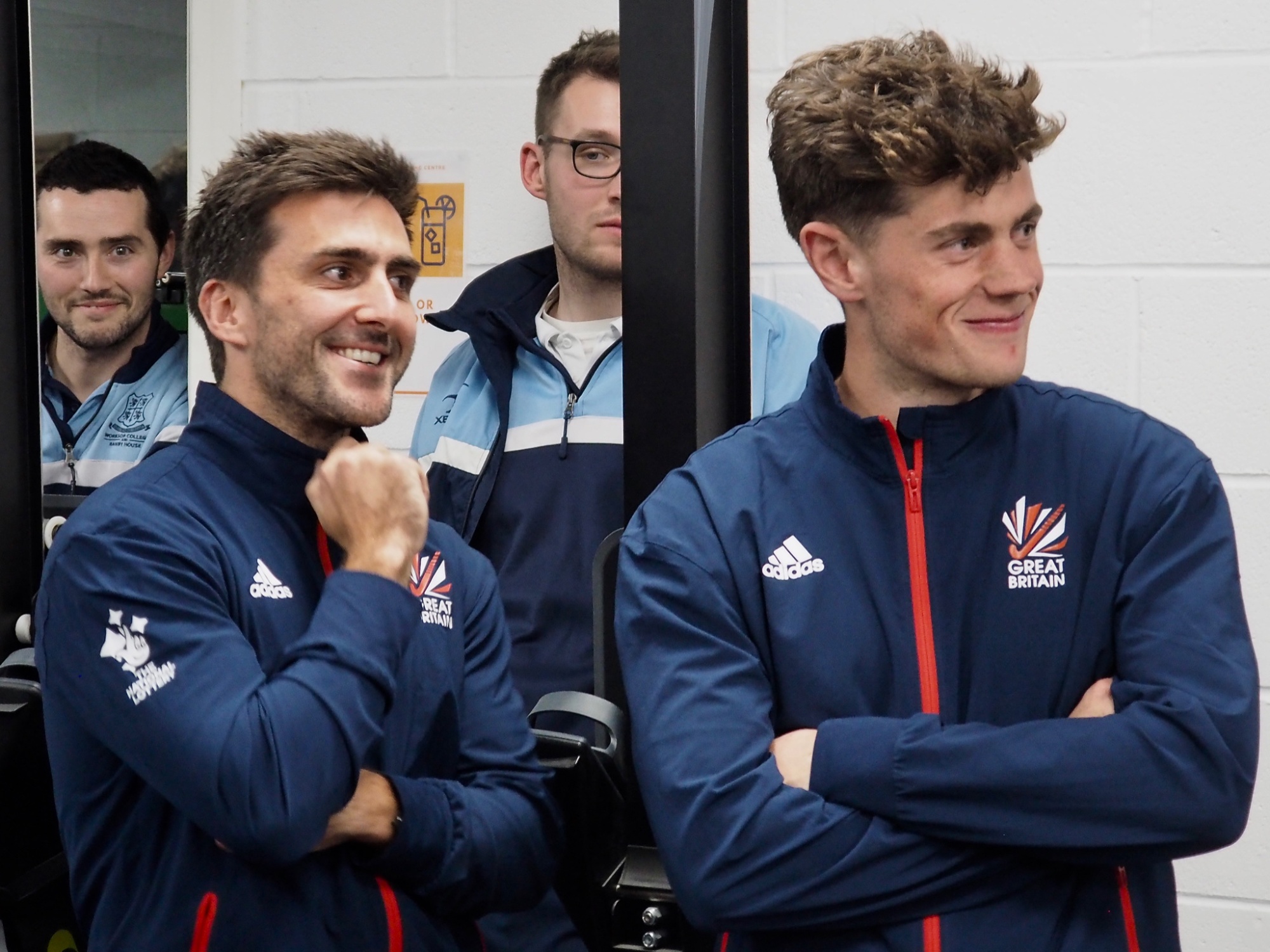 Fundraising efforts began in January with the Family Fitness Fundraiser, an initiative designed to get students and their families active. Every person who donated £25 throughout January received a plaque that will be situated on the wall in the new gym – an opportunity for families to leave a lasting legacy. Further fundraising initiatives ran throughout the year, including the Summer Spectacular; a traditional British summer fair event.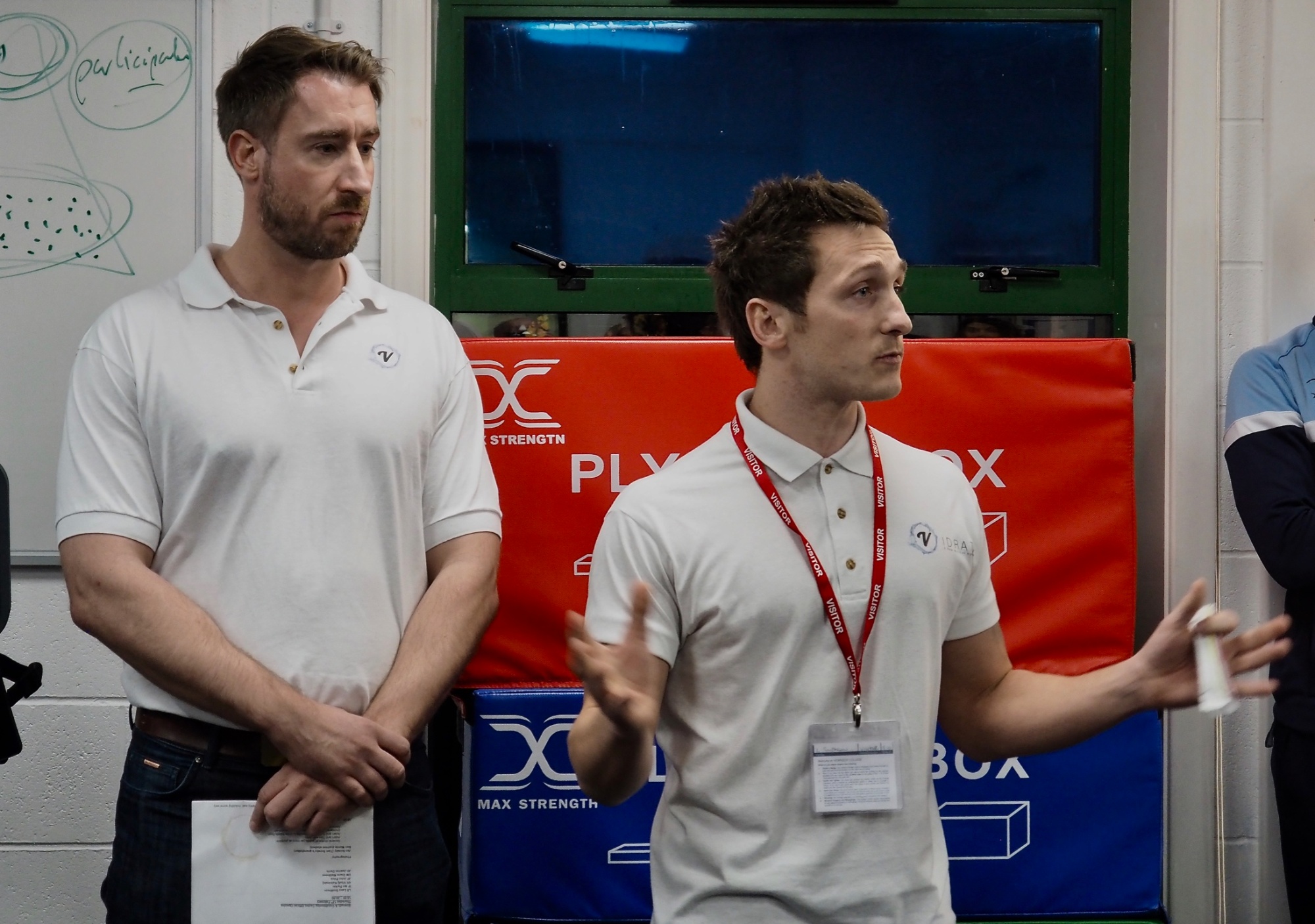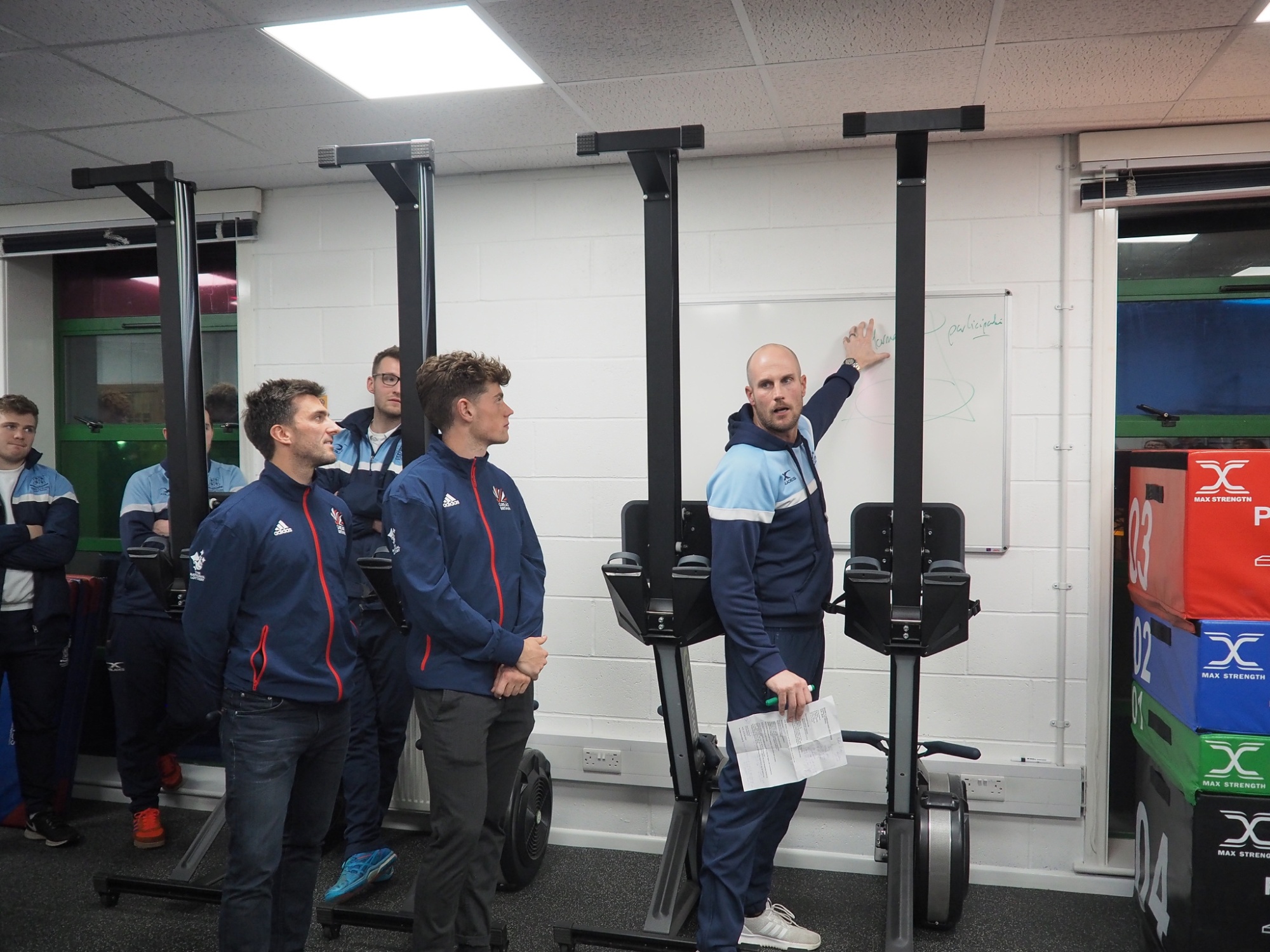 Headmaster, Dr John Price, said:

"The new strength and conditioning centre is a real asset to our community. Our reputation for sport is well known and the proof lies with former students such as Adam, who have gone on to represent their country. We are proud to offer such high quality sporting facilities for our students and staff and hope this space will inspire and encourage all of our students, not just our athletes, but those who have an interest in their overall well-being."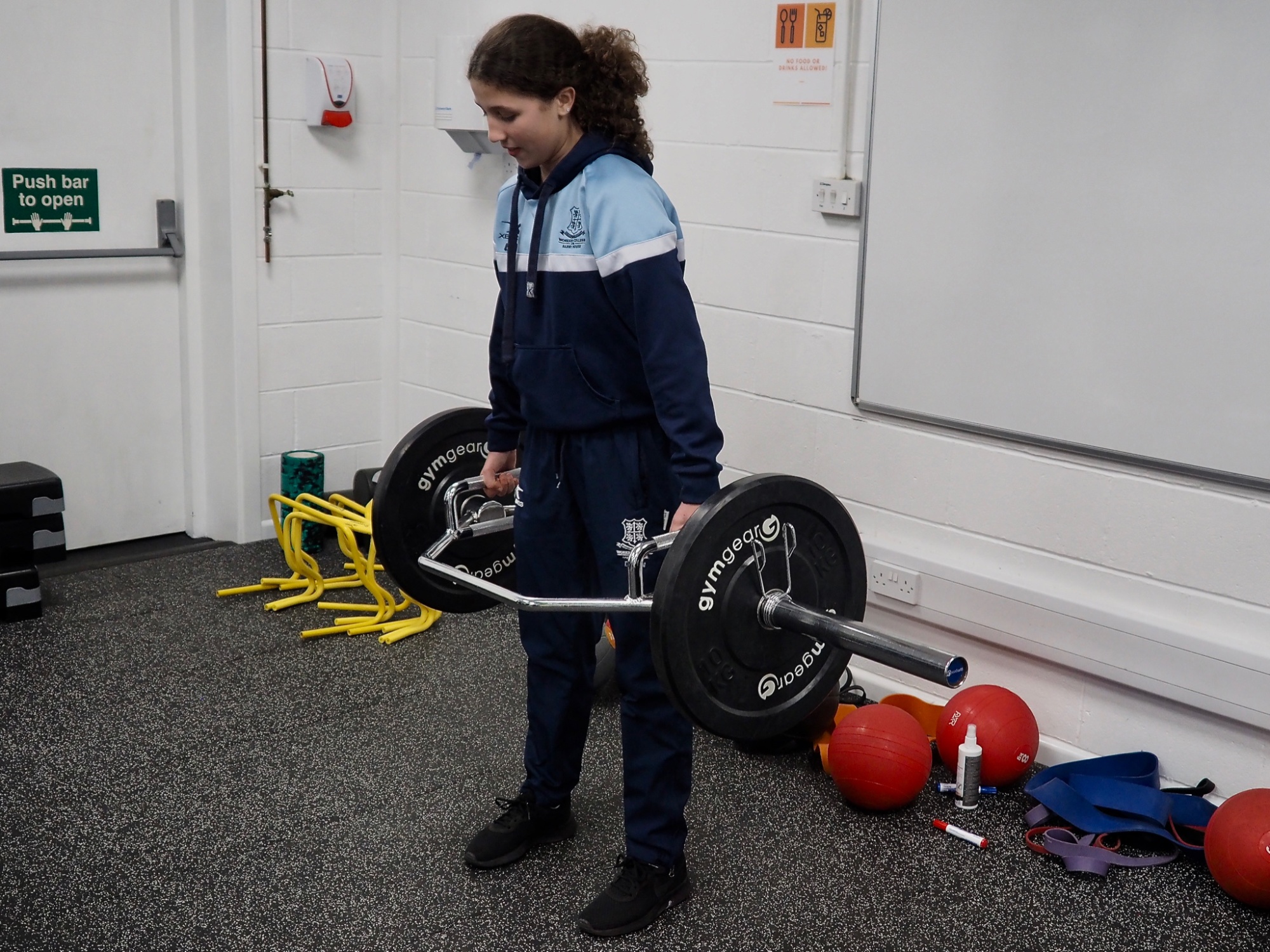 Photo credit: Jim Sorsby