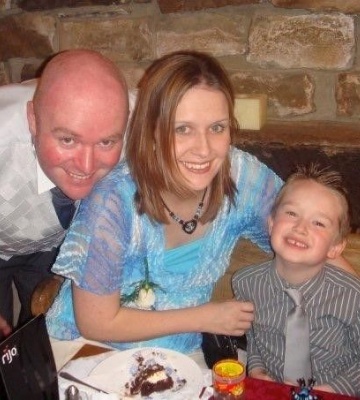 After Mrs Bezoari asked her class to do 'something amazing' to enable them to apply for a Blue Peter badge', one young man was inspired to fundraise in memory of his father.
Year 6 pupil Christopher Wilson who lost his dad Daniel Wilson to brain cancer when he was just two years old, decided to undertake a 26-mile walk for charity Brain Tumour Research and Support (BTRS).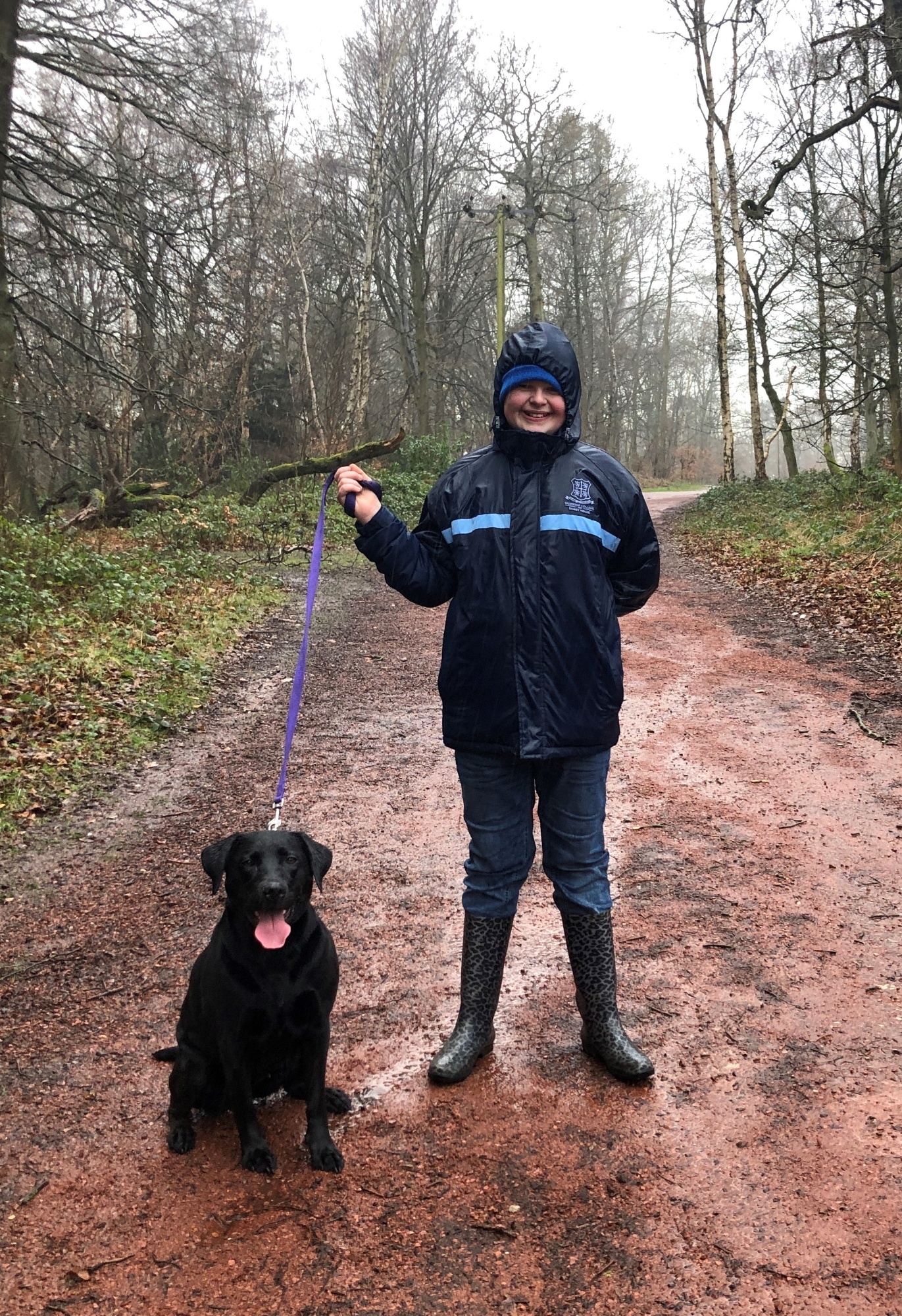 Taking it upon himself to ring the charity directly – Christopher was pleased to receive an email from a BTRS Community Fundraiser who sent him a branded beanie hat to wear on his walk, as well as offering the support of local BTRS ambassadors to accompany Christopher on some of the days.
Although initially aiming for a target of £150 - Christopher, along with dog Jessie, raised a whopping £600 for the charity in honour of his dad.
Speaking about Christopher's walk mum Suzanne Wilson said: "I'm really proud of him - especially because he already works so hard at school.
"He's given up his free time to do this - I think his dad would be proud of him too."
Mrs Bezoari is equally delighted; "Christopher Wilson's application blew me away", she said, "I'm so proud of him."
Read Christopher's diary of his week, here