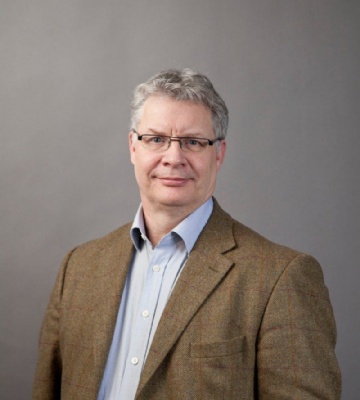 On Tuesday 25 February, Professor Peter Clough visited Worksop College from the University of Huddersfield to be a guest speaker in the Sixth Form Lecture Series.
His talk was on the psychological principles that underpin mental toughness, which he delivered to a packed-out Lecture Theatre.
His ideas were engaging and clear, and his little psychological demonstrations has left students still thinking about that whiteboard spray bottle, which he told us not to think about (demonstrating that improving one's mental toughness is not about telling people what not to do, what not to think about).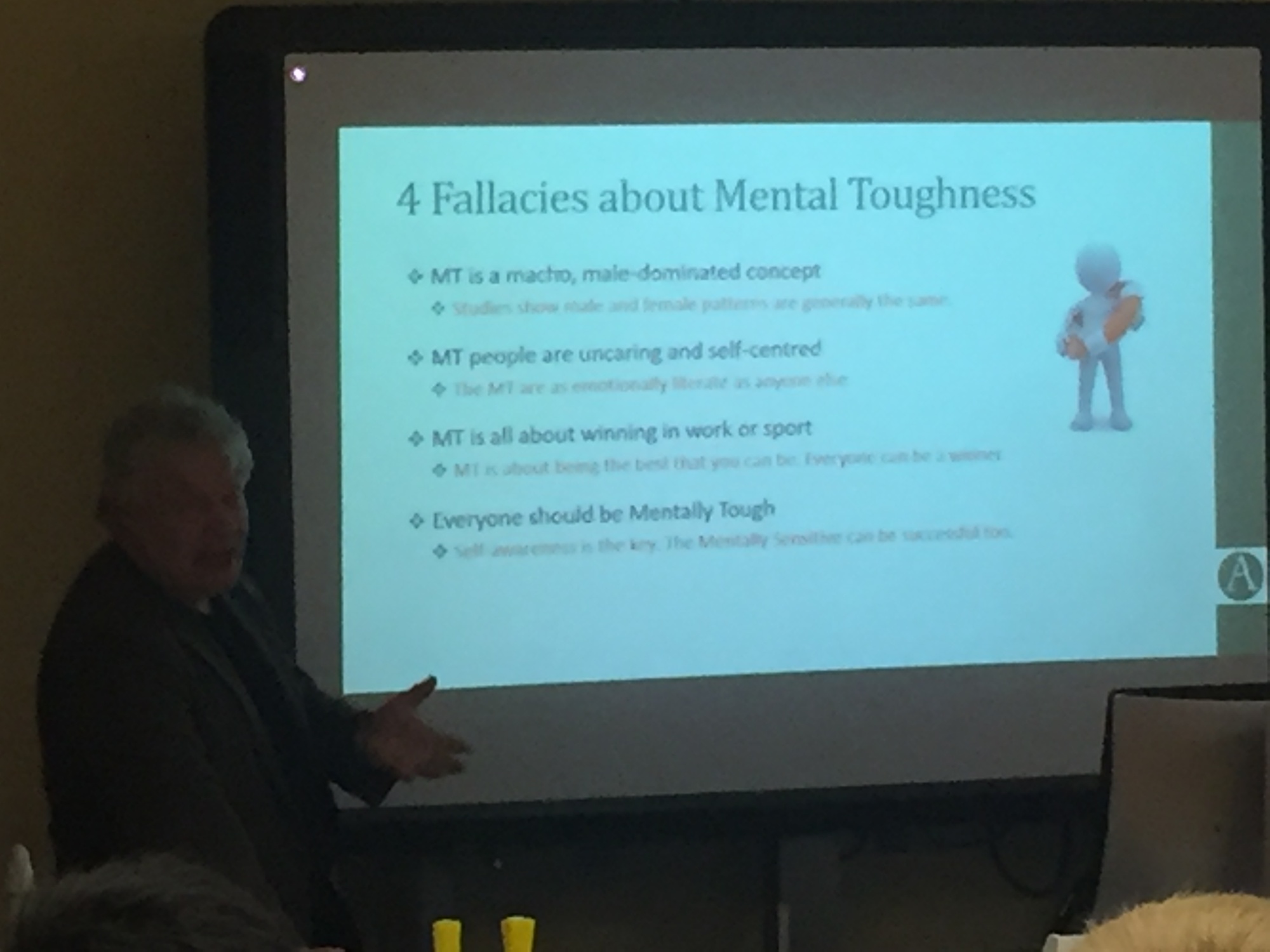 He outlined his model on the 4 C's, which is now one of the most quoted models in the field of mental toughness and performance.
This was the third time we have welcomed Professor Peter Clough to our school to give a talk, and we certainly hope it will not be the last!
Sixth Former, Ronald Chau, said,
"It was an absolutely excellent lecture. It has got me thinking about how I should visualise success before a test because at the moment I get really nervous!"