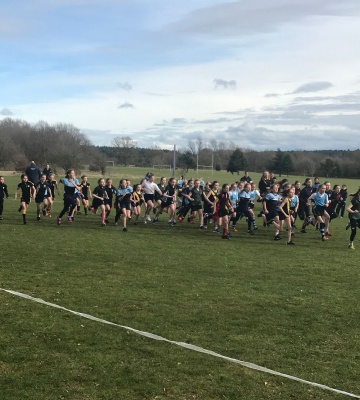 Tuesday 10 March saw Worksop College host its annual Prep Schools' Cross Country event on a blustery but ultimately mild and dry afternoon.
Eleven schools attended for the four races and the standard was strong.
The U11 girls' 2000m race was won by Lucia Kessledyne from Plumtree School with Year 4 Ranby pupil Esme Parkin coming home in second place.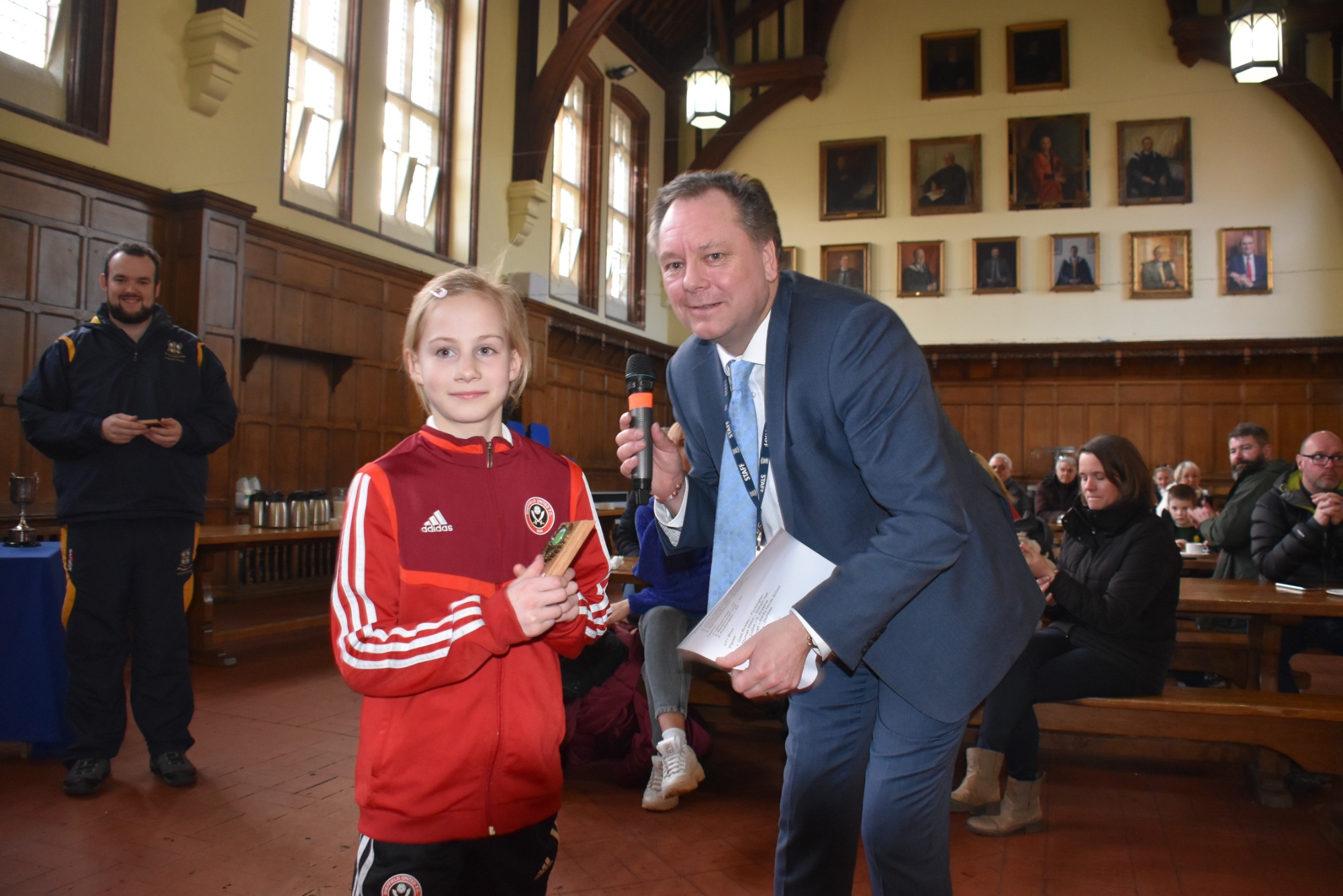 Director of Sports Performance, Ian Parkin said: "It was a good run from Esme considering she is an under nine racer - hopefully, this will give her some confidence for the ISA Nationals Finals. Lucia Kessledyne will also be back at Worksop on that day representing the Midlands U11 and we wish both girls the best of luck.
Year 3 Ranby House pupil, Anna Kemp finished in 20th place. "Considering she is a U8 racer, this was a great effort - clearly, one to watch in the future", said Ian.
Witham Hall won the team event, beating Barlborough Hall and Pocklington by just three places.
Luca Barrett (Year 6) was the pick of the Worksop and Ranby runners in the U11 boys' race with a hard-fought fourth place. Overall, Giles Rowley (Pocklington School) won the race - his performance pivotal to beating Witham Hall and Barlborough Hall to take the team event.
Wakefield Girls High school took the team event in the U13 girls' event in a race won by Maisie Gaunt of Mount St Mary's. Only 8 points separated Wakefield, Mount and St Anselms in the tightest team event of the day.
The final race of the day was the U13 boys' event the strongest showing on the day from our schools.
2nd - Leland Procter (Year 8)
6th - Joe Parkin (Year 7)
10th - Kristian Bak (Year 7)
11th - James Tomlinson (Year 7)
"All pupils put in a great amount of effort but three of the top four places went to St Anselms (Collins 1st, Holmes 3rd and Jimenez 4th) This secured their win of the team event with Worksop College and Ranby House coming in 2nd. It was an excellent run from Leland Procter, who should be pleased with how he paced the race. Joe, Kristian and James were all racing a year out of age group, which shows strong potential for the future", said Ian.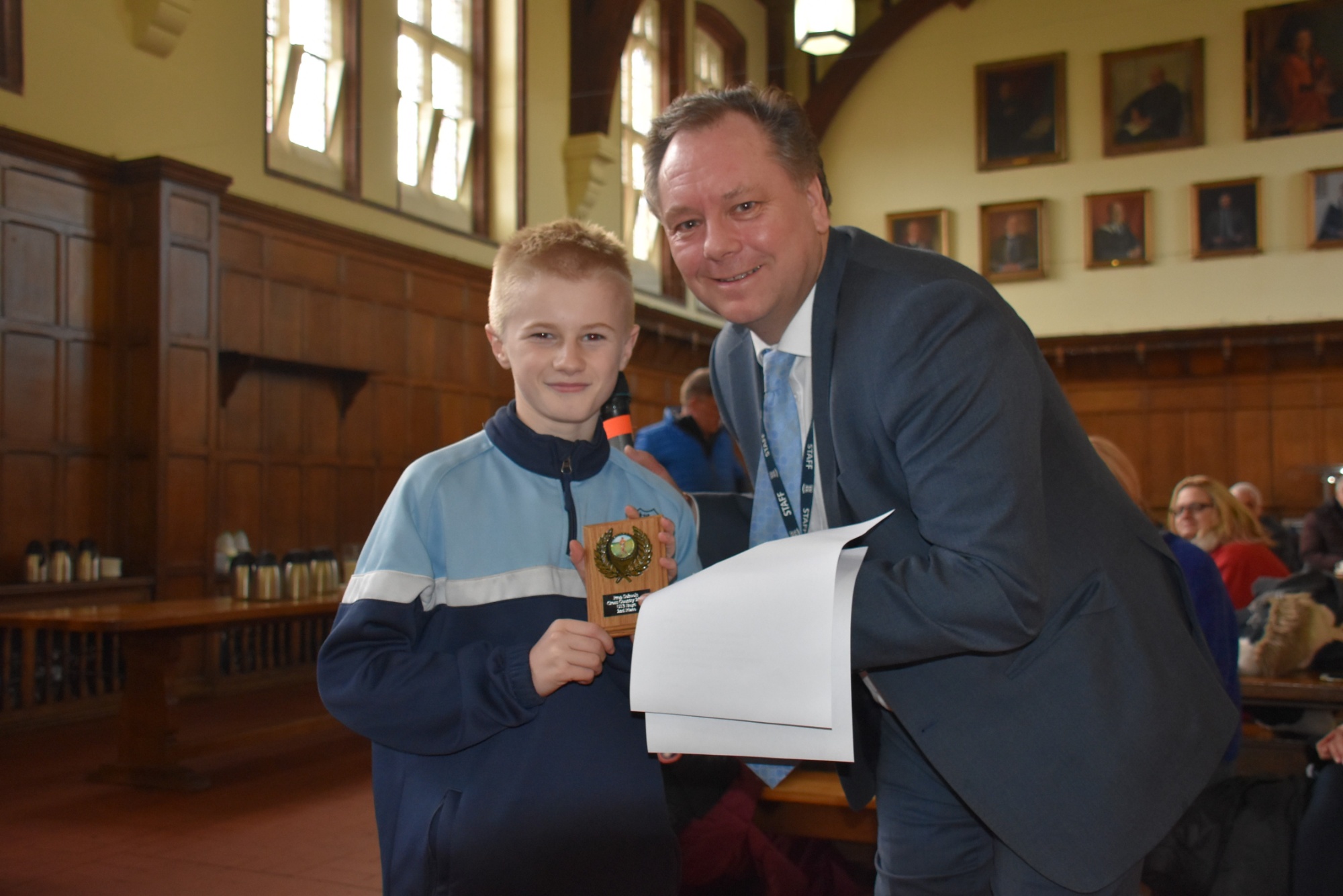 "It was really pleasing to see eleven schools attend and the competition and sportsmanship on show was commendable. There were some really strong performances on the day from a variety of individuals and teams, and the atmosphere during the presentations afterwards was very supportive. We hope to see everyone here again next year as cross country running is a really important part of the prep school sporting offer and it is great to see so many willing participants giving it everything for their team and school."
Well done to everyone who took part!
Worksop College will host the ISA National Cross Country Finals on Friday 20 March 2020