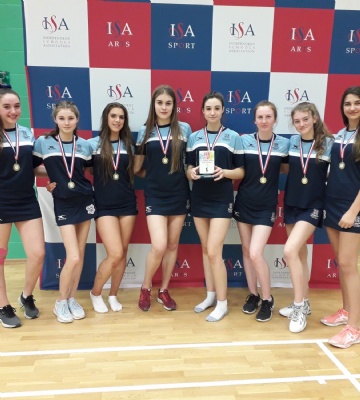 On Thursday 12 March, our U16 netball team travelled to the University of Nottingham for the Independent Schools Association senior tournament.
The event started with our U16 team against a strong Claires Court School team, the eventual winner of the cup competition. The girls took some time to settle into the match and trailed 11-3 at half time. They managed to contain the opposition somewhat in the second half and the game ended 16-5.
The second game was far more settled and the U16 side started to gel together, going on to beat RGS Dodderhill 8-3. The team continued to improve and won their third match against North Bridge House Canonbury 20-2 with some excellent passages of play. The next three games saw narrow losses: 15-12, 15-8 and 12-11 but again moments of very good netball throughout.
The team progressed to the Bowl knockout stage, where they had a comfortable 18-8 win in the semi-final against North Bridge House School. The girls met Bedstone College in the Bowl final, they took an early lead, and although the opposition made a good recovery, our girls held their nerve and finished the game with an 11-8 win to take the Bowl trophy.
Netball Coach, Mrs Warner said,
"This was the first time the team had played together as a unit and their development as the tournament progressed was excellent; they can be very proud of their achievement. Real promise for senior netball next season!"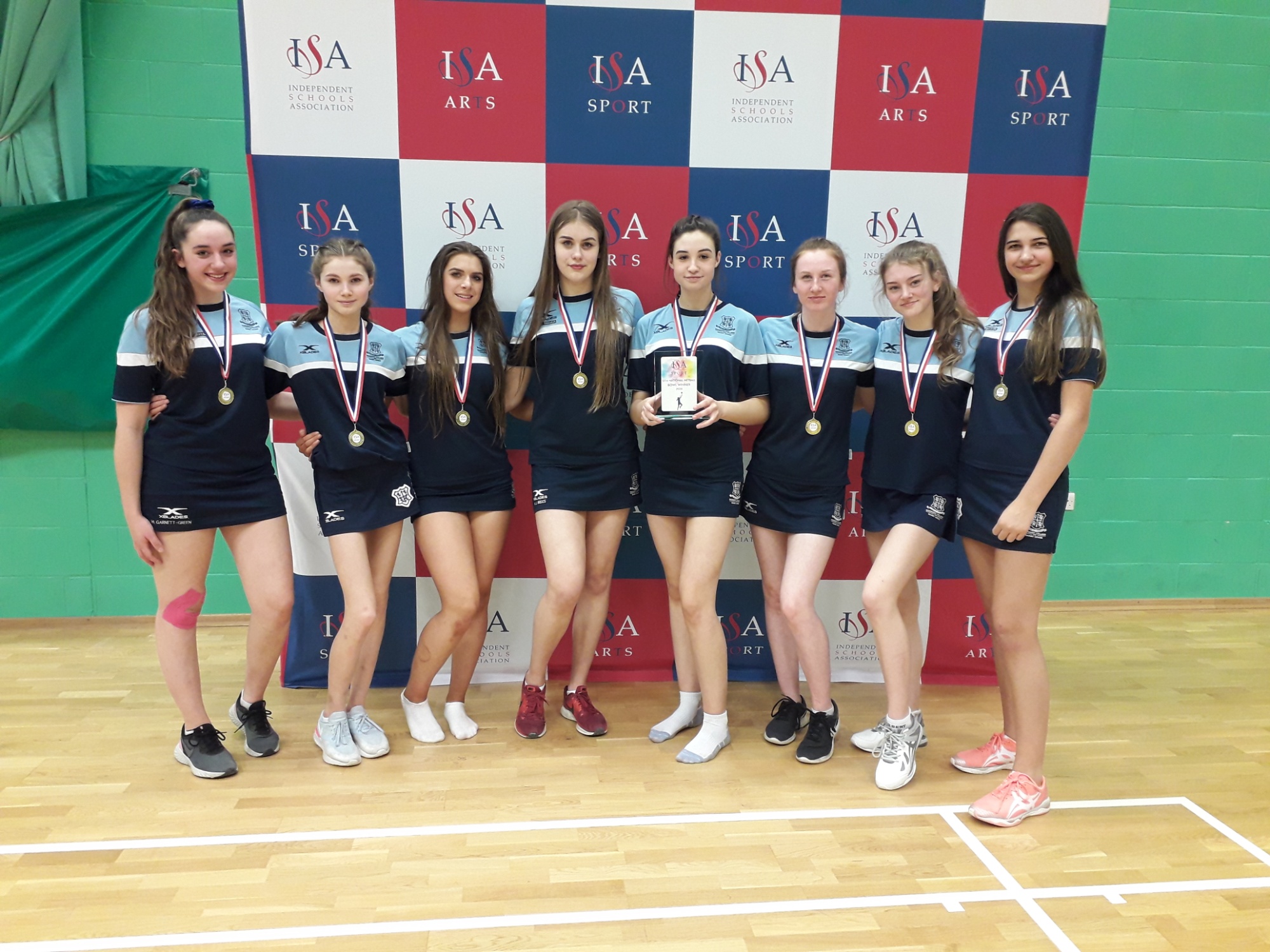 Squad (left to right): Maddi Garnett- Green, Talia Parrish, Emma Tonge, Amy Briggs, May Meikle (Captain), Paige Hawkins, Scarlett Stephenson, Francesca Hutson