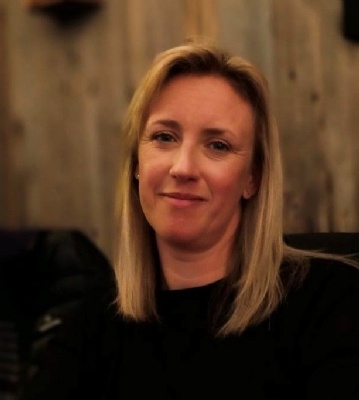 We are delighted to announce that after a long and rigorous selection process we have appointed a new Deputy Head at Ranby House from September 2020.
As you can imagine, the job generated a lot of interest, we interviewed candidates from around the United Kingdom and overseas.
Last week we concluded the appointment process, and I am pleased to announce that, Mrs Helen Clark has accepted the role from September 2020.
It is coincidental that after our recruitment process was complete, the successful candidate was literally next door!
Helen is currently the Deputy Head of Ranby Primary. She has been teaching for sixteen years.
After starting her time as a Secondary PE/Games teacher, she moved into the primary age group, joining Ranby C of E in 2015. She is currently a Year 1 & 2 Class Teacher, as well as the Deputy Head.
Helen has, 'a passion for whole child-centred learning, team building and holistic child development'. Helen is excited about moving to Ranby House and she is keen to learn and embrace the changes and challenges of Independent Education. Helen brings a wealth of knowledge and experience and is very much up to date with current teaching and learning initiatives and developments.
Outside of her current role, Helen enjoys family time with her husband and two boys, which mostly involves attending training sessions and matches at sporting clubs. Helen has also recently become Captain of the Ladies Cricket Team at Retford CC and plays hockey for North Notts Ladies.
We are very much looking forward to welcoming Helen to Ranby House, as we approach the Summer Term, we will be seeing Helen around the site working with our children and staff in preparation for the new academic year.
David Thorpe
Headmaster, Ranby House