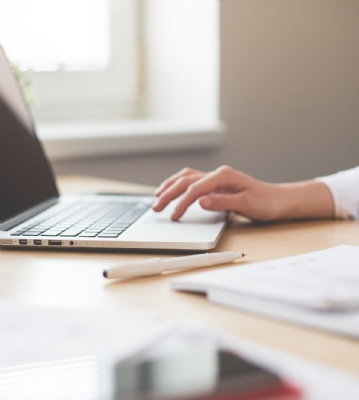 This week remote working began for both staff and students at Worksop College and Ranby House, thanks to our fantastic IT team.
For some of us, working from home all day is a new experience that may bring with it some challenges.
Therefore, as we get into the swing of things, here are some tips you may find useful.
1. Set up your space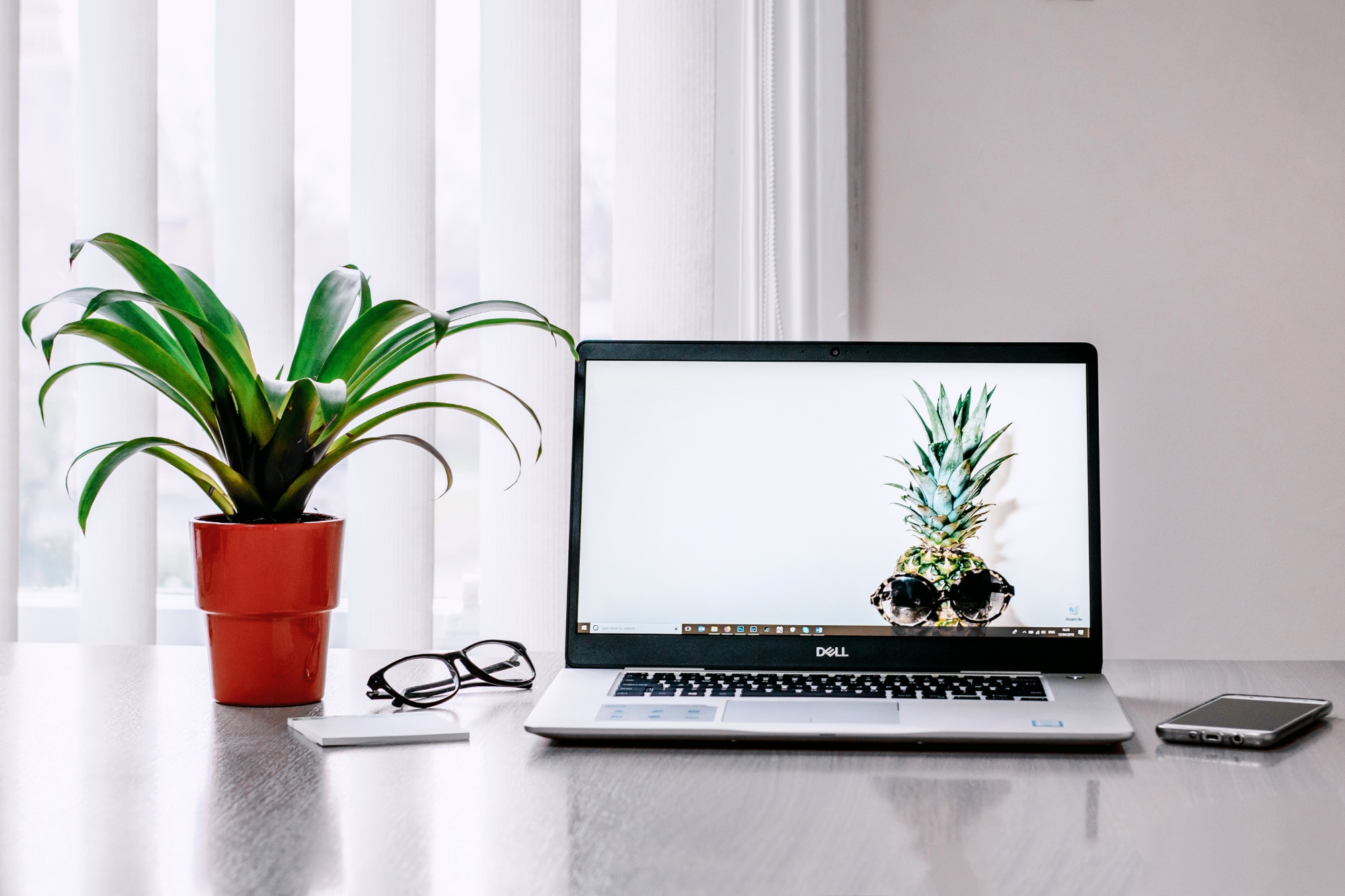 A practical, comfortable working area is key to a productive day. Set up your working space with everything you need to achieve your daily goals, your day-to-day technology, maybe a decorative plant, and not forgetting some snacks!
2. Stick to a routine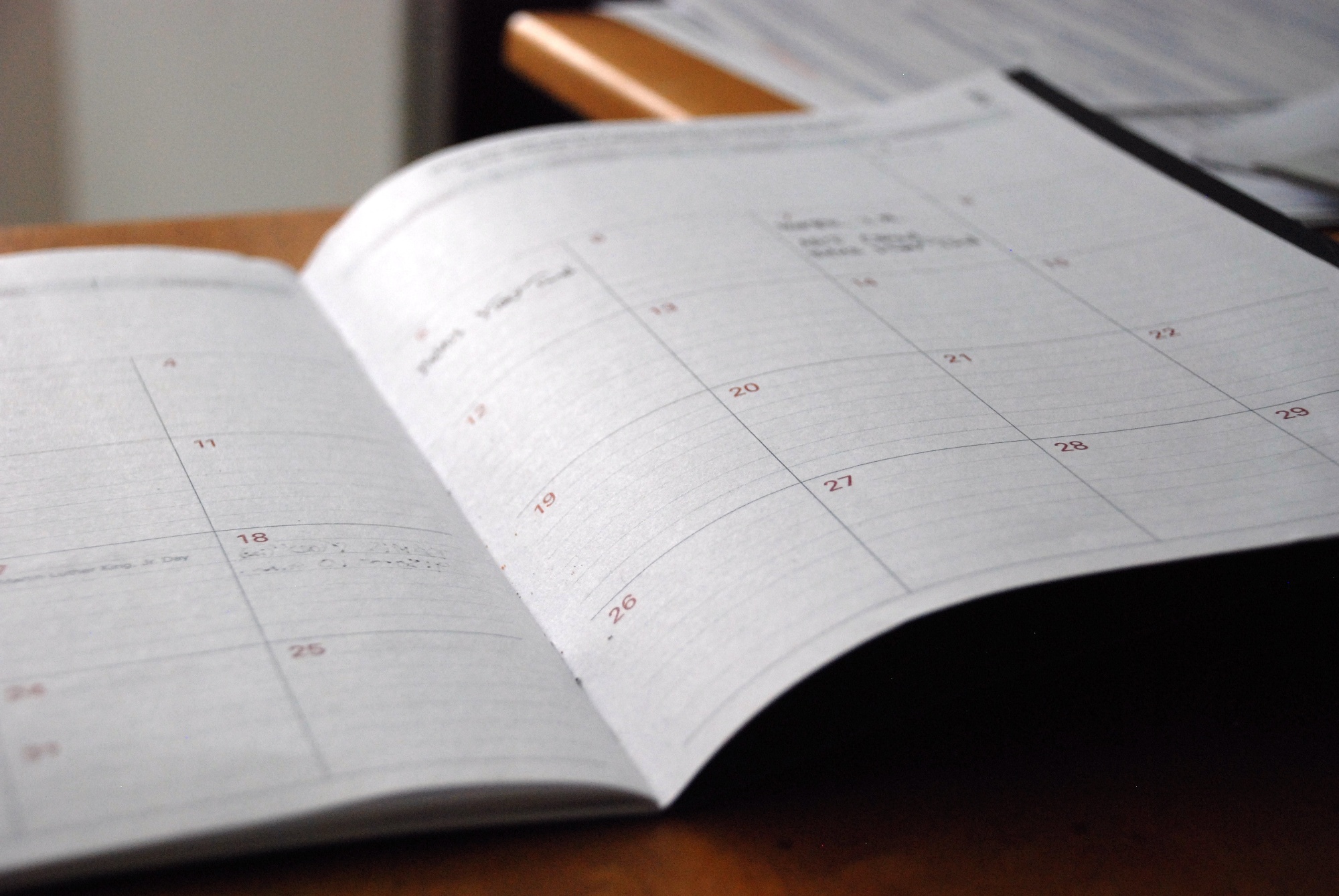 As much as possible we should try to stick to our usual working routine. This means as tempting as working in your PJs is, get dressed and ready for the day. Writing out a daily schedule can help you use your time effectively.
3. Take regular breaks It's easy to get lost in the work in front of you, so remember to set regular breaks. Step away from your work space for some fresh air, a scroll through Instagram or give the dog a fuss.
4. Don't forget to communicate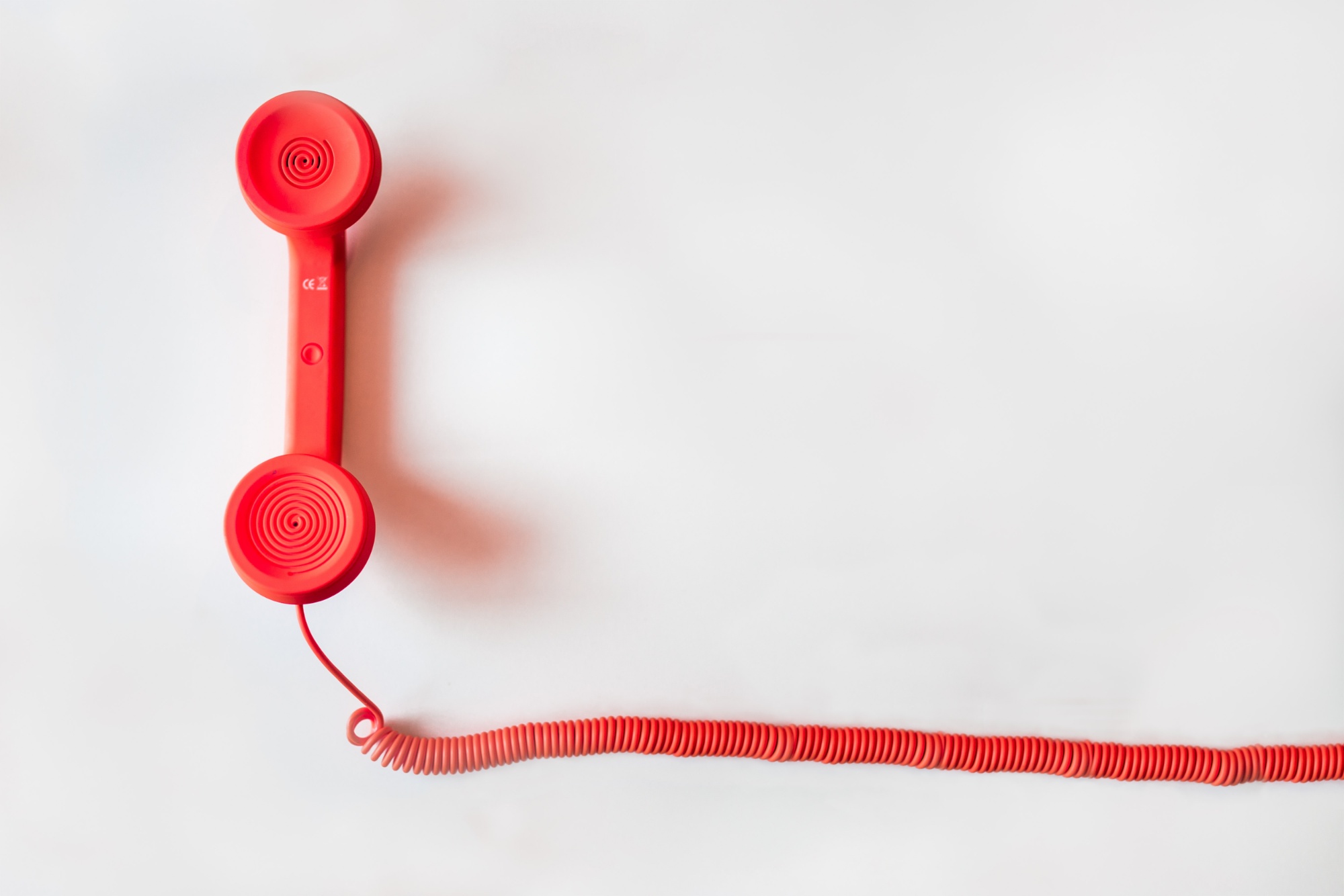 Isolation doesn't need to be isolating! Stay in touch by picking up the phone or setting up a video call to keep you in the loop with your friends, family and colleagues.
5. Stay hydrated!
Dehydration can impact your concentration levels by making you feel tired. Keep drinking water throughout the day to keep your mind focused on your work.