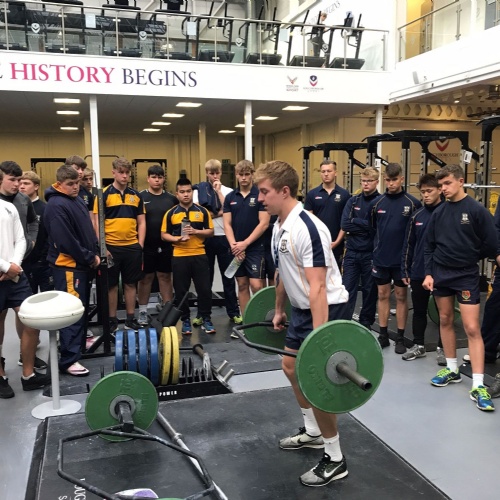 During the first week of term, our Senior Rugby team travelled to Loughborough University to take part in a two-day training camp.
The camp gave the team the opportunity to take advantage of the world class facilities, as well as develop as a cohesive unit and improve technically.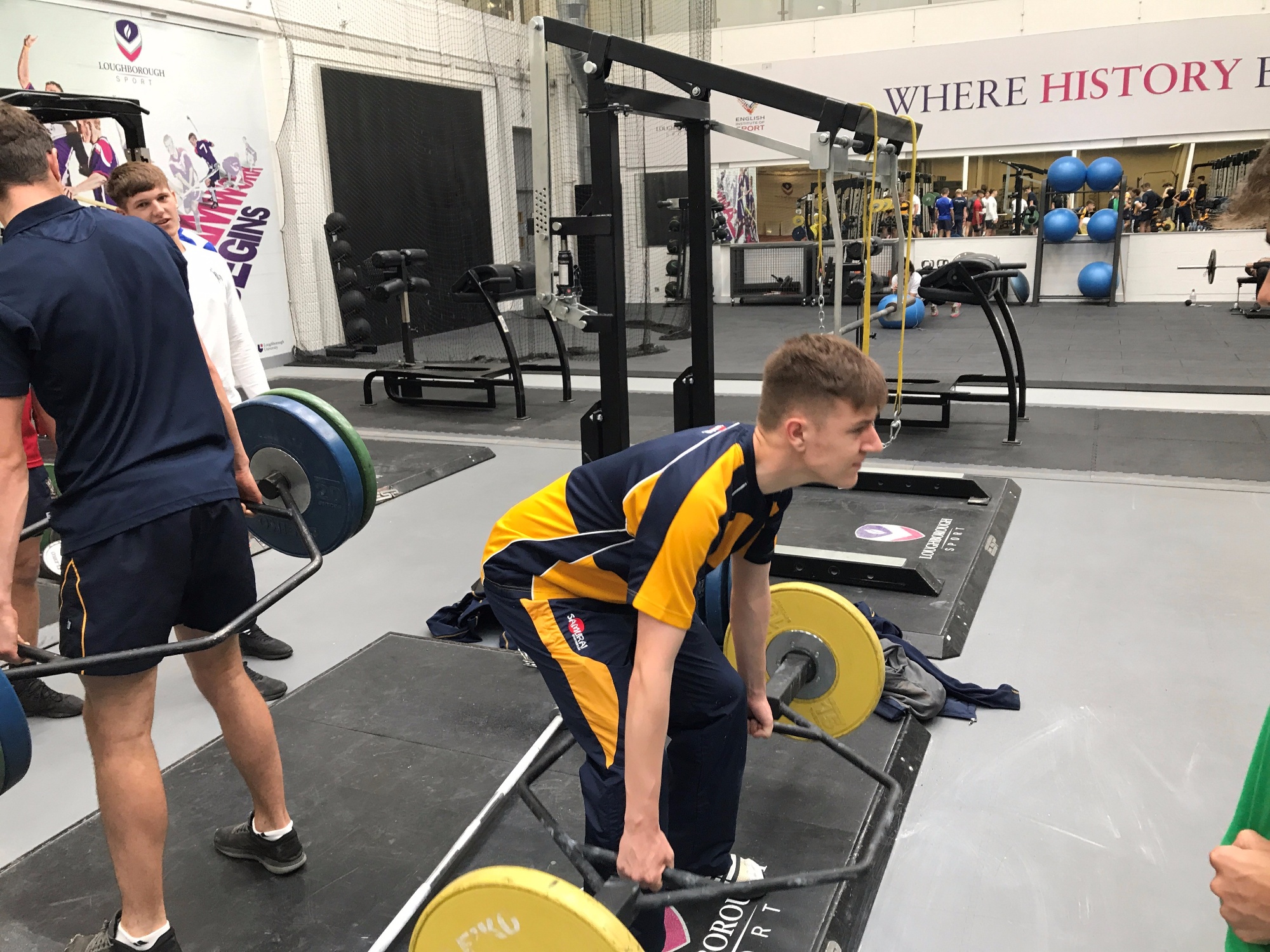 Head of Rugby, Richard Baker said:
"The early season camp was a tremendous success, allowing the boys to concentrate fully on refining individual skills and begin to put into place systems to allow the units to perform successfully at set piece."
The team gained valuable insight in to the day-to-day process for athletes performing at the top level.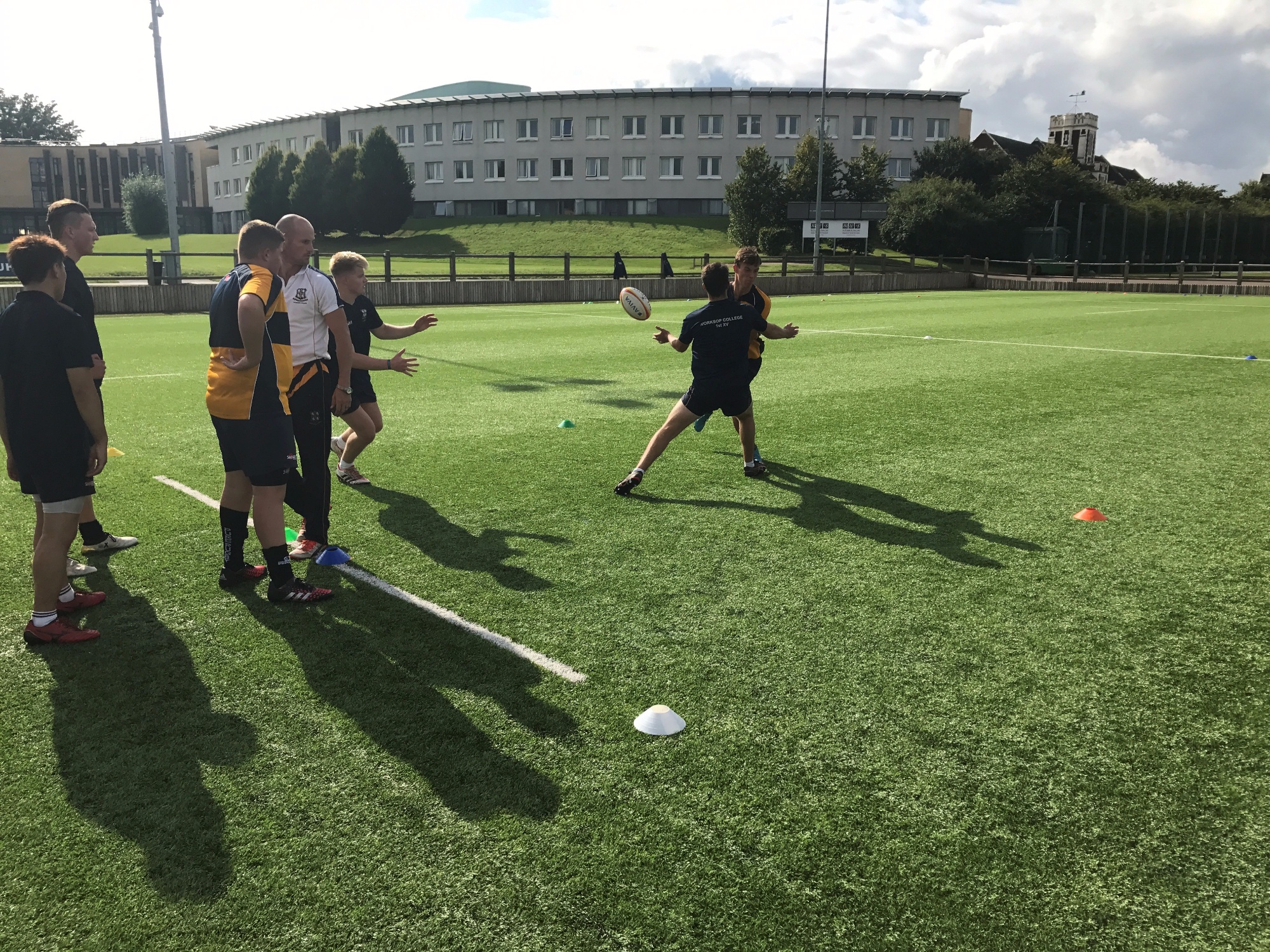 Richard Baker concluded:
"Loughborough University is a truly inspirational place to train with world class facilities. Excellent support was provided by new Graduate Assistant and S&C Coach, George King, 1stXV Lead Coach Ian Parkin and Sports Performance Director Chris Plume. Additional expertise and coaching was also delivered by Loughborough University 1stXV players and I am extremely grateful to all the coaches for their help and support."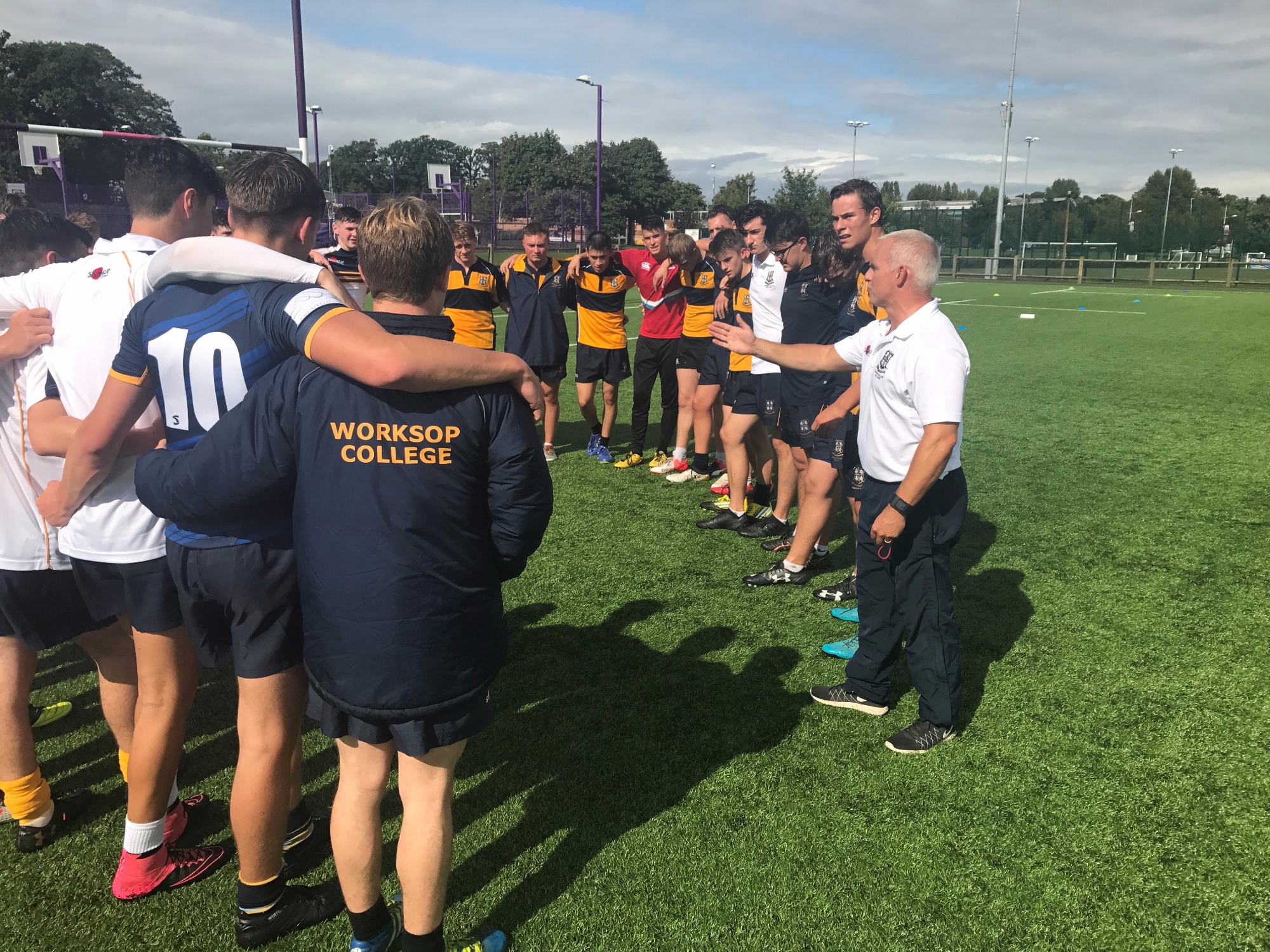 The training camp set the foundation and expectations of the team. It also prepared the squad going forward in to the first weekend of fixtures which resulted in three wins against: Argentinian touring side Cardenal Newman, Kings Grantham School and Old Worksopians.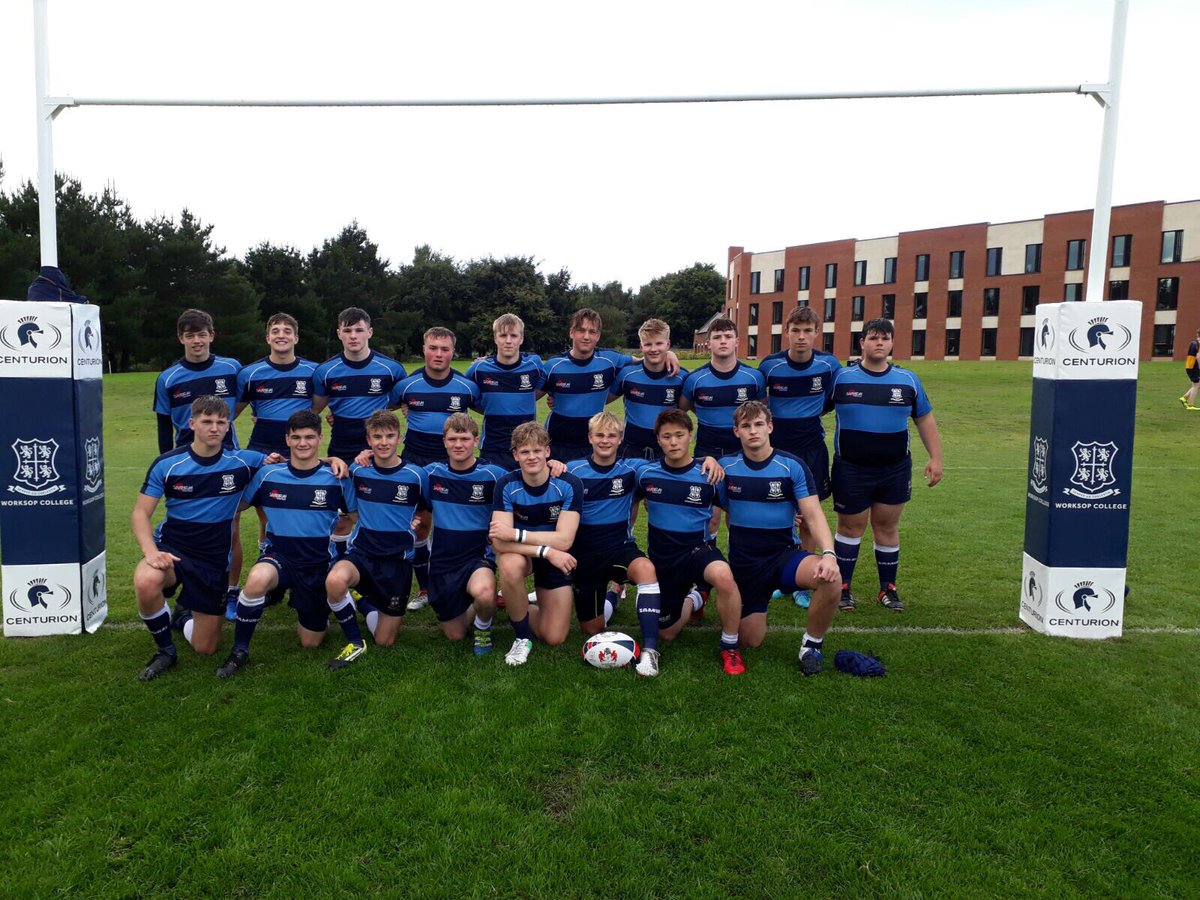 The Rugby team had further reason to celebrate as new pitch equipment was installed by Centurion.
In what is to be a busy fixture period, the first team will now recover for their next game, featuring in the first round of the NatWest Vase.