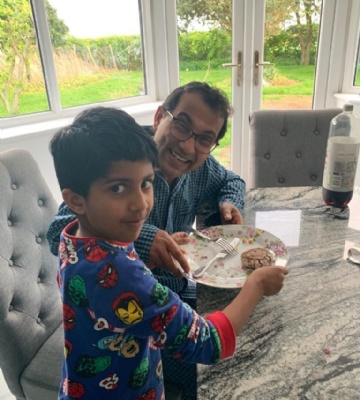 Sathvik, a pupil in Year 3 at Ranby House School was prompted to cook for his parents - both of whom are Doctors working in Bassetlaw - after Headmaster David Thorpe asked children to 'show your appreciation for the NHS and send us a picture.'
Sathvik chose to cook a meal from the recipes sent home from school, with big brother Vrishin on hand to help him with a menu of bruschetta, four-bean burgers and ice cream sundae dessert. Laying the table was also important, with the boys creating special name cards and pulling out the best tableware.
Dr Srinivasan, a Consultant Endocrinologist at Lincoln County Hospital and Dr Meena Balasubramanian, Consultant Clinical Geneticist at Sheffield Children's Hospital are both key workers and so the chance to sit down and be waited on was very welcome!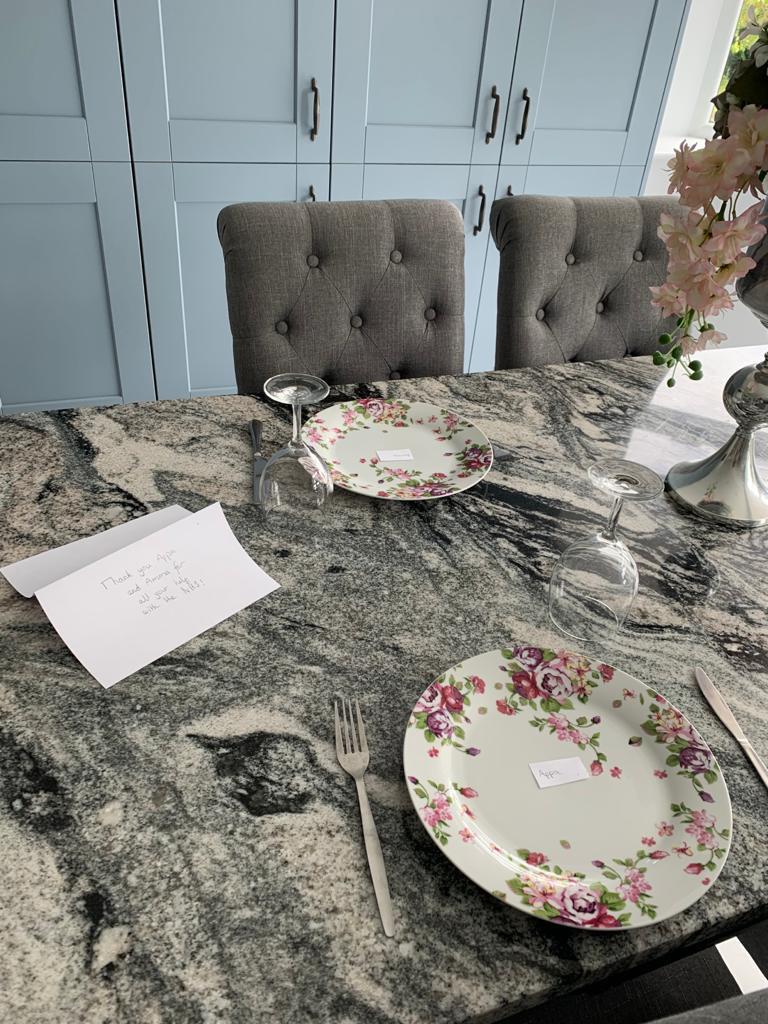 "It was such a lovely gesture," said mum Meena. " The thought that they wanted to thank us is really lovely. We've been so impressed with the way that both boys have adapted during lockdown. The school has made them such independent learners and that's really helped in terms of how they've adapted to this remote learning situation".
Headmaster David Thorpe, agrees: "I have been so proud of the sheer thought and selflessness of so many of our pupils at Ranby House during this time. When the children were presented the task of thinking of unique and fun ways of saying 'Thank You' to Key workers, both Sathvik and his older brother didn't need to look beyond their own home.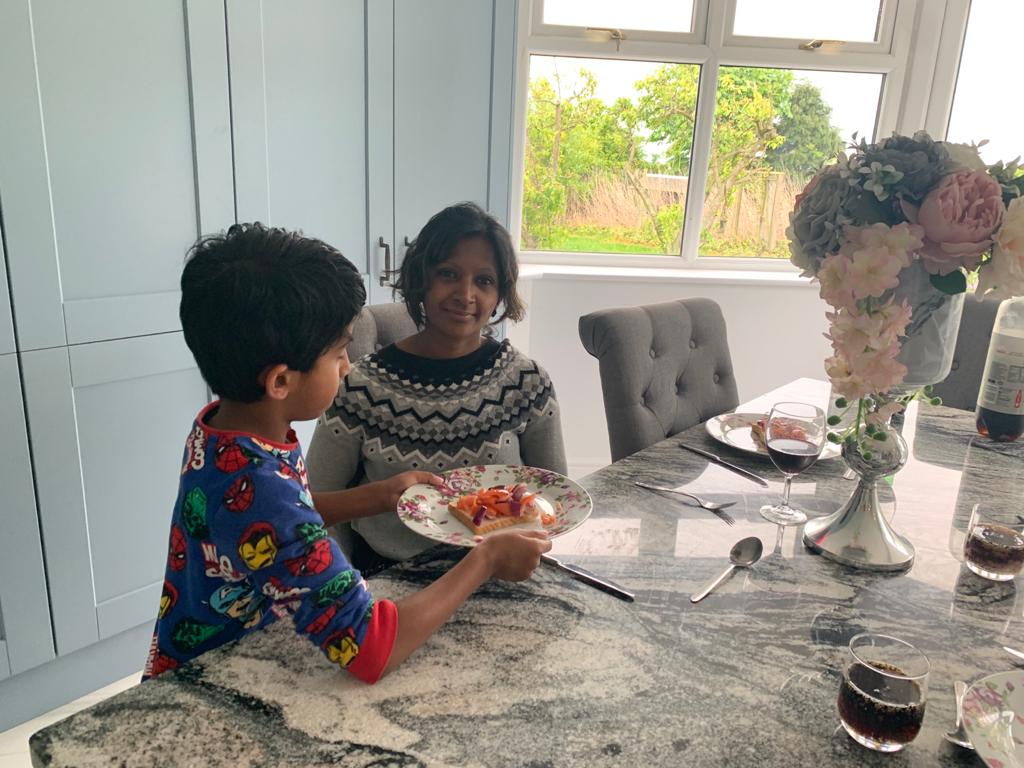 The fact that they took so much time, care and effort in preparing a delicious dinner for their very own 'Key Workers' was the epitome of our core values."