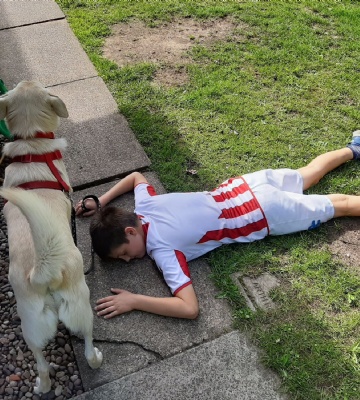 With Sporting events and matches off the cards, the PE department at Worksop College has been running an innovative sporting challenge to supplement the live PE lessons and Strength & Conditioning sessions delivered this term.
The '100 activity challenge" (see below) gave pupils the chance to exercise in their own time and tick off challenges as they go along - providing evidence via email, photos, videos and through Microsoft Teams. With a wide range of activities to allow all pupils to take part, the challenge enabled pupils to extend their work by adding in other exercise.
The programme was devised by PE team members Mr Laurent, Mr Graham and Mr Kalcinskij, with Mr Baker dangling the carrot of a £25 Amazon voucher for the first pupil to finish in each KS3 year group. Vouchers were also available for 2nd and 3rd, as well as credits for pupils completing a 'line' of activities in a bingo kind of style.
Joe Parkin (pictured) was the first pupil in year 7 to finish and be verified and scooped the £25 first prize!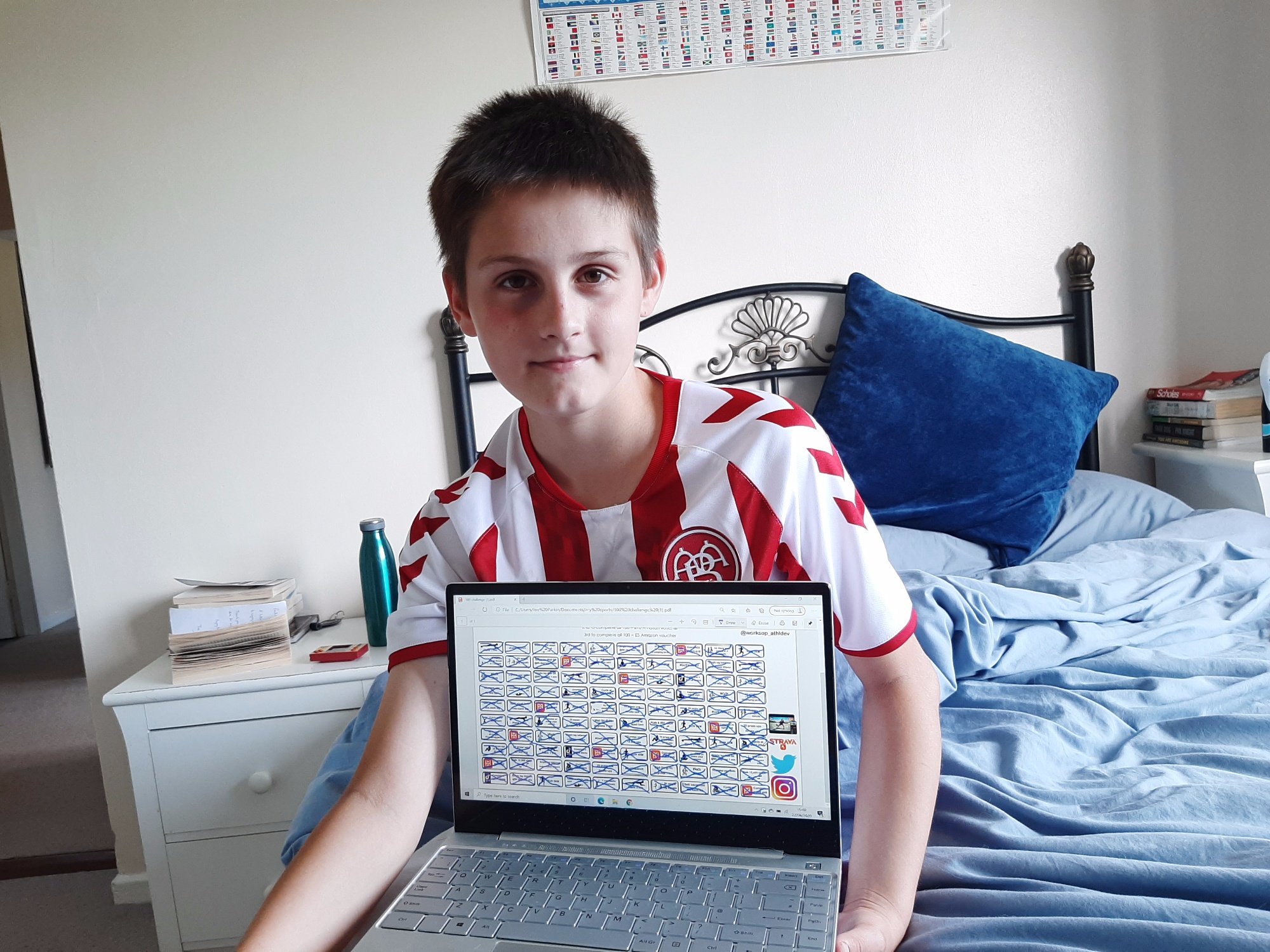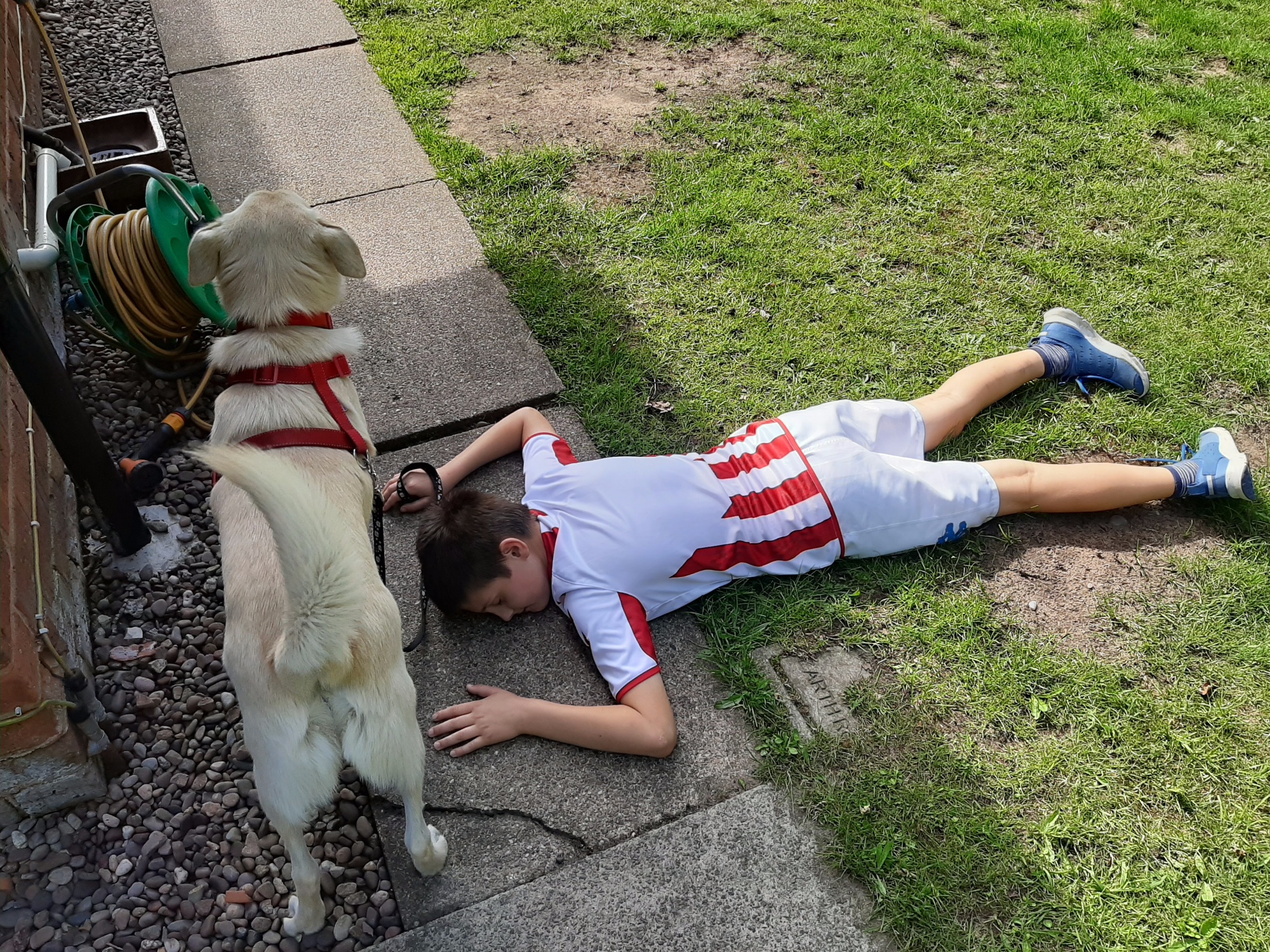 Joe said: "The start was quite easy because you can tick off a lot of them in one go if you do some good, hard fitness sessions. I also did some whilst I was in lessons remotely whilst teachers were giving instructions. It does get harder, as 20K, 15K bike rides and completing the number of 5k runs and walks obviously takes time. I have definitely got fitter and stronger during this time and the 100 challenge has kept me motivated, especially as there has been no sport to play."
"Once I got to about 85 completed, I did a big push by doing all of the bike rides in one go by doing 55K. I then had some yoga to do and a couple of 5K runs and a couple of 5k walks which I did with my dog. I probably should have spaced these out as it was hot and my legs hurt for 2 days after. But I wanted to get finished and get the voucher as I knew others might be close to finishing!"
Ian Parkin, Head of Sports Performance, said: "A big thank you must go to the three members of staff who helped to put this together, it has really allowed those motivated by sport and fitness to strive to achieve something, as well as stay fit during this challenging time".