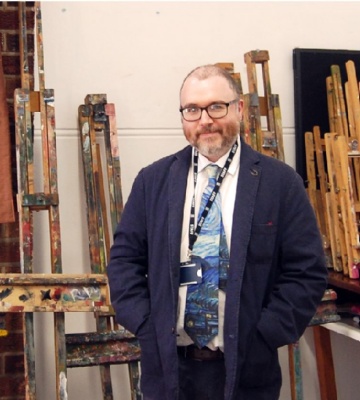 The autumn term is now in full swing as we welcome back staff, students and a few new faces too!
We caught up with new Fine Art Teacher, Mr Richard Kitson, to discuss his career so far and upcoming exhibition.
Tell us a bit about your background and career so far:
Prior to teaching I worked in art galleries alongside making my own work. In 2011, I was asked to teach an evening class at my local college in Barnsley. Because of this, I chose to do a PGCE and began teaching A level Art and Design at Barnsley College.
In 2018, I participated in Sky Arts, 'Portrait Artist of the Year' and held my first solo exhibition at the Cooper Gallery in Barnsley. The following year I toured the exhibition to Schwabisch Gmund, Barnsley's twin town in Germany. I reduced my teaching hours to allow me to deliver freelance art lessons and workshops alongside my own practice.
What are you most looking forward to about working with us?
I have never taught a year group below Year 12, so working with Year 9 - 11 will be a new challenge for me to embrace! Worksop College is a completely different setting to what I'm used to so I'm looking forward to getting to know my students and the staff.
Why should you study Art?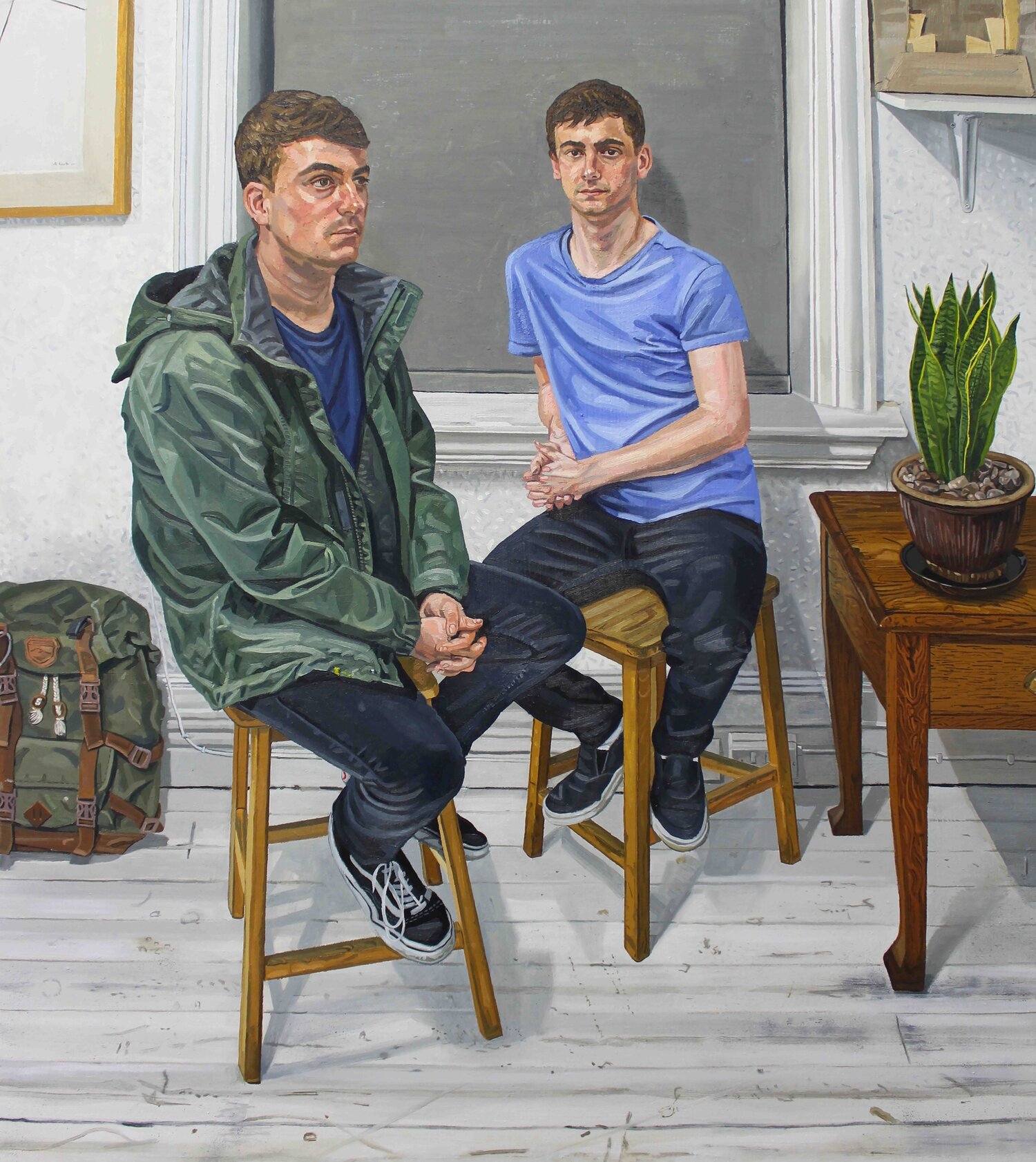 Art is a subject that allows individual ideas and expression to come through. There are no right or wrong answers, just endless possibilities to learn and explore.
Richard is exhibiting at the Royal Society of Portrait Painters annual show, Mall Galleries, London from 16 - 26 September. More information HERE.
www.richardkitson.co.uk
Instagram - @richardkitsonart
Facebook - @richardkitsonfineart