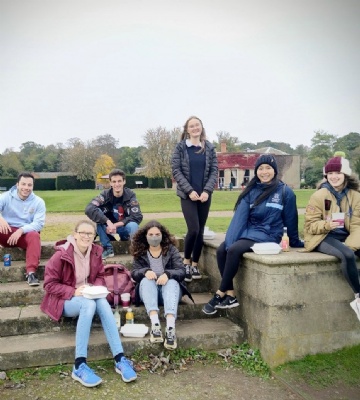 At the College, we're used to remaining open for Exeats, but when it comes to the half-term holidays, this was a whole new offer for 2020-21.
The recent October half-term break saw 32 students take up residence for two weeks in the superbly equipped and modern, Mason House.
Half-term Co-ordinator, Mr Aidan Futter gave us the low down on what the pupils got up to,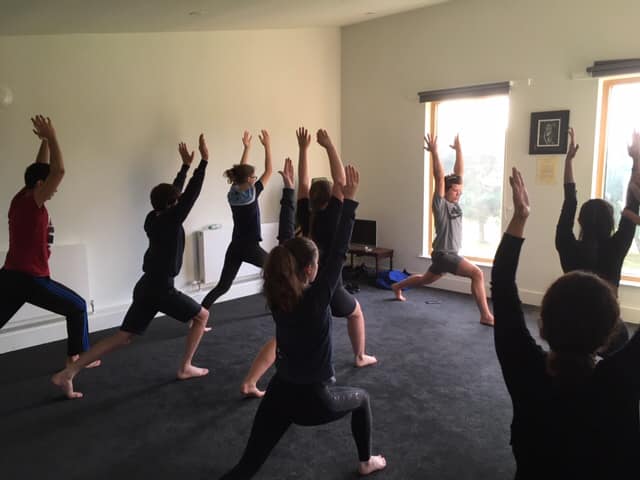 "Revolving around our excellent and dedicated College catering was an extensive daily activity programme that saw the students partake in yoga, swimming, hockey, movie and pizza nights, fitness, baking brownies and a successful quiz night run by Headmaster, Dr Price."
The fun didn't end on the College site, as Aidan explains,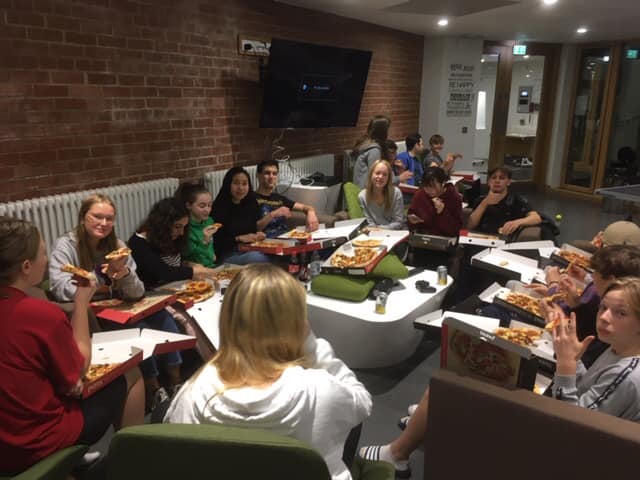 "Afternoon trips to beautiful Lincoln City were a big hit with the students and with Clumber Park on the doorstep, there were ample opportunities for walks and bike riding."
Optional masterclasses were scattered throughout the week in virtual golf, Sports Science, Business and cooking. Built into this was the chance study and of course, some time to relax too!
The two weeks camp was a great success, but don't just take our word for it. Here's what some of our students had to say about the experience:
"We really enjoyed the yoga sessions. It was a nice start in the morning. It was also nice that we spent our time as a community....the evening activities such as table tennis, playing pool, watching TV or just chatting was really diverse"
"The bedtime gave us a rhythm, but was still relaxing. It was nice how much the tutors try to keep us entertained. It really felt like holidays, but more of a structure and more friends time"
"I liked it that we could make our own breakfast"
"We liked that we could go to Lincoln, but we would have liked to have had more time for shopping"
"Perfect. Many opportunities to try new things! Do not change anything next time. Thank you for a great time"
For more information on our half-term and Easter stays, please contact the Admissions Team on admissions@wsnl.co.uk