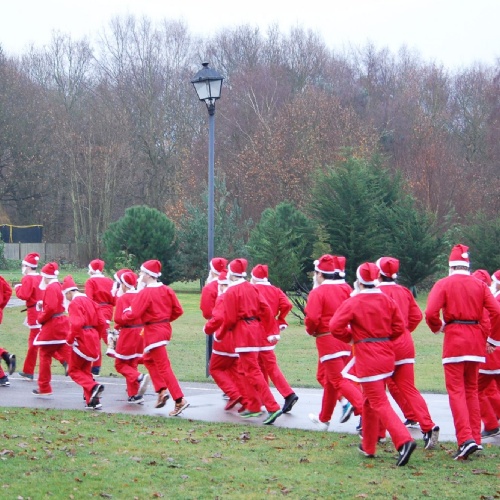 Worksop College and Ranby House is to be presented with a prestigious new award, created by the Lord Lieutenant of Nottinghamshire to recognise young people who are making a huge contribution to voluntary service.
The Lord Lieutenant of Nottinghamshire, Sir John Peace, the Queen's official representative in the county, will present the award at the College's Harvest Eucharist Service on Friday 13 October.
The award is to recognise the work done as part of the Community Service Programme run by members of the Lower Sixth Form.
Last year, pupils helped out in the Barnado's Donation Centre in Worksop, as well as visiting patients in a local Care Home for the elderly. Pupils also organised an on-site 'kids club', activities for Portland House, Edinburgh Company and also helped organise the School archives.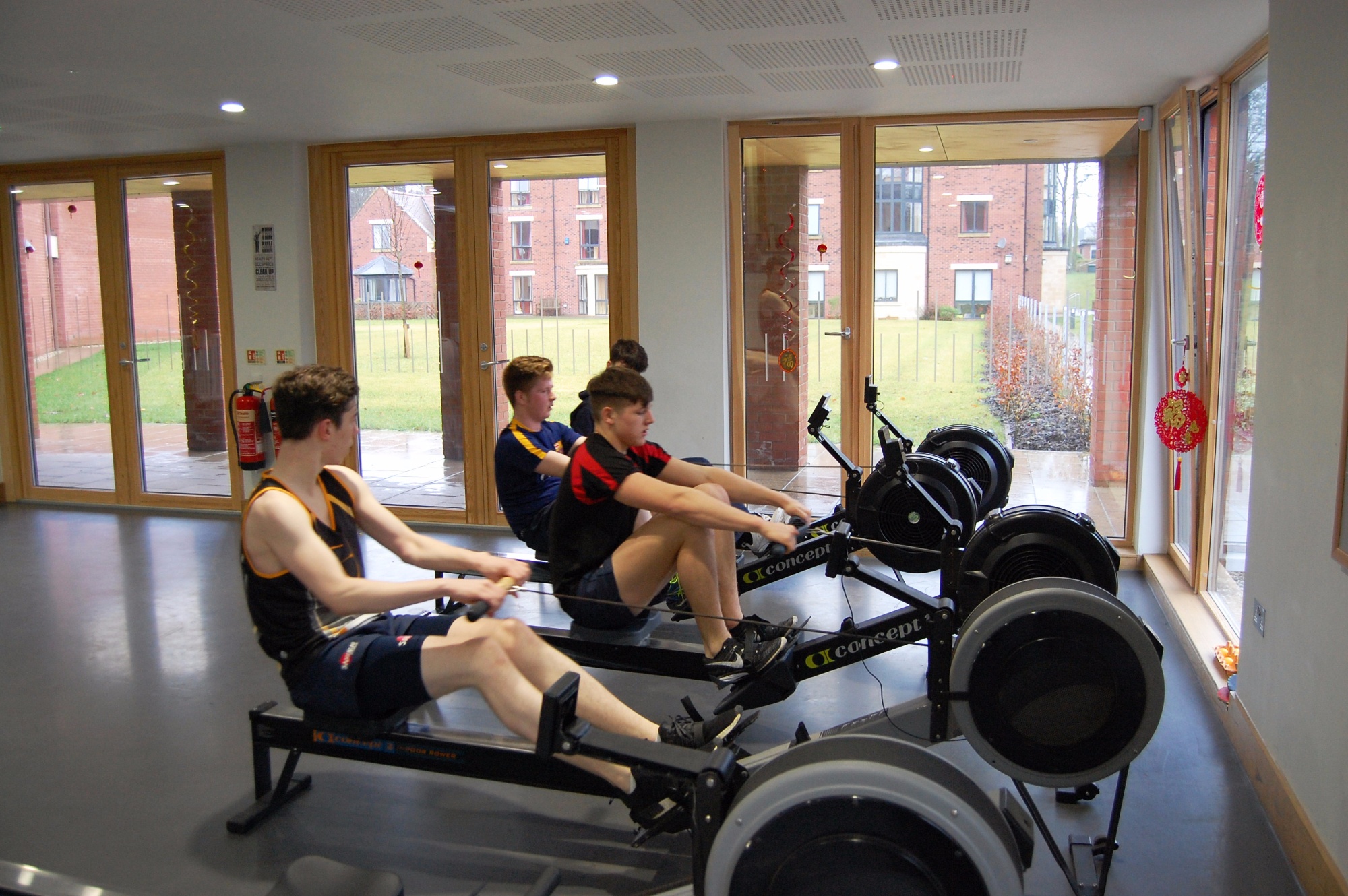 The award also recognises events organised by pupils for their chosen House charity. In the past year this has included: 'Read a Book in a Day', a 24-hour sponsored row, 'Santa Run', bake sales, auction evenings and various raffles.