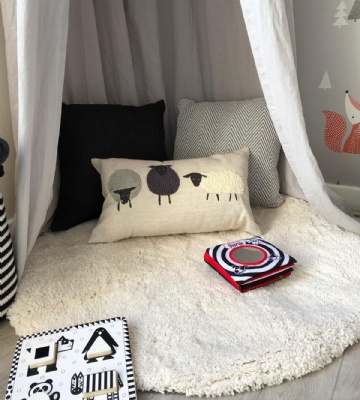 Based in the grounds of Ranby House School's idyllic 60 acre site in Retford, the Big Yellow Door Nursery will open this Monday 16 November, offering a warm and homely environment for infants aged three months to two years.
Hot on the heels of the school's kindergarten opening earlier this year, the partnership with the childcare provider means a seamless transition from early years childcare through to full time education, all on one site!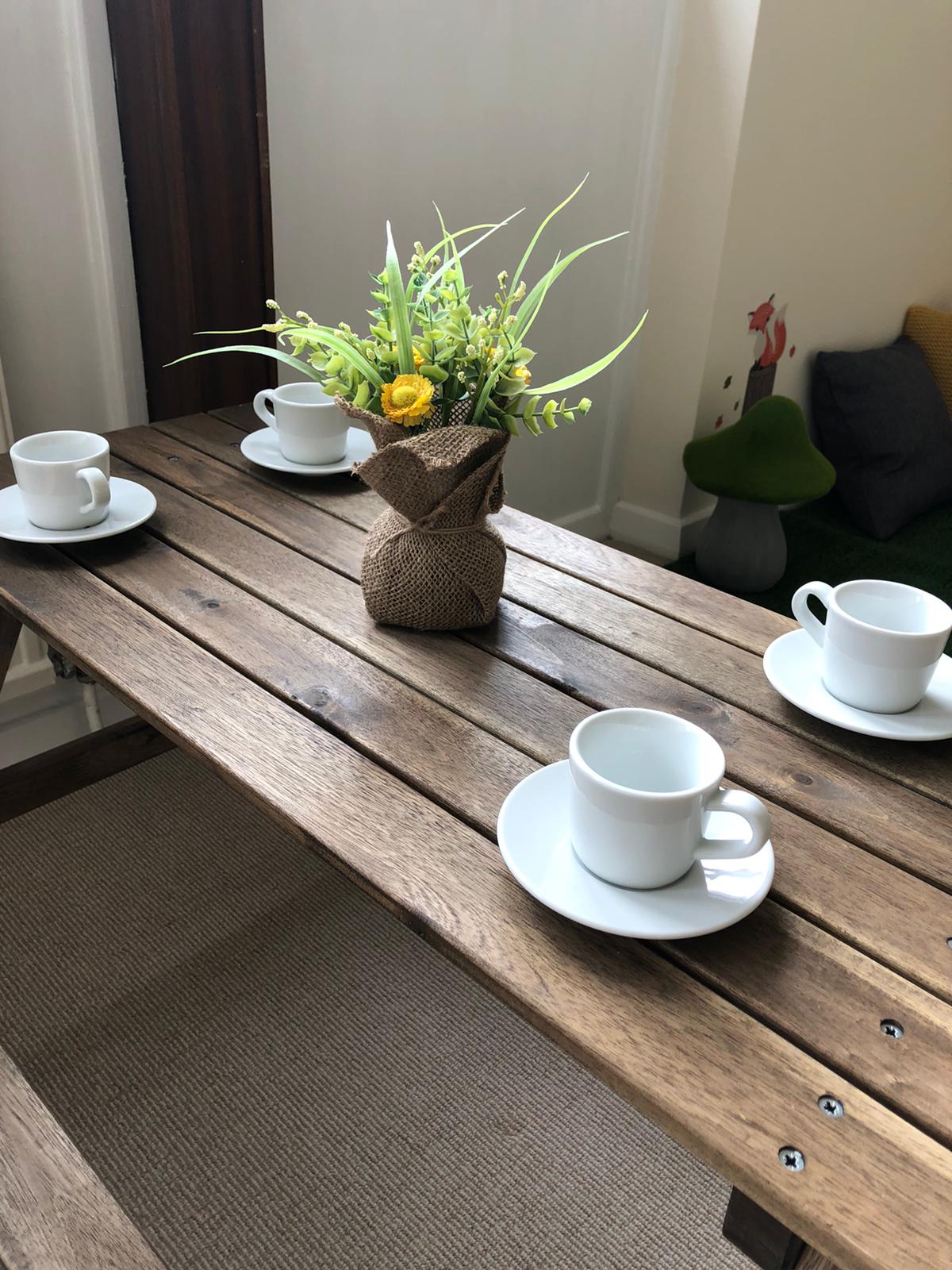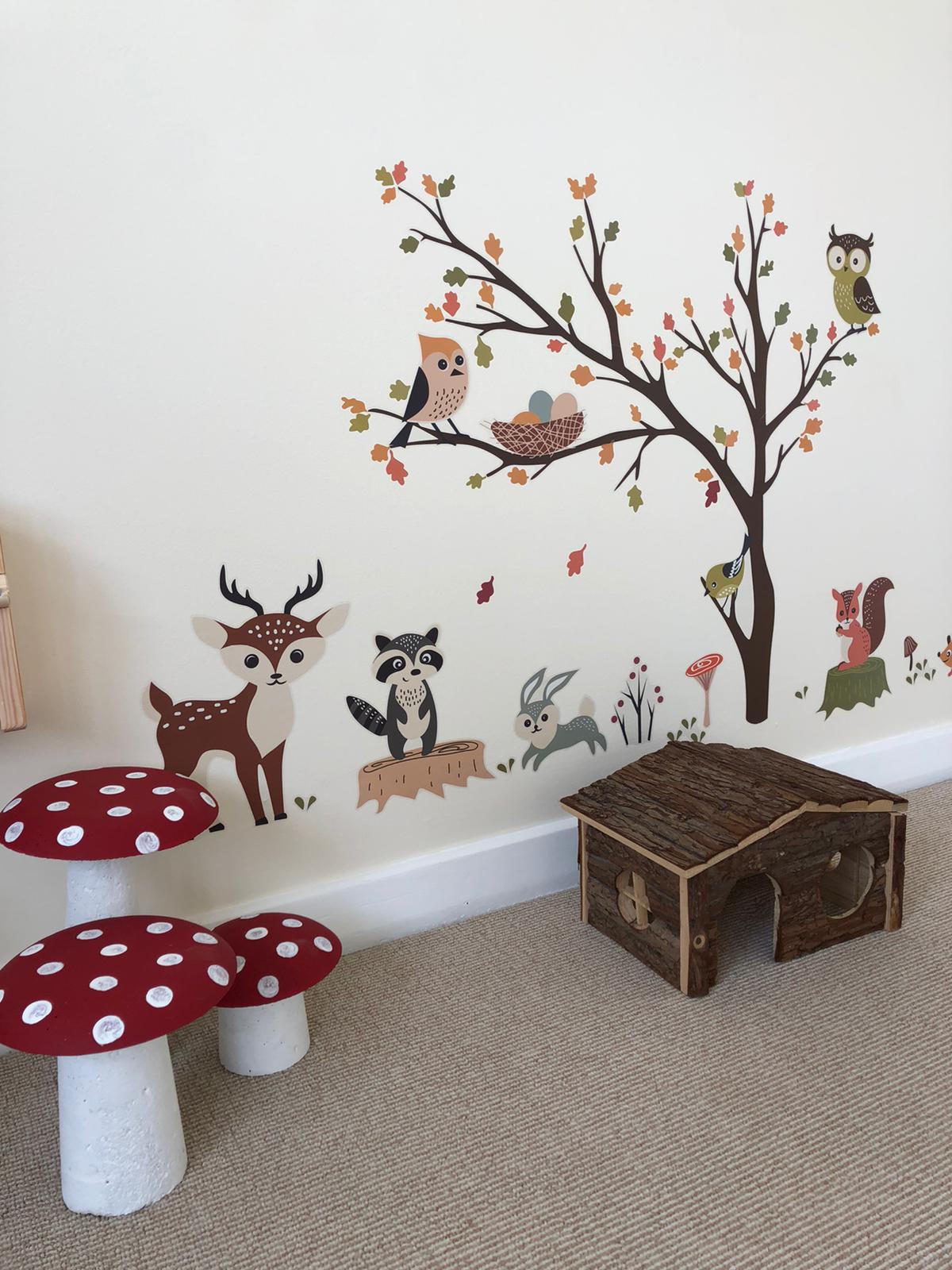 Owner Kelly Ruston, whose child attends Ranby House School, had reservations about opening during the current crisis.
"It was a nerve-wracking thought to open during a pandemic", she says. "However, we've been inundated with enquiries, so it's been a huge relief!"
Kelly's 20 years childcare experience stands her in good stead and her aim to provide a 'safe, friendly and homely environment where children can explore and be creative' sits perfectly with the school's ethos of support and nurture.
Headmaster David Thorpe believes the Nursery provides the perfect stepping stone to school.
"We've long known that parents would love to join our school earlier", he says.
"Big Yellow Door offers that opportunity and we're really excited that they will be joining the Ranby House family."
As well as access to the school's beautiful grounds – complete with forest and mud kitchen – the Nursery boasts a light and airy indoor space, with a natural, homely feel – all designed to help children grow in a supportive and calm environment.
"My aim is to create a real home-from-home", says Kelly. "Parents need to feel happy and secure in the knowledge that we will nurture and care for their children in the same way they would – that's very important and it's what all of us at Big Yellow Door are passionate about.
A place at Big Yellow Door is priced at £35 for a half-day and £60 for a full day. For more information, email info@bigyellowdoornursery.co.uk