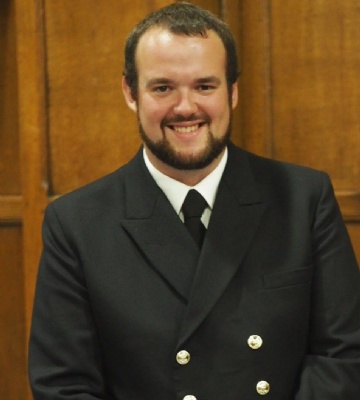 With in-person clubs, activities and leisure pursuits cancelled for the foreseeable, how important is it to ensure young people are getting that all-important balance of academic work and a chance to relax and recharge?
Stevie Partington, Co-curricular coordinator for Worksop College, describes how offering something outside the school day encourages responsibility and broadens horizons.
"Despite the barriers of a national lockdown, we have created a virtual programme that aims to develop skills and experiences – enabling pupils to pursue their passions, challenge themselves and explore new activities."
New pursuits
"As well as offering opportunities for students to do more of what they love and are missing during lockdown, there is also a chance to explore new pursuits - potentially building a passion for life. There is, of course, the added benefit of offering a channel for students to meet their peers outside their timetabled lessons – people they might not ordinarily mix with and with whom they might share common interests.
Another further positive is that the remote nature of the programme has encouraged some of our pupils, who might not have felt compelled to try something new, to pick an activity they might never have had a go at before - it's been a surprising, but a very pleasing side-effect."
A full and varied programme
"Our virtual programme is teeming with enough activities that there is someone for everyone whether they are musicians, academics, creatives, sporty types or a real mixture. This half-term we're offering over 15 different activities – from Spanish, Makaton sign language, cooking workshops to strength and conditioning, hockey, netball and even a weekly pub quiz.
As we move through the term, there is more to come – we want this programme to feel fresh and interesting – offering young people a chance to try something new and have that much-needed connection to their co-curricular life and indeed some time socialising that we are all so desperately missing."
To find out more about the co-curriculum programme you can email Stevie directly at s.partington@wsnl.co.uk .