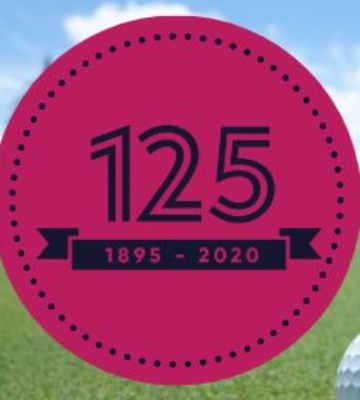 Worksop College Golf Fundraiser Day
Dust off your clubs and start practising your swing, as our annual Golf Fundraiser Day is returning this summer, on July 2nd. This year is even more exciting, as we celebrate 125 years since the College first opened its doors, so we hope to celebrate with a few hole-in-ones! It is set to be a spectacular socially distanced event, which all keen golfers won't want to miss. This exciting day has formerly been a great fundraiser to support the development of the golf facilities here at Worksop College. Previous Golf Days have allowed us to fund our incredible indoor analysis golf room, and we plan to expand our facilities even further, to make our golf amenities even more impressive.
College Pines Golf Club provides an idyllic setting for a spot of healthy competition. Each four person team will compete with the chance of winning the ever so coveted Tilley Cup. Whether you're a team of men, women, or a mixed team, we would love to see your attempt at scoring a birdie. The competitions will comprise of an eighteen hole team stableford competition and a longest drive competition. Fear not – if you don't quite achieve the Tilley Cup, there are prizes for the top three placed teams, so get practising.
There are many ways to show your support to golf day:
1. Enter a whole team of 4 players at a cost of £200 (18 holes)
2. Sponsor a hole at a cost of £75.00
3. Sponsor a hole and enter a team at a reduced combined cost of £250 (18 holes)
4. Or alter alternatively if you or your business would be interested in sponsoring the event with prizes for the raffle or prize table please get in touch.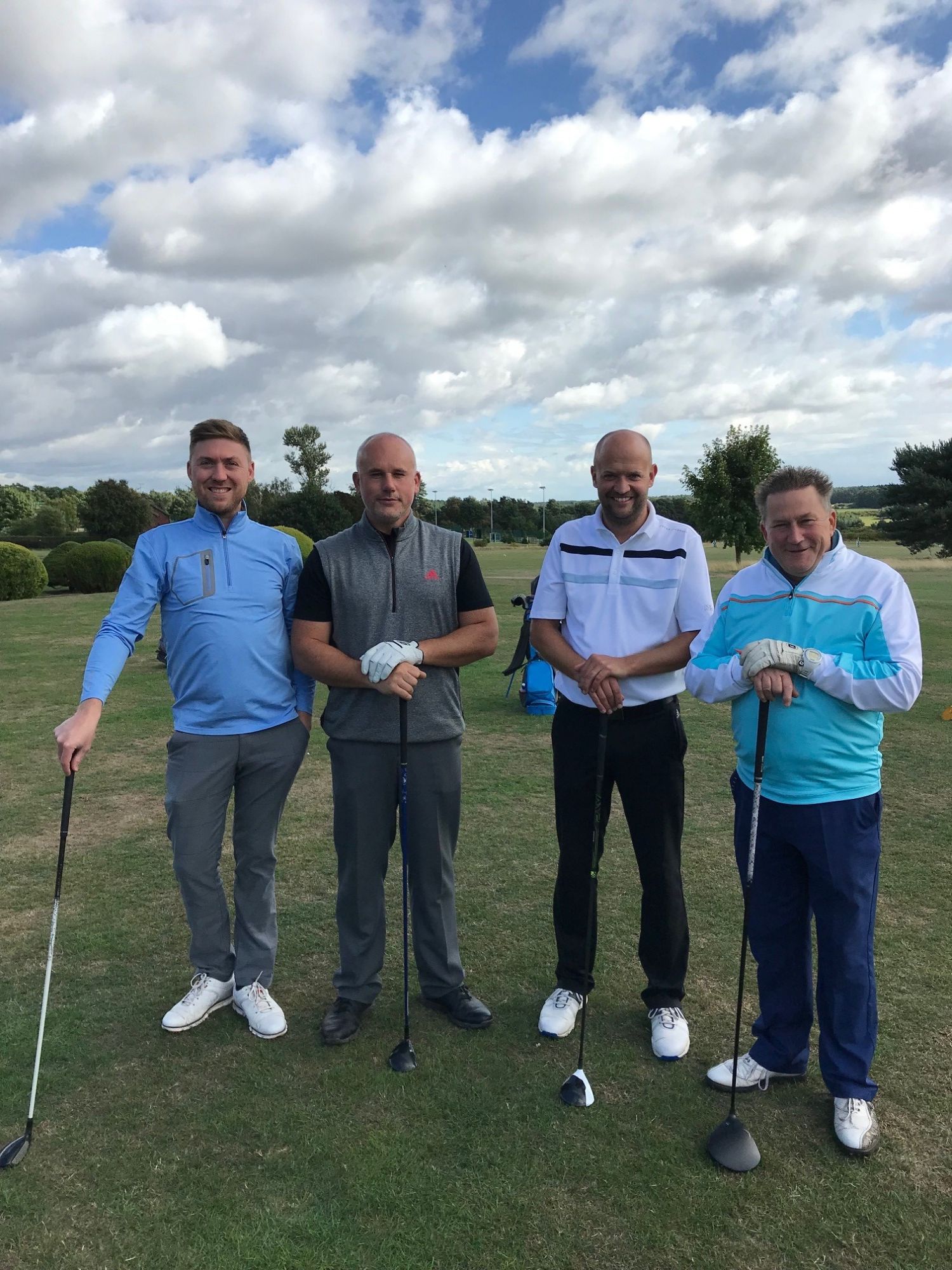 Not only will you be provided with a day of thrilling and friendly competition, but every player will be supplied with delicious refreshments, including a hot beverage and bacon rolls upon arrival. The day will end with a hot fork buffet reception – the perfect celebratory or commiserative meal. If your golf skills aren't as accomplished as you remember, then you can take part in the raffle in an effort to score yourself a prize nevertheless. We would like to give our thanks to Porsche Centre, Nottingham for kindly sponsoring the event, and for their continued support.
Should you want to get involved in Golf Day, please click HERE.
Let's make this the most tee-rific golf day yet!