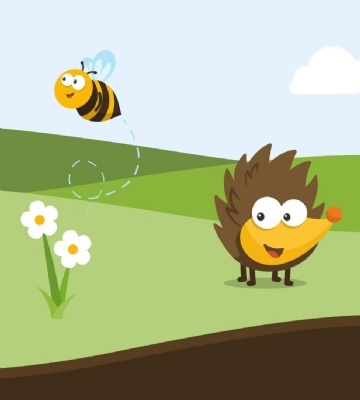 National Children's Gardening Week is the 29th May - 6th June 2021, falling very conveniently within the Half Term break.
Whether you're ahead of the game, or half term has crept up on you this June, National Children's Gardening Week is the perfect event to keep your little ones entertained for the week. Children love growing plants and being in the garden, so National Children's Gardening Week aims to capture children's enthusiasm around the results of their efforts. Here are 5 great ways to get involved in National Children's Gardening Week with your children.
Cress Heads
This is the perfect simple activity to ease your little one into gardening. All you need are empty eggshells, cotton wool and cress seeds. Simply fill the shell with damp cotton wool, add the seeds and place into sunlight. Of course, drawing a face on the shell and naming it is also crucial! With regular watering, and plenty of attention, your cress heads will grow in one week – a great way to feed your child's curiosity for the whole week.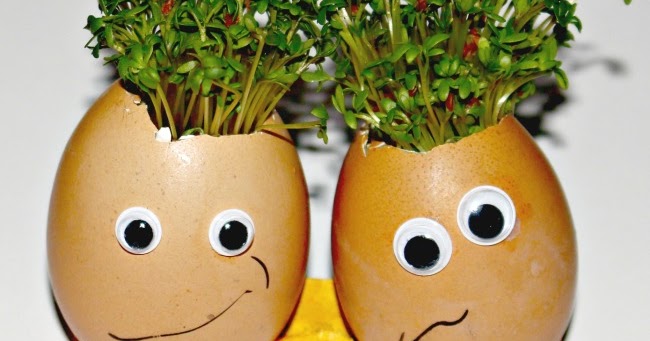 Fairy Garden
Grab your child's attention and make them fall in love with gardening by creating a garden for their fairy visitors! Using an old flower pot, a seed tray, or any wide garden tub, you can create a mini fantasy garden. Fill the garden with potting soil and add bark or pebbles on top to create sections. Next, add miniature plants to act as trees for the mini garden - great options include ferns, primroses and succulents. To finish, decorate your garden with accessories. Fairy furniture is easy to source, or you could get crafty and make your own.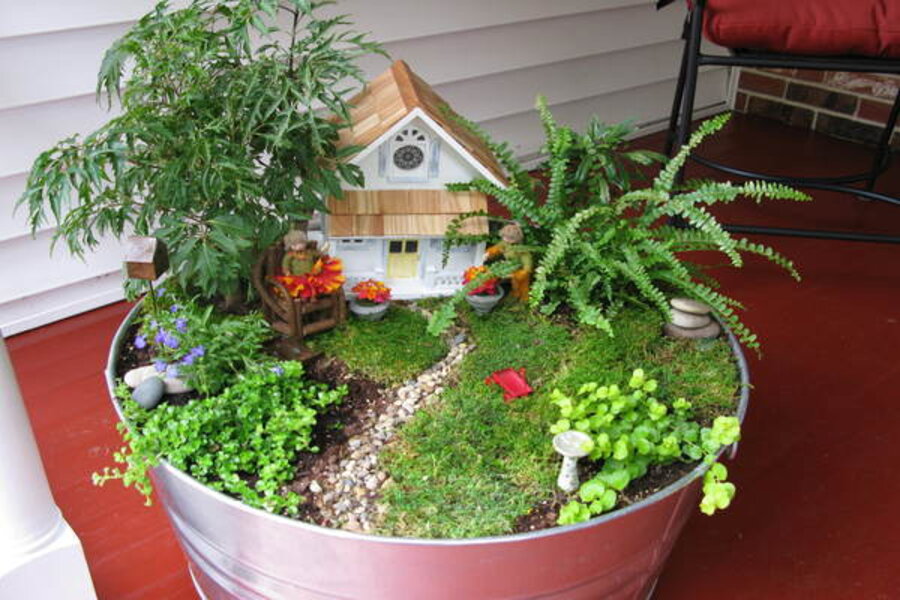 Rock Painting Minibeasts
Let your child add vibrancy to your garden with these fun rock minibeasts. Get hold of rocks from your garden and some acrylic paint. Choose your favourite minibeast and get painting! A long rock would make for a great caterpillar and a round rock would suit being a ladybird. Once the paint has dried, add some varnish to your new friends to create a shiny finish. These will look great in the garden, or even to spruce up some windowsills.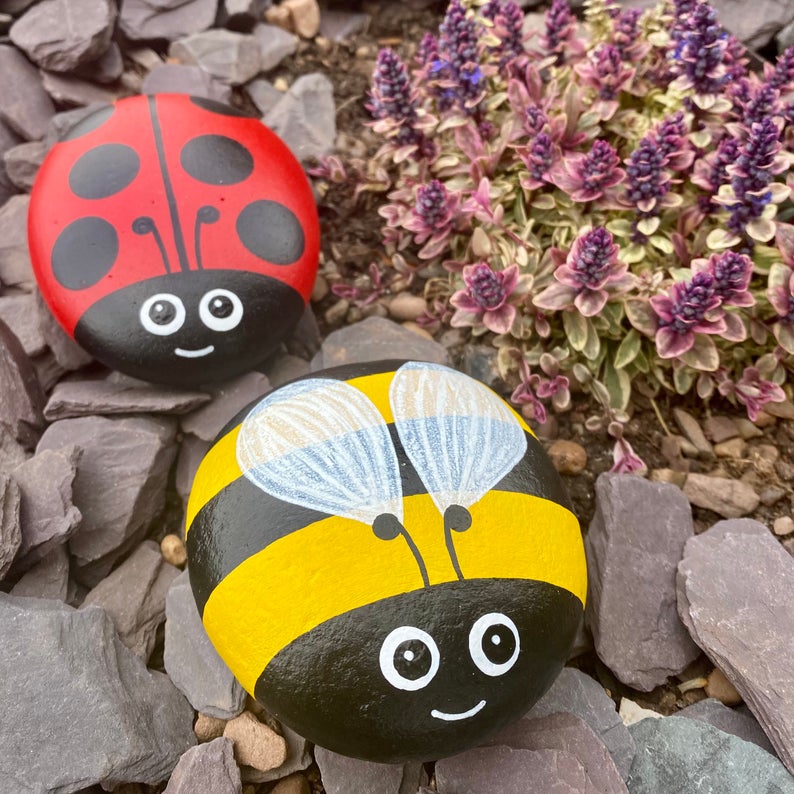 Bee Hotel
Save the bees! We've all heard the scary stats surrounding the bee numbers falling, so why not encourage your little one to do something about it. By making a bee hotel you will encourage the bee population to grow. Use a plant pot or an old can for the structure of the hotel. Then, fill it with paper straws or rolled paper to make the perfect spot for bees to lay their eggs. Hang it horizontally from a tree and watch the bees check in!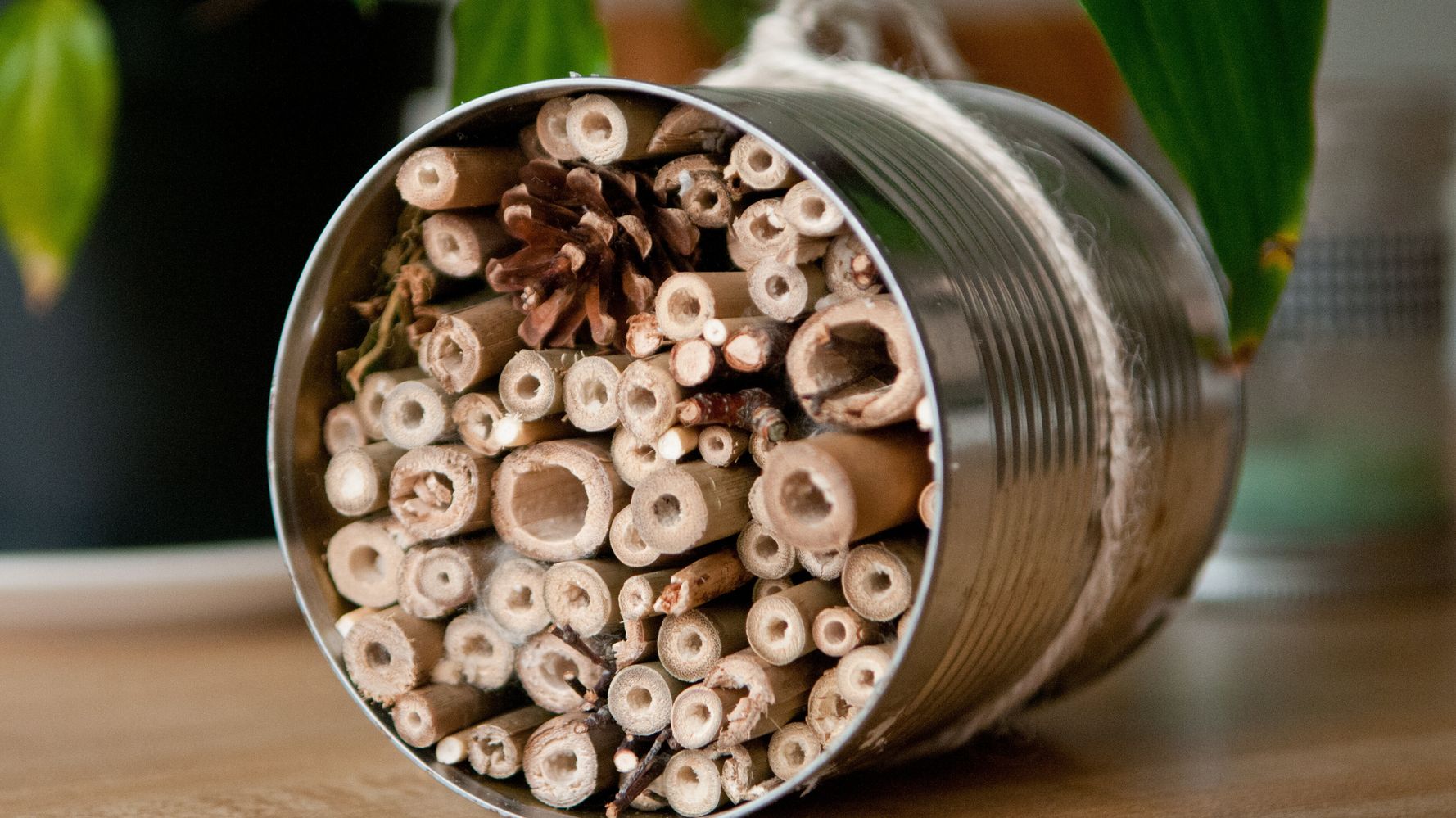 Welly Boot Plant Pots
Outgrown wellies can make great, quirky garden features! Prepare the boot for your little one by drilling a few small holes into the sole and the edges of the boot. After, your child can assist by filling the bottom with pebbles, then fill the entire boot using compost. Plant your chosen flower and top with a little more compost. If you are short of floor space, you can hang your new planters on the fence!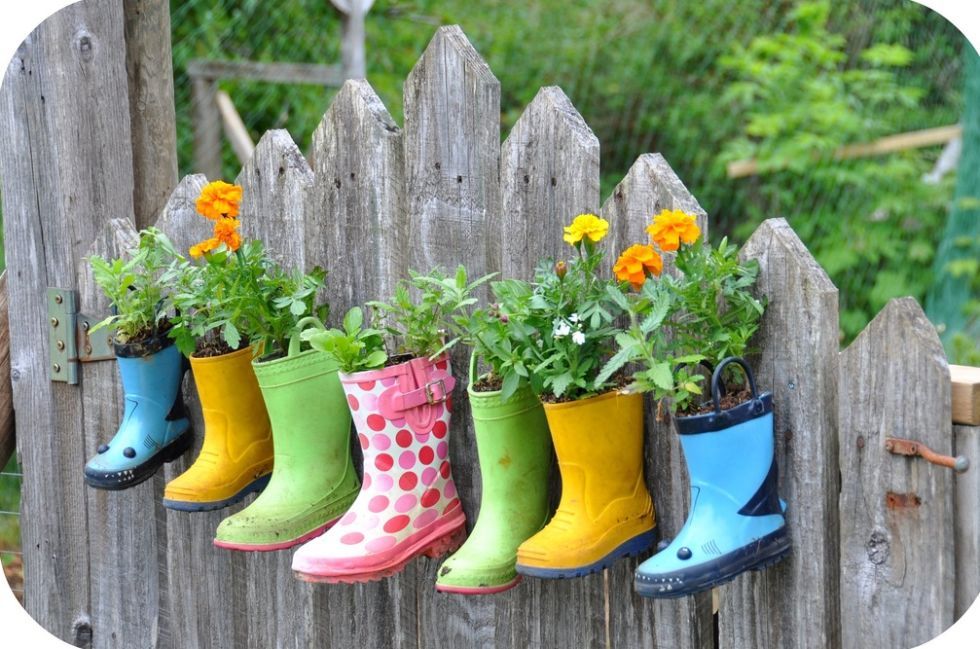 Hopefully, you have been inspired to get creative in the garden this half term. If you do take part in National Children's Gardening Week, please share your ventures with us - we would love to celebrate your child's creations. Email pictures to marketing@wsnl.co.uk, tag @ranbyhouseschool on Instagram, or mention @RanbyHouse on Twitter.