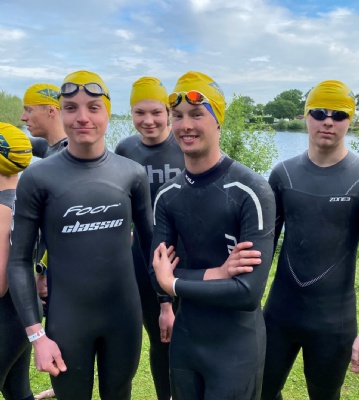 Worksop College students participated in their first ever triathlon, and were pleasantly surprised with the results.
The Stamford Triathlon took place on Sunday 6th June with Worksop College students embarking on it for their very first race. James Walker, Benjamin Smith, James Hinchcliffe, and Max Bicknell have been training over the last few months in preparation for the event, putting in long hours and a lot of determination. Considering it was their first ever triathlon, the Pelham boys did themselves incredibly proud.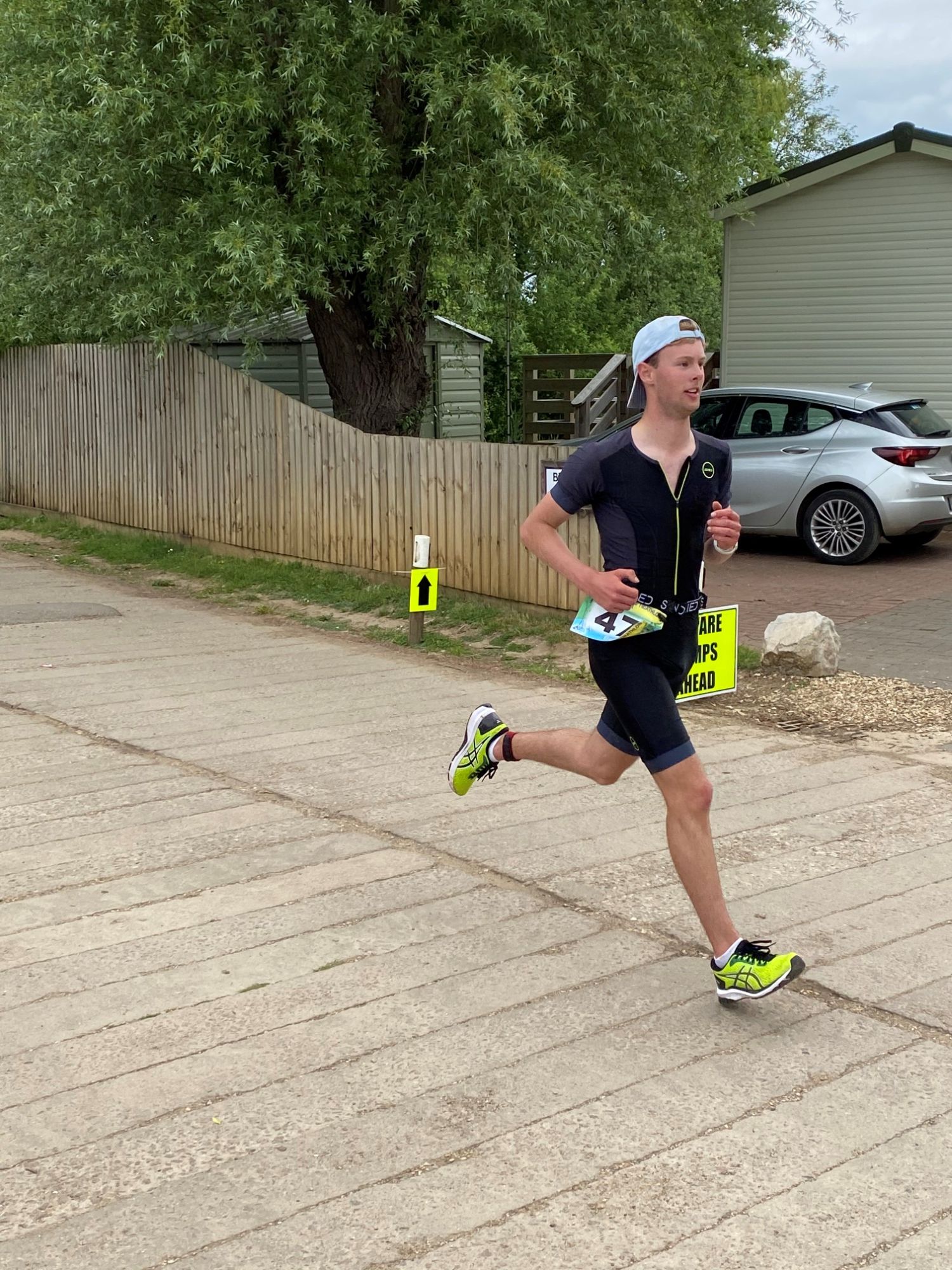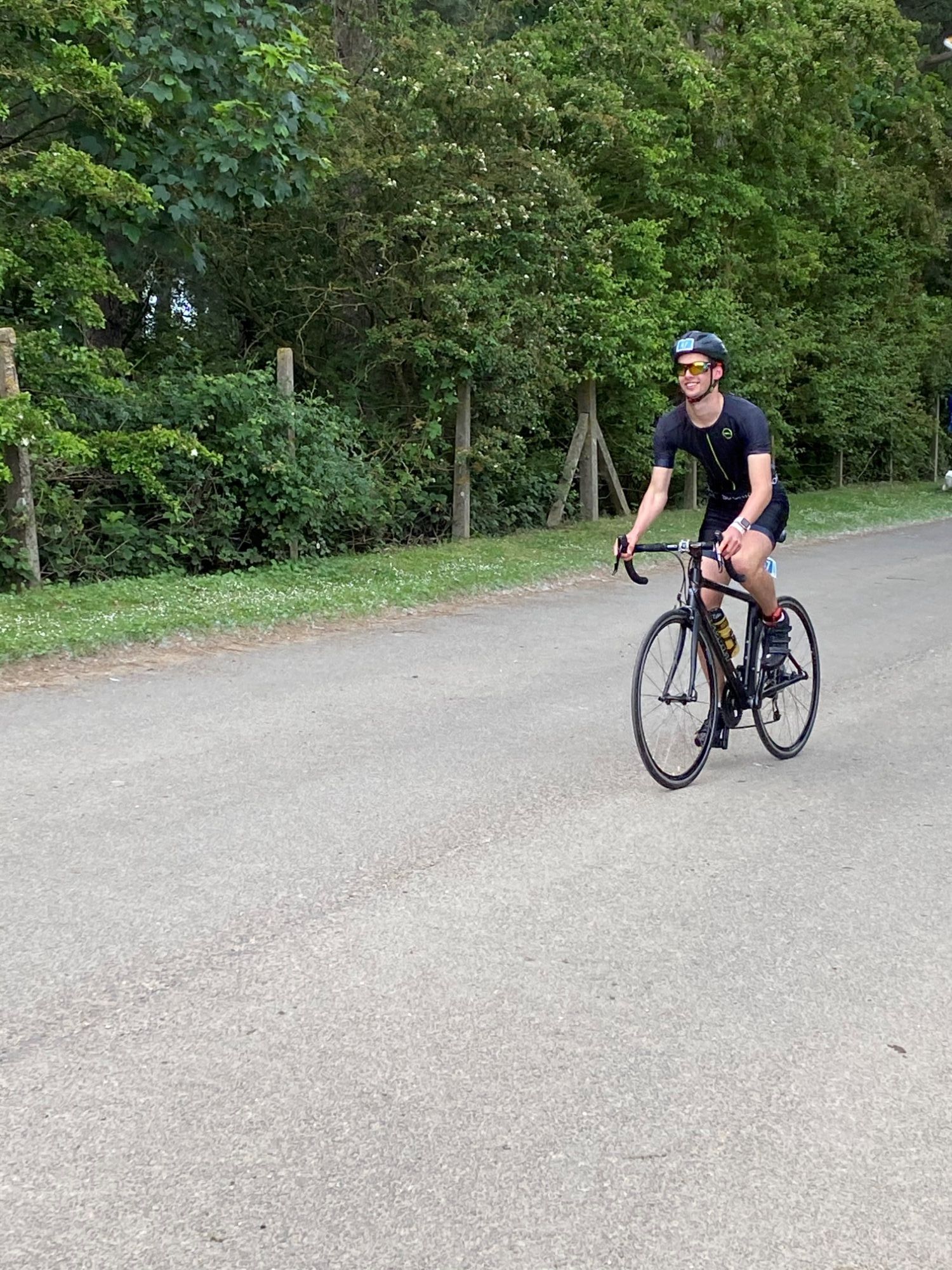 Ben Smith, Year 12, had an incredible sprint, exiting the race at 5th place in his age group, with a time of 1.37.47. His peer, Max Bicknell, was extremely close behind him, with a time of 1.38.38 and placing 6th in his age group. It was a very close call between both competitors, but both thoroughly deserved their amazing result. The next of our students to cross the finish line was James Walker. James finished the triathlon with a highly respectable time of 1.53, placing at 14th in his age group. Not long after, James Hinchcliffe completed the track, finishing 47th in his age group at exactly 2 hours.
However, it wasn't just our students who rose to the triathlon challenge; a few familiar faces also took part. Mr Franse, Housemaster of Pelham House, organised for the boys to take part, but also gave it a go himself, finishing 10th in his age group. Mrs Smith, mother of Ben, stated "we love Mr Franse! Without his encouragement, and being such a fabulous role model, the boys wouldn't have taken part." Miss Dalby, Head of Science, also participated, finishing in a very respectable 5th place within her age group. Finally, Mr Pavier, father to one of our students, and respected member of the Worksop College community, won the overall for the Aquatlon, which is an incredible achievement.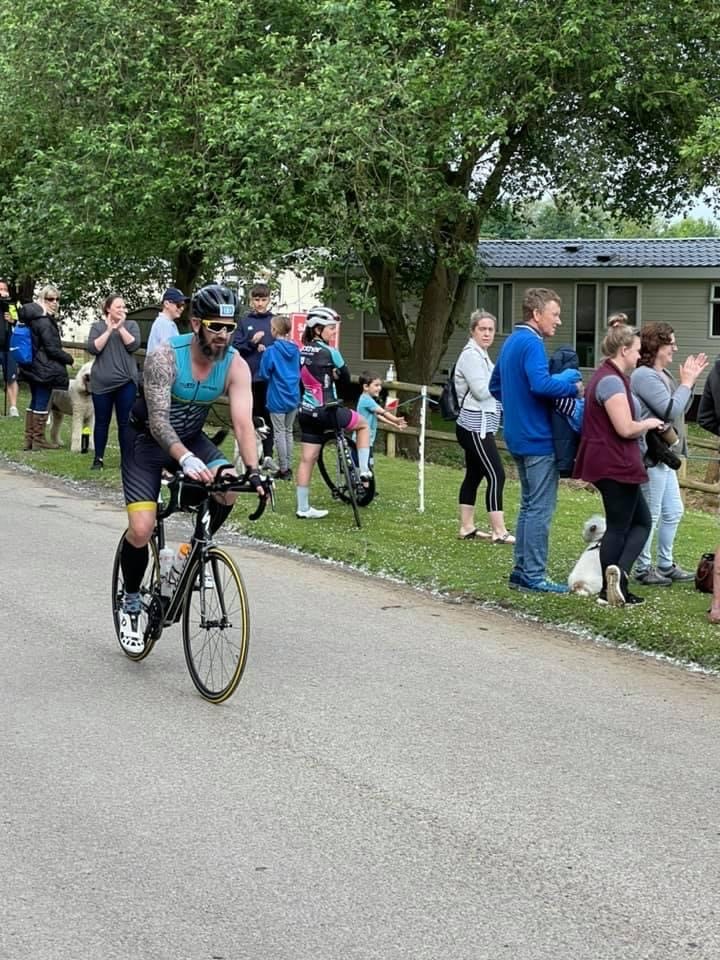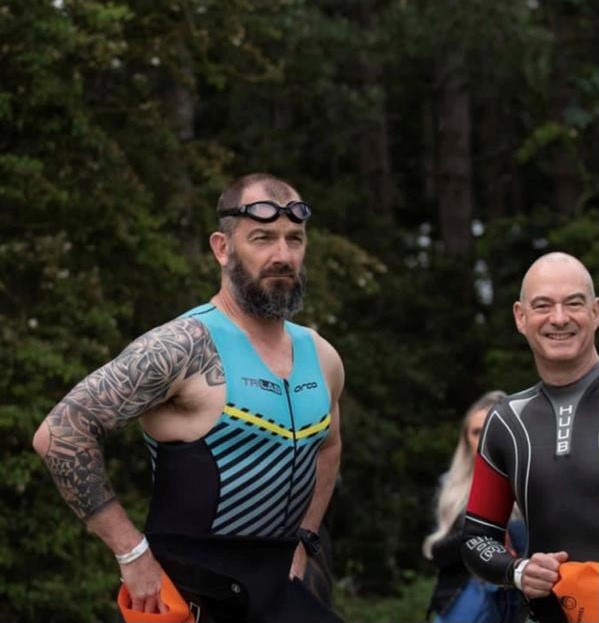 Reflecting on the day, Mr Franse stated "It was great to see the boys being pushed out of their comfort zones and trying something completely new. Now to move on to bigger things and see where the boys can take it. I'm very proud of them all."