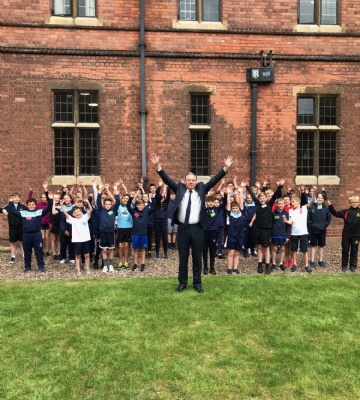 Last week, Worksop College was filled with a fantastic atmosphere and smiling faces as we welcomed Year 6 students through the doors.
Year 6 students came from far and wide, from a variety of different primary schools, to participate in the transition day. It was a brilliant opportunity for future Worksopians to witness the vast range of facilities we have to offer.
Joining us from East Yorkshire was Sophia, Year 6, who recounted her time at the school. "I arrived at Worksop College at 8:30am. Towering above me were the traditional brick buildings, surrounded by a plethora of other pupils who were beginning to start their school day," she said. "As I walked in through the main entrance I was assigned my group by a member of staff, then I was shown where I could eat my breakfast – the hall looked just like Hogwarts School."
Once the children had familiarised themselves with the surroundings and their peers, it was time for them to head off to the workshops. First was Design and Technology, where students started the session constructing cotton reel racers, and ended the session putting their contraptions to the test. Next was Food and Nutrition, where the aim was to create the most convincing creature out of fruit and vegetables. There were an array of creations, including celery snails, strawberry butterflies and even a carrot giraffe!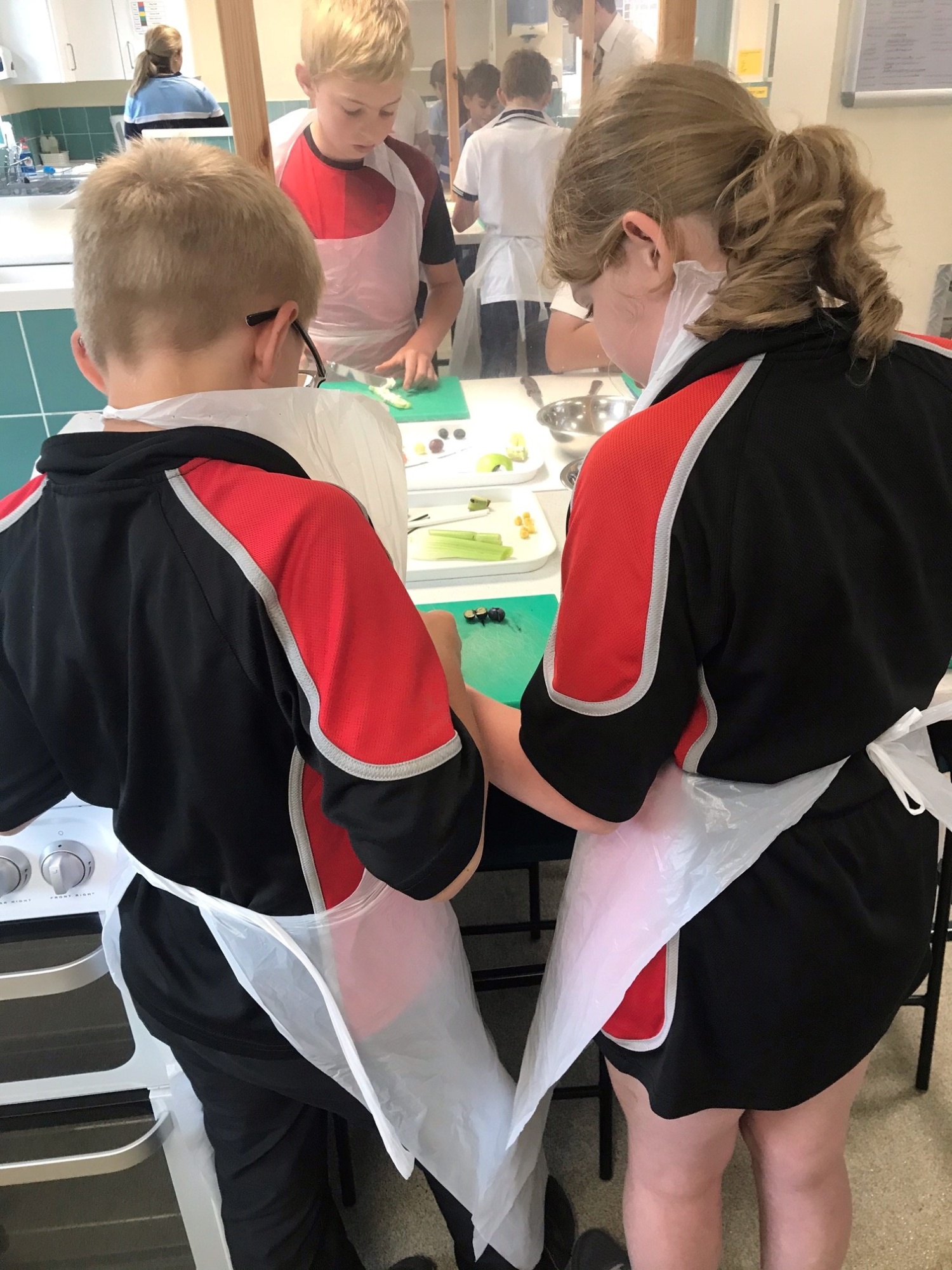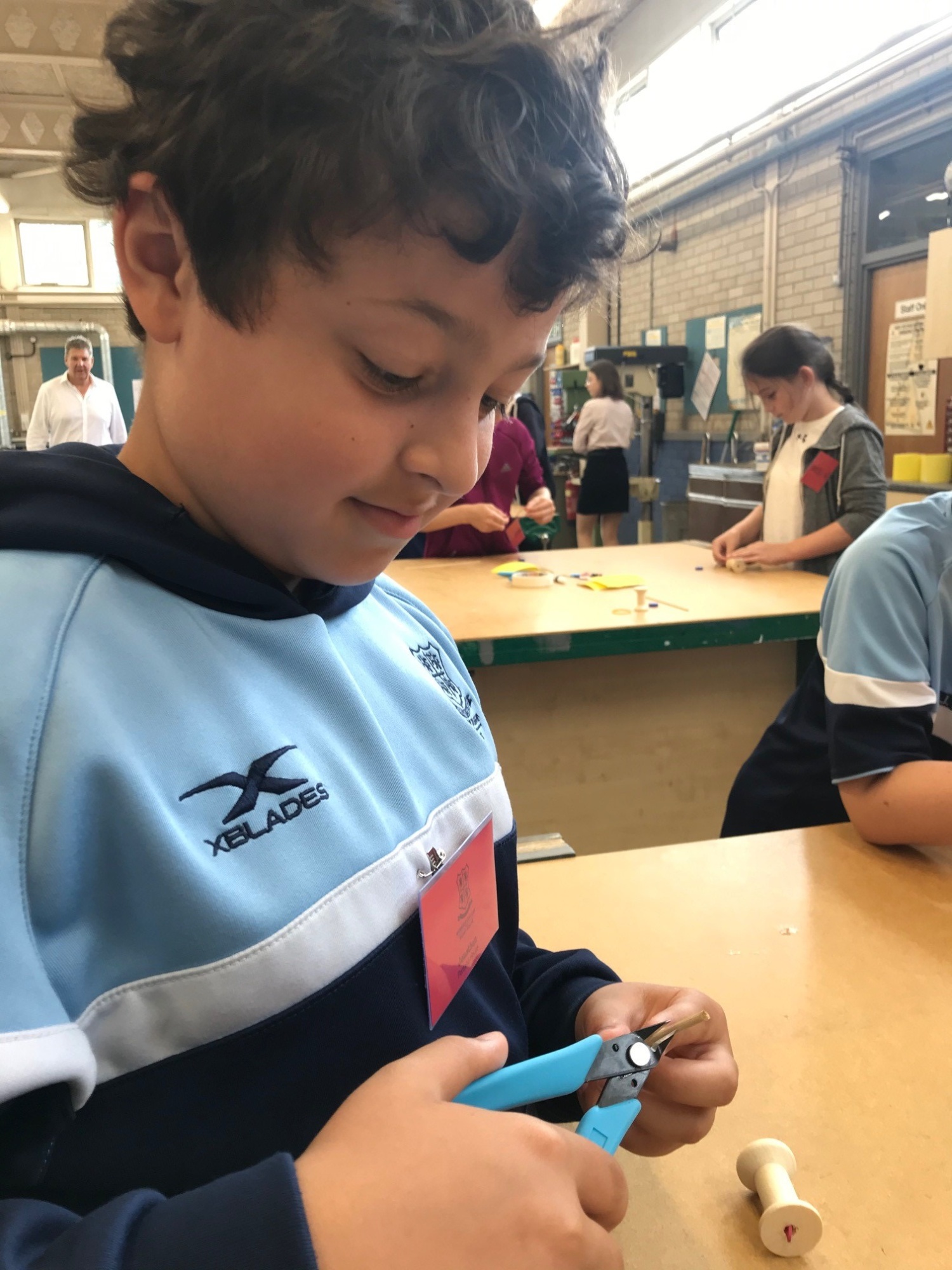 After that, an Art workshop was on the agenda. The task started simple; making shapes with pipe cleaners. Then, the students used wire to make sculptures developed from continuous line drawings. Sophia said "During art we used pipe cleaners and metal straws to create what we had drawn on our pieces of paper. Mrs Platt managed to make a face out her metal straw, but unfortunately, mine turned out looking like a strange creature!"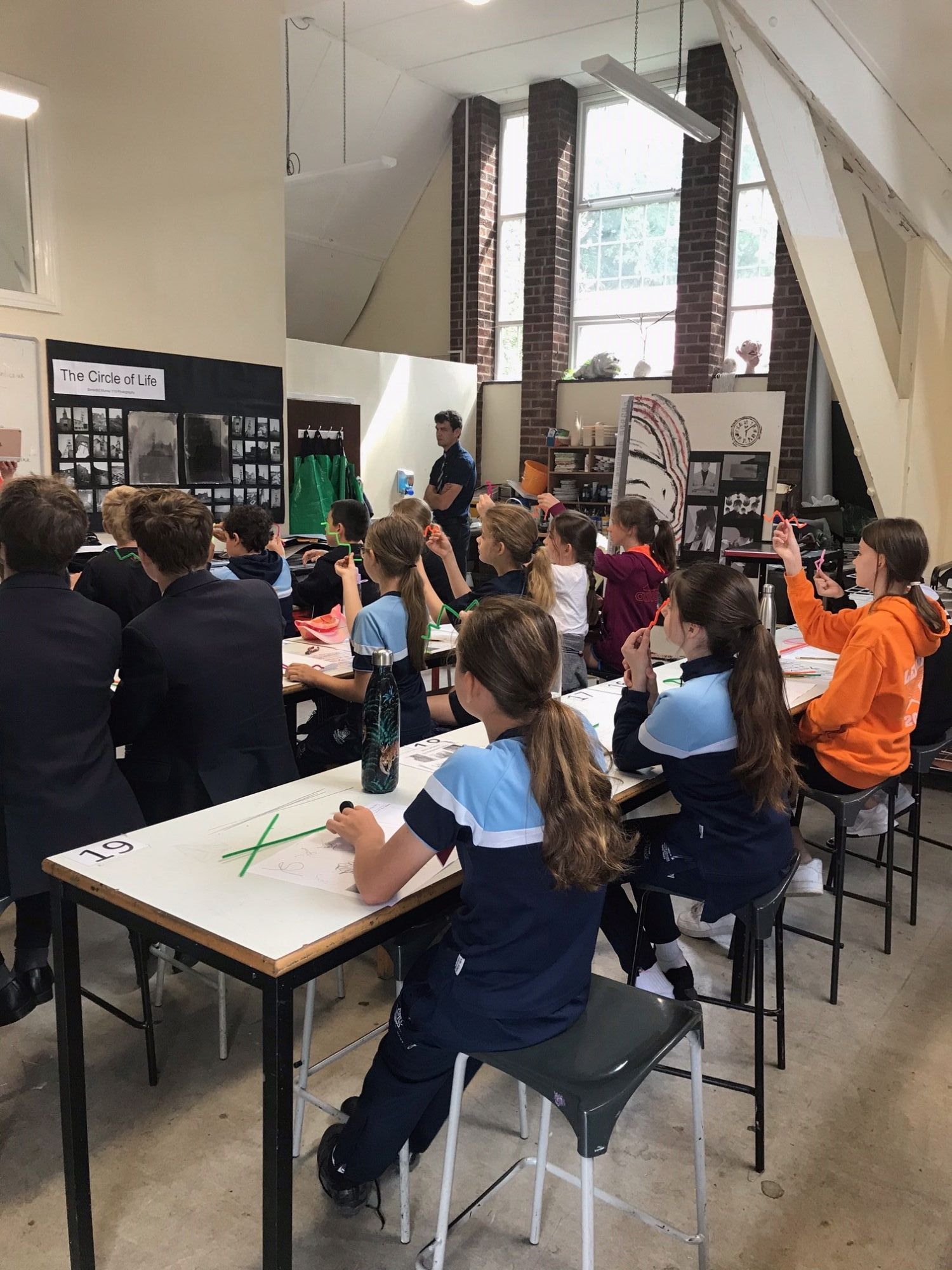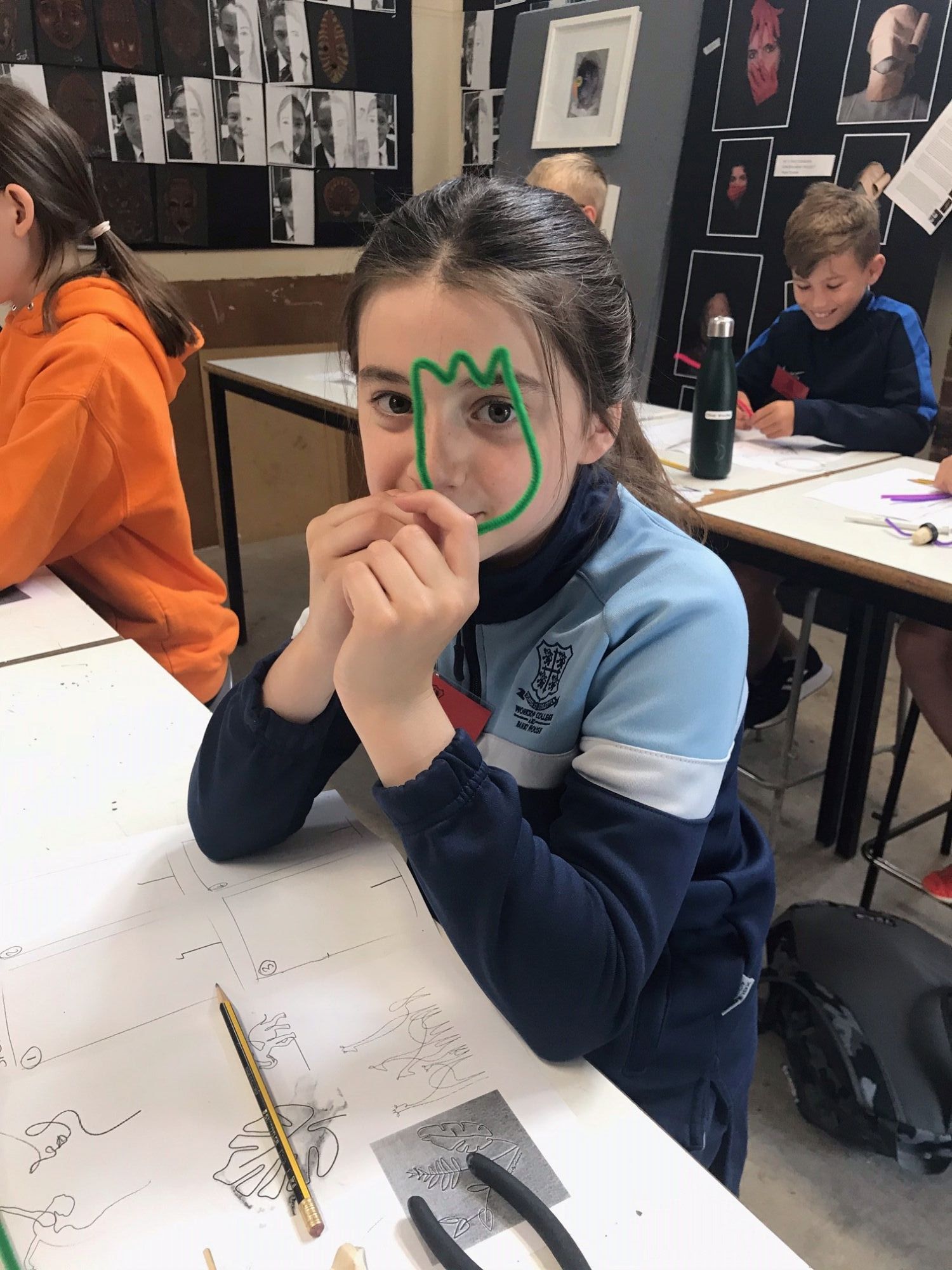 At lunchtime, the children enjoyed fish and chips, then our sixth formers lead them in a friendly game of football.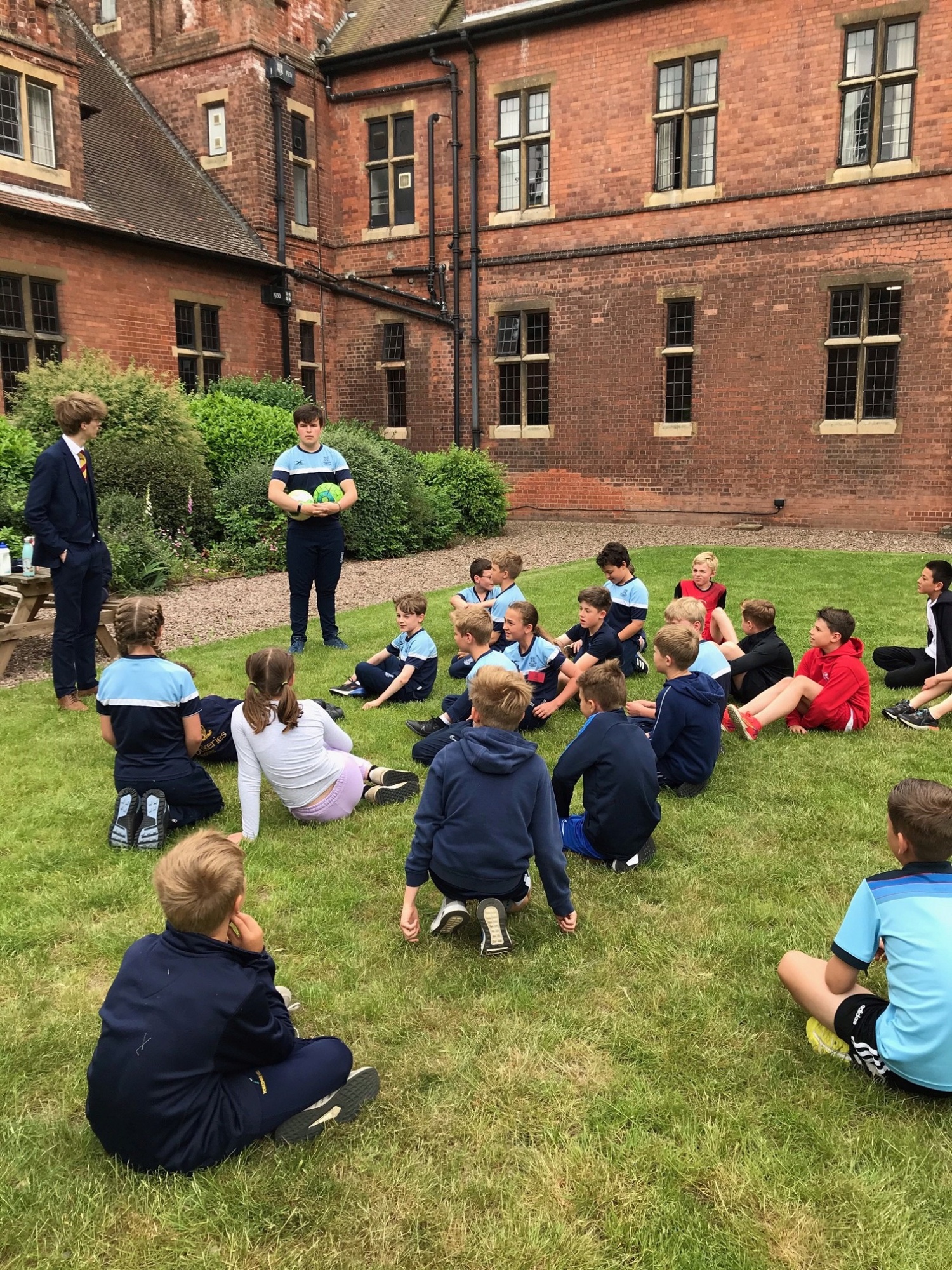 The afternoon was filled with activities in the sunshine, including Drama, Mindfulness and Orienteering. It was great for the children to get a taste of what Worksop College is really about.
The Year 6 students brought a great energy to the halls of Worksop College, and as we reunited them with their parents, it was great to hear them recount the fun they'd had. We are excited to welcome everyone back in September.