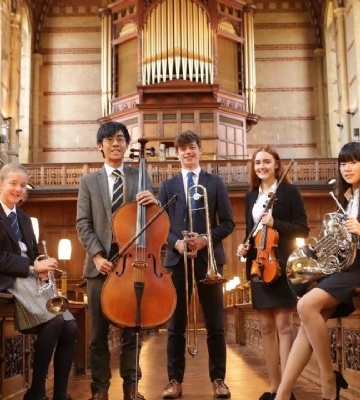 Last Friday, a group of talented students gave a spectacular performance in the final Lunchtime Concert of the year, brilliantly rounding up a year's worth of remarkable performances.
Worksop College concludes a year of wonderful Lunchtime Concerts with a perfectly put-together programme, with Year 11 Francesca's interpretation of Lascia Ch'io Pianga being a particular highlight. Her performance of the Italian-language soprano aria opened the concert; a stunning way to start the show. Francesca sang the concert's big number beautifully, leaving the audience choked up and hankering to hear more.
Next to take the stage was Year 9 student Samuel Mitchinson, who displayed his velvet-hued vocals in two beautiful numbers; 'King David' by Howells, and 'Sommerabend' by Brahms. His performance was brilliantly soft, with moments of breath-taking strength and control. For such a young performer he shows great promise for the future.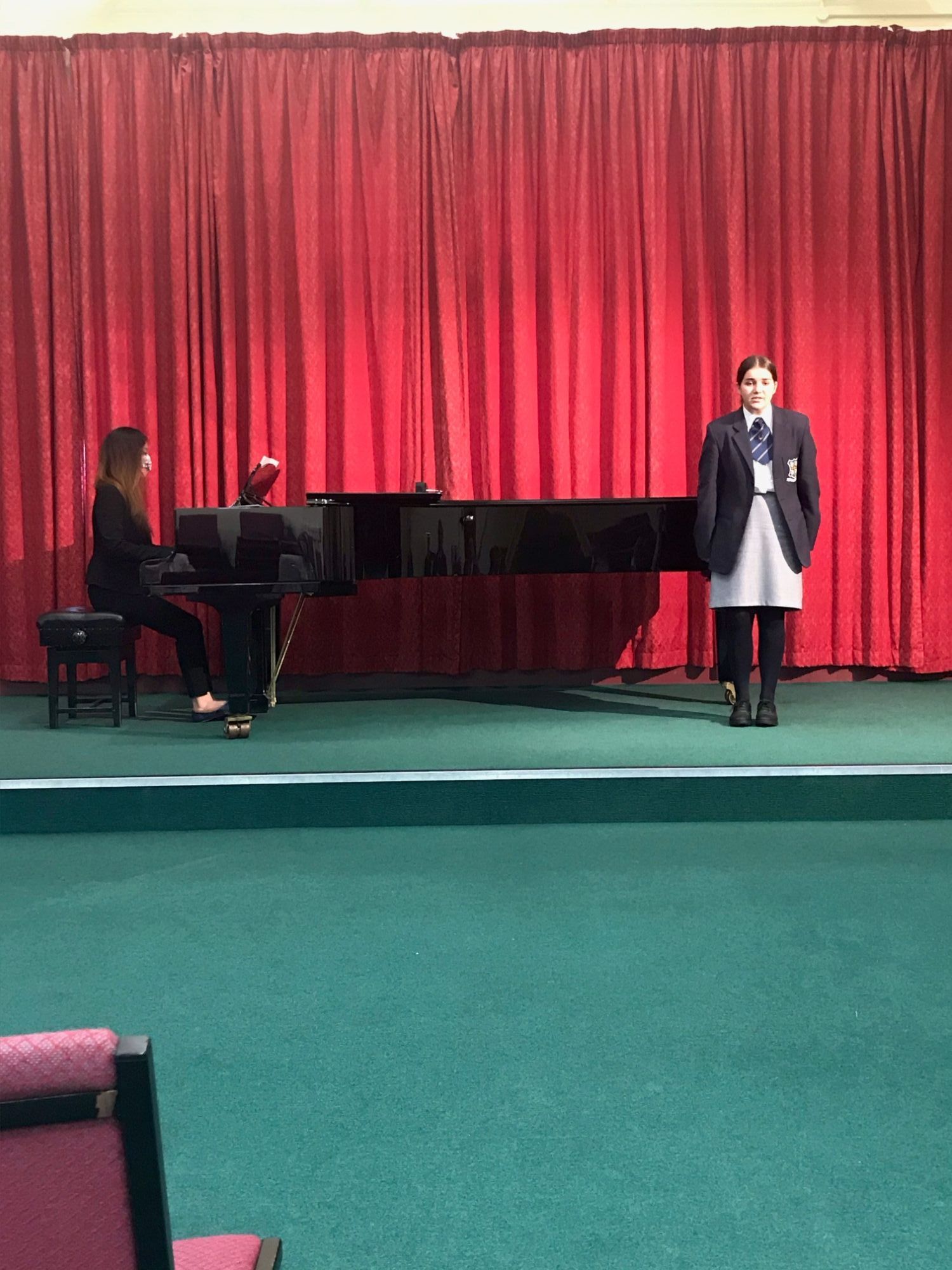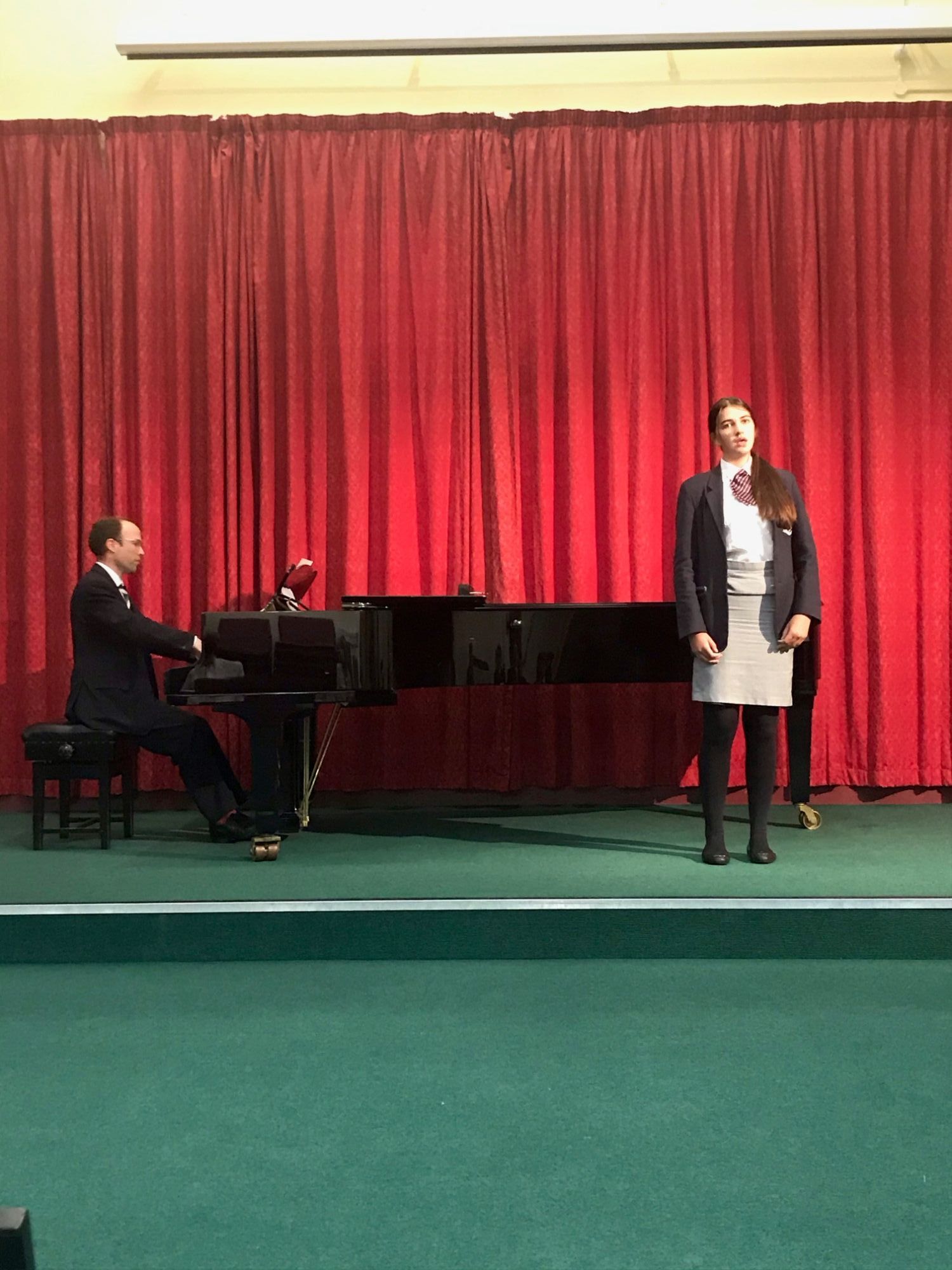 Performing in their first ever Lunchtime Concert were Year 8 students Joe and Isabella. Joe gave a spirited performance of Sparke's 'My Lady's Paven' on his trumpet, while Isabella sang 'Show Yourself' from the musical Frozen triumphantly. A musician's first performance is a significant turning point, but their composure and spirit was admirable.
Mr Uglow, Director of Music at Worksop College, who programmes the Lunchtime Concerts, knows all too well the importance of consistent performance for our young musicians. "Performing regularly is a really important part of a pupil's musical development and yet not all schools offer this," he states. "Though a single performance has its benefits, it takes many performances to develop confidence and, of course, this has benefits in the wider aspects of our pupils' lives too. It gives them the inner strength to take on a big challenge and the experience of controlling their emotions under pressure in a safe and supportive environment. I am extremely pleased with our pupils' musical productivity over the last year and I look forward to seeing them go from strength to strength next year."
Do not be disheartened if you haven't been fortunate enough to attend the lunchtime concert. There are plenty of concerts on the Worksop College Music Department Youtube channel:
More available HERE.