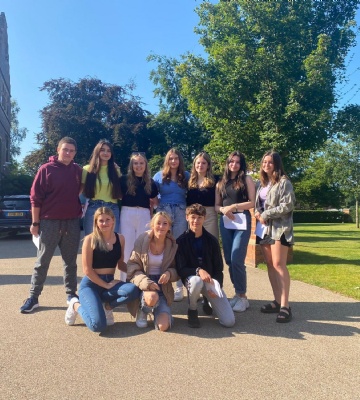 Yet another day of celebrations as Worksop College students receive their GCSE results this morning.
Following another unique year of education, much like schools across the nation, results have not been determined conventionally. Instead, grades have been teacher-assessed, based on a combination of in-class tests, mock exams and coursework. Worksop College has seen students awarded the very top results, with nearly half of grades awarded being 9-7. As a non-academically selective school, one whose focus is firmly on the student's individual progress, such successful grades are a considerable achievement.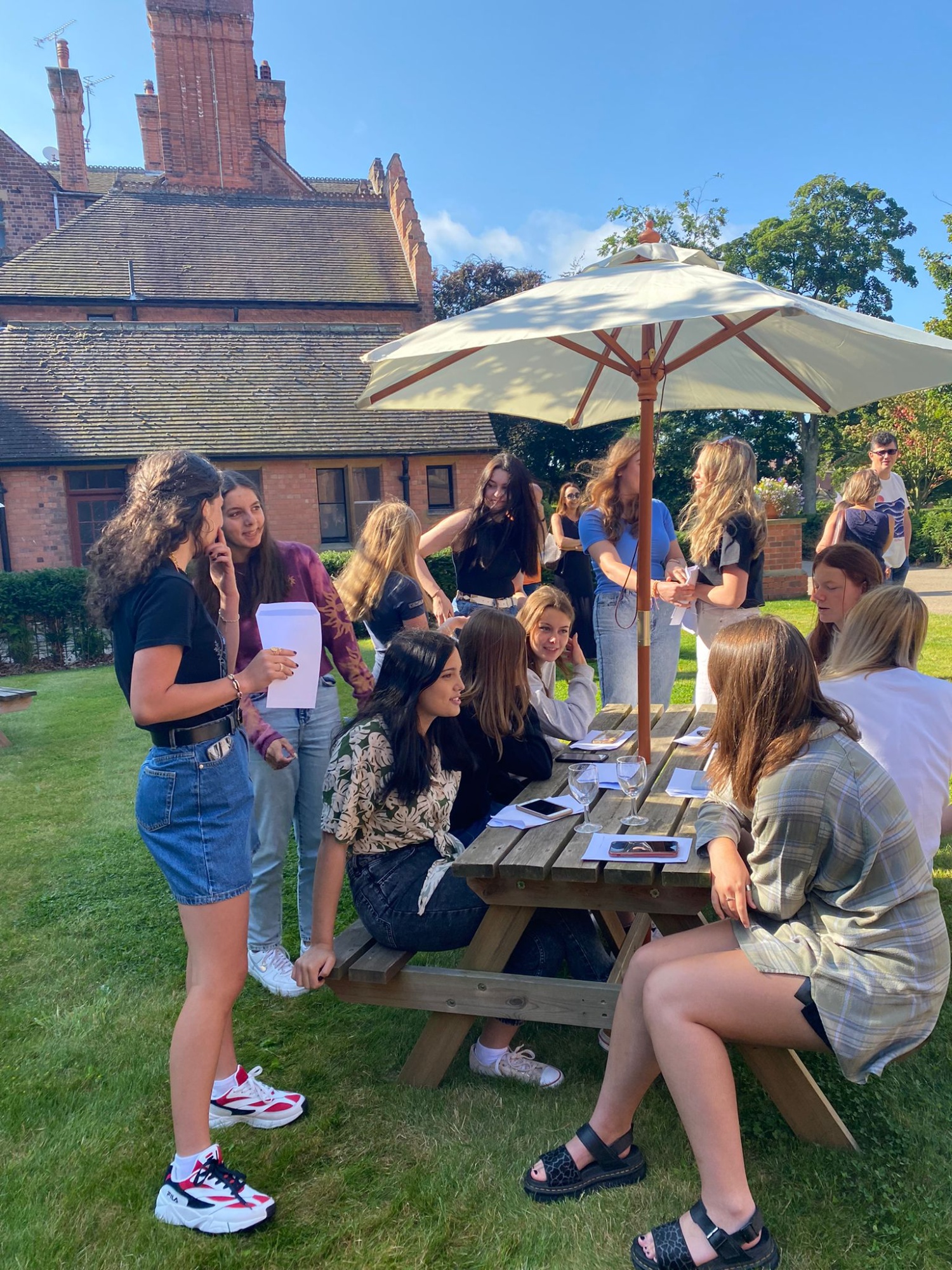 Elian has cause for celebration today, as he opened his results to see eight grade 9's, a grade 8 and an A*. Elian plans to pursue a career in medicine. His Dad says, "we are over the moon with Elian's result." He isn't the only budding doctor receiving results today; Devon Kaye also aspires toward a medical career. Today, she found out she has achieved three grade 9's, two grade 8's, an A and four grade 7's.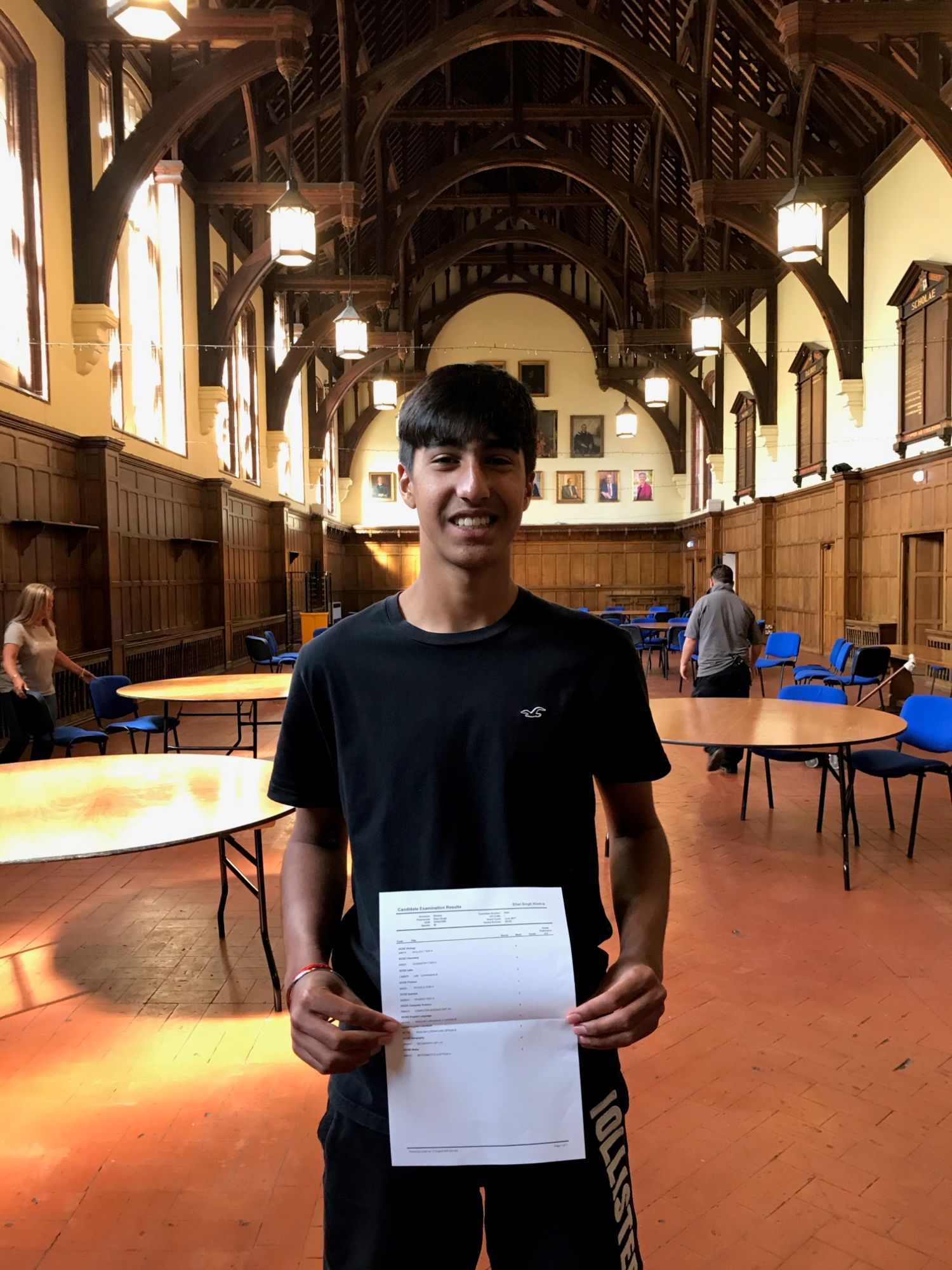 Another student with a huge smile on her face is Paige , who is thrilled to have received four 8's, 3 7's and a 6. Paige plans to continue her education at Worksop College, looking to take Art, Business Studies and Maths. She tells us, "I'm chuffed with my grades. I can't wait to start my A-levels now. It's a great community – so supportive, with the best people."
Paige's mum, Helen, speaks of her daughter's achievements, "I'm lost for words – she's worked so hard and deserves every success."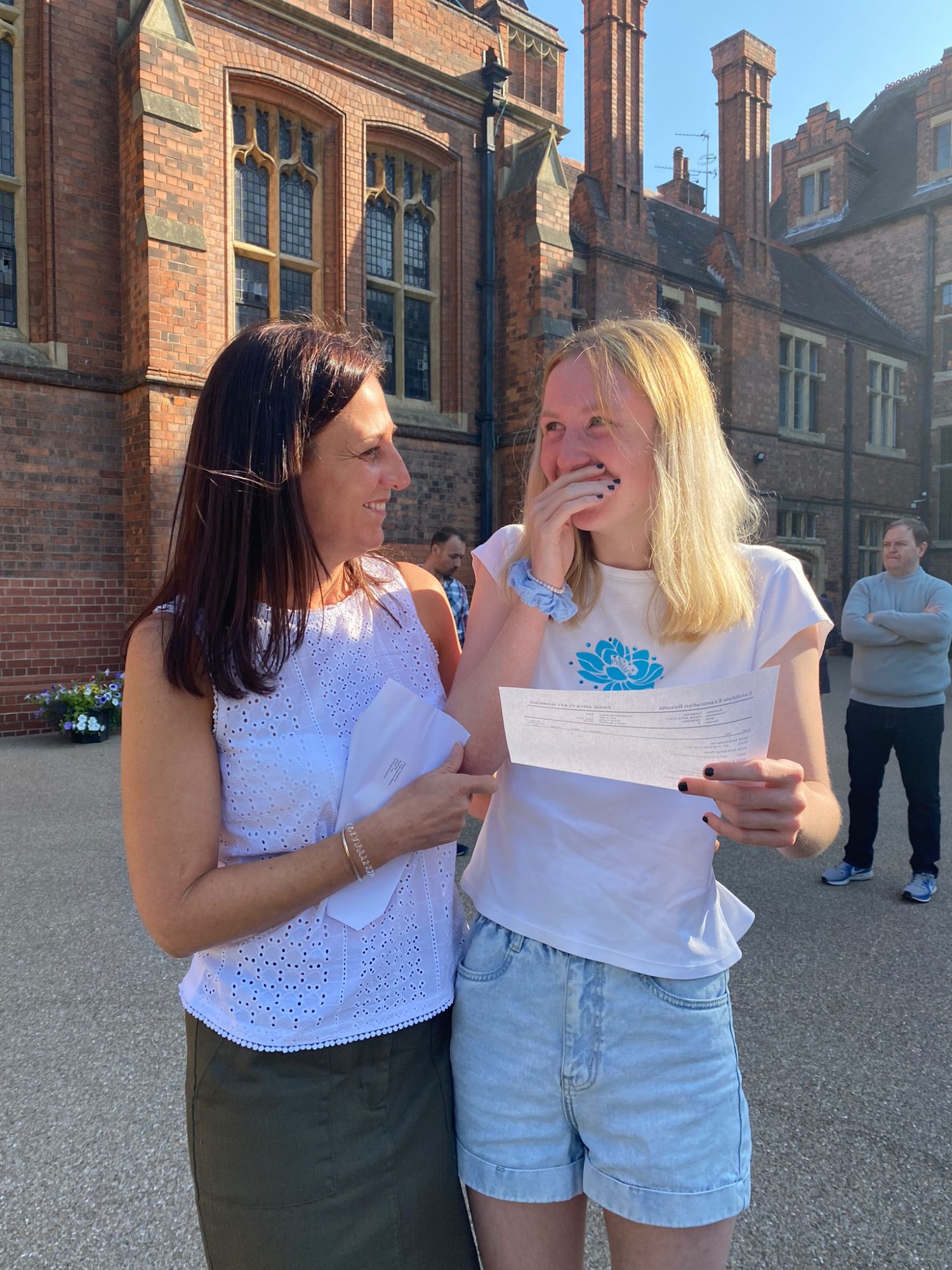 Chloe , whose father teaches at Worksop College's preparatory school, was relieved as she opened her envelope. "I'm happiest with my grade in Maths, as it was what I struggled with most, but worked hardest for. I have decided to stay at Worksop College to do my A-levels, as I know the teachers well and I'm so comfortable here," says Chloe.
With a keen interest in music, more specifically singing, Francesca was delighted to find out she had achieved a 9 in Music, along with three more grade 9's, five grade 8's and an A. She plans to stay at the school to complete her A-levels. She tells us, "I'm so relieved. I'm now excited to study Psychology, Maths and Biology at A-levels, and I'm interested in getting into Law."
Learning she has achieved four grade 9's, five grade 8's and an A, Lydia was delighted as she opened her results. "I'm so pleased with my results," she tells us. "This has opened so many options for me. I have some decisions to make about which A-levels I would like to take."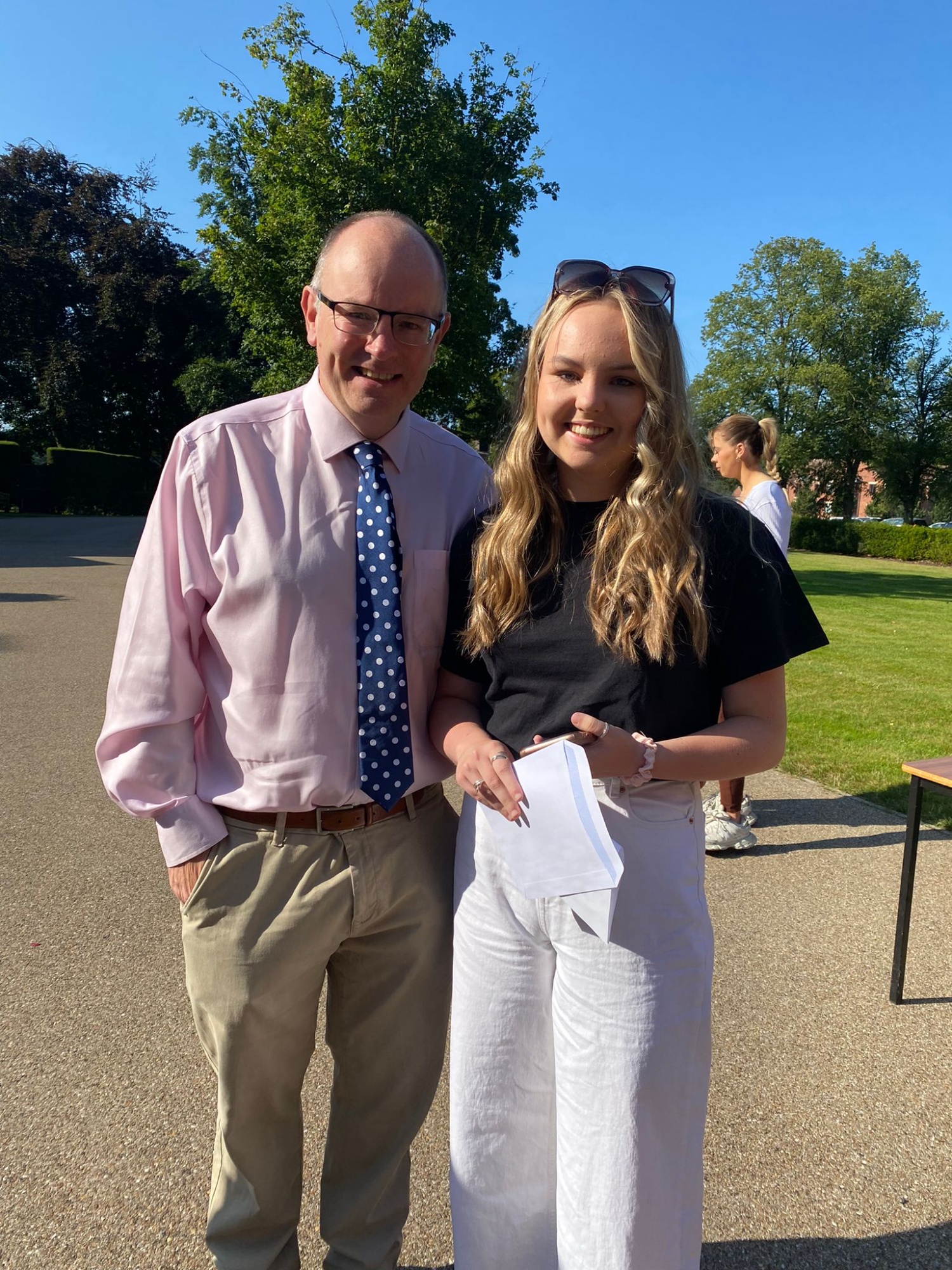 Joy , from Shenyang, China, was ecstatic to receive two 9's, three 8's, an A, a B and a 6. These results aren't Joy's only notable achievement this summer, as she has also completed an online internship with Stanford University in Neuroscience.
Dr John Price is very pleased with the achievements:
"Once again, Worksop College students have demonstrated their resilience and determination. They have stayed optimistic through this academic year, despite the challenges the pandemic has posed to them. They are a true credit to the school and I am proud of each and every one of them. I would also like to extend my praise to the teaching staff at Worksop College, who have pulled together to provide the students with the best education through this turbulent period. As a school, we aim to produce well-rounded, kind young people, but achieving such impressive results is a notable addition. I am looking forward to welcoming everyone back in September."