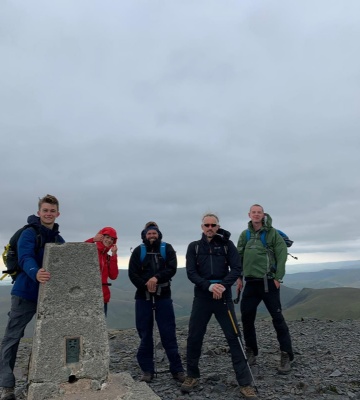 Last week saw a reunion of students who were part of the 2017 expedition in Norway.
Huw Brown (Shirley), Ceri Thorman (Gibbs) and Sabina Schneider (School) all reunited to take part in a 4 day hike in the Lake District. They were accompanied by their old teachers - Will Robinson, Dr Sam Koon and Dr Adam Gutteridge. A special mention goes to Will Hayman (Mason), who sadly couldn't attend the reunion, but was definitely missed.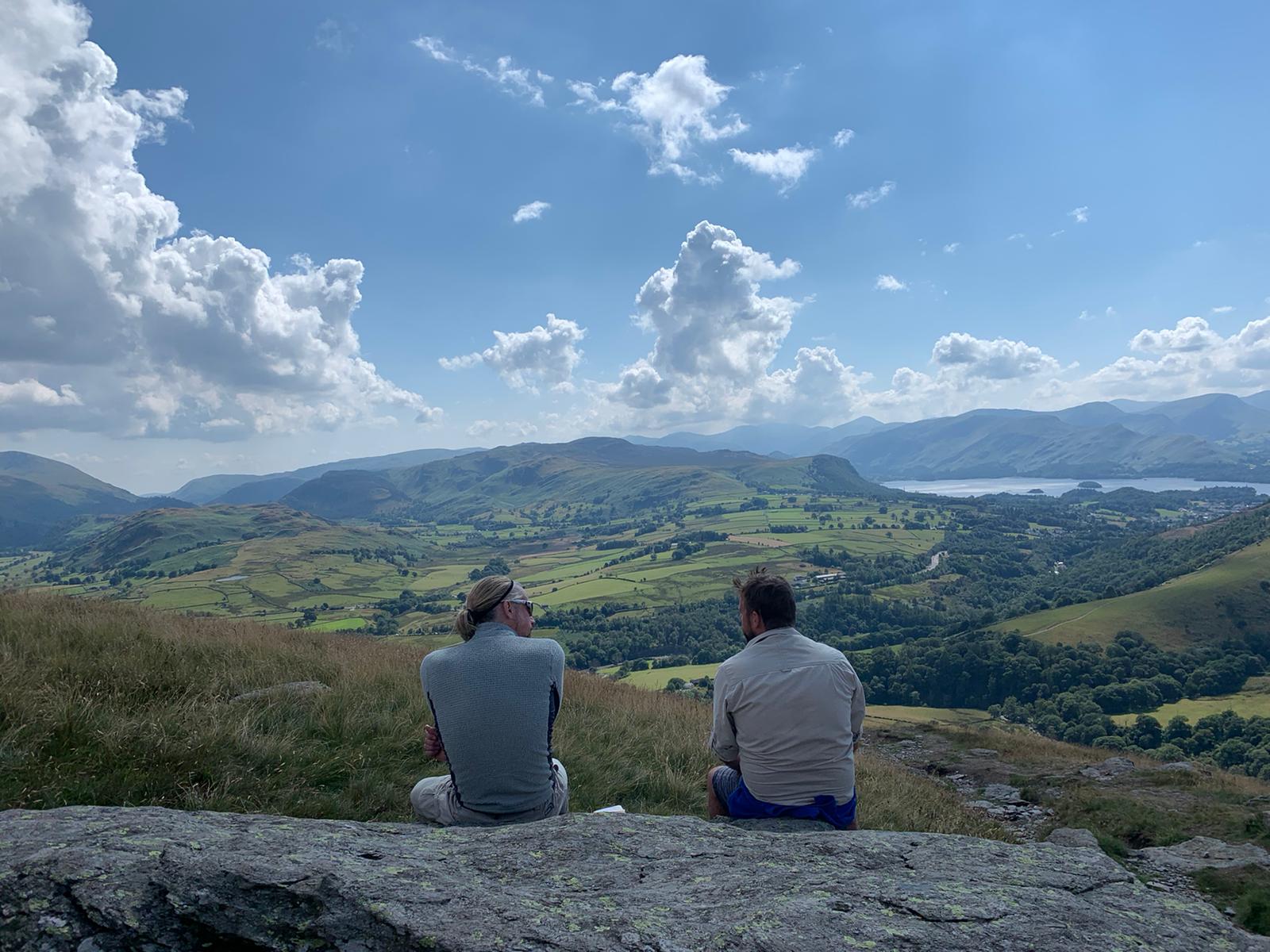 The group stayed in Skiddaw House, a secluded house on the mountain near Keswick. If you look carefully in the photograph below, you can spot their house - they had to walk three miles to even reach it! Perhaps not convenient for nipping to the shop, but beautiful nevertheless.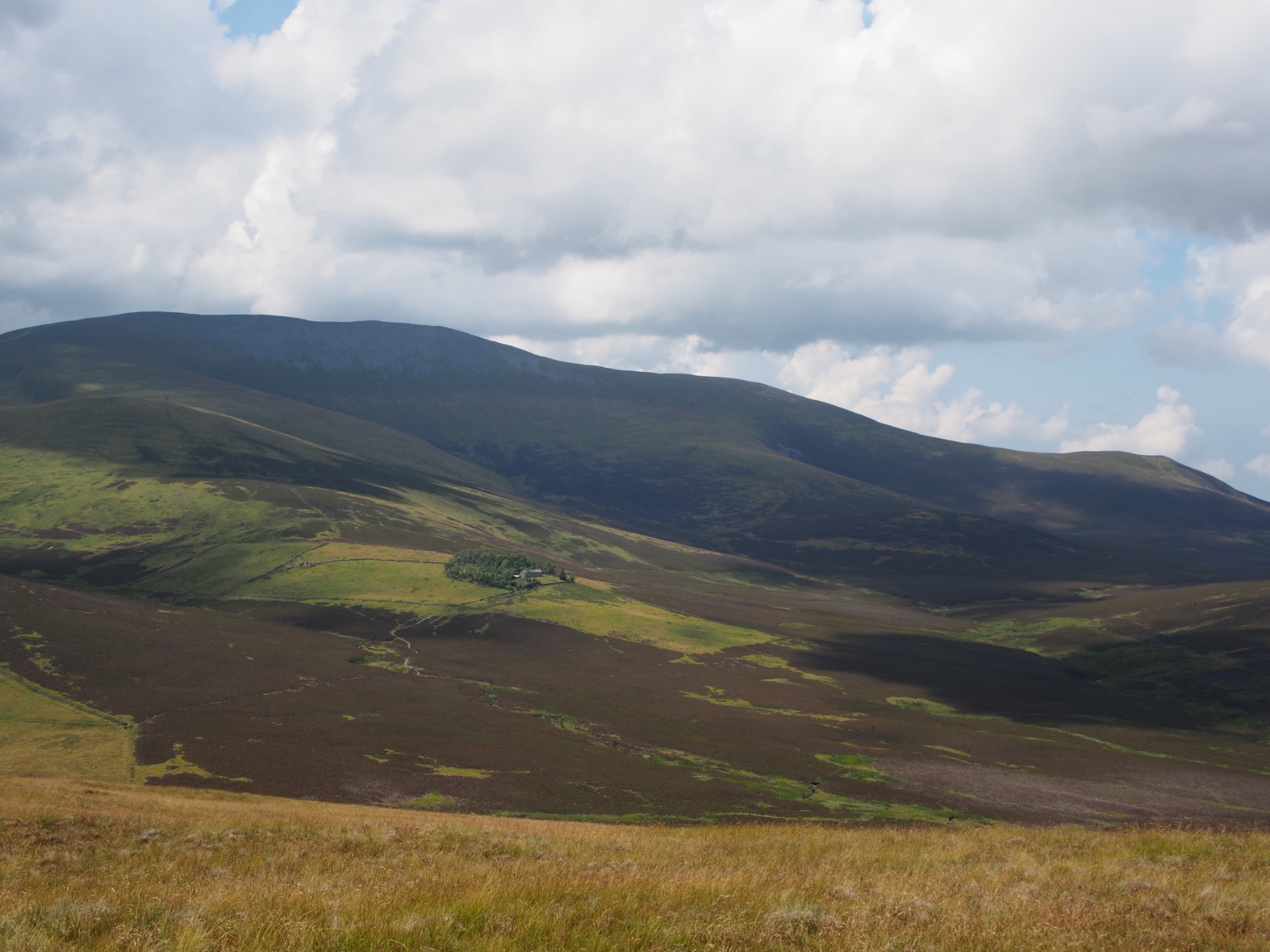 It was wonderful to reunite the budding explorers; a perfect opportunity for them to reminisce and share tales of their time in Norway.
Will Robinson, organiser of the reunion, said, "it was brilliant to get together again four years after our visit to Norway. It was a true reminder of how significant these trips are to our students - we spent hours reminiscing. I'm now looking forward to future expedition reunions."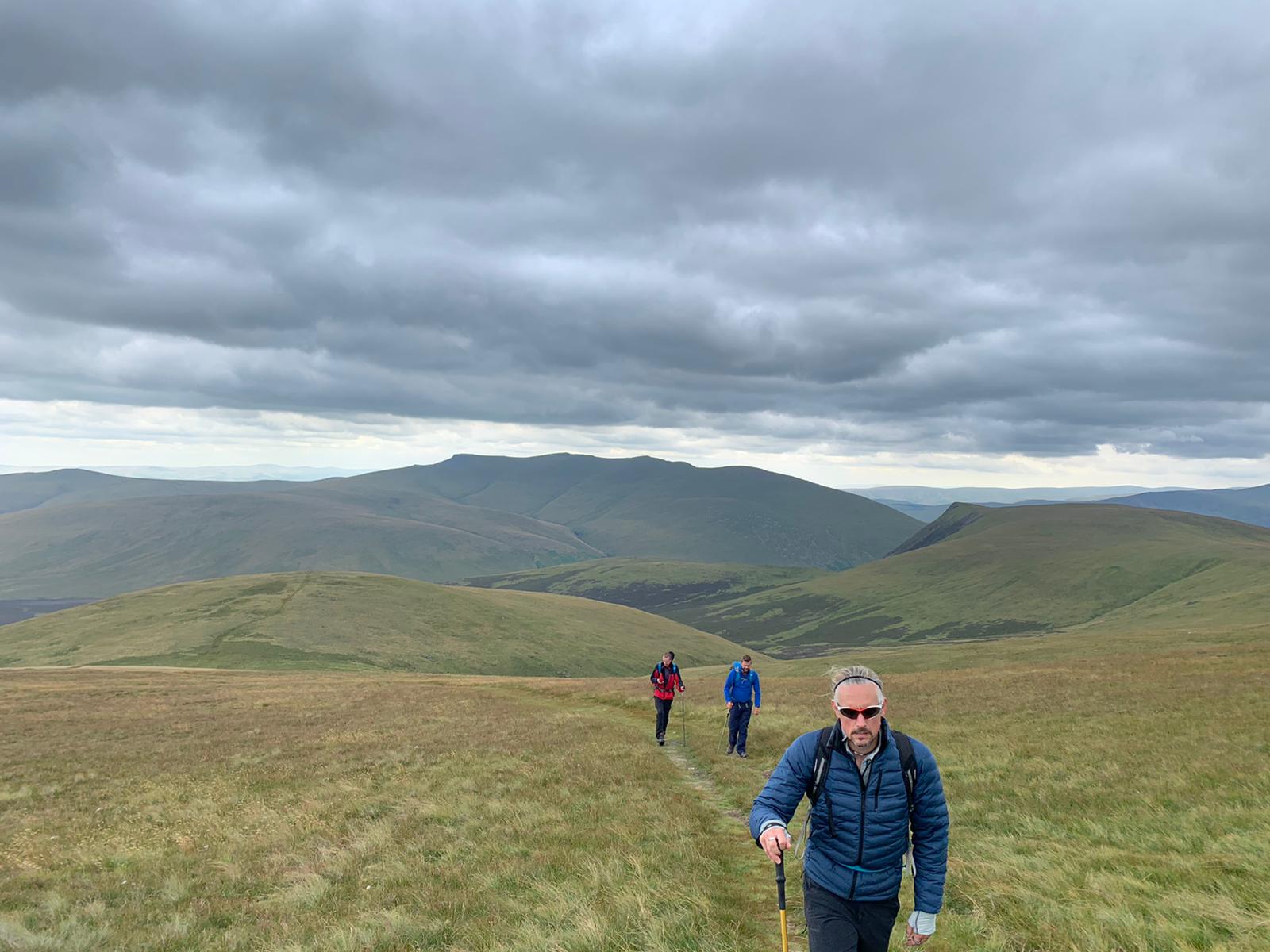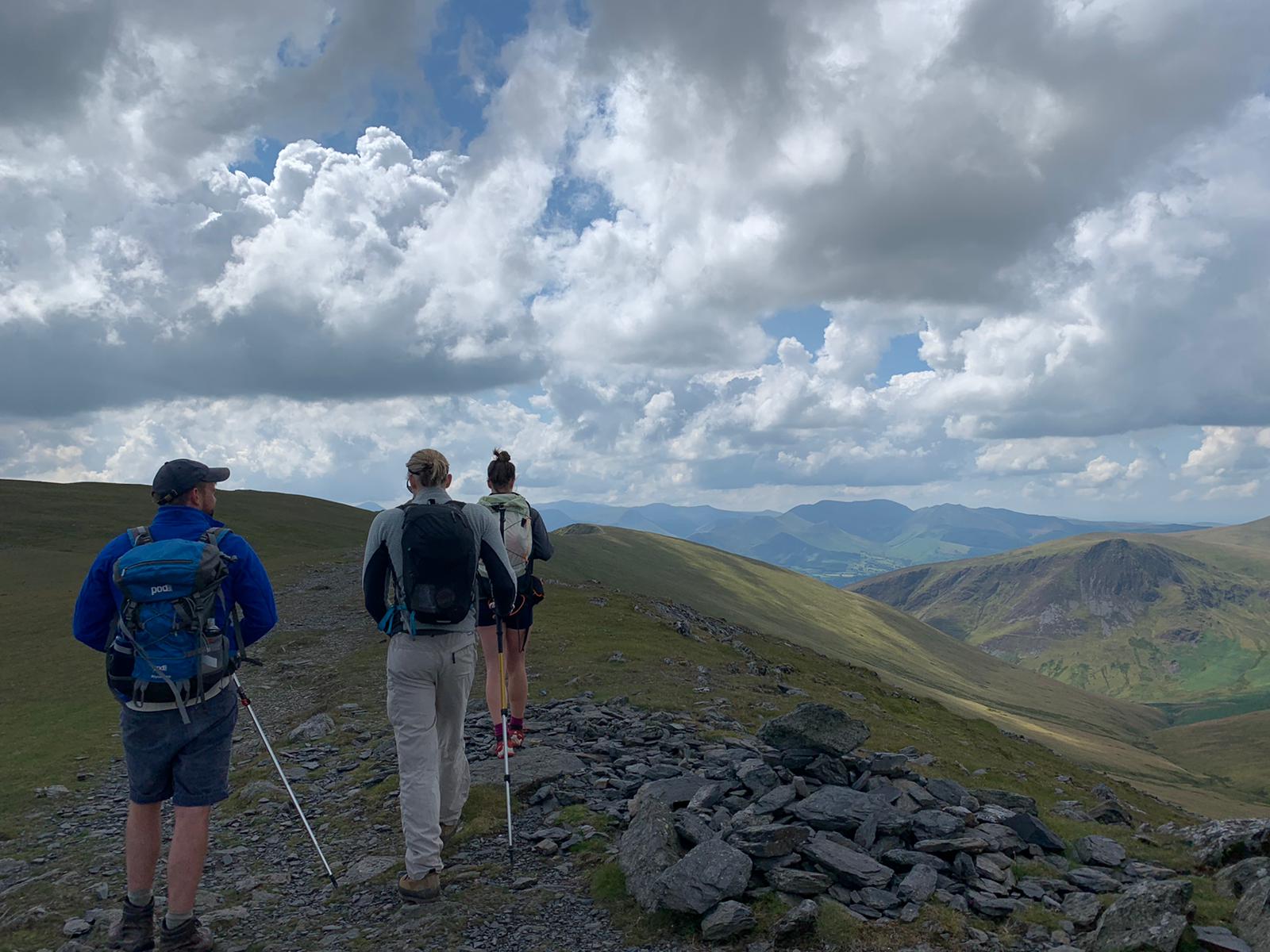 The event was so successful that it has been rebooked for Easter 2022, but this time for those who attended the Pyrenees Mountain expedition in 2019.