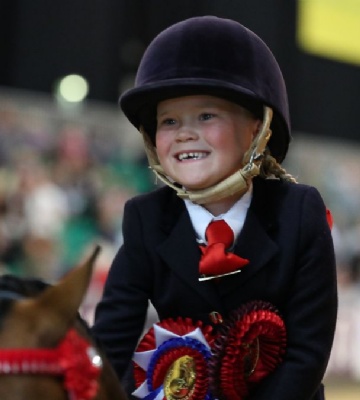 Last week, Anya very impressively won the show pony lead rein class at the 2021 Horse of the Year Show. While this is already an outstanding achievement, the most impressive factor is that Anya is only six years old!
Anya was riding her pony Barkway Take That - also known as Robbie. This was the ponies first season and first time at a Horse of the Year Show. This was a huge achievement for Anya, as this is the biggest show of its type in the UK.
Not only did she win at the show pony lead rein class at the Horse of the Year Show, but she was also 4th in the Heritage Lead Rein on her 4-year-old pony Kerridene Night Fury, known as Harry. This was Harry's first time at the competition, so Anya's result was a lovely surprise.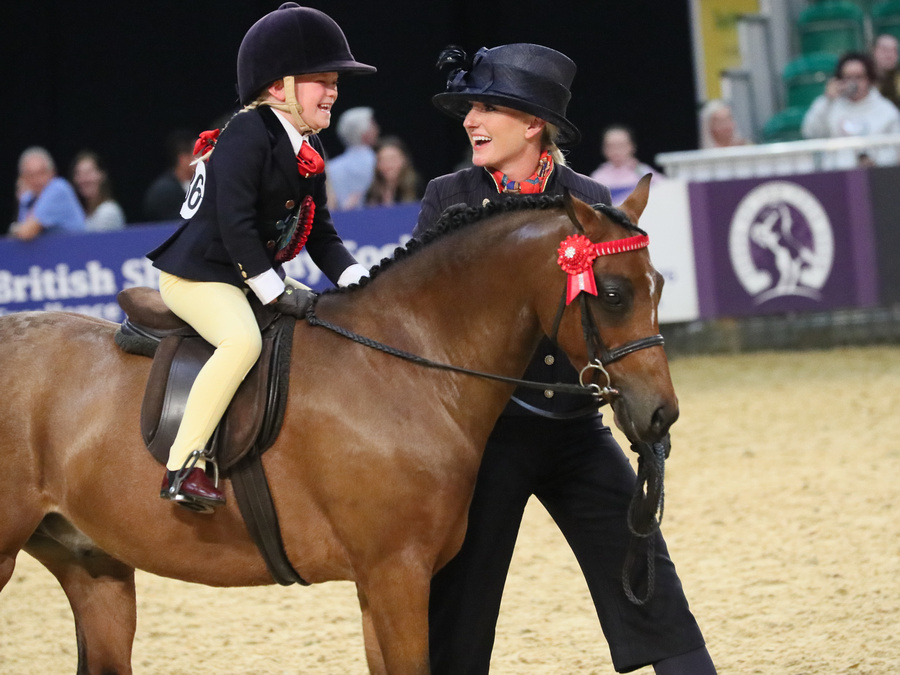 Anya didn't stop there, having little time to celebrate as she moved on the her next endeavour. Following her previous achievements, she then competed her pony Seamoor Lady Derby, commonly known as Jessie, in the First Ridden Show Pony class. Anya was the youngest child by some way to qualify for this class and finished an outstanding 6th place.
"Anya works incredibly hard with her ponies and works all year to qualify her ponies for this prestigious show. Just qualifying is a huge achievement," says Anna, Anya's mother.
To celebrate her achievements, friend and fellow Ranbian Jessica, gifted Anya an amazing cake. Well done Anya!