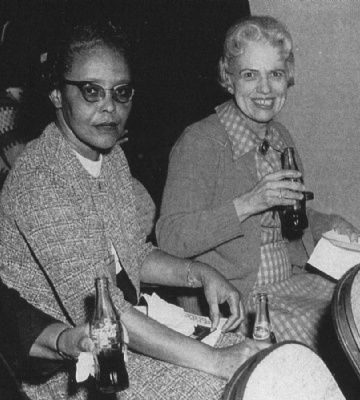 It's the final week of Black History Month, and the mark the occasion we wanted to take some time to reflect on some hidden figures in the history of Science. These scientists may have been neglected the recognition they deserve, but were important pioneers in the development of our understanding of science. These people are just some of many who deserve to be brought to our attention.
Dorothy Johnson Vaughan
The first scientist I would like to bring to your attention is Dorothy Vaughan. Her work has been topic of conversation in recent years, as the film Hidden Figures was made to shed some light on her astonishing career (a definite recommendation from us).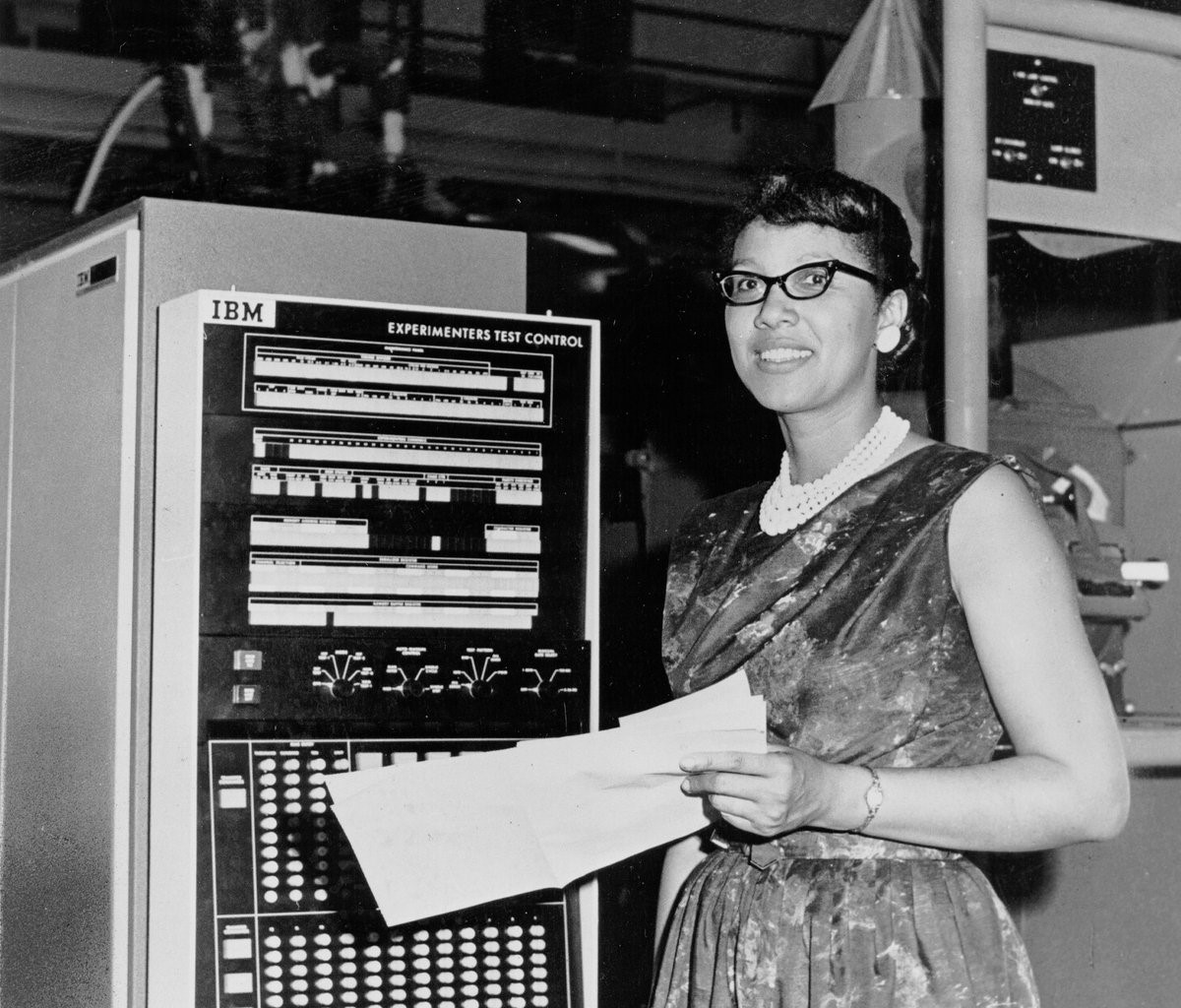 In short, Vaughan was known as the "human computer." Working at NACA, she was part of a team of black women who would do the mathematical calculations to help launch satellites. She fought prejudice and racial segregation to become the manager of her team and the first ever black supervisor. She became an expert computer programmer, contributing to launching astronauts into space for the first time. Not only was she an awesome engineer, but also a pioneer for change, being present for the abolition segregated facilities at NASA.
Percy L. Julian
"I have had one goal in my life, that of playing some role in making life a little easier for the persons who come after me," – Julian.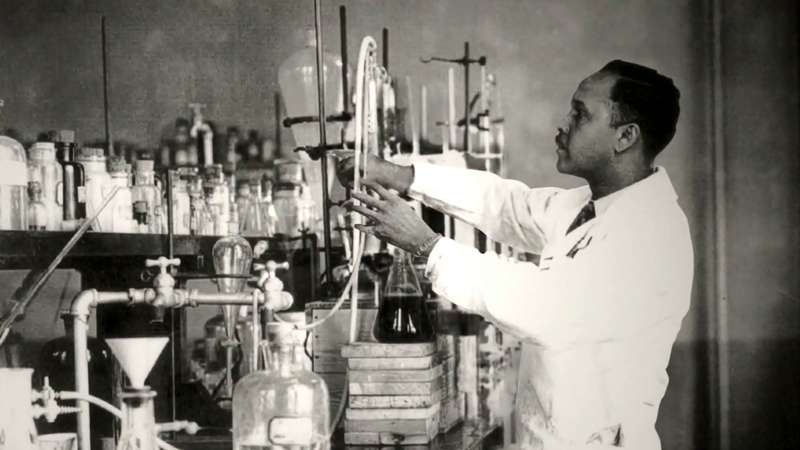 Percy L. Julian, or the "soybean chemist", is the next hidden figure we would like to make you aware of. His catchy nickname came about after he used soybeans to develop all sorts of chemicals. His work proved crucial for saving lives in WW2, as his work getting steroids from soybeans led to the advance of Aer-O-Foam, or "bean-soup". This was used to put our oil fires in the War. His work in science literally saved thousands of lives – how amazing is that?
Dr. Rebecca Lee Crumpler
The first ever black female Doctor in the United States was Rebecca Lee Crumpler, beginning her career in 1864 during America's Civil War.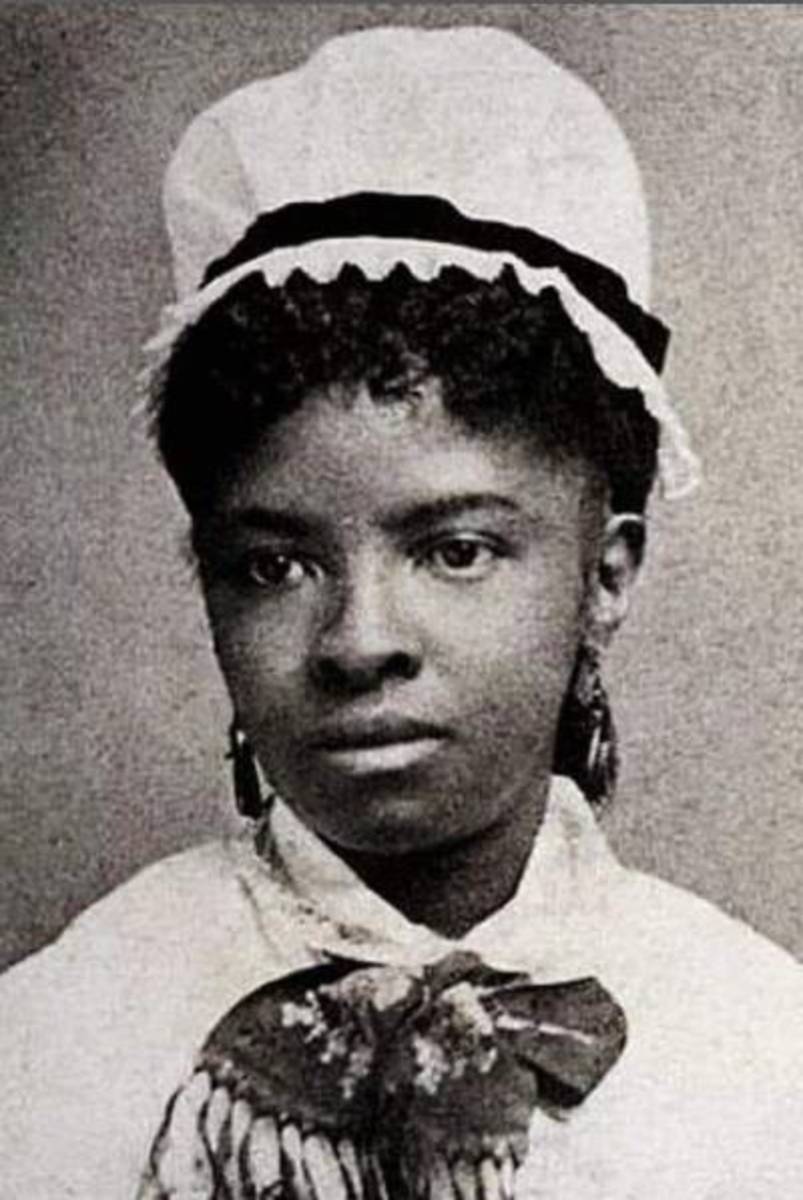 She started her medical career as a nurse, but knew that becoming a doctor was the right direction for her. However, her transition to becoming a doctor was not without its difficulties, as she needed several letters of recommendation before she even considered a place at University.
After finishing her degree at the New England Female Medical College, Rebecca dedicated her career to helping Black people who, without her help, may not have been able to have access to medical care after the Civil War.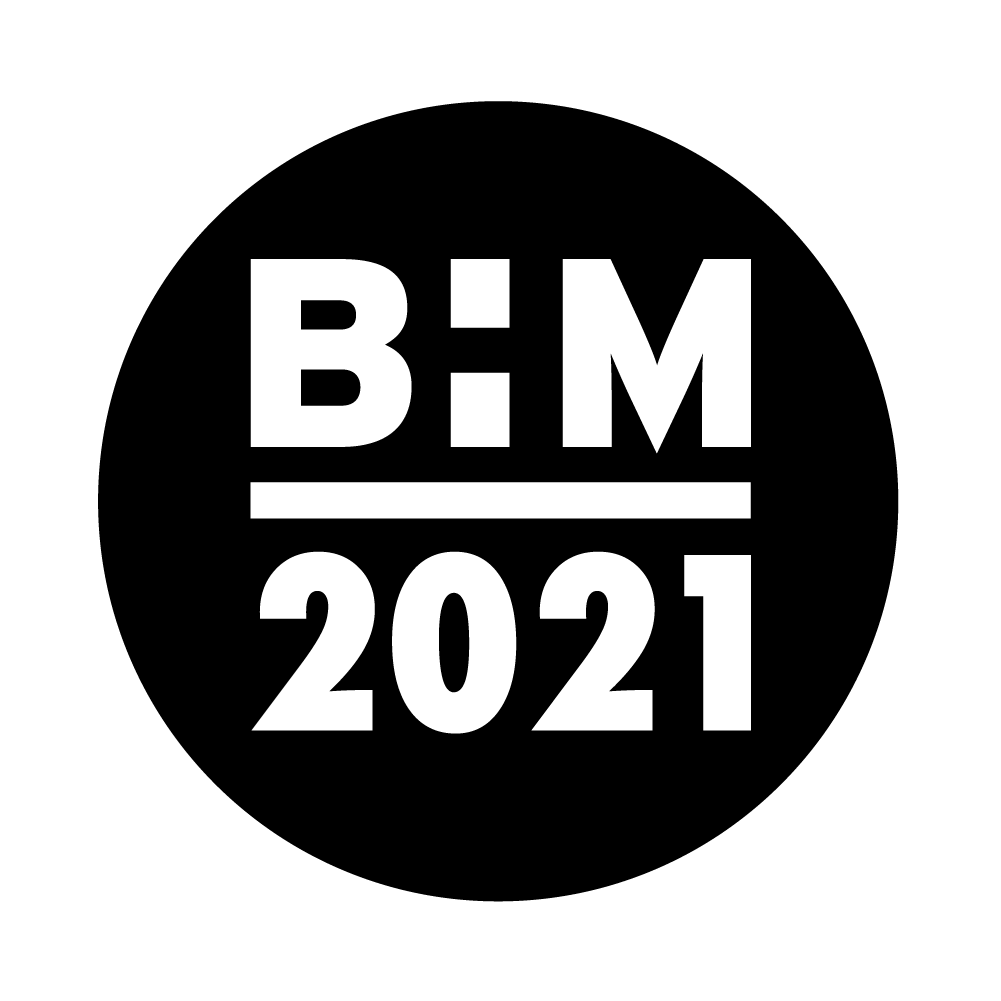 This is just a small taster of the huge number of incredible black scientists who helped to pioneer science into what it is today, but there are plenty more stories we should know about. Some may be less known, some may have been lost in history books, but it's important that we educate ourselves on the incredible people who contributed to the scientific knowledge we have today.