Always looking to broaden pupils' horizons, Worksop College entered the ISA Badminton for the first time, participating in the National Finals held at the University of Nottingham.
In what was many of the pupils first competitive badminton, our pupils acquitted themselves well, competing well against some tough opposition. Ishi managing to get the first win of the day and there were even some medals won by Basti, Ollie and Jemima. All players deserve a lot of credit!
Head of Racket Sports, Mr Heeramun had this to say "It's great to see our pupils discovering a new skill. Traditionally, racket sports have just focused on tennis at the College, but now Squash, Badminton and Table Tennis are all getting the push they deserve. We have individuals playing at National Level and County Champions currently at the College, so it's essential that we get pupils involved in the 'non-major sports'. You'll never know how good you might be!"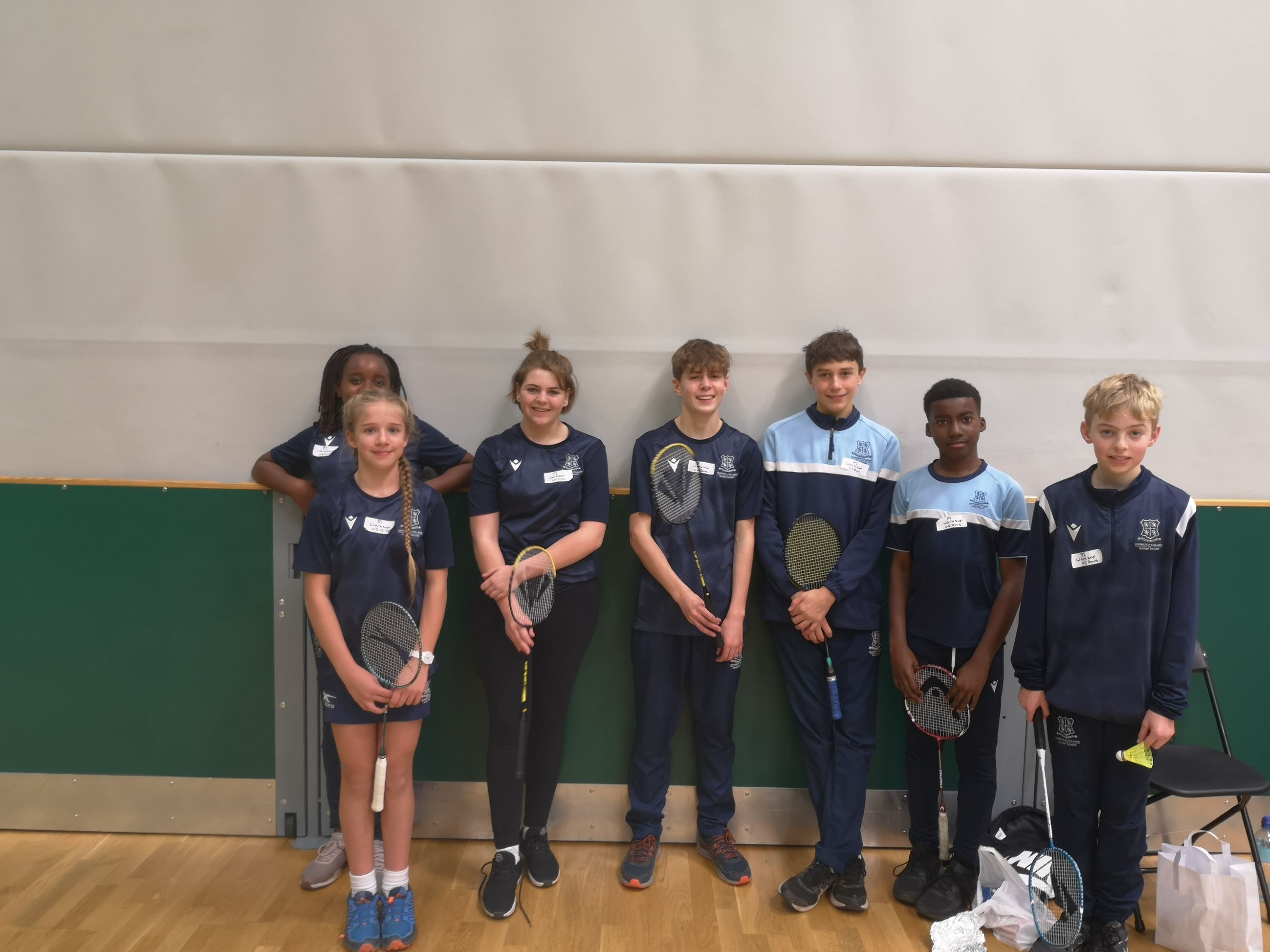 For pupils who are interested in playing, look out for badminton and other racket sports during Saturday morning activities.