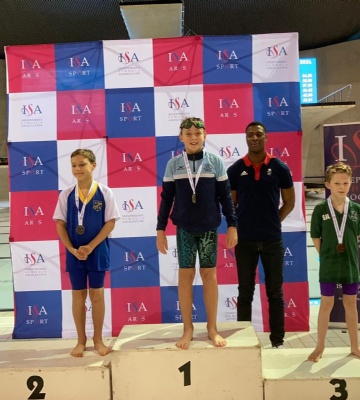 The ISA National Swimming Finals, which took place on 28th November, saw a strong Worksop College and Ranby House team help the Midlands to a second placed finish. We were just out-swam by London West, who won the gala with 466 points, with Midlands comfortably in second place with 400.
There were many excellent swims on the day, and nearly every pupil who swam picked up an individual medal, but obvious highlights were: Jake Franse winning the Y9/10 boys 50m Fly in a time of 29.45, Max Davies winning the Para Freestyle in a new event record (32.59) and Ray Dalby-Rose (Ranby) winning the Y6 50m Freestyle in 31.59.
By the time the curtain went down on a long but very worthwhile day, the team had achieved lots of 2nd and 3rd places across the board and were well into the 20s in terms of collective medals. It was clear to see from watching live, that the contribution that Worksop College Swimming had made to the Midlands effort was significant.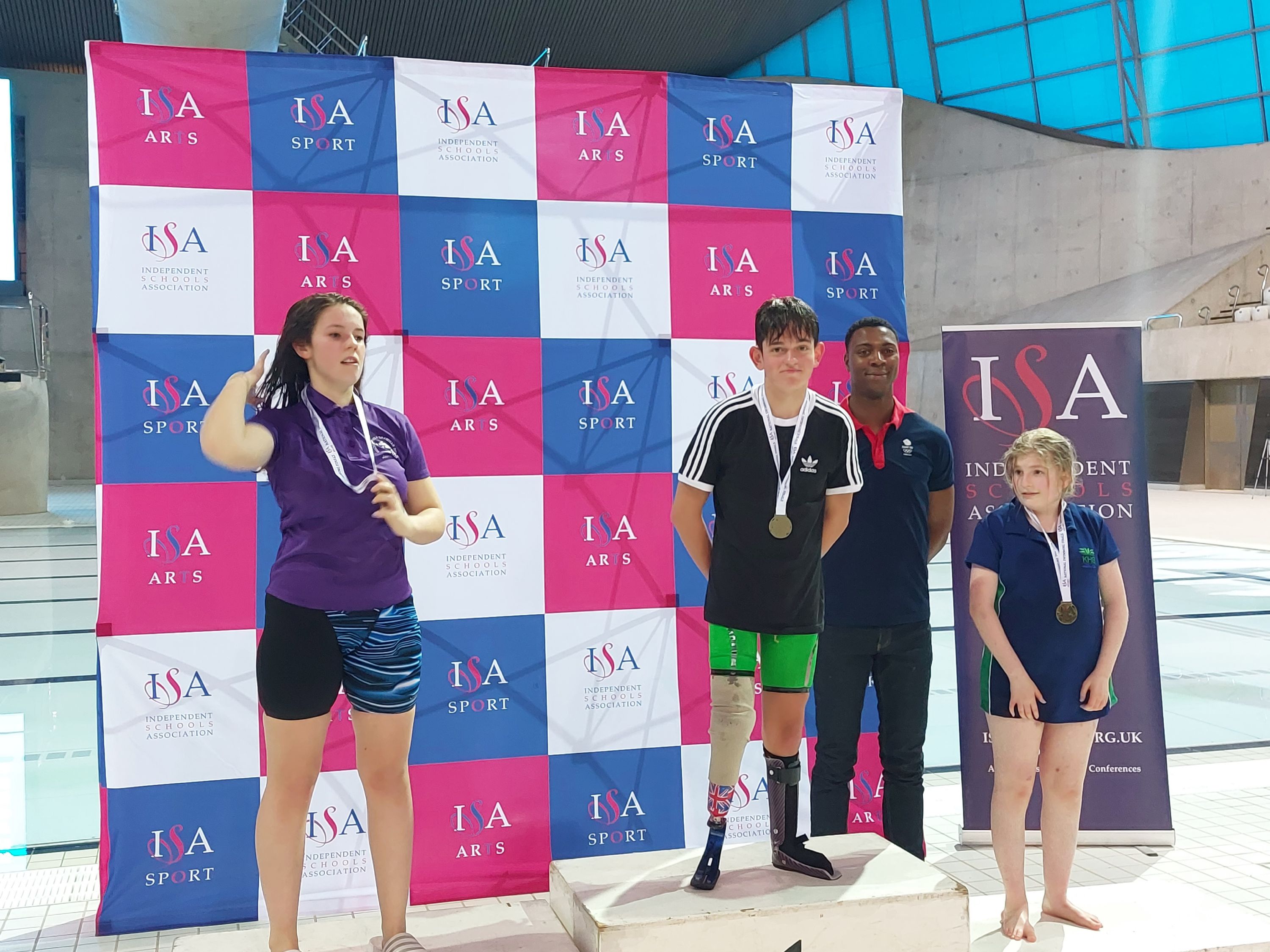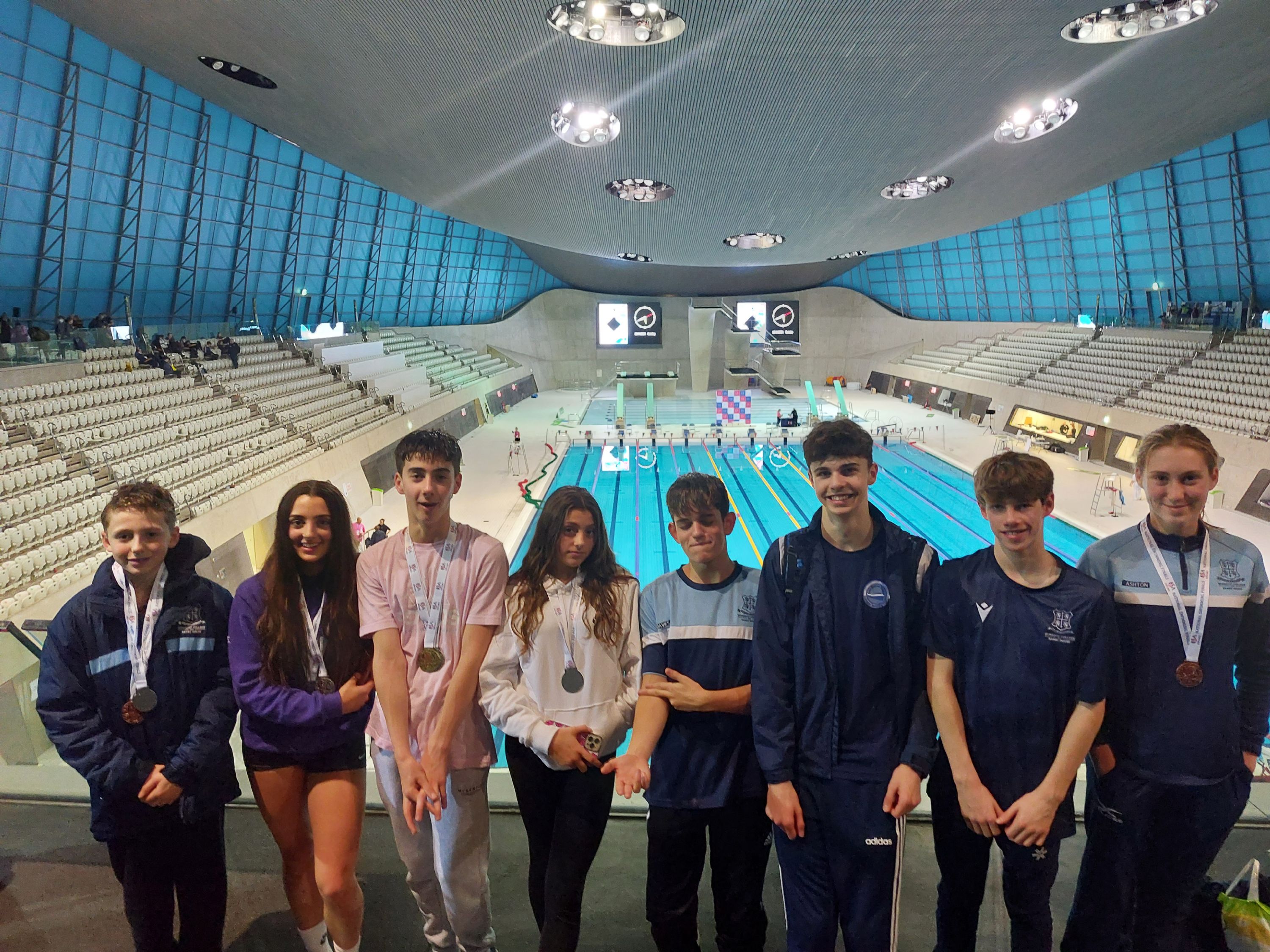 Head of Sports Performance, Ian Parkin said "I thought our guys were brilliant all day. It is a long drawn out affair with a very early start and the swimmers need to manage themeslves during this process in terms of hydration, nutrition and race prep. It is a brillaint event and its great to see not only lots of our swimmers there at the national stage, but also to see us medal in so many races and contriburte to the Midlands team so strongly. It is testament to the programme that Mr Franse and Worksop Dolphins put in place for our swimmers but it is also down to them, their parents and their own clubs who have produced these young athletes."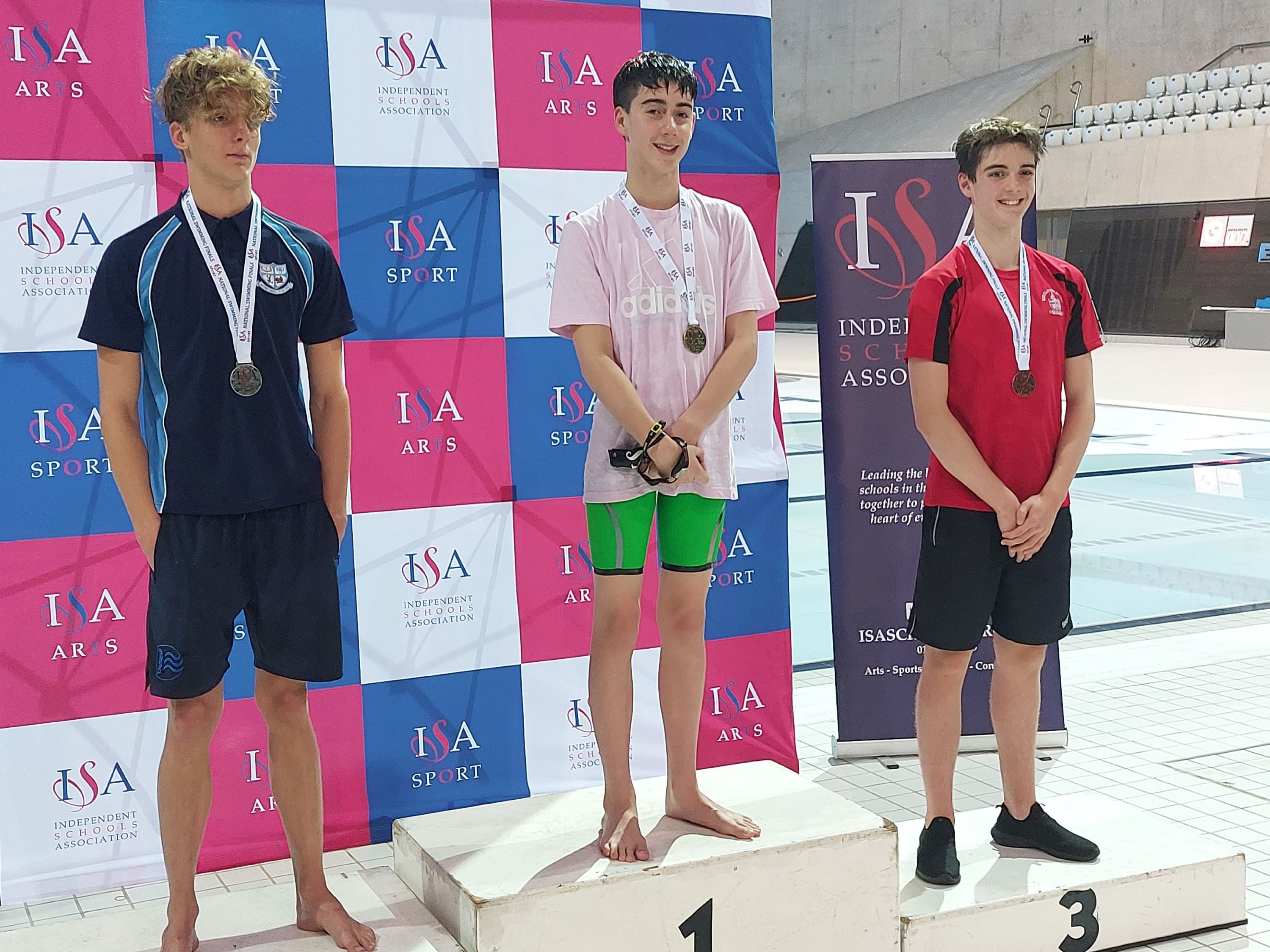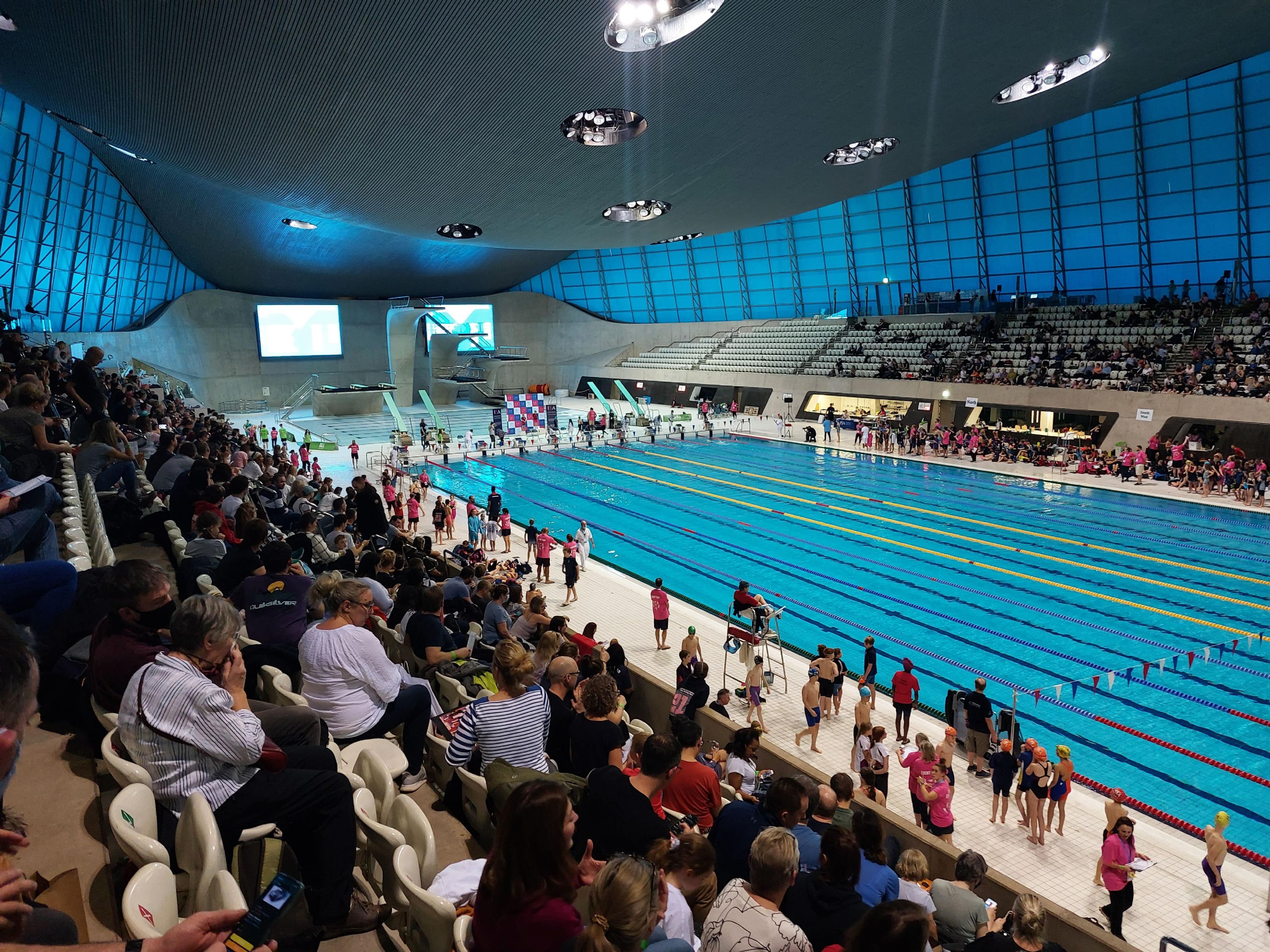 Trevor Franse added "Swimming is in a really good place here at the moment with a young and hungry squad, who are driven and well coached. The ISA event is well run and brings together the whole ISA network of swimmers, so you have no idea who you will be going up against. This is great race preparation for other competitions that our team will have down the line. The venue is amazing and it should be a real highlight for youngsters to get the chance to swim in a venue (The Olympic Pool) that is as Iconic as this one.
Squad: Scarlett Miller, Ruby Miller, Nia Thorman, Charlotte Ashton, Ffion Elsby-Adams, Emilio McCann, Owen Rafferty, Euan Hayes-Wormall, Andy Edgar, Luke Baughn-Withington, Matthew Pavier, Max Davies, Jake Franse, Ray Dalby-Rose, Evangeline Chrispin.
Swimming scholarships are available for talented athletes with County and regional times (contact admissions@wsnl.co.uk, deadline 10th December 2022).