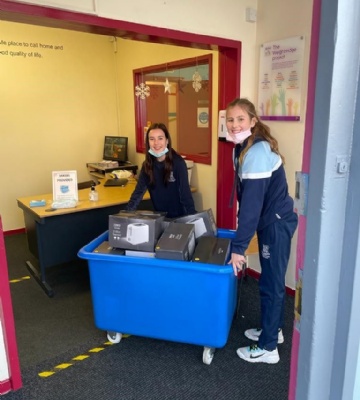 Earlier this week, two of our Year 8 students, Millie and Chloe, volunteered their time at Shiloh, a charity to support homeless people.
Based in Rotherham, the charity offers support to adults who are at risk of being homeless, or already homeless; offering housing advice, education & training, creative activities and support for health and addictions. As well as this, they provide hot food, clothing, bedding and free internet and computer access.
With the centre being a charitable organisation, the help of volunteers is crucial to assist as many people as possible, so Millie and Chloe dedicated their afternoon to helping out. They organised boxes of donations for the sheltered accommodation kits and had a tour of the centre where the manager explained the work that the charity does. It was kindly organised by Millies mother, whose husband's company supports the charity.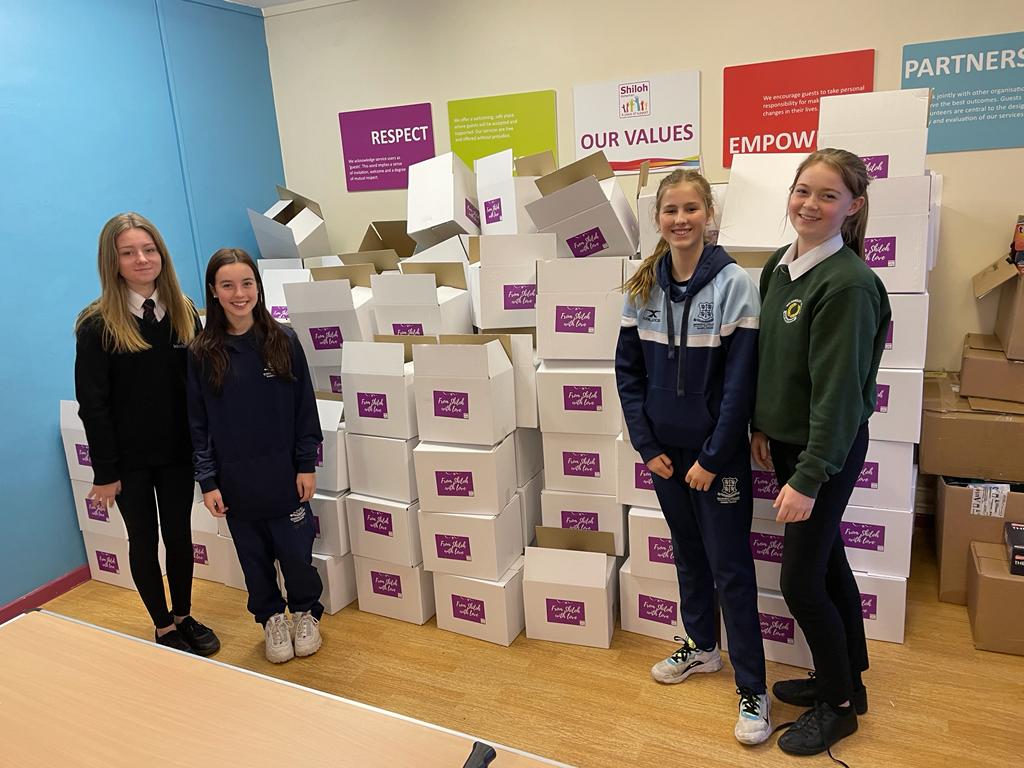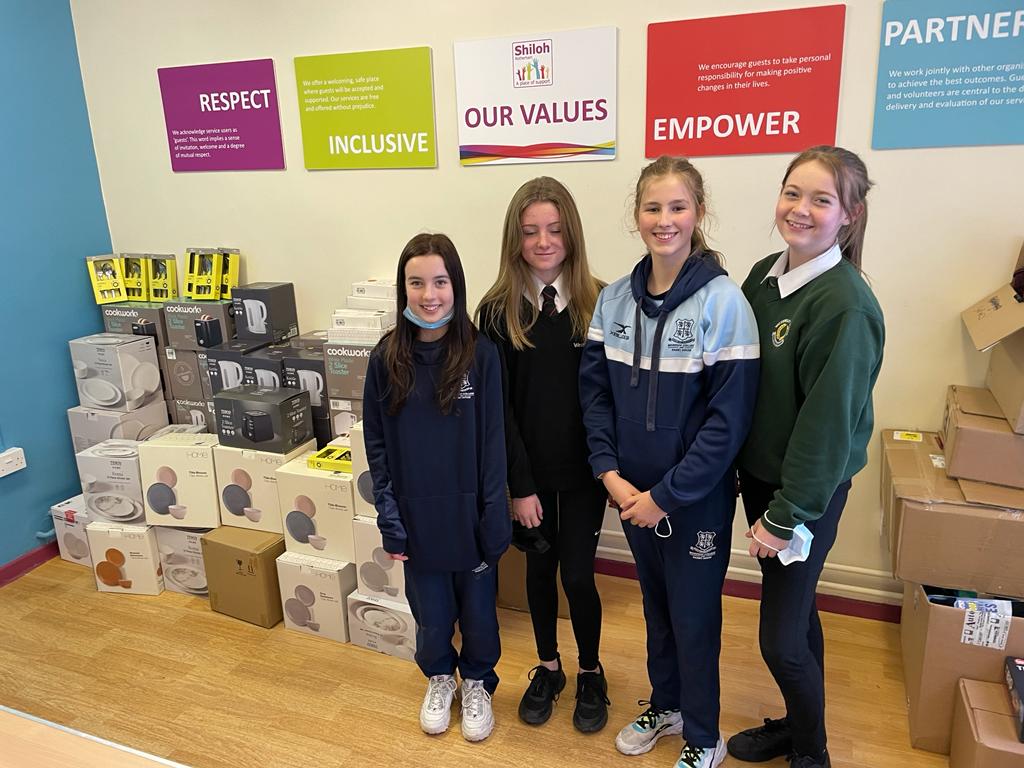 "Yesterday we went to Rotherham to help out a homeless shelter called Shiloh. They help and support people who are homeless or about to become homeless. We created some boxes for them which they are now going to fill up with Christmas things for people who are struggling," Chloe told us. "We both enjoyed helping them out, and it was a surprise to how many people are rough sleeping."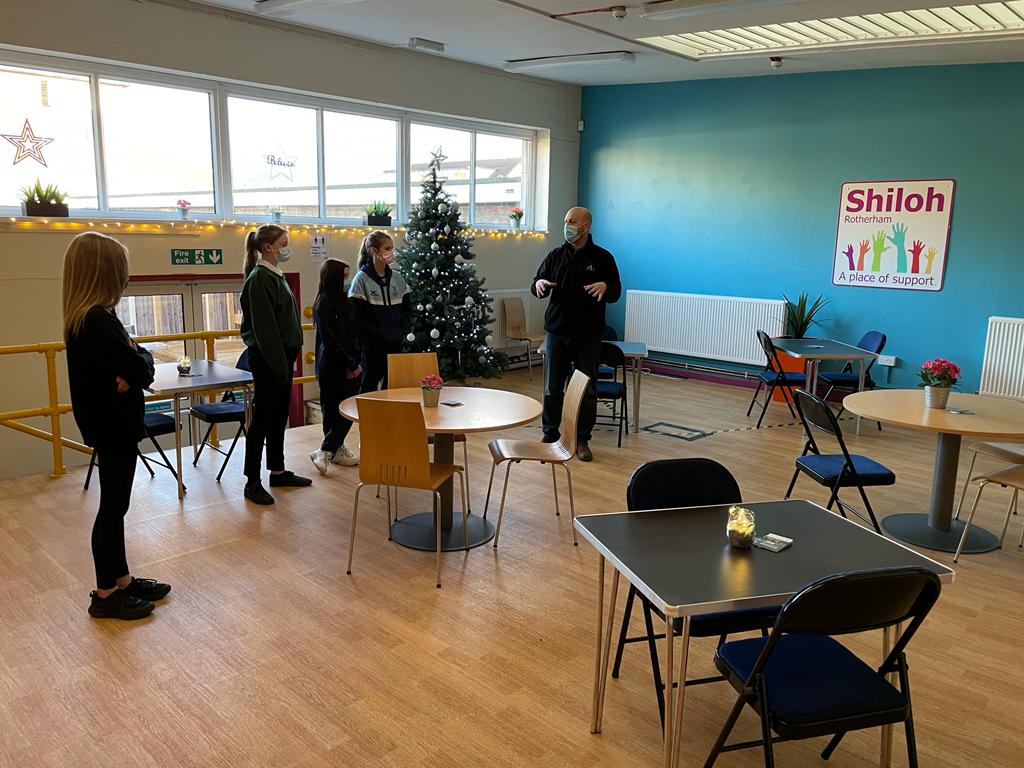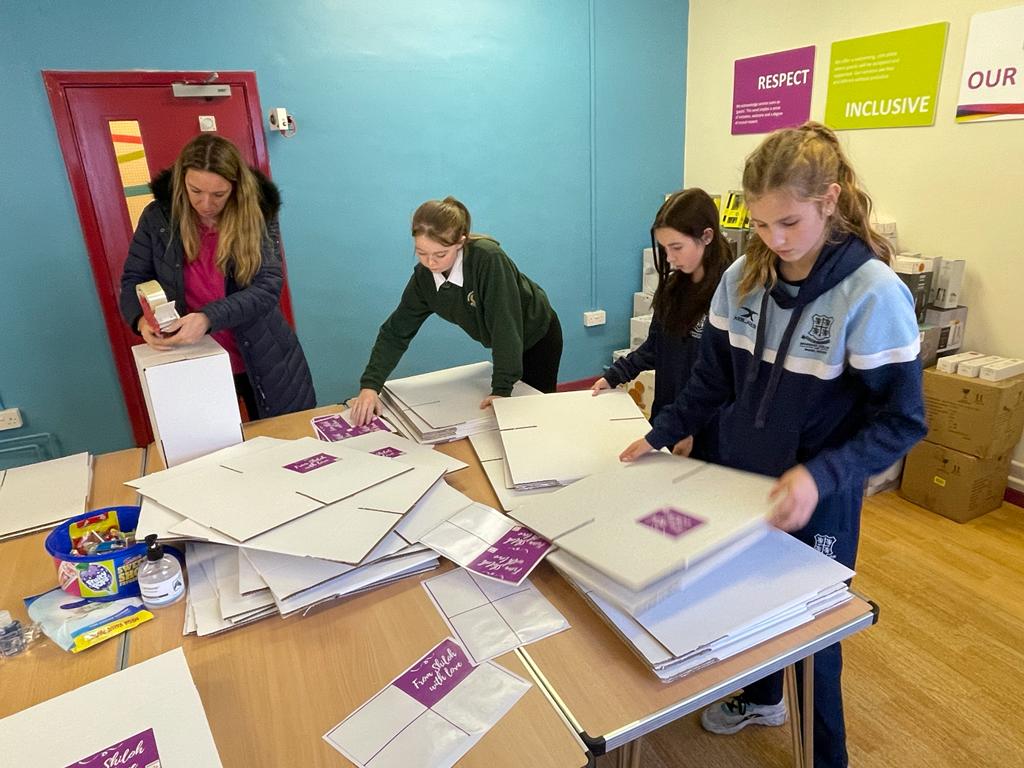 We asked Millie why she wanted to support the charity. Here is what she told us:
"We wanted to do this because we knew it would help the people and give them a better chance of starting fresh and being able to live in a safe home. We helped make Christmas boxes for the people less fortunate than us, and also donated lots of stuff for home starter packs including many toasters and kettles. After that we had a tour around the centre and learnt about what all the rooms were used for."
If you would like to donate to Shiloh, be it money, clothes or even your time, please see HERE for more information.