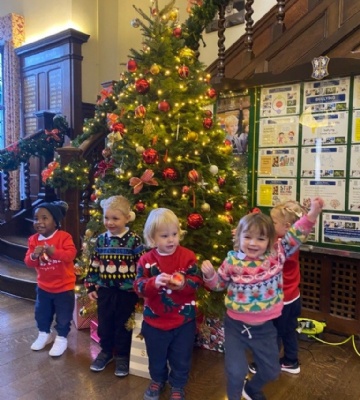 Although Covid-19 may have altered our usual traditions slightly, Worksop College and Ranby House still managed to pack the final weeks of term with Christmas joy and festive cheer. From our Kindergarten posting letters to Father Christmas, to our Year 13s performing their last ever House song, festivity was celebrated to its fullest by the entire school. In the name of Christmas, we hope to spread some festive cheer by sharing the events of the final days of term.


The children over in Kindergarten were incredibly busy, as they wrote their letters to Father Christmas. Considering how lovely they have all been this year, we are sure that all their wishes will be granted! When all letters were written and ready to post, Mr Thorpe decided to tag along to post his letter too...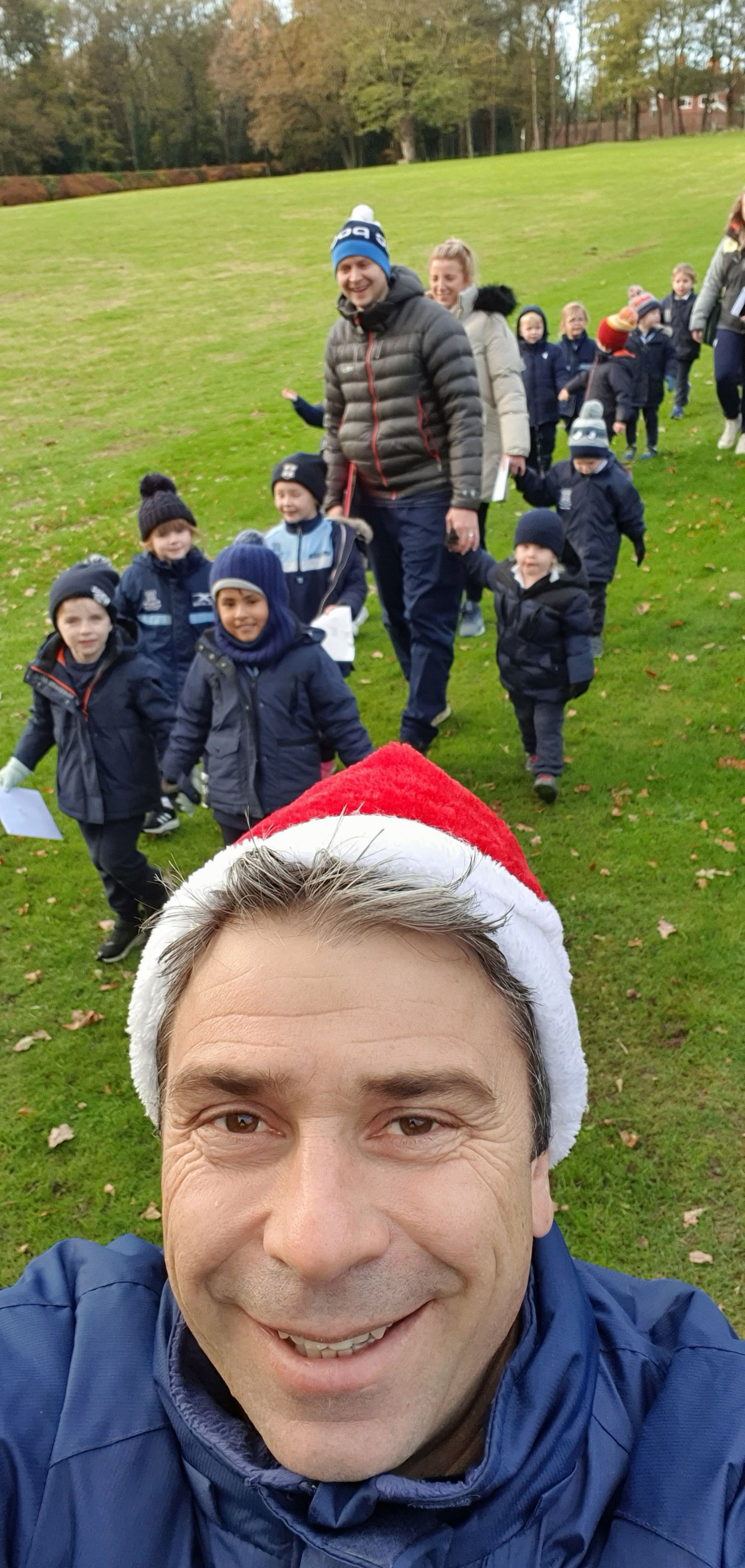 Once all the letters were on their way to the North Pole, the children were able to relax, and enjoy writing Christmas cards, watching Christmas films, and having a woodland Christmas Party, complete with toasted marshmallows and hot chocolates.
Next was Ranby House's performance of 'The Big Little Nativity', which was enjoyed by parents, friends and family. The children did such an incredible job, with incredible 'umph' and beautiful singing.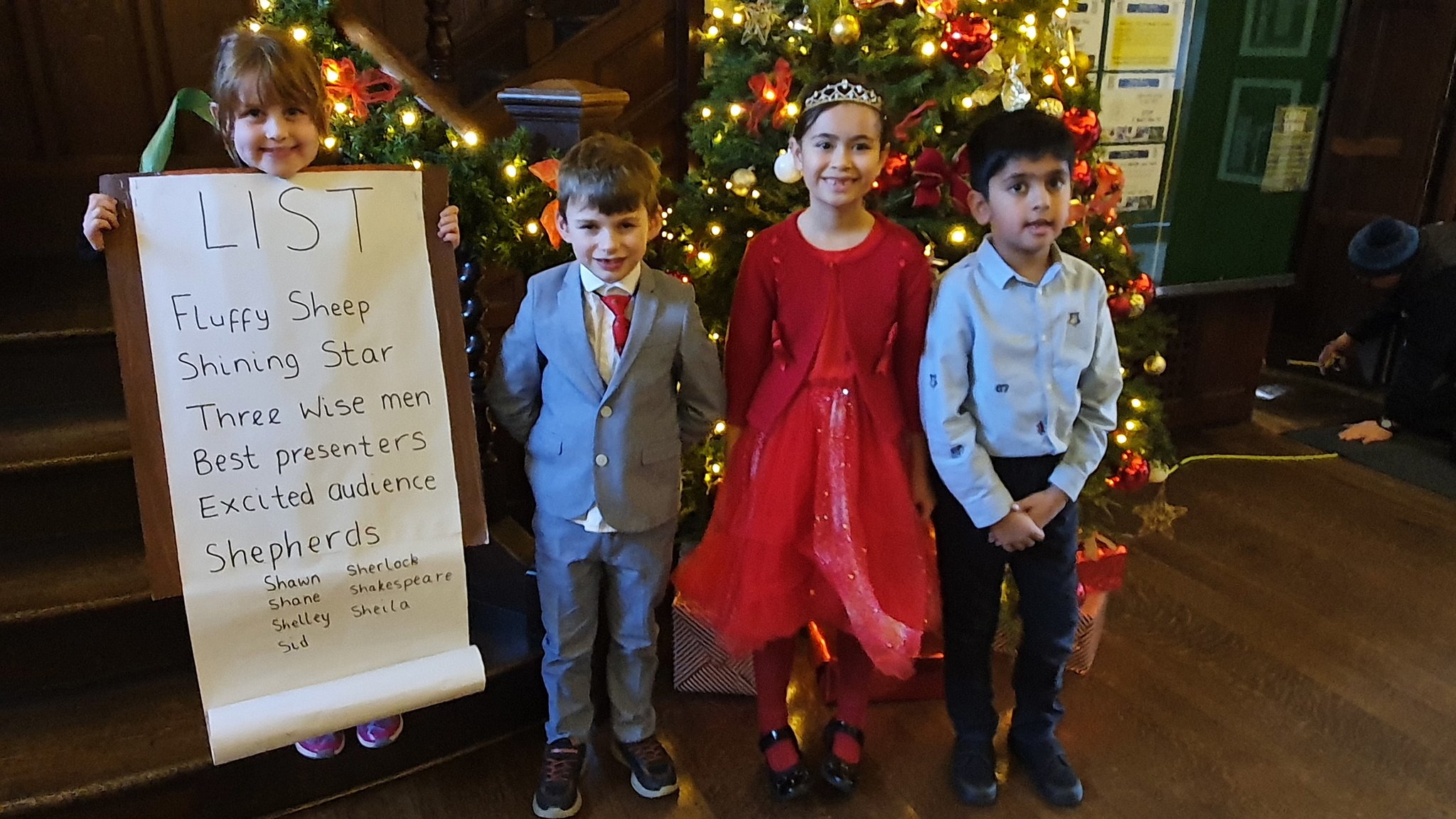 The boarders were able to enjoy many festive activities, from tree decorating, to 'elf hunt', which consisted of Mr Thorpe and Rudolph chasing and catching all the naughty elf boarders.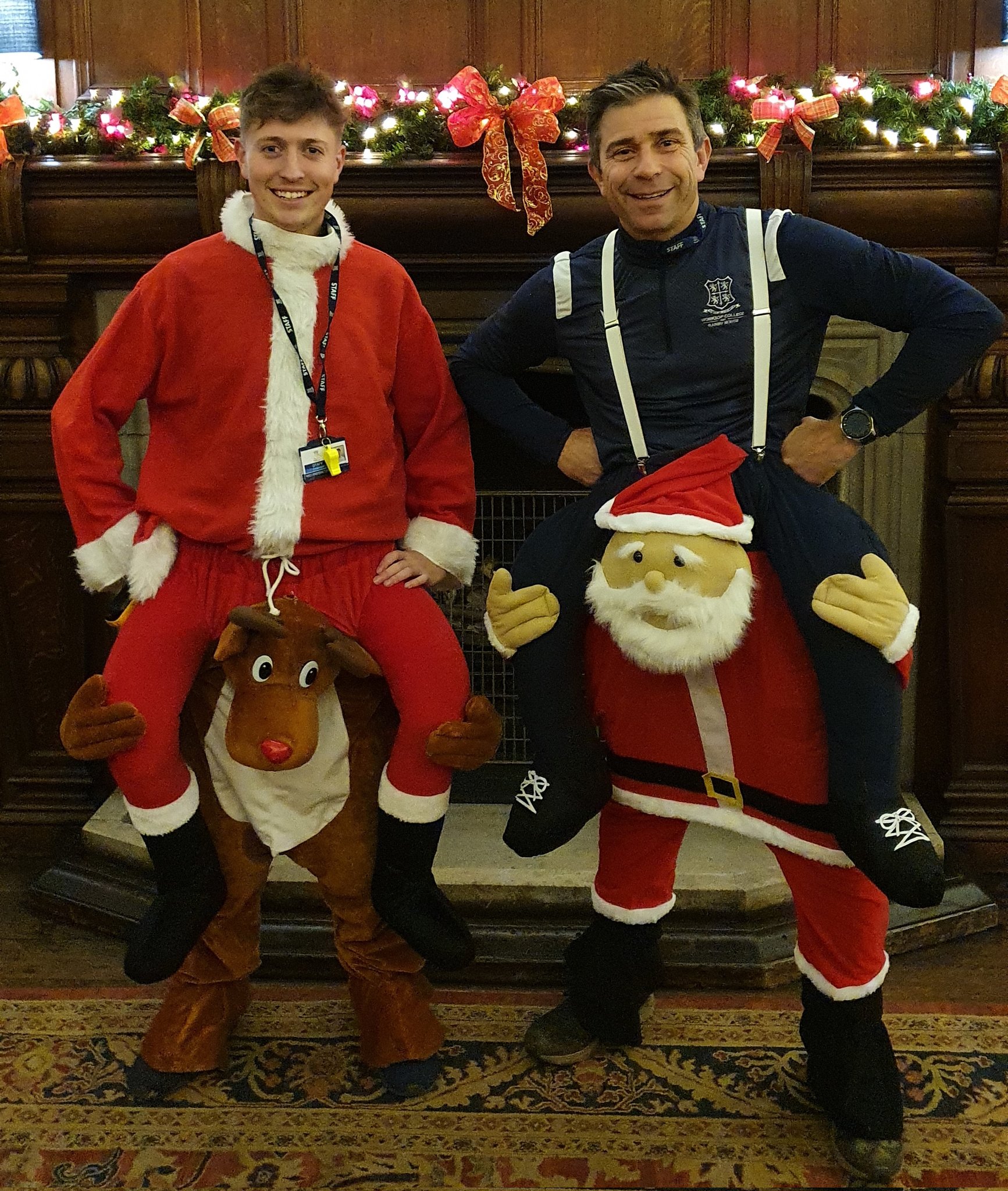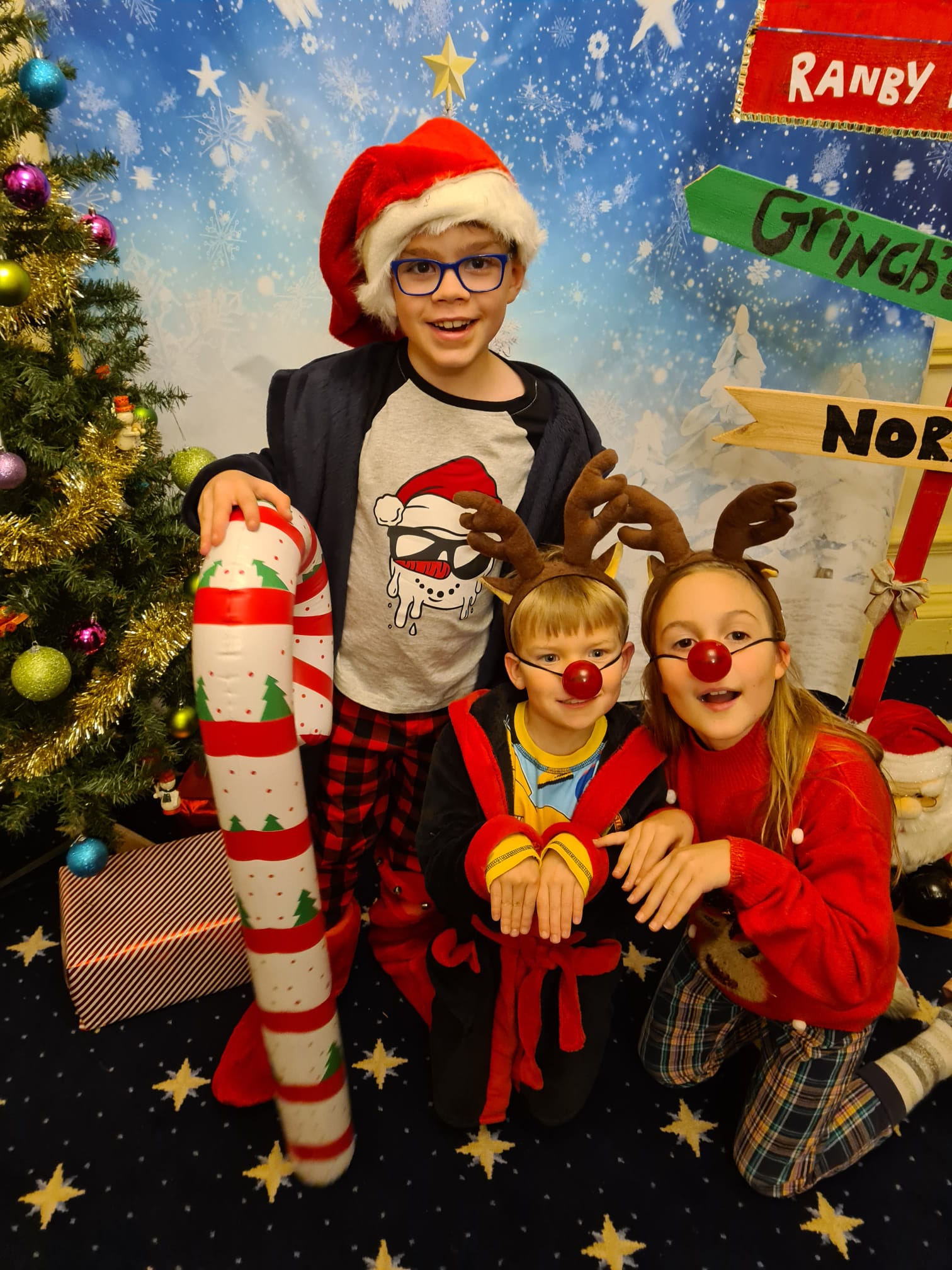 The end of term saw Christmas jumper day, which consisted of games, gifts, and, most importantly, Christmas dinner. This is a lovely occasion for the whole of Ranby House to get together, from Kindergarten all the way up to Year 6.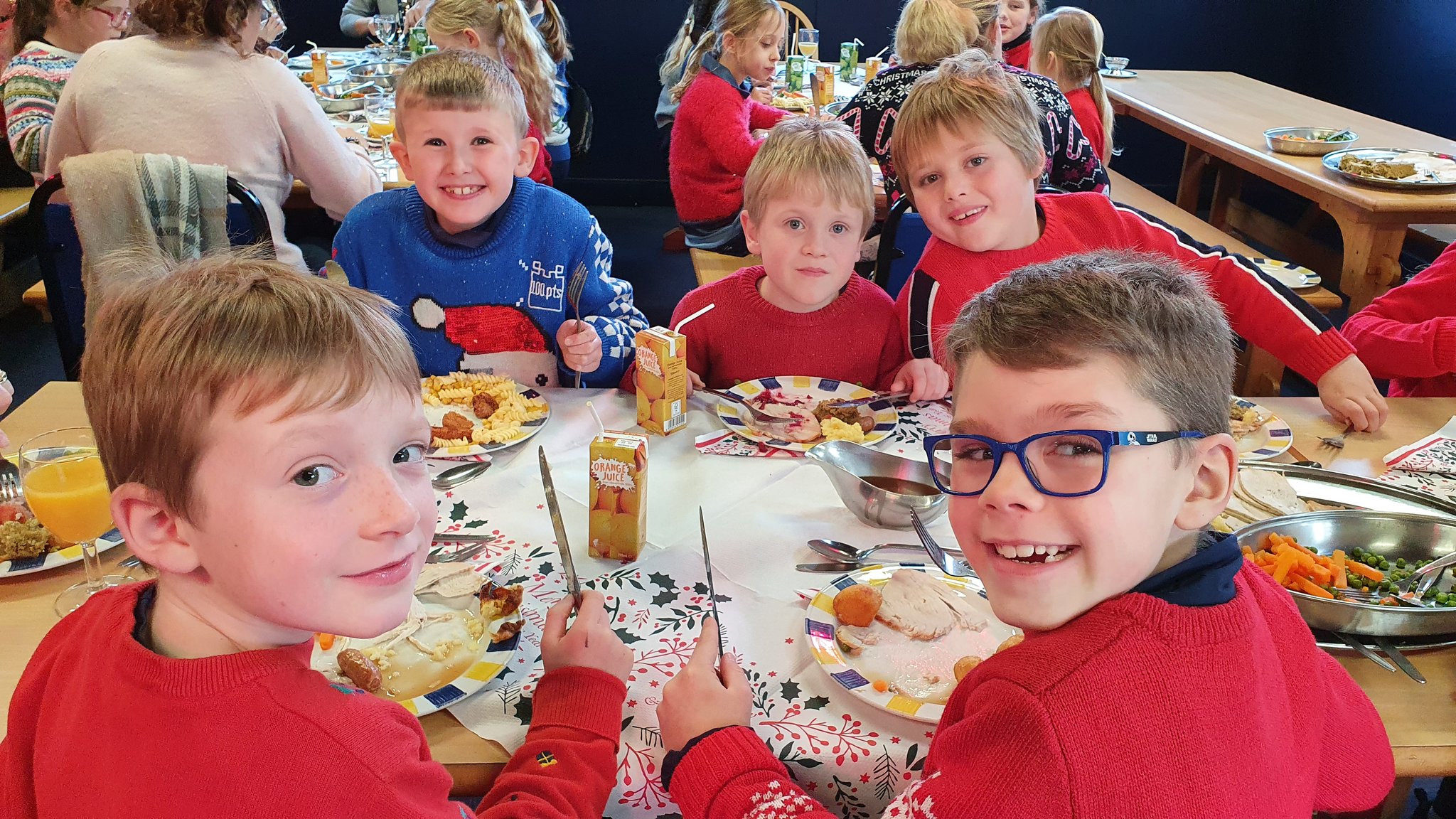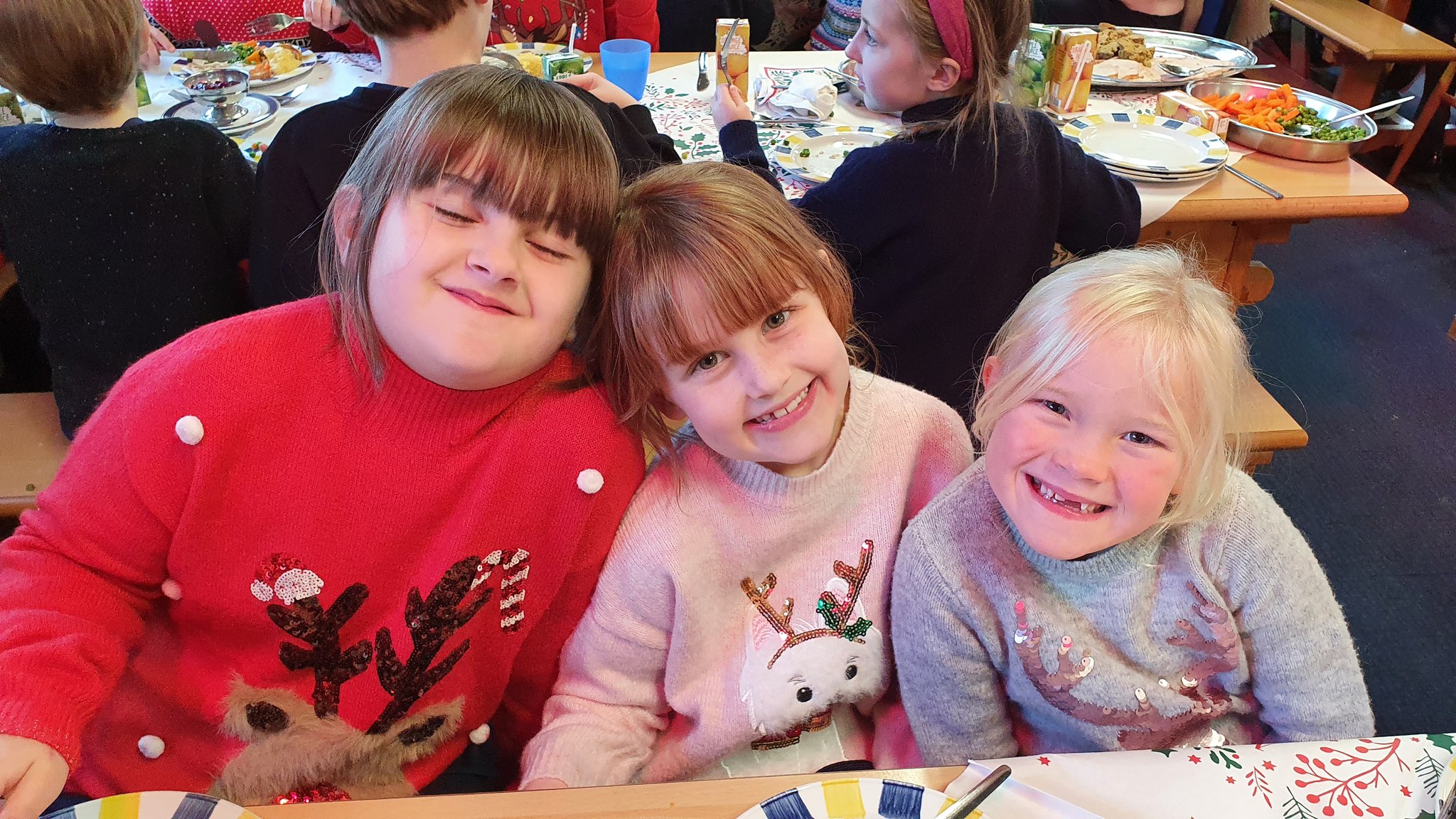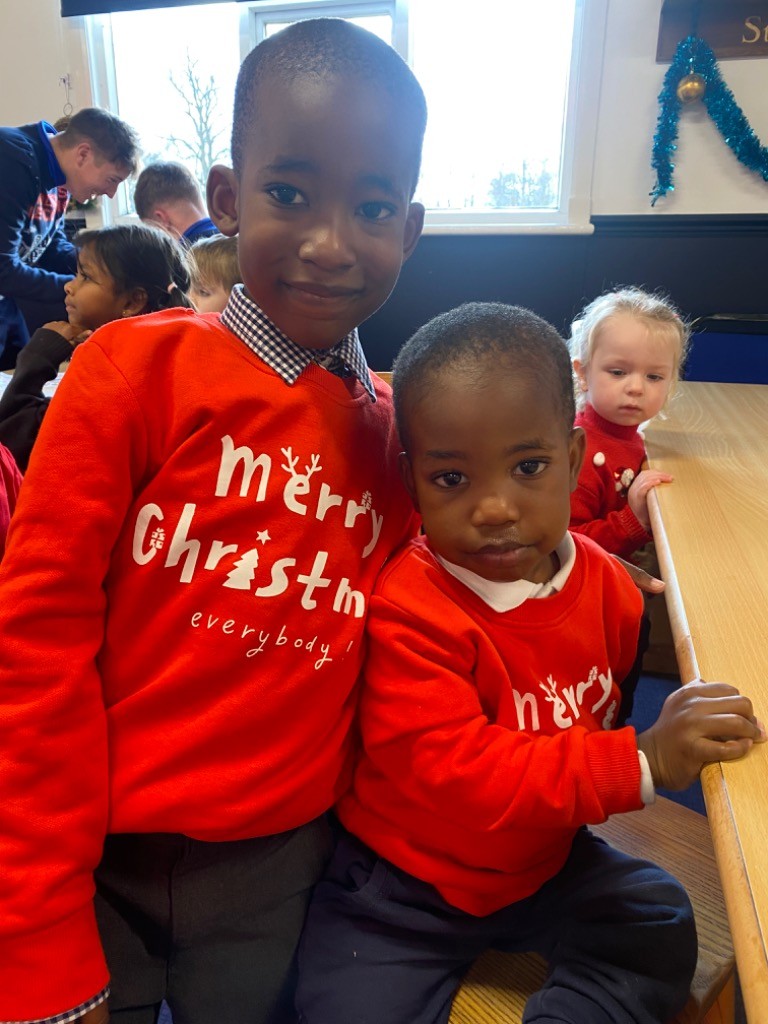 To round up a truly wonderful term, we had a very special visitor come to visit us at Ranby House - we couldn't believe how lucky we all were! He may not have been in his usual reindeer-pulled sleigh, but there was no mistaking who this VIP was.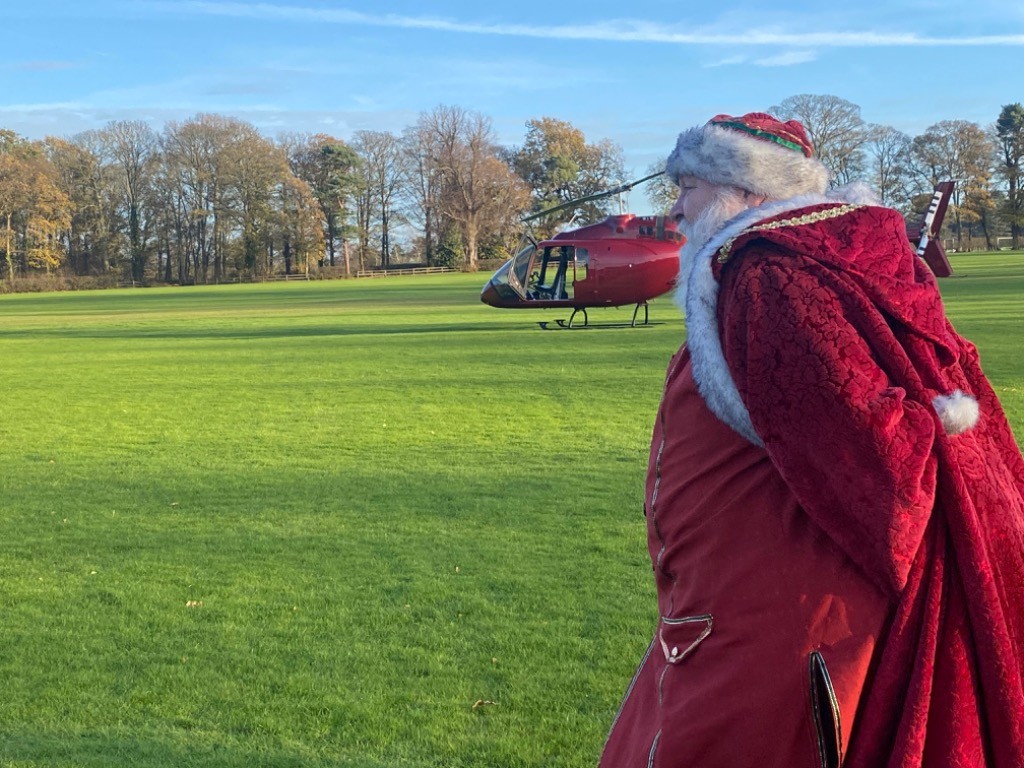 Moving up to Worksop College, where the festivities began with the popular Christmas Carol Service. We were joined by staff, students, families and Old Worksopians. The service was filled with readings, celebrations and carols, where the voices of our community filled beautiful St Cuthbert's.
Following this was the event which is anticipated all year round, House Song. This year we had renditions of S-club, Rihanna, The Nativity and Rick Astley, all accompanied by some questionable dance moves. This event is loved by so many, as it is a chance for our students to come together in the name of fun.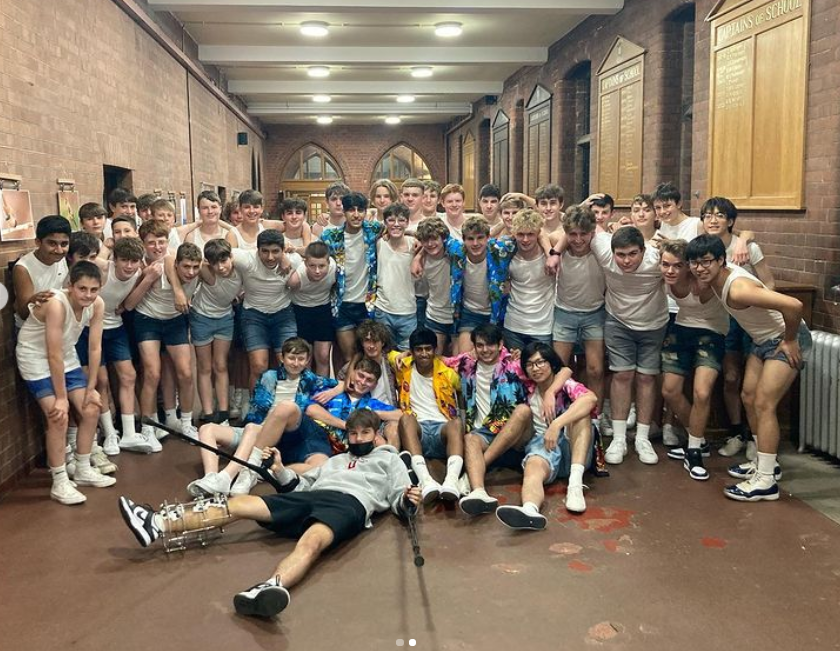 And the cherry on the Christmas pudding, to complete this wonderful week, was the Christmas Dinner. Nothing tastes quite as good as this dinner, which is lovingly prepared by our catering team, only made better as you are surrounded by your peers and your favourite teachers; a real coming together of our community.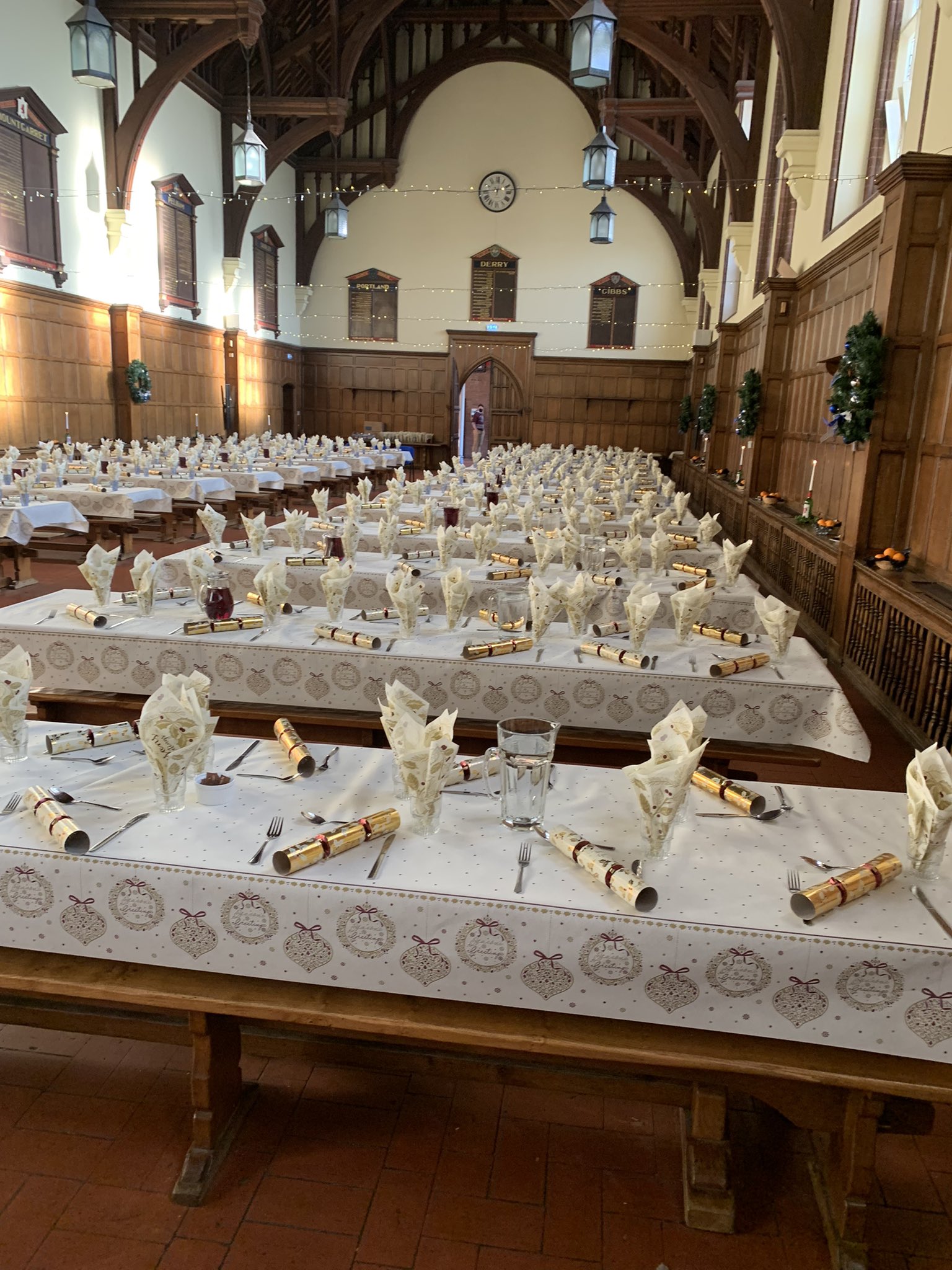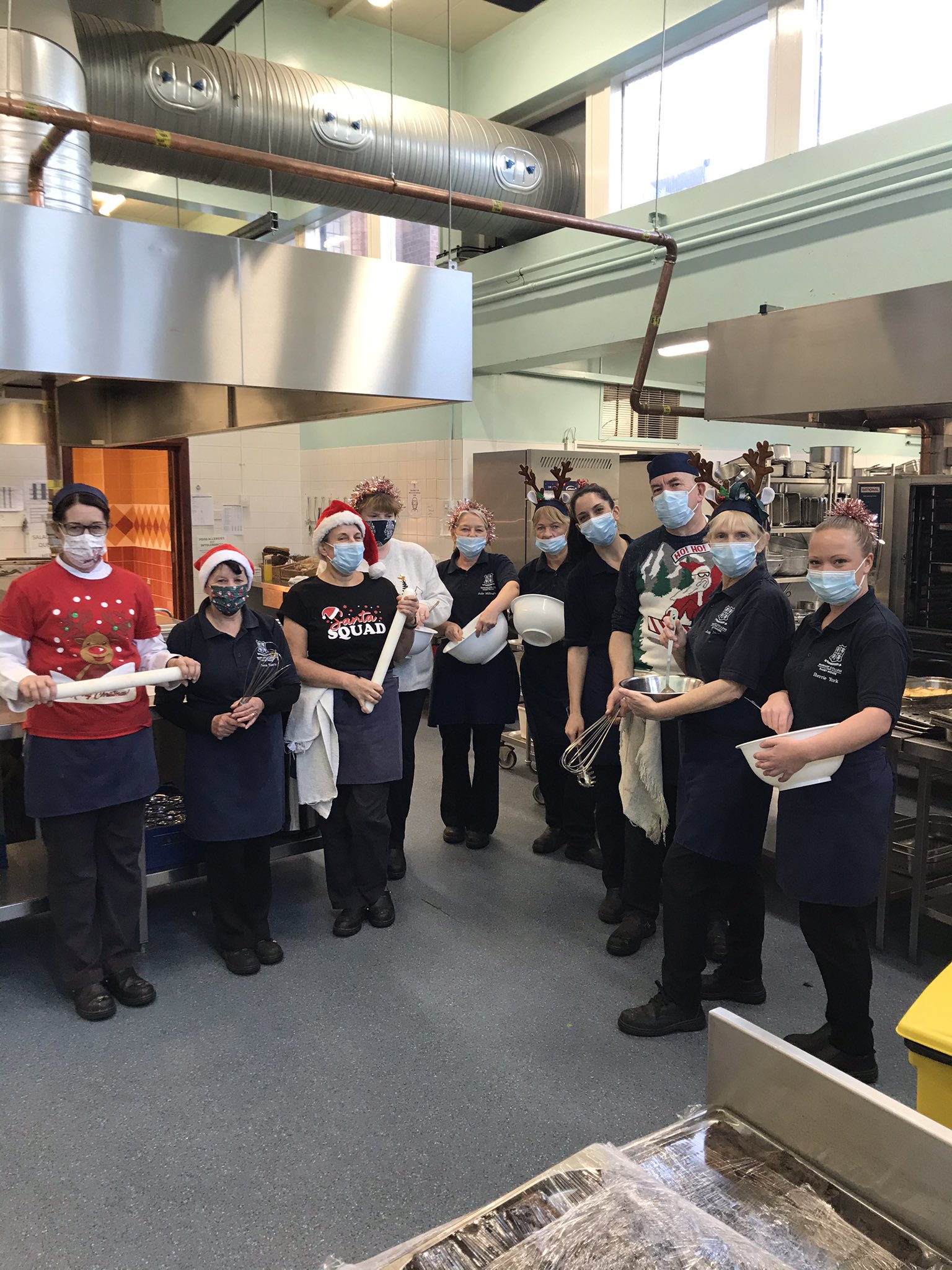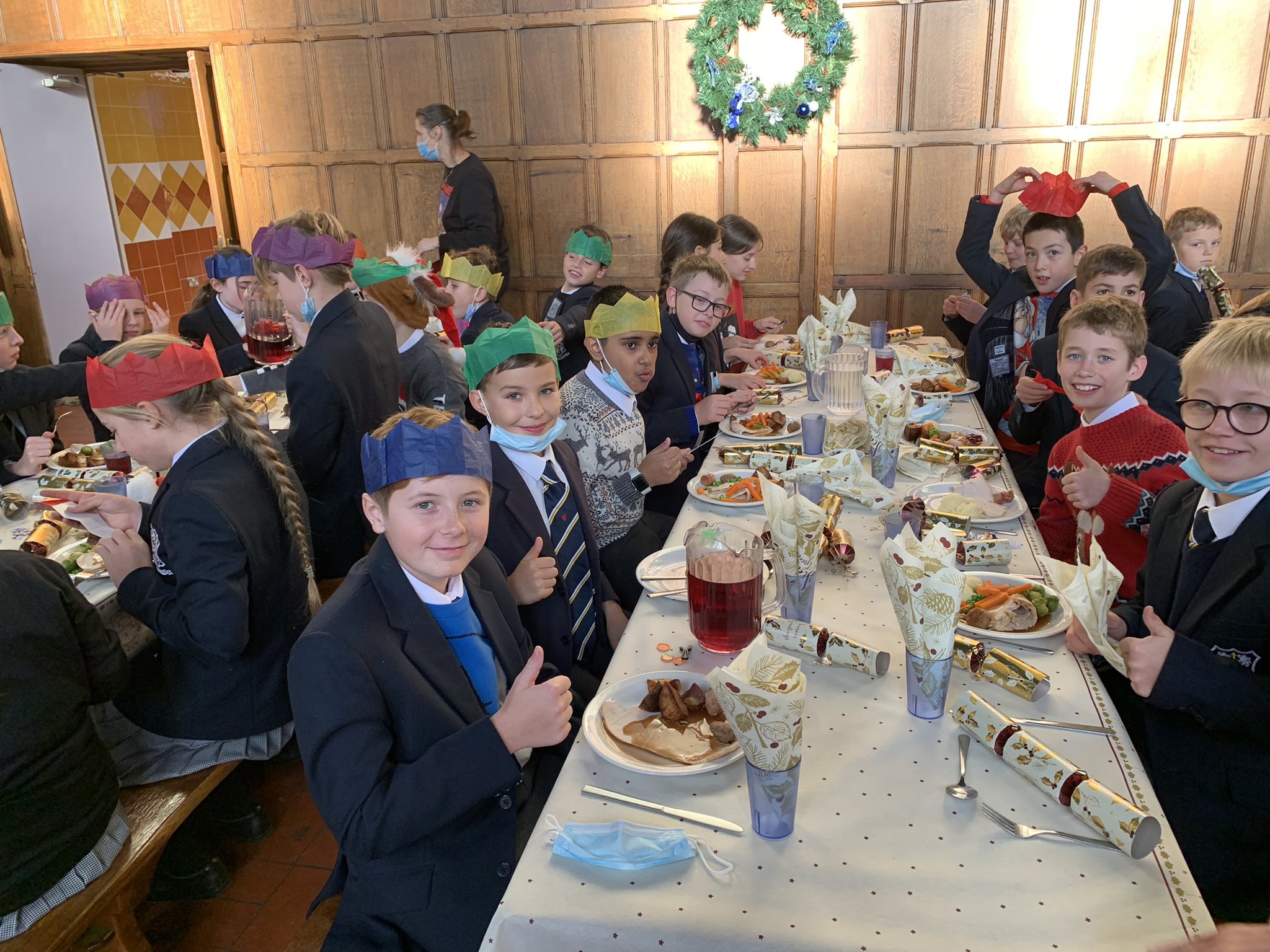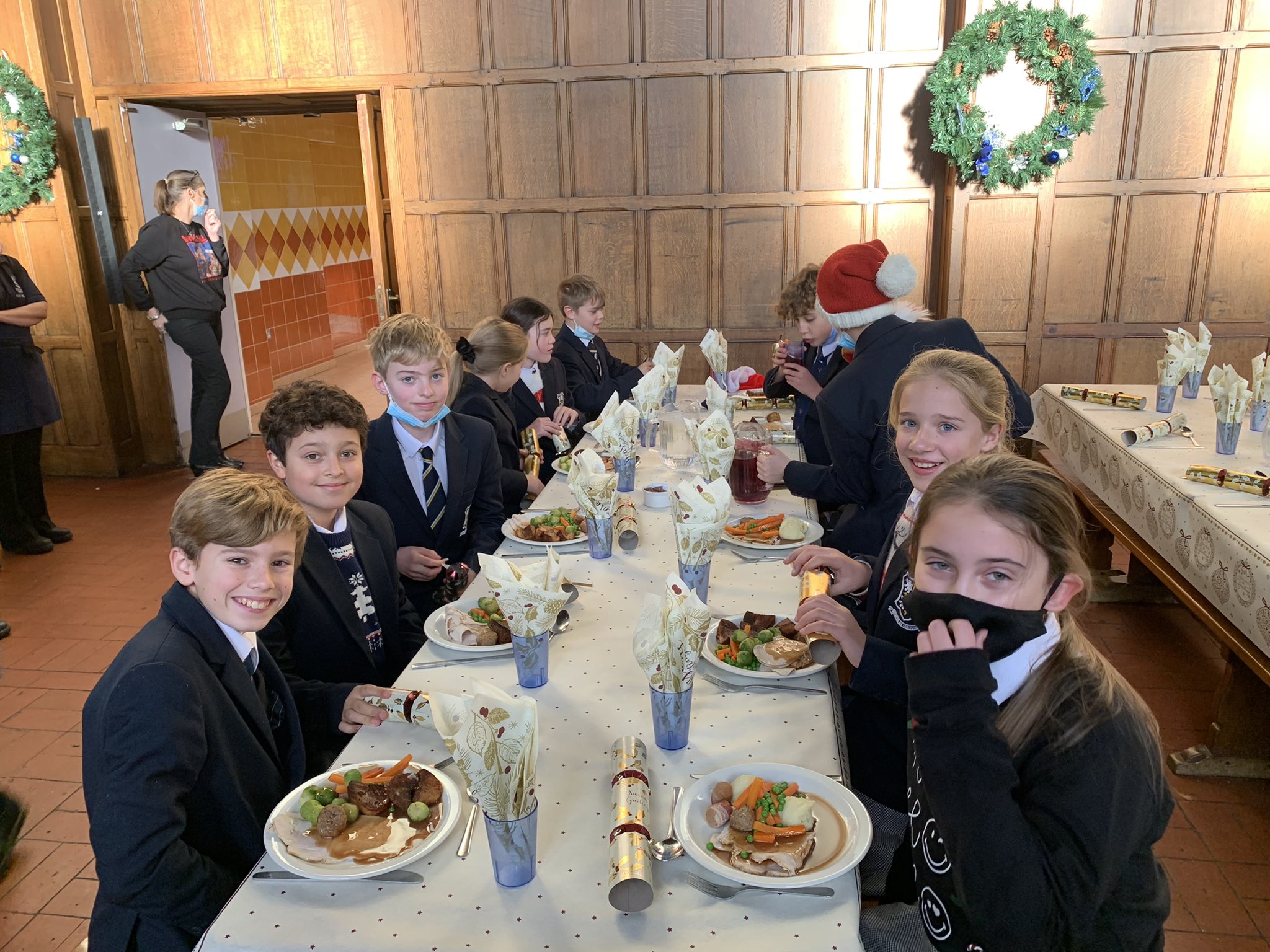 We wish a wonderful Christmas to everyone in our Worksop College and Ranby House community!