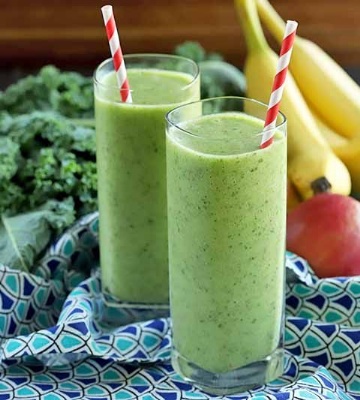 Over the last month, have you been indulging on chocolates, cheese, roast potatoes, and any other naughty food you can pass off as a 'festive treat'? Perhaps the only vegetable you have seen is the one token Brussels sprout on the edge of your Christmas dinner. Well, we're all in this together. If you can't have a treat over Christmas, when can you?
In a bid to add some much-needed nutrition back into our diets, we spoke to our teacher of Food and Nutrition, Mrs Christodoulou, who shared a few of her favourite New Year recipes with us. Up first is her classic New Years' smoothie.
Add all of the following ingredients into a blender, and be prepared to feel revitalised after just one sip.
1 banana – just one regular sized banana has 12% of your daily value of vitamin C, 3 grams of fiber, 1 gram of protein and 10% of your daily value of magnesium, 10% of your daily value of potassium, and so much more!
1/4 cup blueberries – blueberries have one of the highest antioxidant levels of all fruits and vegetables. They are so incredible healthy and nutritious, that they are said to maintain brain function and improve memory.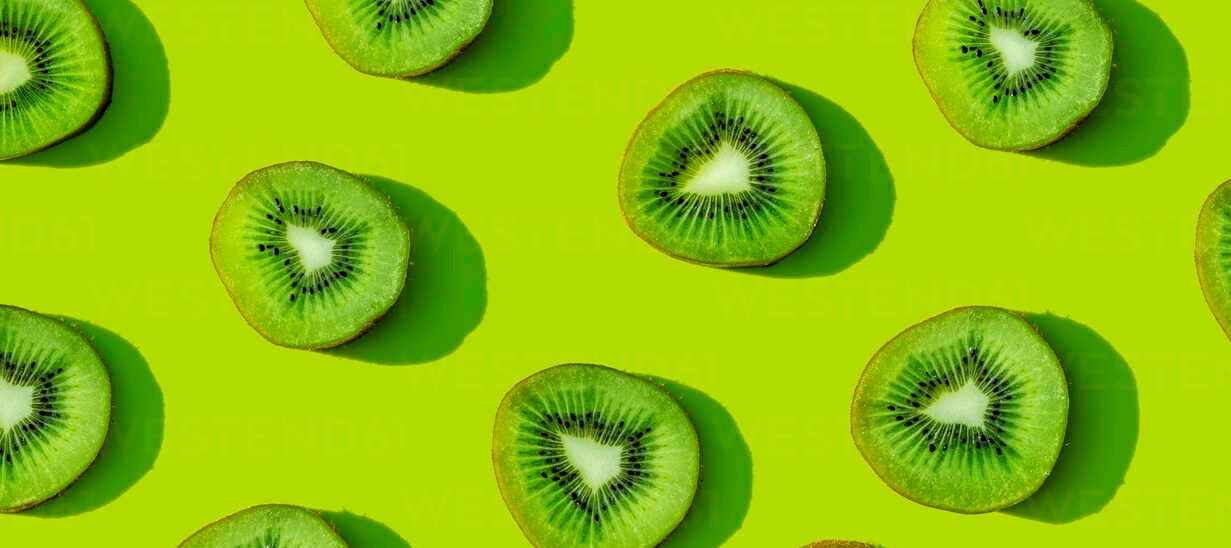 2 kiwis – kiwis are incredible high in Vitamin C, meaning it provides a burst of immune-boosting nutrients in every bite.
½ green apple - Green apples are rich in Vitamin A, Vitamin C, antioxidants, and phytonutrients, which improves many aspects of your health, including your vision!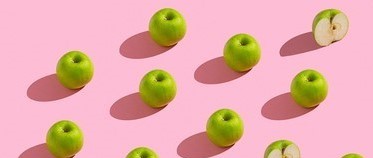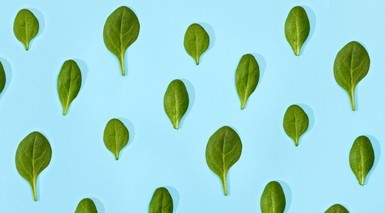 2 cups fresh spinach – spinach includes incredibly high levels of iron, which means it restores energy, increases vitality and improves the quality of our blood!
1/4 avocado - The vitamins, minerals, healthy fats, and fibre found in avocados all play a role in keeping our hearts healthy.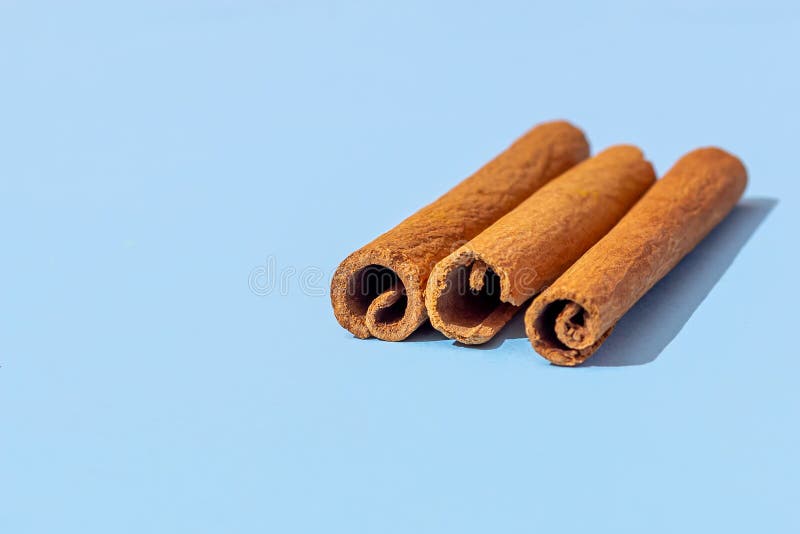 1 teaspoon ground cinnamon – commonly used in Chinese herbal medicine, its ingredients is thought to have many medicinal and soothing properties, which is just what we need after a season of late nights and winter colds.
1 teaspoon ground ginger – in January, it is very common for us all to pick up a common cold. Ginger has powerful anti-inflammatory and antioxidant effects, which makes it highly effective at fighting the flu and common cold.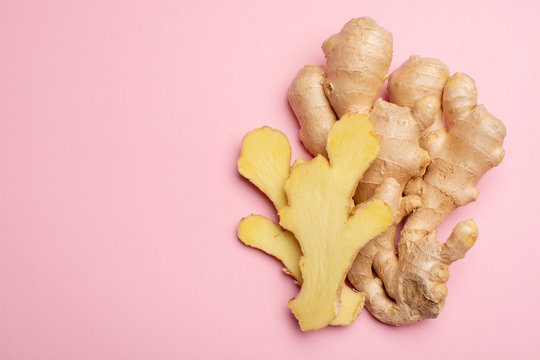 So, simply whizz all of this together for a quick and easy way of getting a hit of post-Christmas goodness!
Mrs Christodoulou tells us, "the fruit or vegetables can be frozen too, which saves on wastage and can be higher in nutrients as they are harvested and frozen in a short time. You can also make the smoothie in advance, with a squeeze of lemon juice to preserve colour in the avocado."
We think this is a wonderful recipe to begin the new year, and we can't wait to see what Mrs Christodoulou will whip up for us next week!