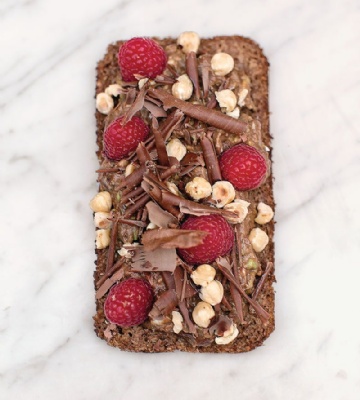 For those of you who wanted to add some more nutrients into your diet this New Year, this is the perfect recipe for you. Avocado with chocolate - sounds questionable, right? However, when you mix the avocado with the cocoa, it forms a rich chocolate mousse-like consistency. Before you knock it, why not give it a go?
The recipe is simple...
Use a fork to smash up the avocado, banana, cream cheese and cocoa powder until smooth.
Spread over the rye bread or toast.
Sprinkle over a few raspberries and the toasted hazelnuts.
If you have a really sweet tooth, shave over a tiny bit of dark chocolate as the final touch.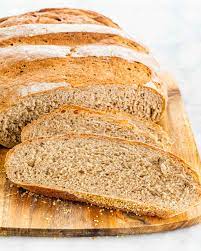 Mrs Christodoulou, Teacher of Food and Nutrition, says, "this is a good one as it has a few uses, and specific health benefits.
Make a double quantity to use up the whole banana and avocado. You can use half the portion served on rye toast, and freeze second portion in a lollipop mould. When you release it from the mould, drizzle with melted dark chocolate, refreeze and have a treat ready in the freezer.
Using avocado to replace the cream when making ice-cream is a healthy swap. It brings in monounsaturated fat to help lower blood cholesterol, and antioxidants which together have an anti-inflammatory effect to combat creaky joints in the winter.
Using cacao powder instead of cocoa powder provides a richer source of nutrients, including more antioxidants in the form of flavonoids, as well as providing mood and energy-boosting effects.
What's not to like?!"
We just love this week's recipe from Mrs Christodoulou. Who doesn't love a multi-use recipe? No waste and plenty of taste! Pop back next week to see another delicious and healthy recipe.