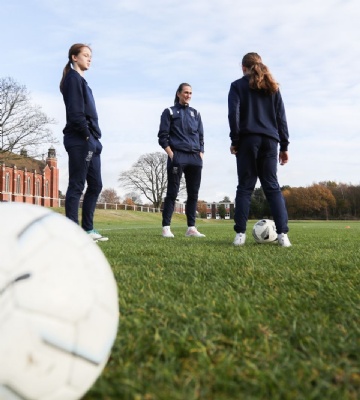 We are so excited to announce the launch of the Worksop College Girls' Football Academy in partnership with Jill Scott, MBE. As the England Women's football team come fresh from celebrating their world cup qualifying 20-0 win against Latvia, we are getting ready to develop the next crop of female sporting superstars – all under the tutelage of England Lioness and Man City's Jill Scott MBE.
As we are based within just a short drive of several Women's' Super League (WSL), WSL Championship teams, and Regional Training Centres, including Sheffield United, Doncaster Rovers Belles and Derby County, we are well-placed to offer some of the best facilities in the country. And with bespoke training and educational pathways, links with professional clubs, and support from a squad of skilled coaches, the team at the leading independent school is confident the Worksop College Girls' Football Academy will be the Midland's primary training ground for young female footballers aged 16-18.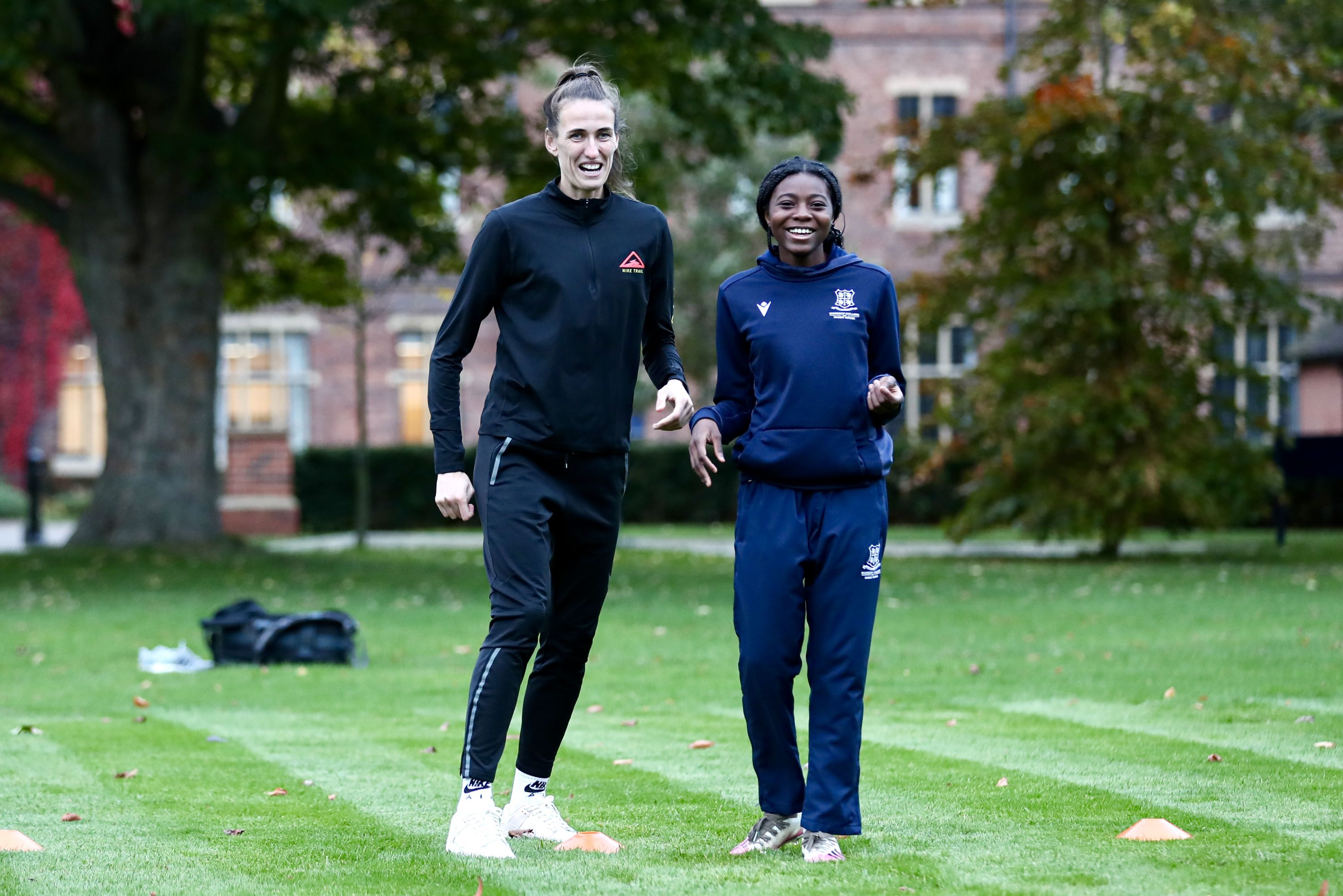 As you will know, Worksop College's sporting legacy is not to be underestimated, boasting England Cricket Captain Joe Root, as well as cricketers Samit Patel, Billy Root, Brett Hutton and Liam Patterson White, and three of the Olympic Tokyo 2020 men's hockey side (Dixon, Ward, Sorsby), all as alumni of the recent past.
Head of Sports Performance Mr Parkin explains how the Academy – launching September 2022 - will be the latest success story:
"The number of women and girls playing football in England has reached huge numbers," he says. There has been a whopping 54% increase in affiliated women's and girls' teams since the FA launched its Game plan for Growth in 2017. The game is growing almost faster than the infrastructure can keep pace".
"This is great news and shows appetite, but for years the focus has been heavily weighted towards the men's game in terms of media coverage, coaching and finance. The systems are there for boys to play football at the level that their ability and skill warrants, with Academies, shadow squads, top grassroots sides and private boys' academies flooding the market – the same is true of 6th form Colleges offering dual education and sporting pathways. This doesn't exist for women in the same way".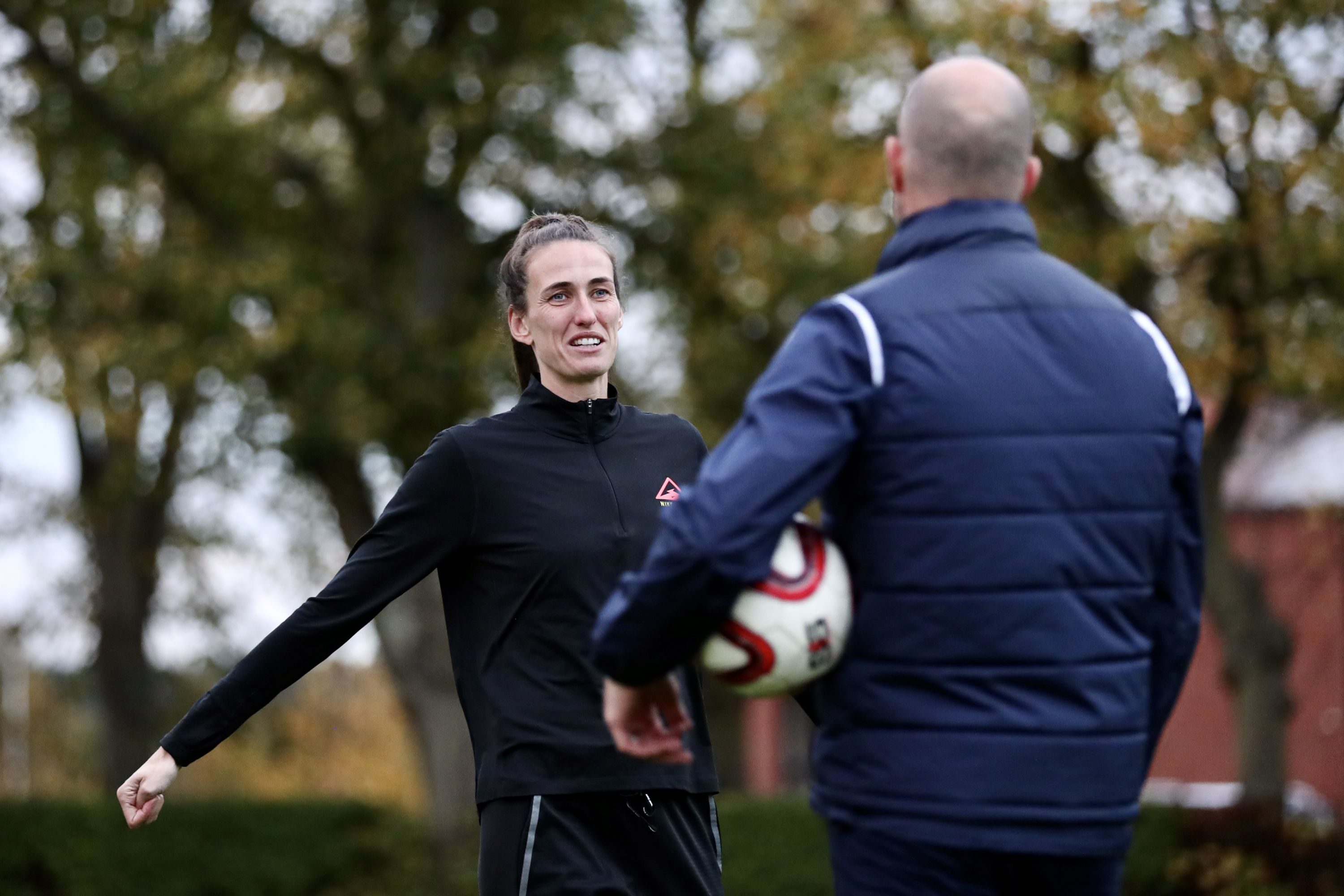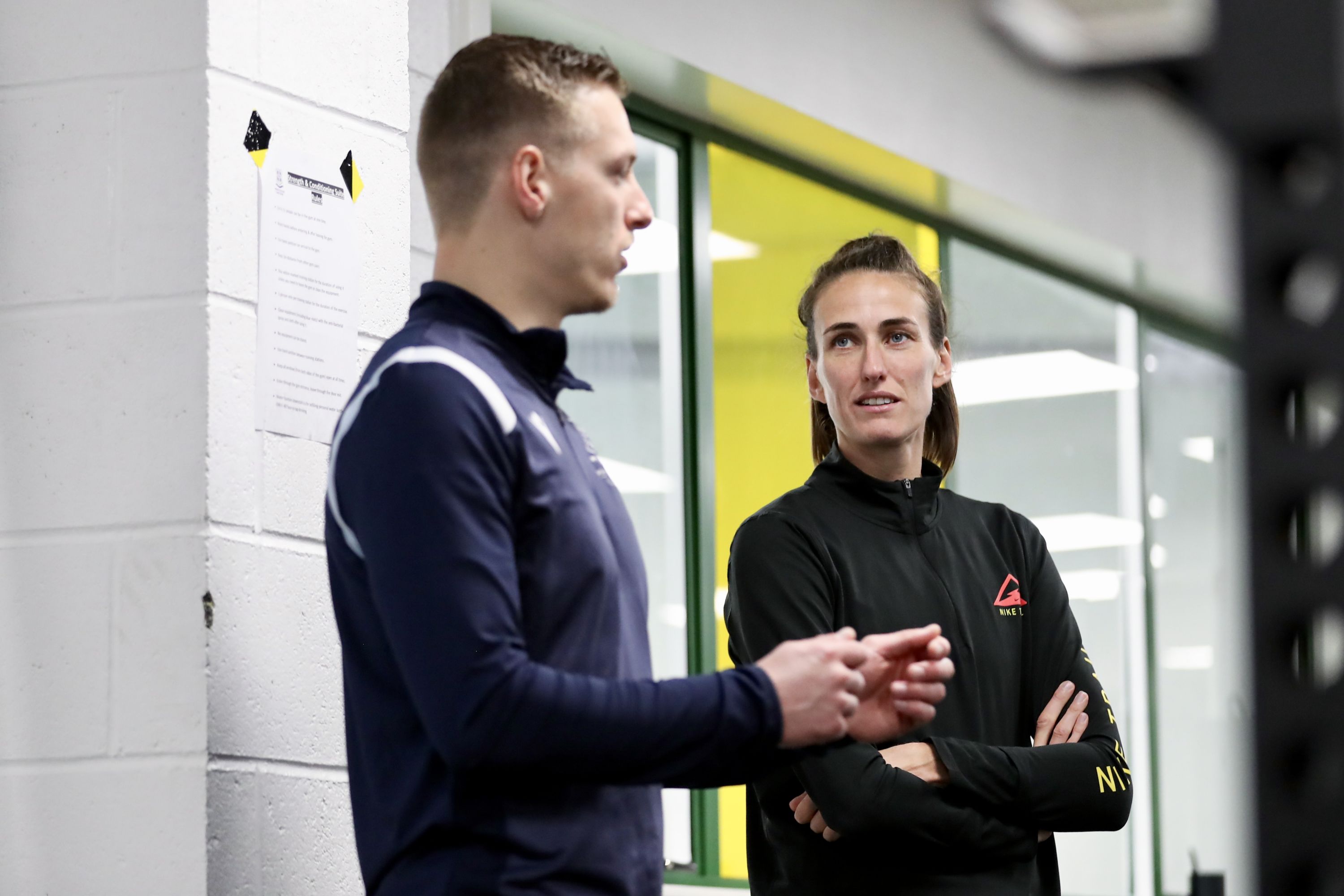 As well as opportunities to accelerate their football training and knowledge, the school's two-year programme will give young women access to the Sixth Form curriculum – offering vocational qualifications alongside traditional A level options, facilitating something akin to the programme afforded to boys at pro clubs.
"The academic side is critical for any aspirational footballer, male or female, as there have to be options for them later in life," emphasises Mr Parkin. The advantage of coming to a school like this is academic rigour is taken very seriously as we are used to delivering in the classroom at that level.
"Academic achievement opens up dual career options - offering player exit strategies - such as University (home or abroad), and roles in sport that may be playing or outside of that."
The team at Worksop College, alongside Jill and the JS8 Academy, look to build this infrastructure, the quality of partnerships and coaching is of top priority, as Mr Parkin elaborates:
"At Worksop College, we believe there is a genuine need and requirement for a football product linked with quality education", explains Mr Parkin. "Girls at 16 who are aspirational of a career in the game simply need more touches, the right physiological, tactical and technical back up to get them closer to the finished article."
"We are so incredibly grateful that Jill has chosen to partner with us – in terms of female football, Jill is royalty and has huge integrity. She has done everything there is to do in the women's game, and her vision of a legacy educational football and academic product fits hand in hand with ours. We both know that we can make a massive difference to female players who want and need football every day, alongside an educational environment of real quality. To have her in a hands-on role assisting Paul Wilkinson (our Academy Director) will be a huge inspiration – offering our girls the best possible chances of success. If you can see it, you can be it. The Academy will be open to just 15 players at launch - offering highly focused training and educational opportunities.
Jill Scott said: "As a girl growing up in a football-mad city (Sunderland), all I ever wanted was to have the same chance to take part and excel as the boys. I needed something just like this at 15/16 years old to take me to the next level, and it simply was not available. Worksop College has a history of producing professional sportspeople, so I'm confident they know what they're doing. As I reach the twilight of my career, I want to give back to the game that has given me so much".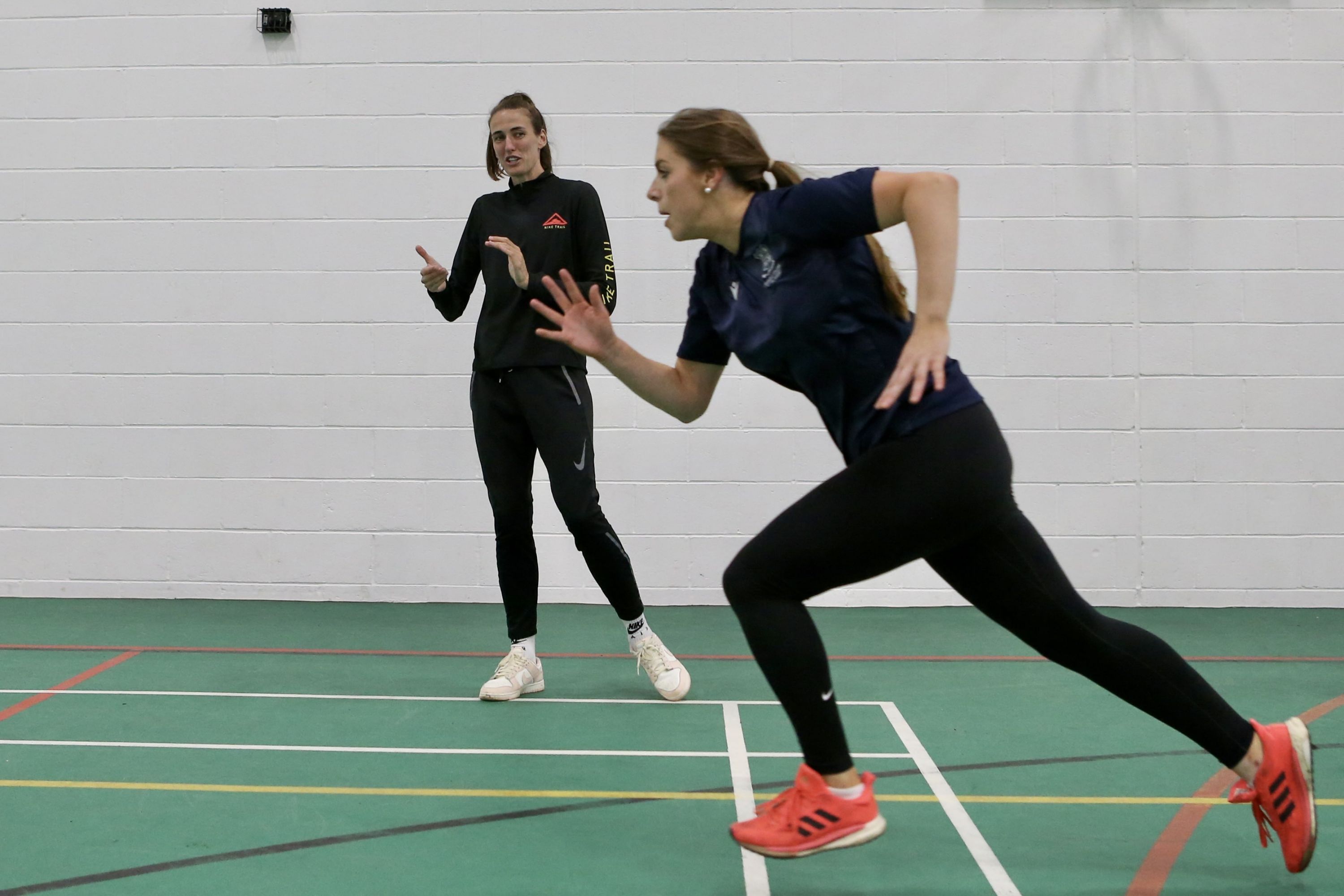 Heading up the Academy will be retired Premier League footballer Paul Wilkinson - a top-level striker who boasts 196 goals in 650 professional appearances. Paul's coaching career spans over a decade, including roles at Leeds United, Cardiff City, Sheffield Wednesday and Grimsby Town.
And adding to this wealth of experience will be a team of coaches, including full-time Athletic Development coach Vitali Kalcinskij from Athletic Performance 360 and professionals from across the school's sports dept and Jill's own JS8 Academy.
Headmaster Dr Price is looking forward to watching the academy launch in September 2022.
"When I arrived, it was clear that football was missing from our offer", he says. "We have the facilities, the staffing and huge appetite from young people. Now we have Jill and Paul on board; we have all the ingredients to deliver a world-class programme to aspiring female footballers from across the globe – we can't wait to get started to see what our next generation of talent will add to our impressive sporting legacy."