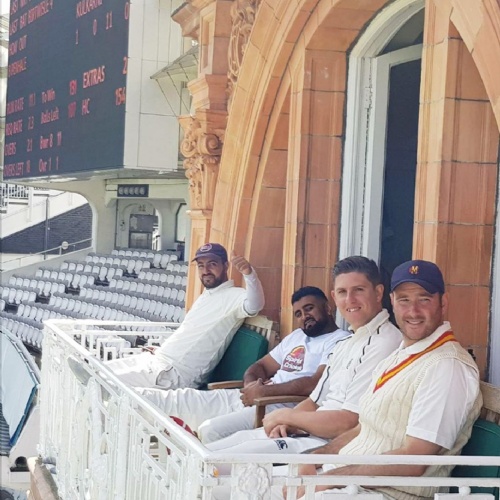 Our very own Head of Cricket, Neil Longhurst took part in the MCC Men's T20 Finals day on Wednesday 13 September.
Did Neil follow in the successful footsteps of Old Worksopians Joe Root and Samit Patel, in relation to their performances at the Home of Cricket earlier this summer?
Neil was representing the North East side, but couldn't quite replicate their success of 2015, as they fell agonisingly at the final hurdle to North London, who lifted the trophy on home turf.
With the photos and pre-match formalities out of the way, the North East were set 155 to win in the first semi-final by the Home Counties.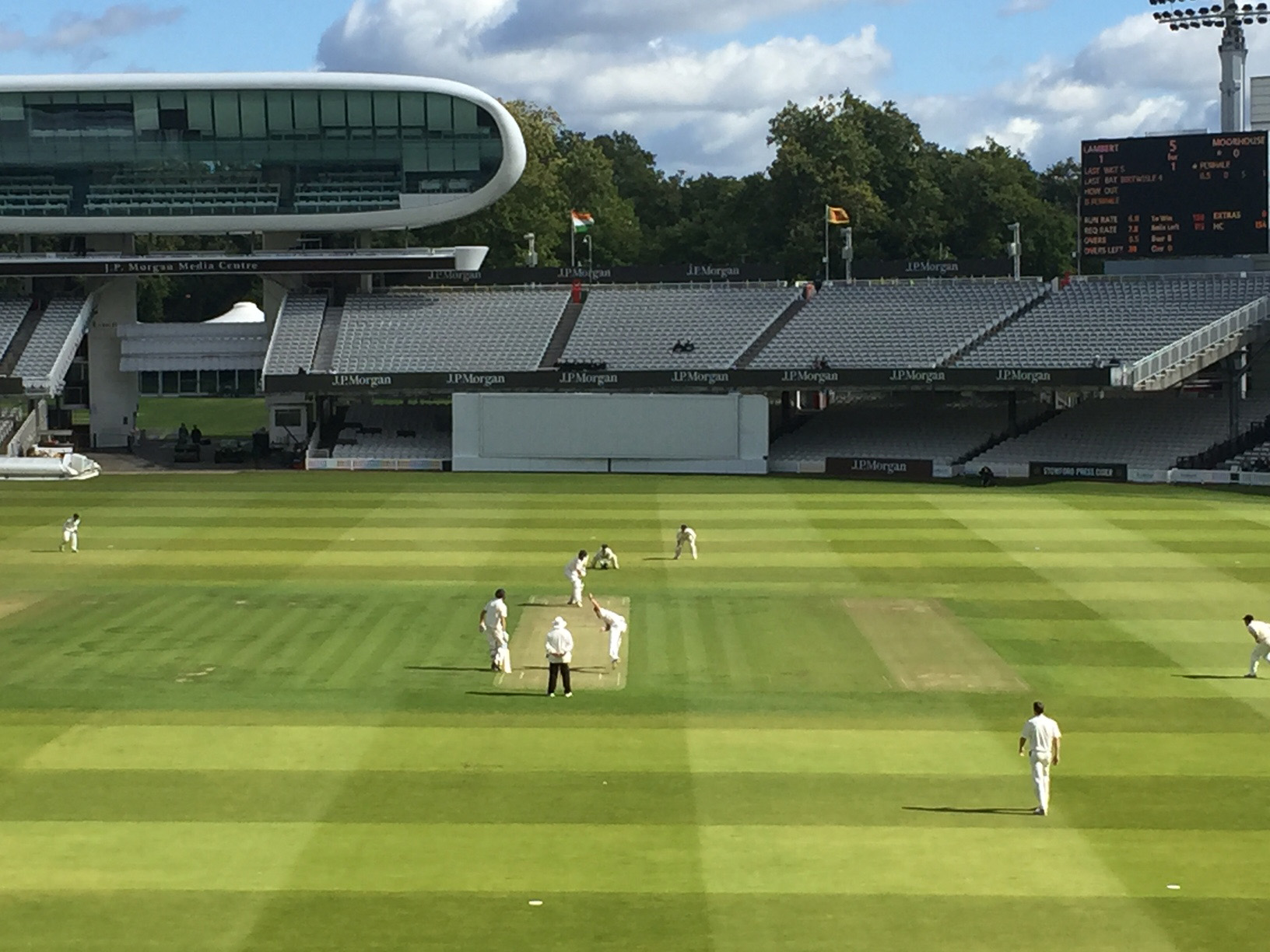 Entering the crease after a couple of early wickets, Neil joined his club mate from Whitley Hall CC, James Moorhouse, in a match winning 3rd wicket partnership. Neil finished unbeaten on 71 from 53 balls, having struck six fours and two sixes.
After a heavy downpour, and a shortened second semi-final, followed by a fantastic lunch in the world-famous player's dining room, the reduced 15-over final began with the North East batting first.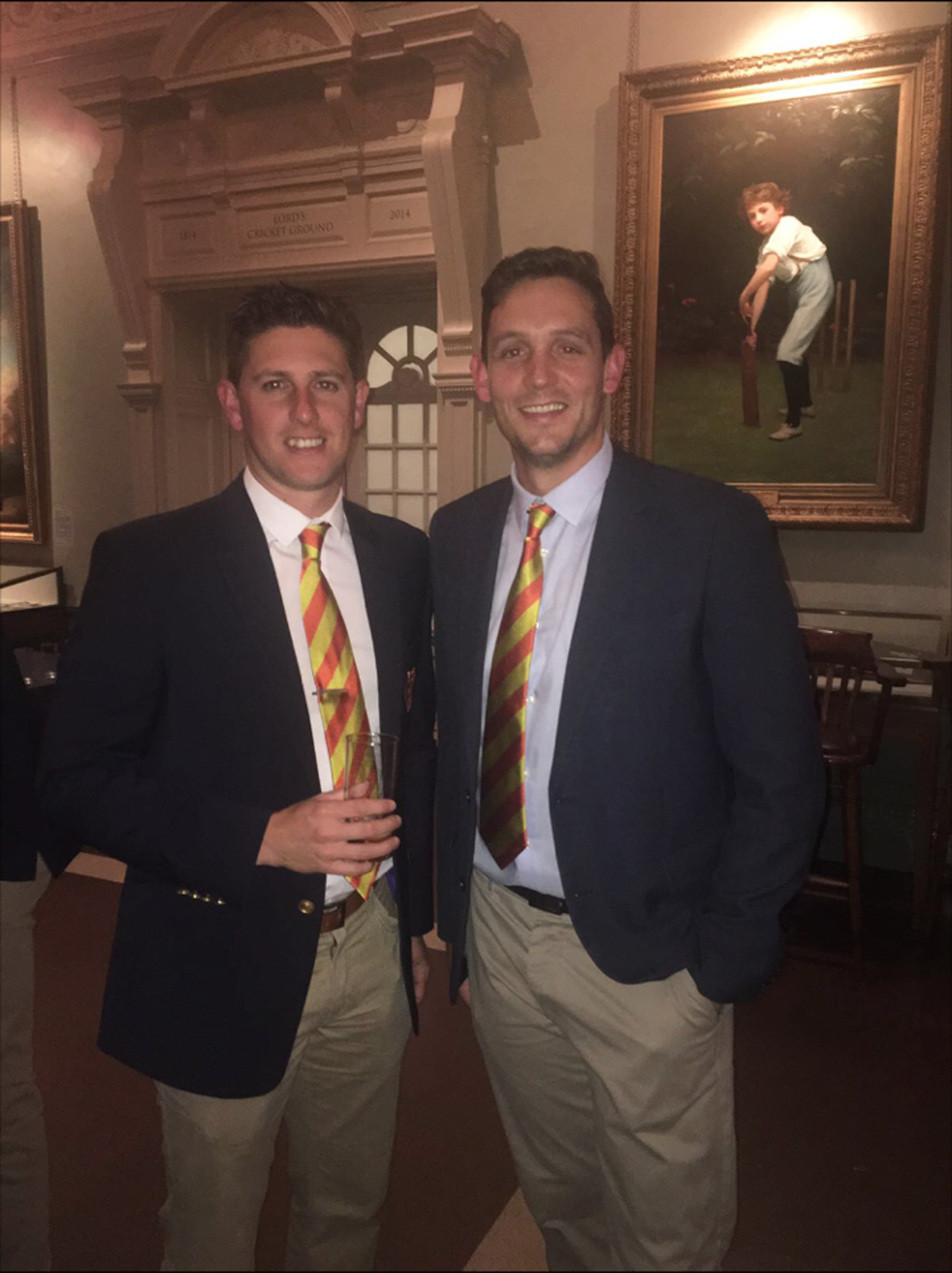 Neil fell for just one run this time around, before falling LBW, only entering the innings at the death, as the North East posted a slightly below par 118.
Going into the last over, North London still required 7 runs, and after a wicket first ball and a single on the second, ex Northamptonshire player Chad Barrett launched the third ball over the boundary at the Nursery End to clinch a thrilling victory by 3 wickets and with 3 balls to spare.
A fantastic day was had by all players, which finished with a reception in the pavilion's Long Room.