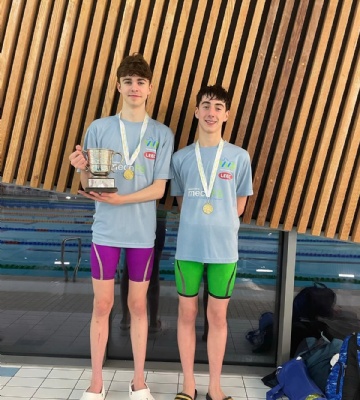 Last Saturday, swimmers from Worksop College and Ranby House attained some great results at Nottinghamshire County Swimming Championships. Head of Swimming, Mr Franse, told us, "Worksop College and Ranby House were well represented and all swimmers swam very well. Good luck to all swimmers in their training as they prepare for the next County Gala in three weeks time."
Alongside the rest of the Worksop Dolphins Swimming Club, our swimmers very impressively achieved their personal best times and Regional Qualification times. There was even a fair collection of medals by the end of the competition.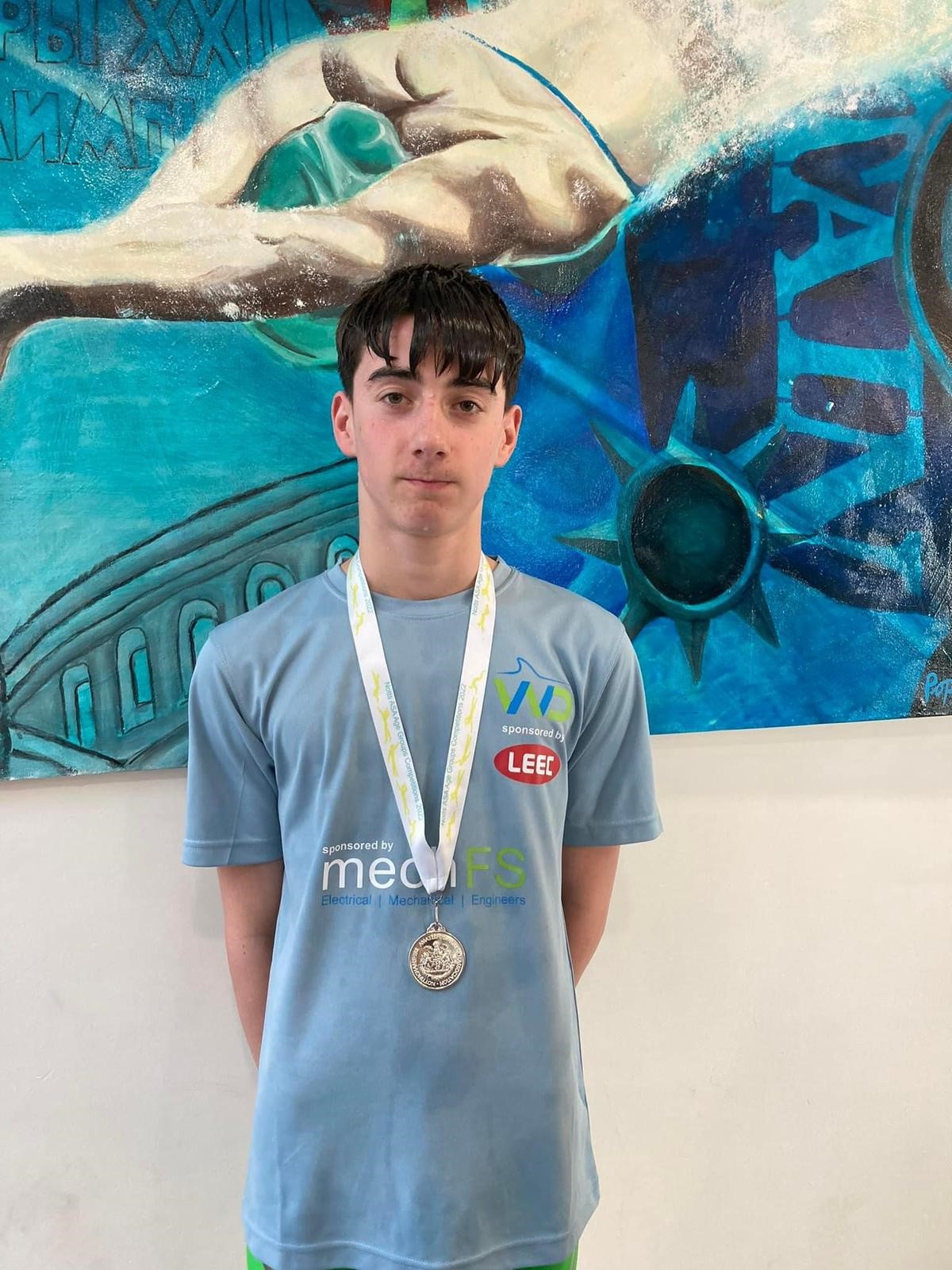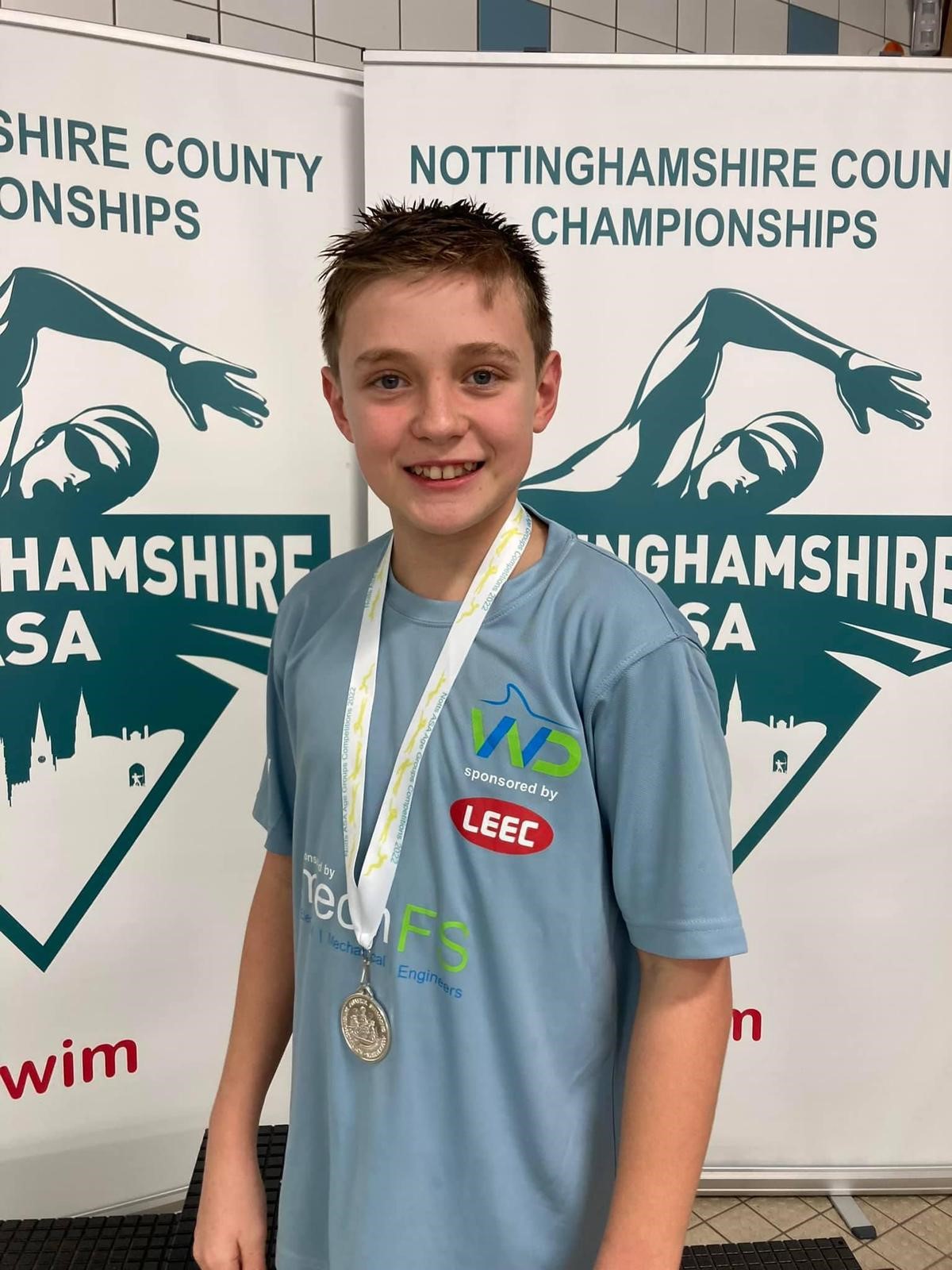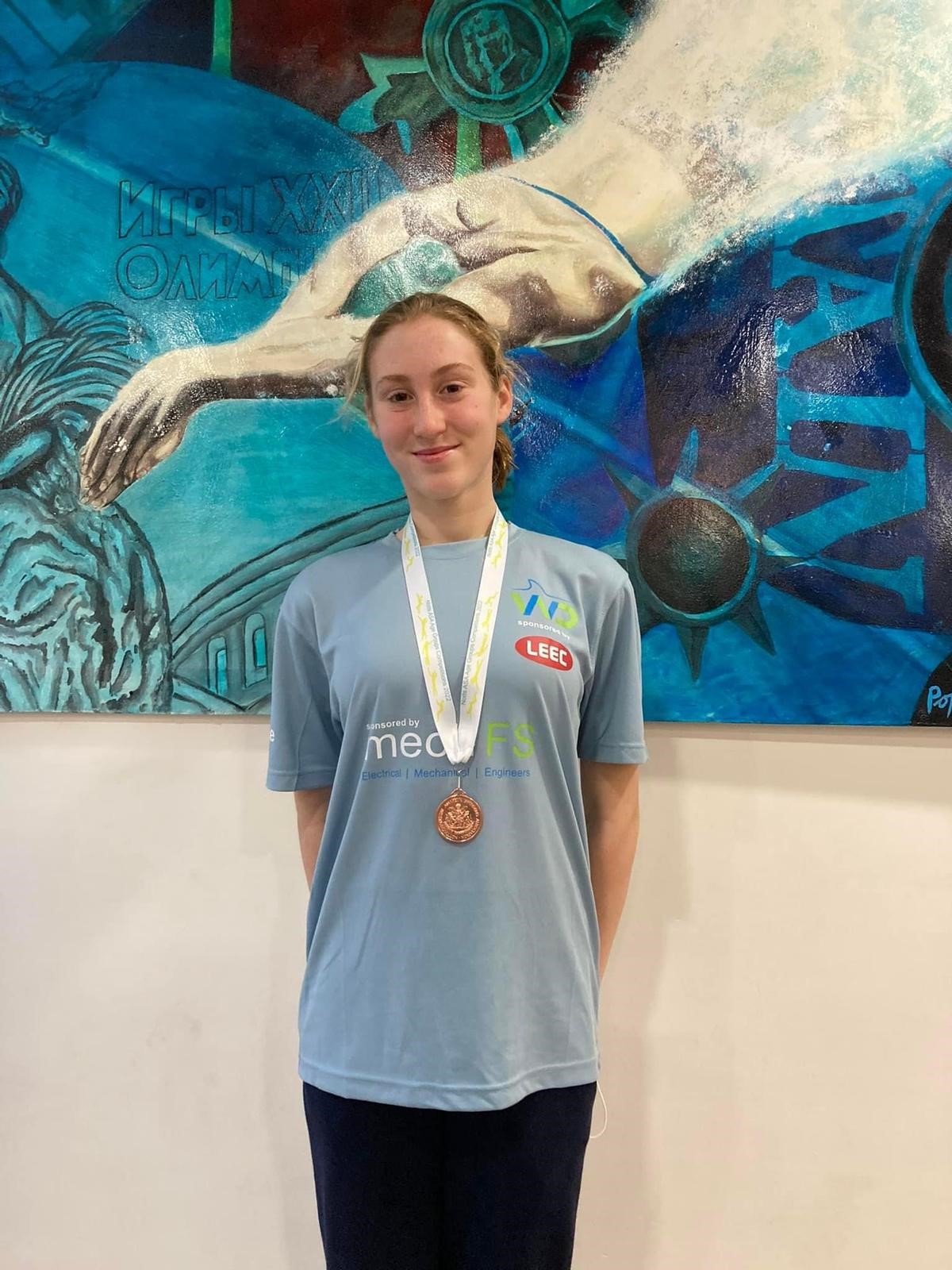 See our swimmers' results here:
Isobelle, Year 6

3rd in 200 Freestyle
3rd in 50 breaststroke
and 2nd in the 100 butterfly
Raymond, Year 6

3rd in 200 breaststroke
2nd in 50 freestyle
Euan, Year 8
1st in the 100 Backstroke and overall Junior Champion
2nd in the 50 Freestyle and 3rd overall Junior
Jake, Year 10
1st in the 100 backstroke
2nd in the 100 butterfly
However, the exciting news for our swimming enthusiasts doesn't stop there. We are thrilled to announce that international swimmer Giannis Valkoumas will be working closely with Worksop College Swim Team. Giannis was a coach of considerable status in Greece, and since moving to Worksop, has made strides as coach of Worksop Dolphins.
"I was born in Thessaloniki and I have been a swimmer for over 15 years," Giannis tells us. "My best stroke was butterfly and I have been Greek National Team member, Greek National Champion, National Record holder in 50m and 100m butterfly, Balkan Champion and Balkan Junior Record holder in 50m butterfly. I have participated in European Championships, Junior Olympic Games, Multination Meetings and Mediterranean Games."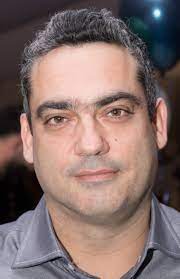 Under the tutelage of Giannis, the Worksop College Swim Team is set to hold clinics, individual analysis and swimming camps, all in conjunction with Worksop Dolphins. Giannis will hold training sessions on Mondays, Thursdays and Fridays, from 6.45am to 7.45am.
Mr Franse tells us, "having seen how much the Worksop Dolphins have progressed since hiring Giannis, we just knew we needed him to help coach our swimmers at the college. We have every confidence that he will bring out the best in our swimmers."