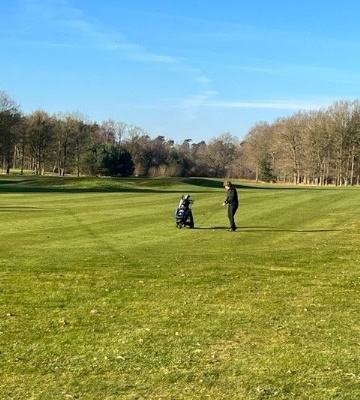 On Wednesday 26th January, our Worksop College golfers packed up their clubs and headed off to Woodhall Spa Golf Club, where they competed in the ISGA area finals against Leeds Grammar School.
Initially, the match was off to a rocky start. As we are all aware, the icy weather has been aggressive this year, and an early tee time meant the team encountered some frosty conditions, making scoring difficult for both sides.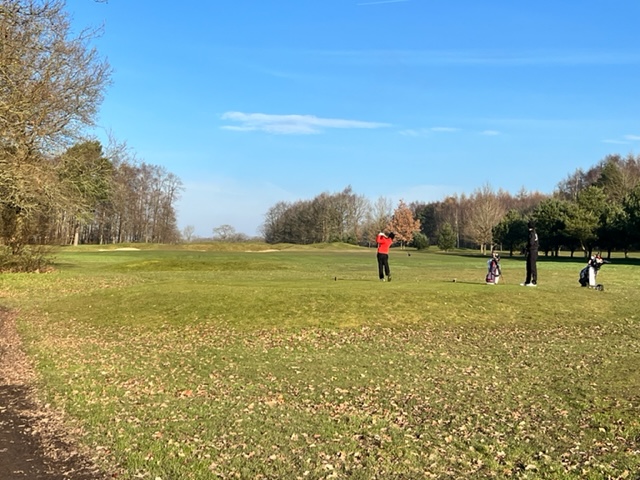 In the first match we were represented by George Cooper, who played against a +3 handicapper. The first 10 holes were extremely close with the match all square. Unfortunately, the quality of the opposition shone through in the back nine resulting in a 3 and 2 loss.
In the second match Reuben played a 1 handicapper. The lead swapped back and forth a number of times. With regret Reuben also succumbed in the latter stages also loosing 3 and 2.
Mr Cook, Director of Gold, said, "It is a shame that Reuben didn't take the lead in this instance, but I am sure that with some fitness training, we can get him to where her needs to be".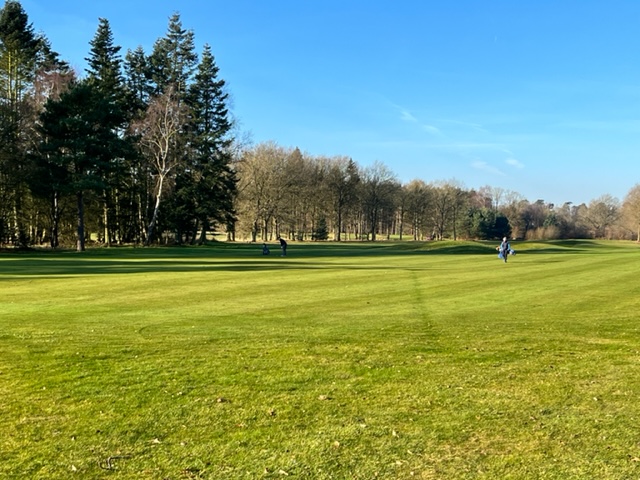 In the third match Joe Simpkin also played a 1 handicapper, Joe was able to get a 2 hole lead after a couple of birdies including a 2 on the par 3 7th. Thankfully, Joe did not faultier towards the end and was rewarded with a victory, after 15 holes.
Mr Cook, Director of Golf, told us, "Unfortunately, our score does not permit us to attend the National Finals at Formby Hall, but looking at the age of our players and those coming through, we are confident it will not be long before we are back".