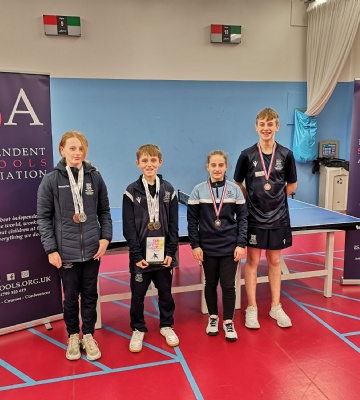 Nottingham University held the ISA National Table Tennis finals, with Worksop attending for the first time. The standard was high, with several schools from across the country taking part. Not to be deterred, Worksop got warmed up and quickly started the group stages.
The first successes were at U13 level, where Naimh surprised herself, finishing top of her group and the winning her semi-final. Naimh came up against a very talented opponent in the final, but a 2nd place overall finish in her first tournament is still a massive accomplishment. Similarly, at U13 boys, there was an all-Worksop semi-final, with Max and Henry squaring off. Max came out on top and coasted to victory in the final as well, crowning himself National Champion. Commiserations to Henry who lost 14-12 in the deciding set of his 3rd place playoff. There was also success in the afternoon doubles, with Max and Naimh claiming 2nd and 3rd places overall respectively.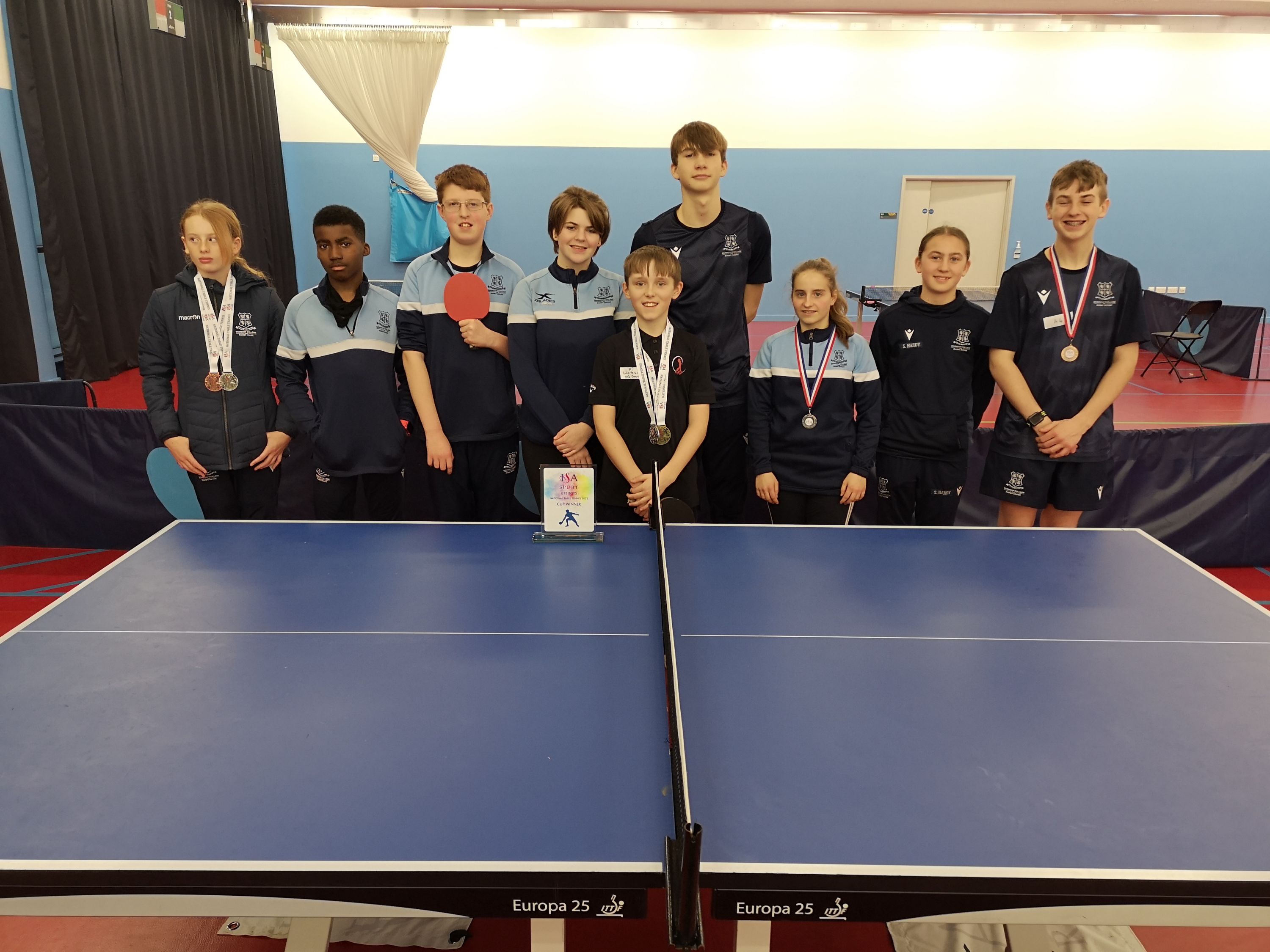 The U15 saw a real jump in standard, with all players battling hard in the group stages. Both Will and Carolin, who only started at Worksop in September and January respectively, qualified for the Plate. Carolin lost in the final to claim 2nd overall, and Will won his 3rd place playoff to get Worksop's sixth medal of the day. All players enjoyed the experience and improved massively throughout the course of the day. After the successes of badminton and now table tennis, Head of Racket Sports, Mr Heeramun, has his sights set on the ISA Tennis Championships in May.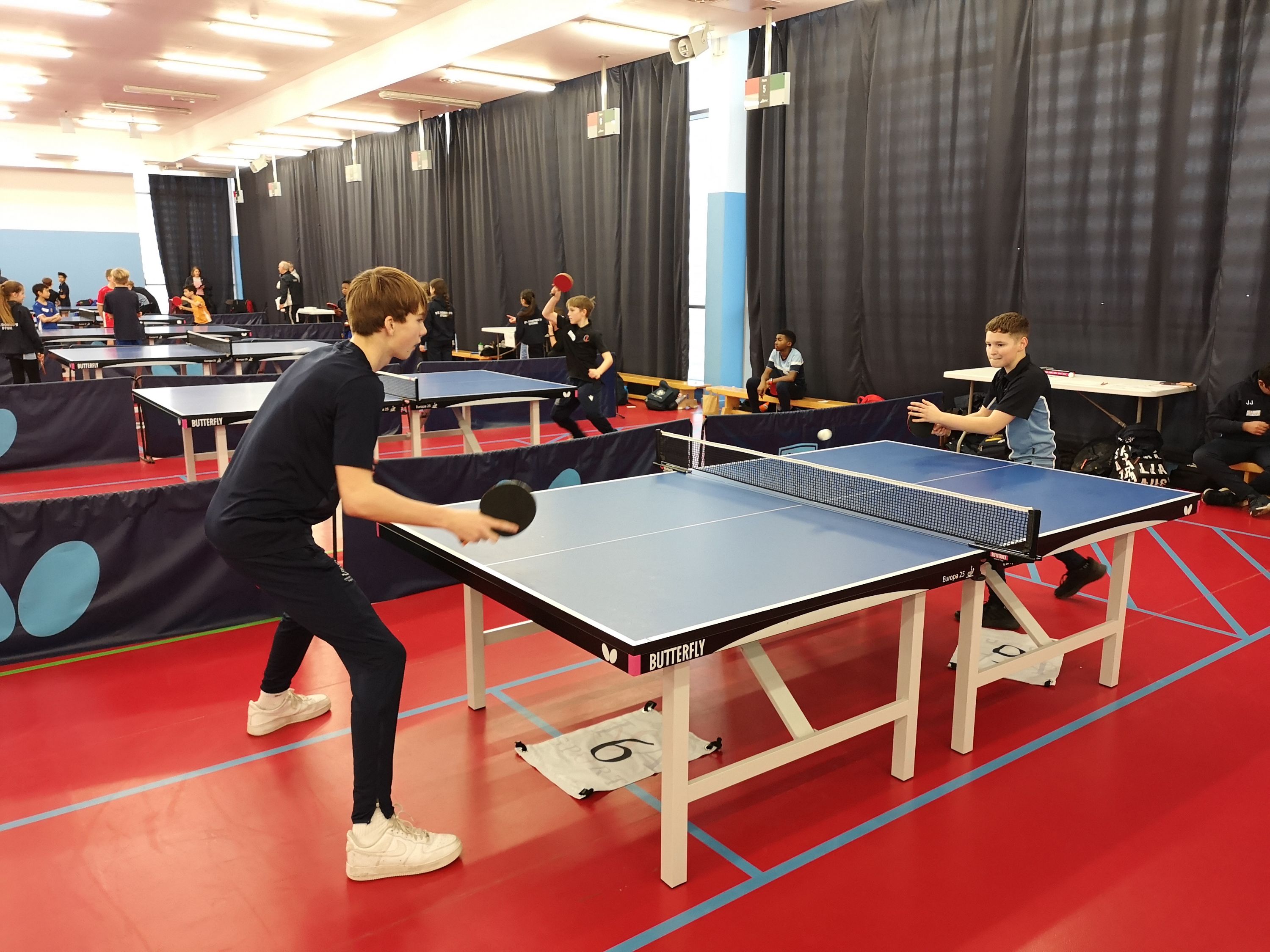 For those students looking to play table tennis, The College offers table tennis as a Saturday morning activity - sign up below.