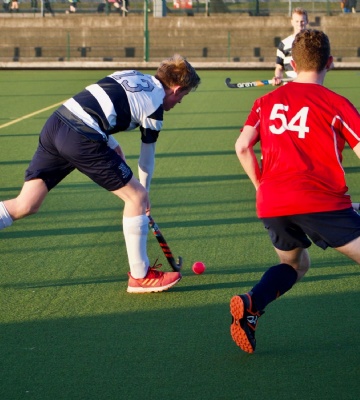 Last Thursday, Worksop College took on Kings Macclesfield at the England Hockey Boys Schools Championship.
The College boys turned on some excellent bright attacking hockey to reflect the sunny weather at Worksop.
On the front foot from the start Zain Davenport with a characteristic solo goal set the tone and soon after a Jake Biggin deflection from a hard left field cross beat a struggling brave Kings goalkeeper. More pressure resulted in a James Hinchliffe penalty corner soon to be followed by another Davenport solo effort to round off the first half.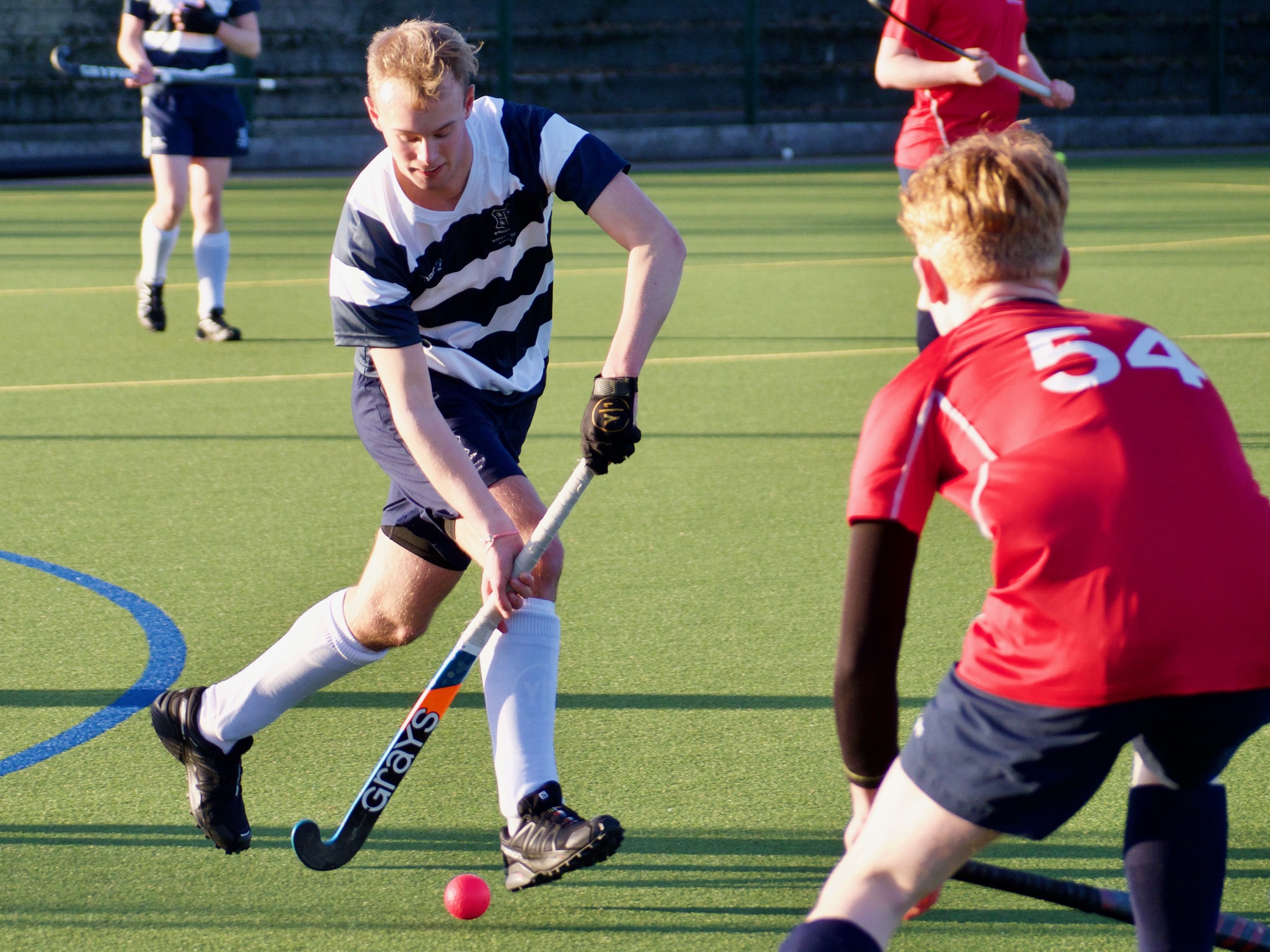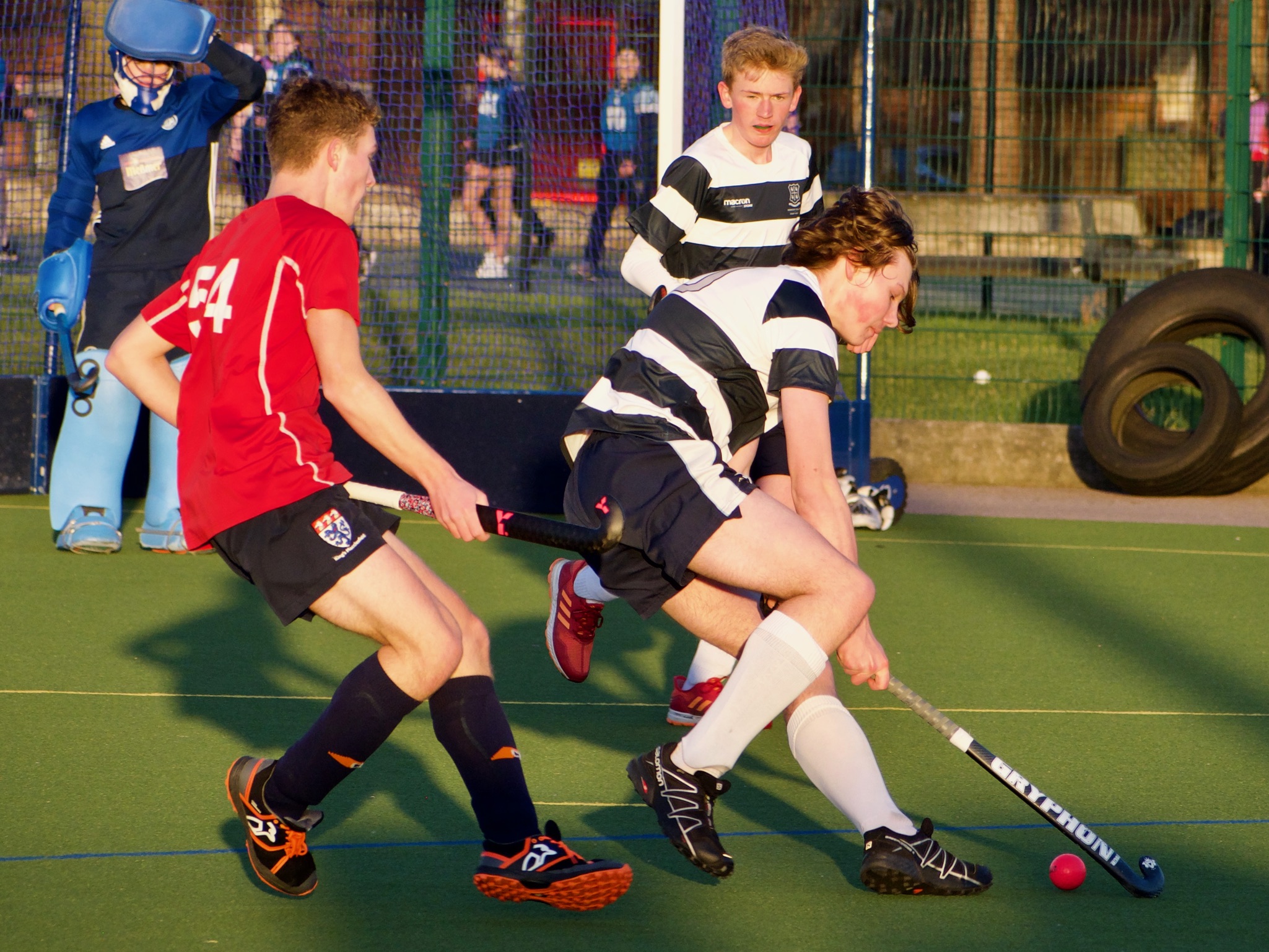 Kings rallied from the off in the second period drawing import tackles and interceptions from Parkin and Hinchliffe and saves by Joris Glogner in goal. However, gradually the College boys with Ben Smith prominent in midfield took back control and all round upped the pace of their game and passing.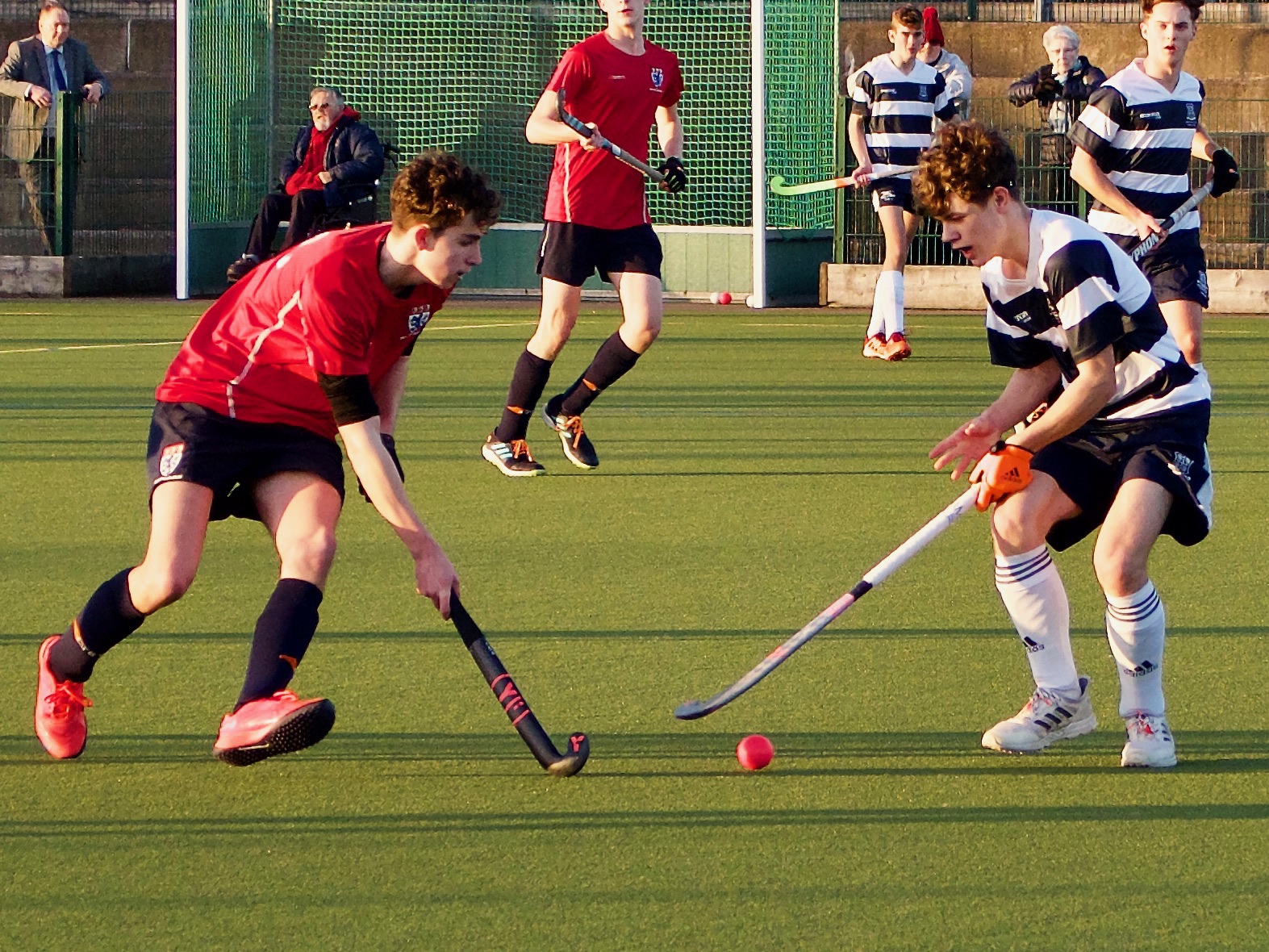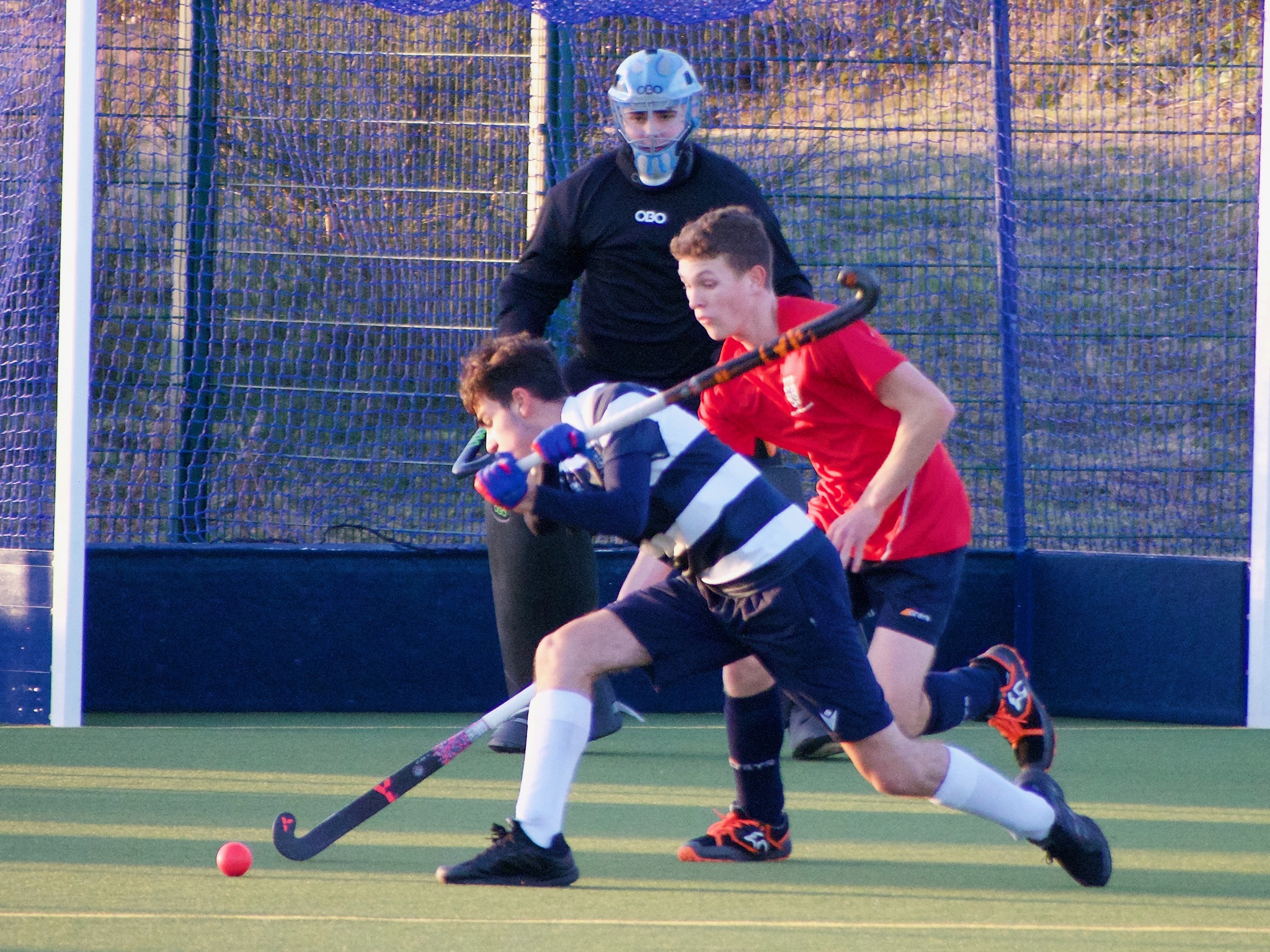 A further penalty corner and penally stroke completed a hat trick for James Hinchliffe and Zain Davenport this time with a hard hit back circle shot to complete his hat-trick. Toby Baker had a neat follow-up shot to complete the scoring.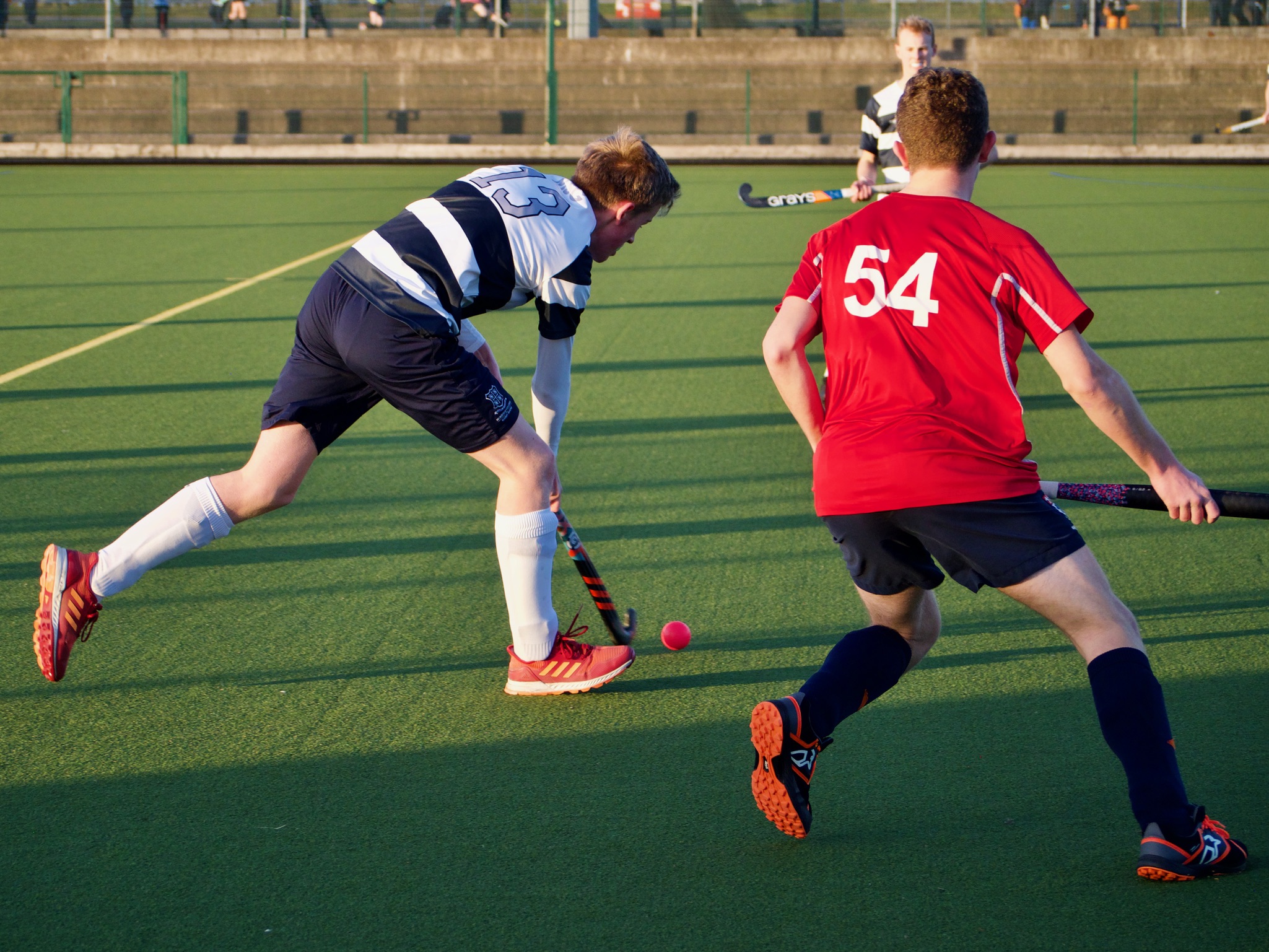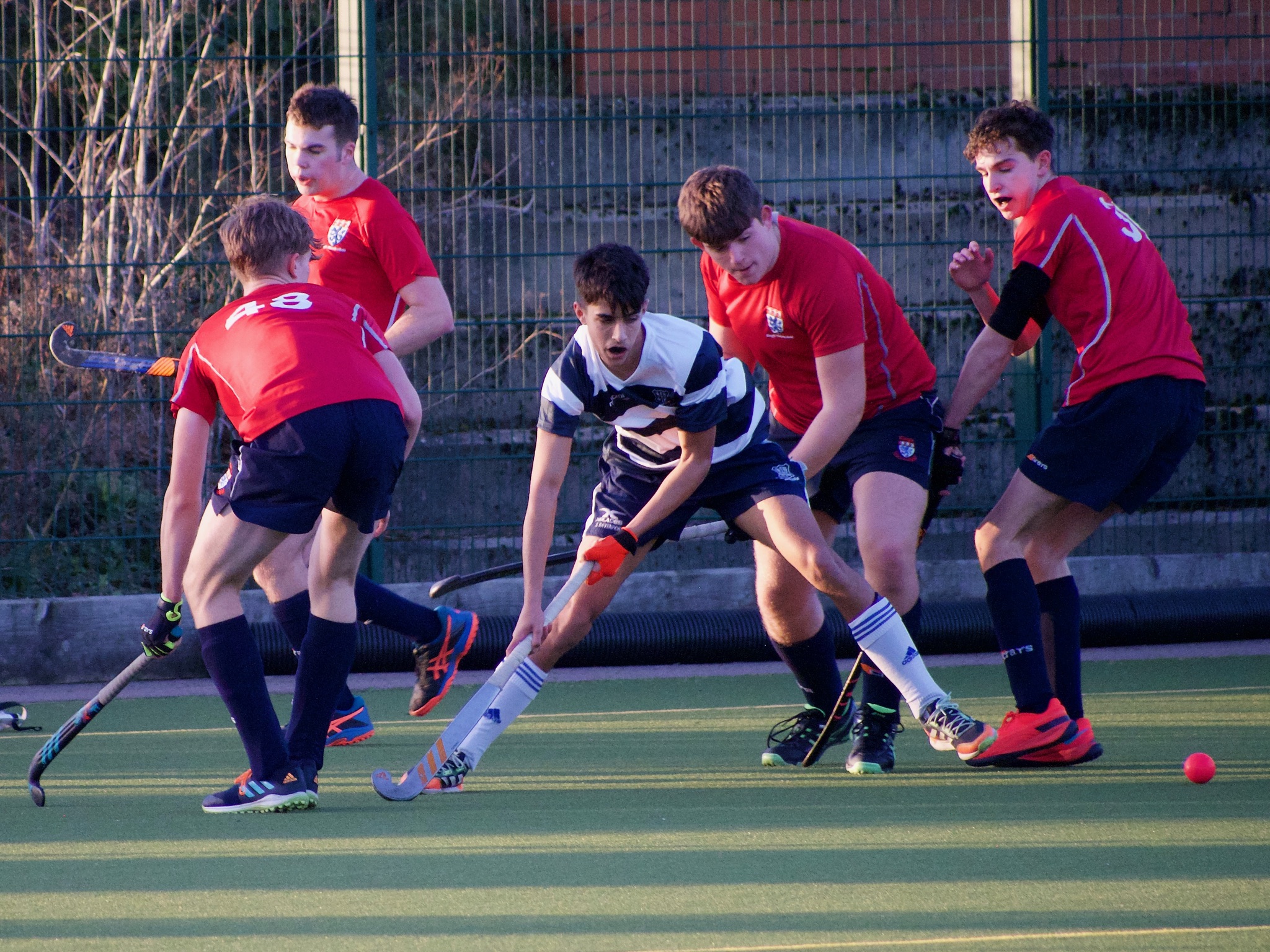 Despite the wide goal margin Kings' boys worked hard as a team throughout with encouragement from a hard worked goalkeeper.
With thanks to Keith Taylor for the write-up and Jim Sorsby for the wonderful photographs.
Worksop College 8 - Kings Macclesfield 0