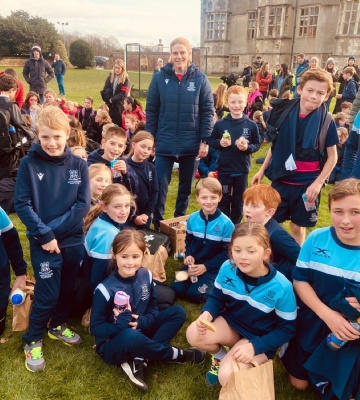 It has been busy at Worksop College on the Cross-Country front over the last 2 weeks with some big events and notable performances. The ISA regional championships at Bedstone, Shropshire saw a number of runners qualify for the National Finals which will be held at Worksop College on March 19th.
The prep school put up a strong showing here with a number of runners qualifying for the Nationals. The most notable performances were from Esme Parkin and Anna Kemp who finished 1st and 2nd in the u11 girl's race. Nia Thorman, Ed Broughton and Ollie Booth all qualified but the star for the College was Luke Baughn Withington who won the year 9 race.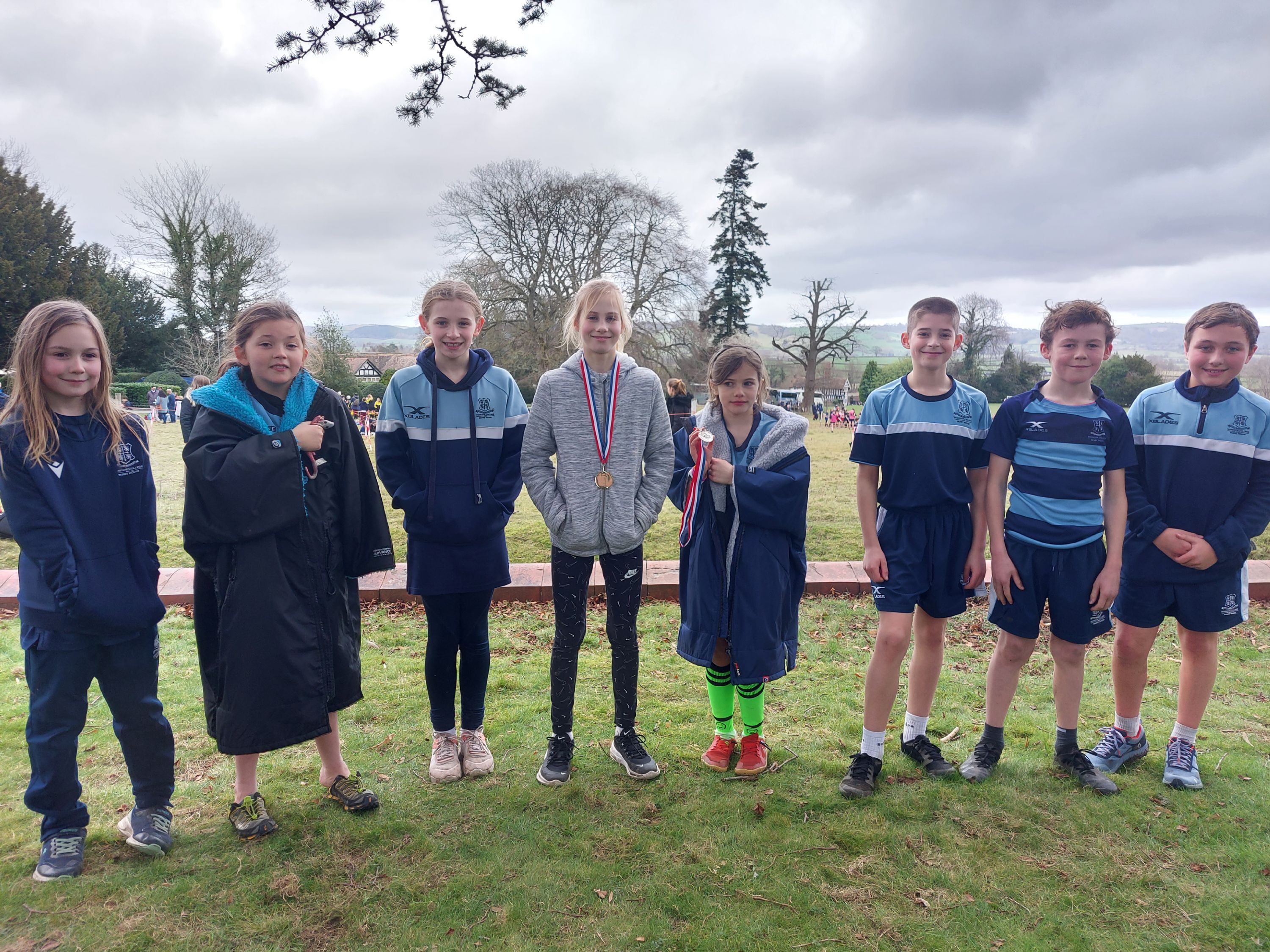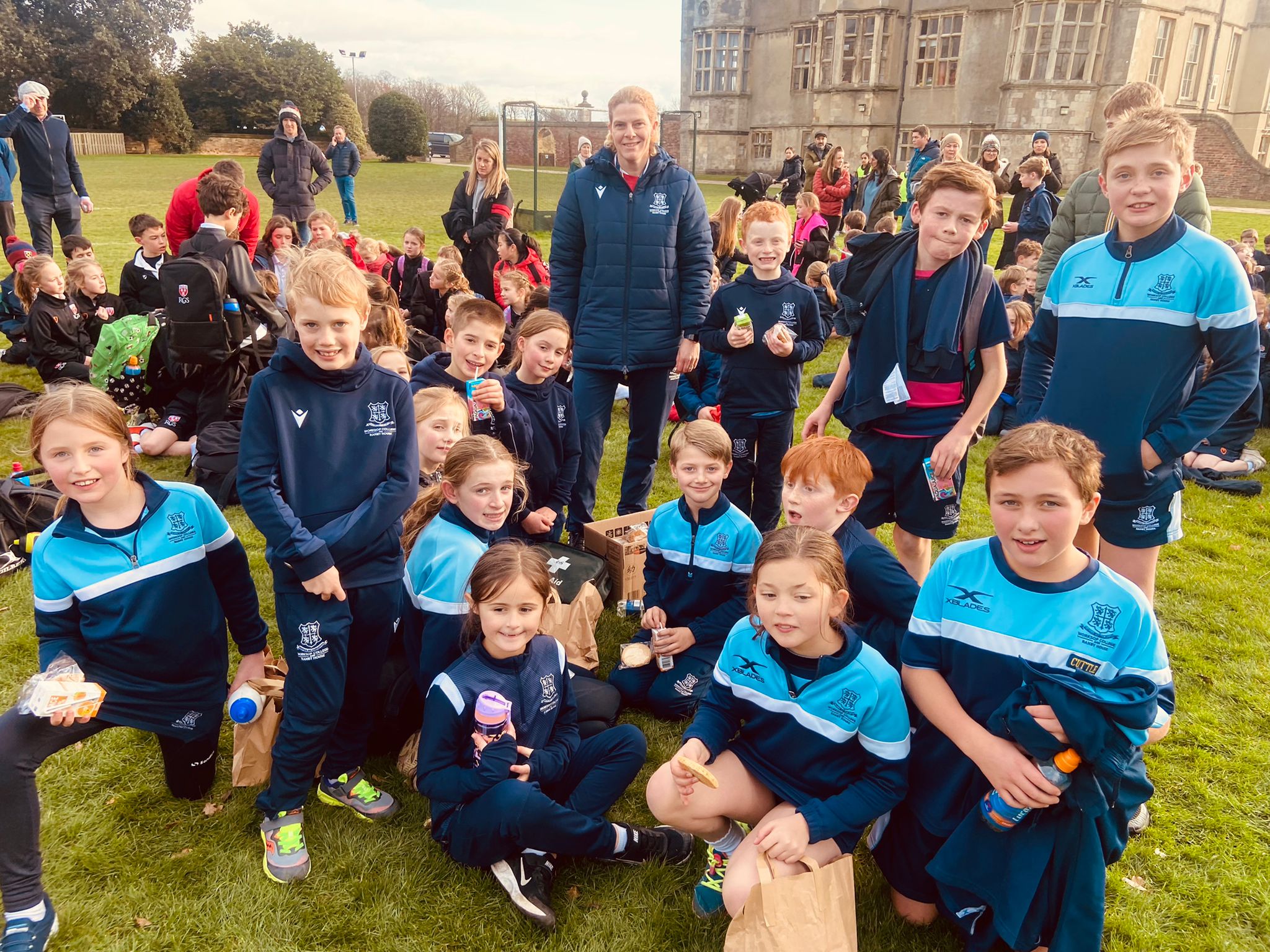 The next day saw Parkin win again at Balborough, in the HMC North event and her efforts were matched by Theo Bezoari-Oldfield who also won the boys under 11 race. This set up a big weekend as runners from both sites had their eyes firmly on qualification for Notts to run at English schools. Amelia Chrispin won the senior girls event showing that after a long injury layoff, she is getting back into competitive running and will hopefully be soon back at her very best. Alex Bett and Konstantin Schmidt also finished 3rd and 4th respectively in the senior boys race, to book their ticket to English Schools. For the younger ones, Esme could not quite repeat the victories of earlier in the week as she finished second to the highly talented Maisie Mullet. Anna Kemp was also in the mix in this one, finishing fifth to book her place in the next round. Theo Bezoari- Oldfield produced a cracking last 200 meters to finish 3rd in a brilliant under 11 race and will also go on to represent Notts at Market Harborough on the 26th March.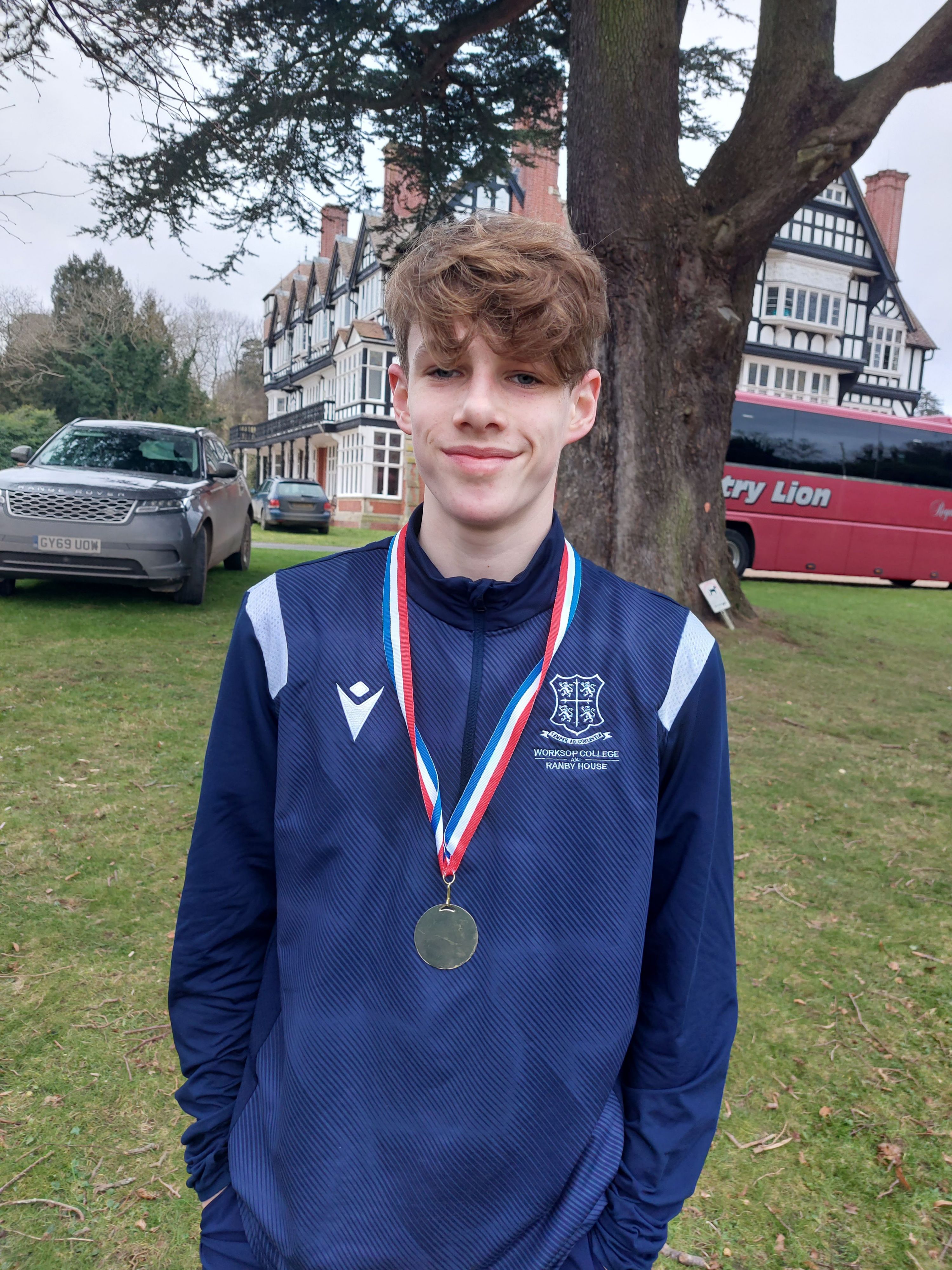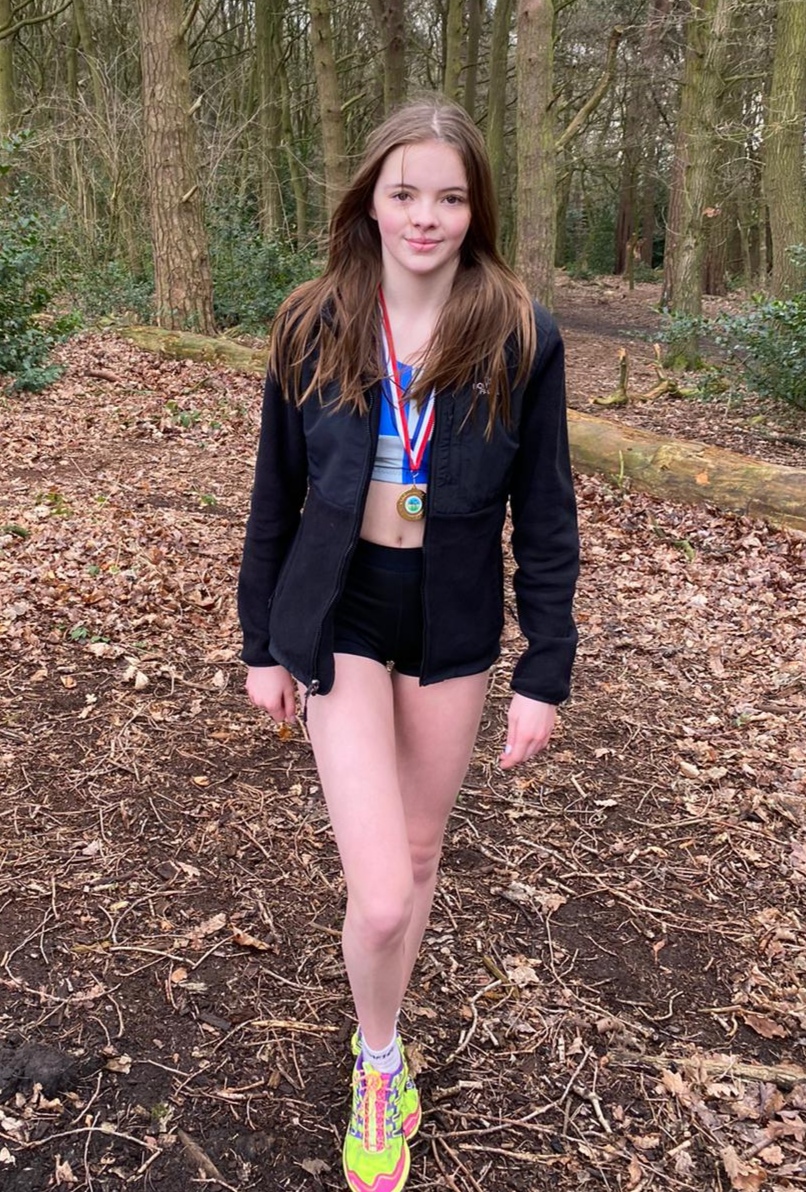 Head of Sports performance, Ian parkin said, "it was a pretty crazy week with some runners having to race 3 times in 4 days, but we are really pleased with the outcomes. To get 6 through to represent Notts is a great effort for a school our size, but it was also pleasing to see the effort levels at Bedstone as well as at Balborough. The prep school also have some talented athletes and multi sports people, so this bodes well for the future. We are really looking forward to hosting the ISA nationals on the 19th March and hopefully there might be a Worksop or Ranby runner on a podium or two, but we will see. It was also great to see Amelia back competing (and winning) as I know injury has been a big issue for her in the last year."