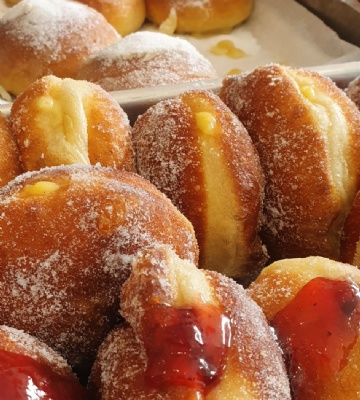 The Y13 girls enjoyed an academic trip to the Little Brunette Bakery in Southwell, designed and run by Amelia and Jessica Wells, who are both Old Worksopians. Amelia gave our students a tour of the bakery, and explained how the food safety is managed from deliveries and storage to preparation, cooking and serving.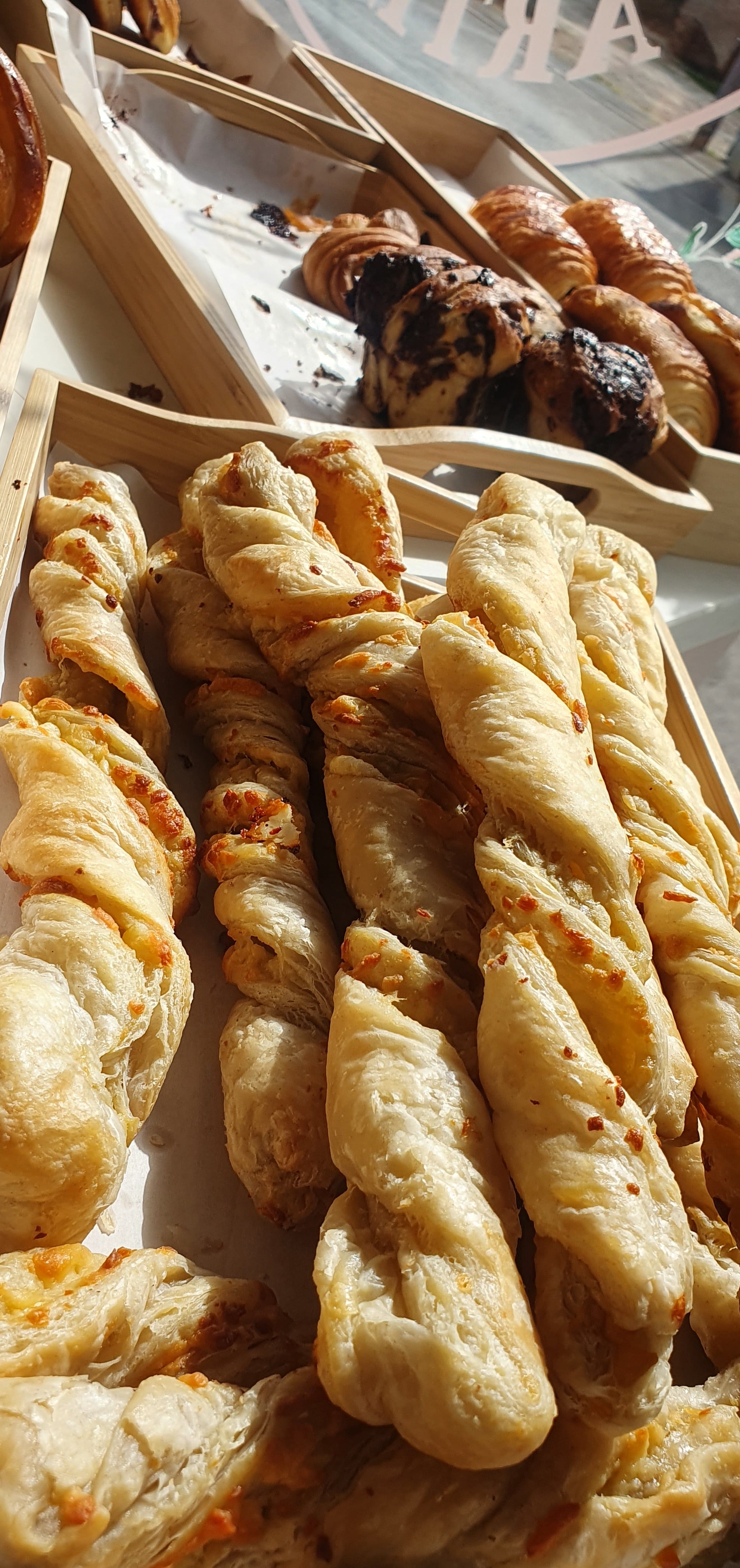 Mrs Christodoulou, Teacher of Food and Nutrition, told us, "the students asked plenty of astute questions and gained a deeper understanding of how their Unit 2 theory can be applied to the bakery, which supports their 8-hour case study exam in May."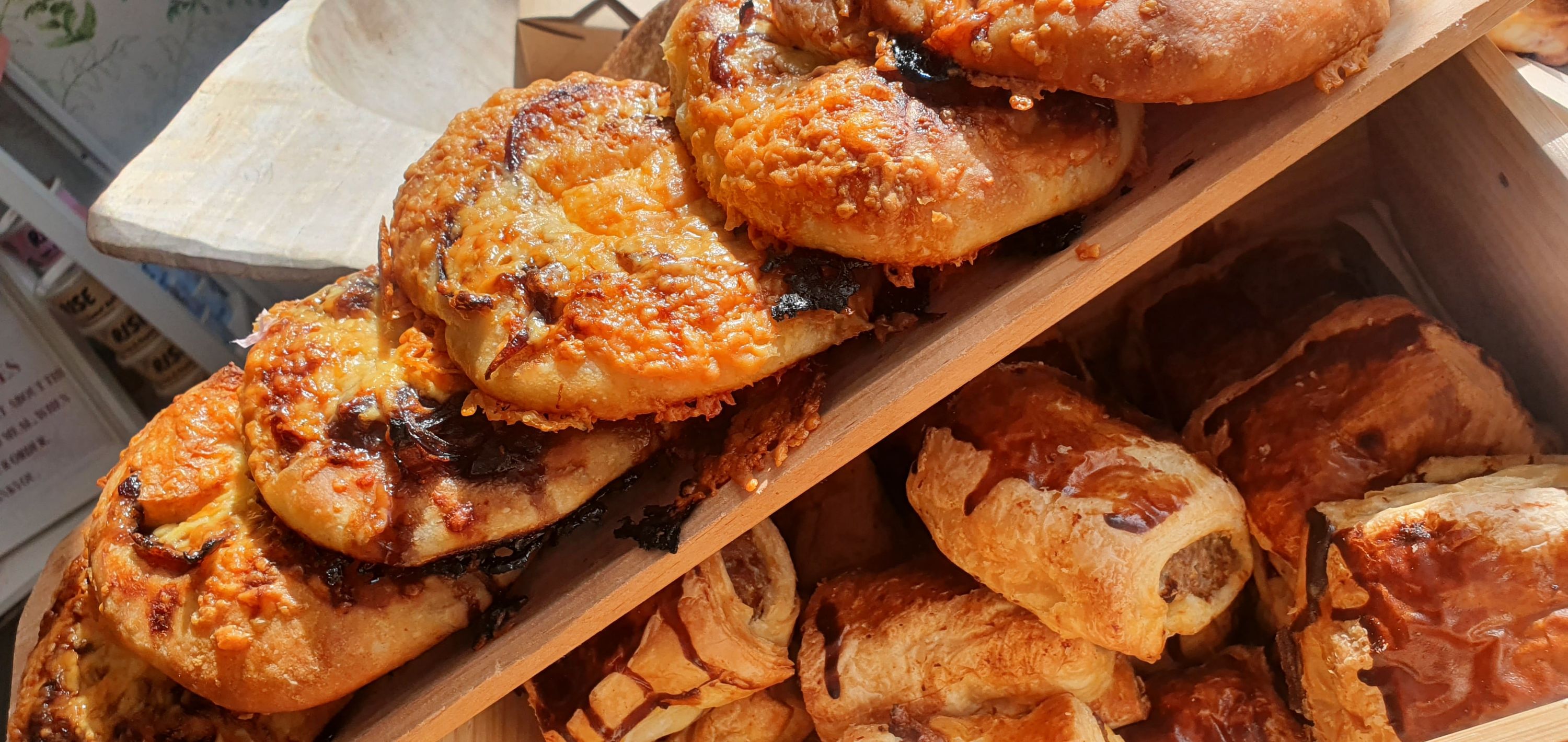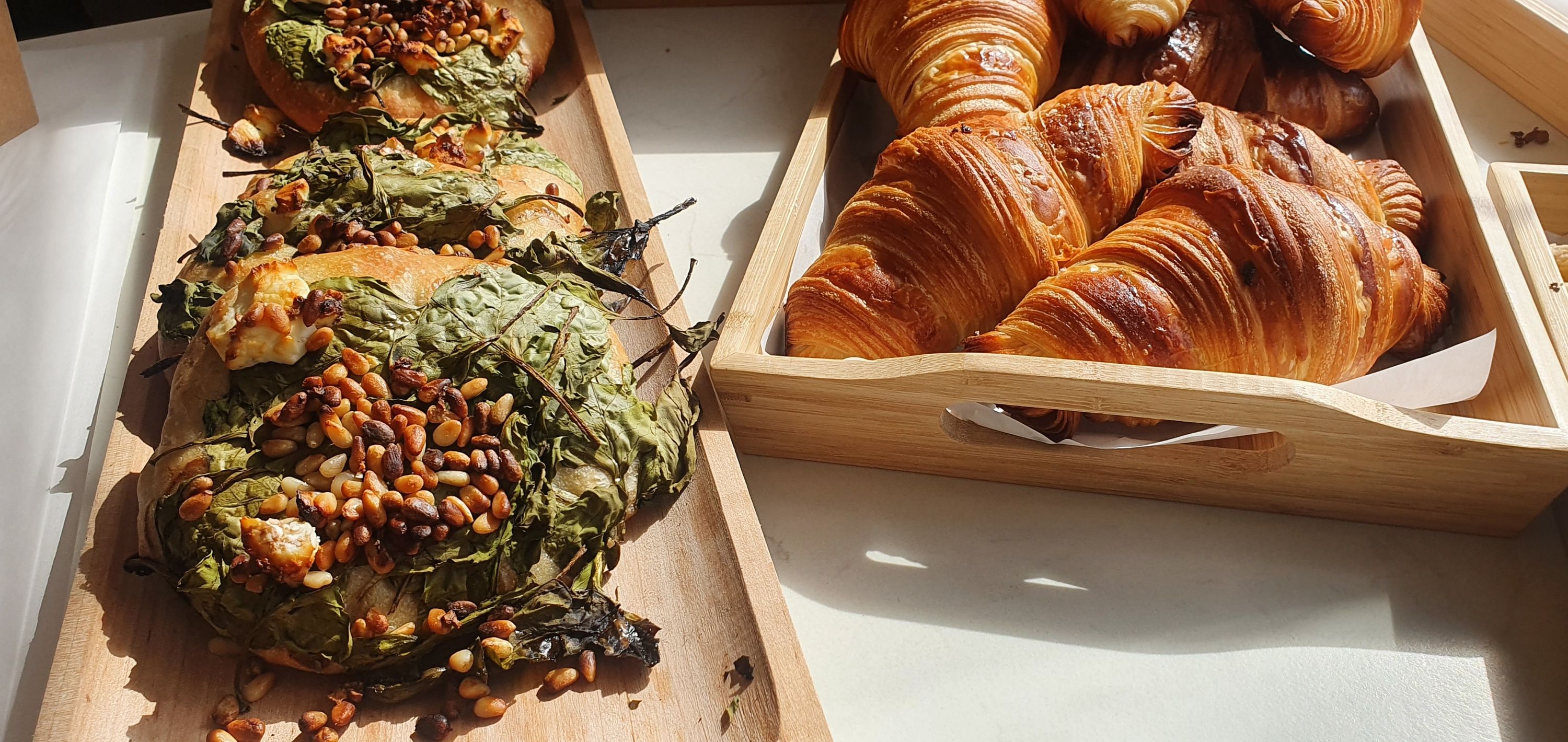 "It's a fabulous bakery, with a café included too," says Mrs Christodoulou. "It also sells local products and mighty fine coffee!"