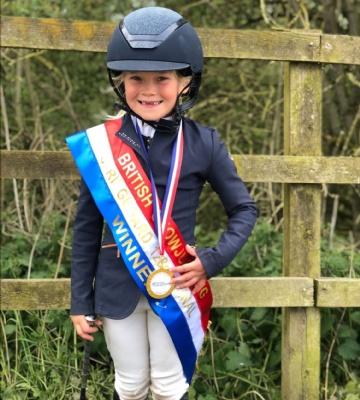 Last week Anya, Year 2, headed to Southview Equestrian for the Pony Winter Finals. Anya is no stranger to these competitions with many fantastic successes already. However, with it being such an esteemed competition, Anya was just delighted to have qualified.
"Anya qualified three ponies, which is brilliant in itself," Anya's Mum told us. "Our aim was just to get round safely!"
Amazingly, Anya won the Springboard final riding Mini Mouse. Not only that, but she was second on her other pony Brookhall Pavarotti, and seventh on MHS Rebel Pride her third pony. This made her the only competitor with 3 qualified.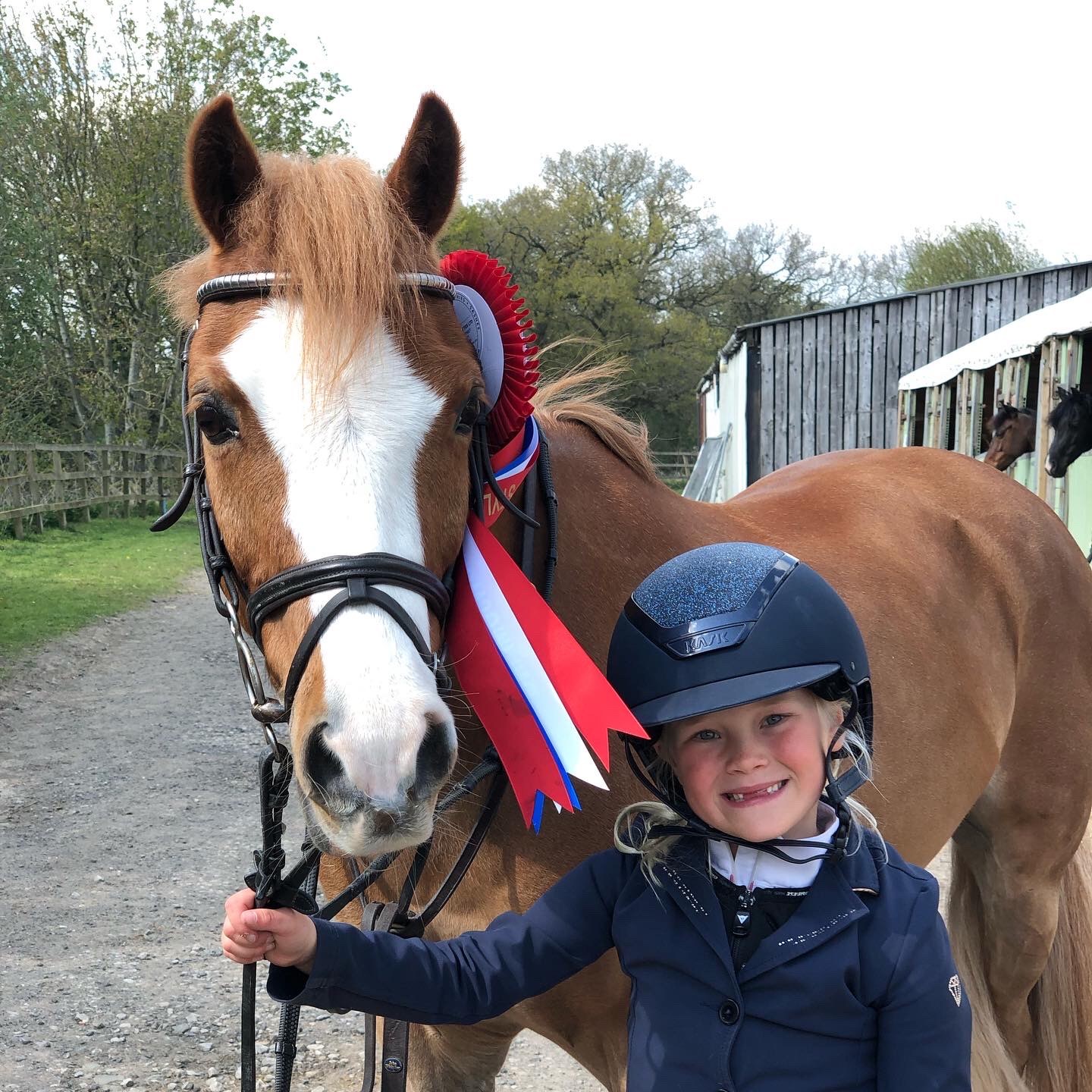 Anya is the youngest rider to ever win this national title at just 7 years old - what an achievement!
"The jumps were massive with a few at 1.10m," says Anya's Mum. "We were incredibly proud of Anya and delighted that her hard work and dedication was rewarded."
She also went on to take second in the under 10's style and performance.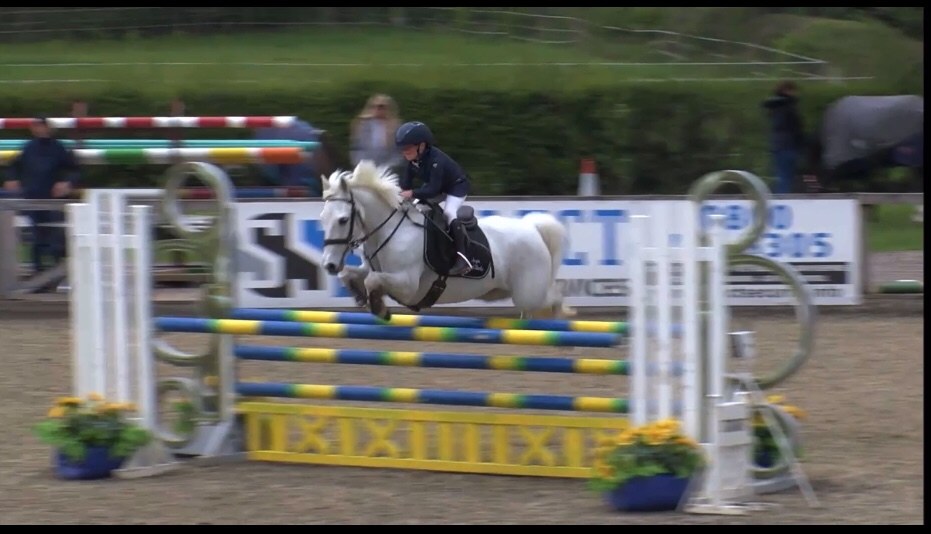 What a weekend for a young and budding competitor - definitely what dreams are made of!