Talented Worksop College students have been making waves with their swimming efforts, dedicating early mornings and weekends to perfecting their skills. Swimming at Worksop College provides opportunities through access to training camps, competitions, training with professional coaches, and comradery. It's no secret that these swimmers have invested a huge amount of hard work into their training, so it is a fitting reward to see so many PBs and accomplishments.
The first swimmer to note is Jake Franse, Year 10, Pelham House. In the East Midlands Championships, Jake achieved a silver in the 100 freestyle and 100 backstroke and a Bronze medal in the 50 backstroke. To the delight of his Dad and Houseparent, Trevor Franse, Jake has also Qualified to participate in the British Championships - 100 freestyle and the 100 backstroke. His achievements don't stop there, as he has also been invited to the English Nationals, to compete in the 50m backstroke. To end a phenomenal year of swimming, Jake will be heading to The Netherlands to participate in the Junior Dutch Swimming championships.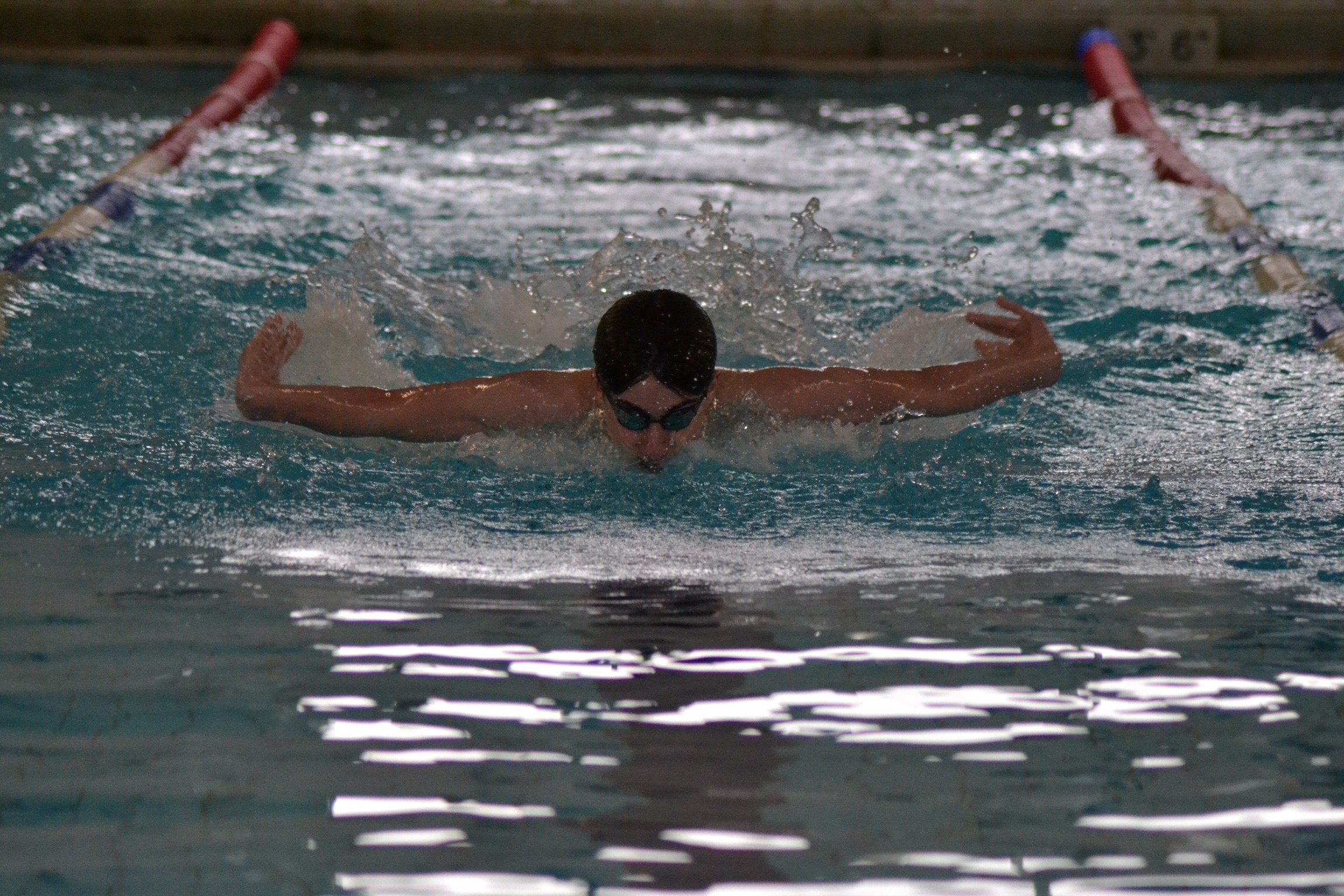 The next shout-out goes to Luke, Year 9, Pelham House, who has achieved a gold medal in 800 Freestyle in the North East region. He has also qualified for the British Championships for the 1500m freestyle and the English Nationals in the 800m and 400m freestyle events.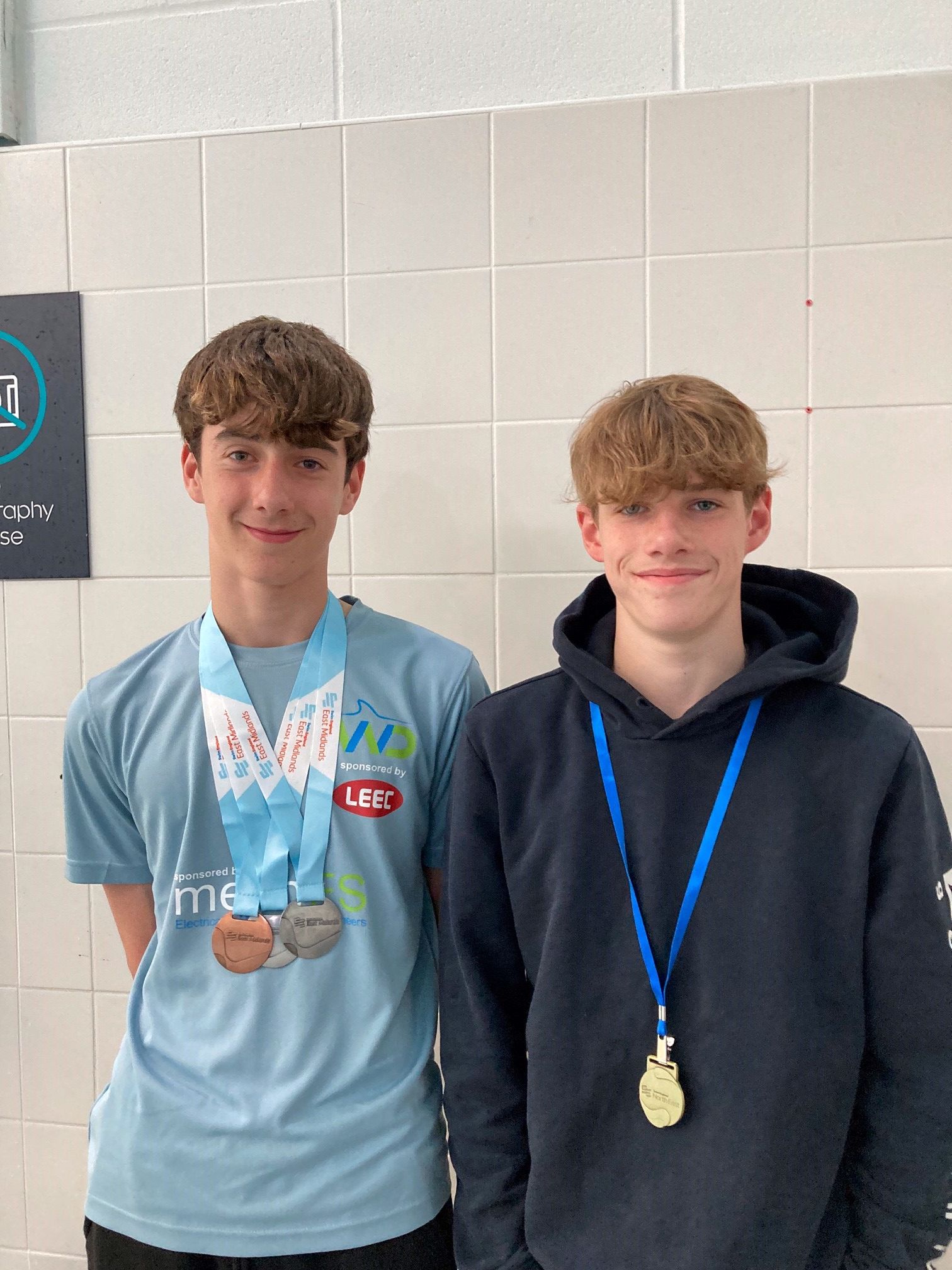 Max Davies has also had a number of fantastic achievements, including placing 4th in the 400m front crawl in the Winter Nationals. He is also on the National pathway and been invited to the Commonwealth Pathway for Para Swimming from GB Swimming - what an amazing accomplishment.
Emilio, Year 8, was another student who made Worksop College incredibly proud, competing in not one, not two, but three regional events. He even managed to final in one - very impressive!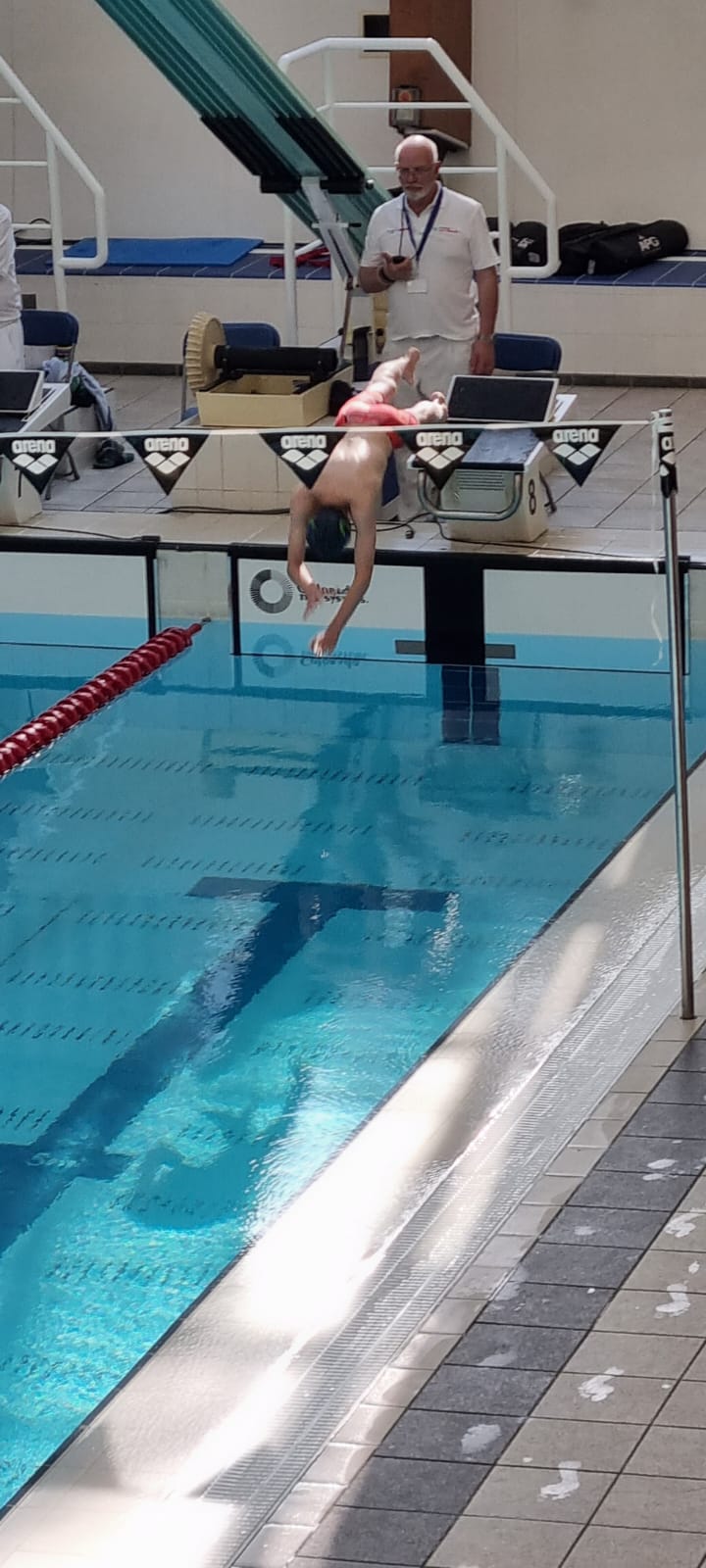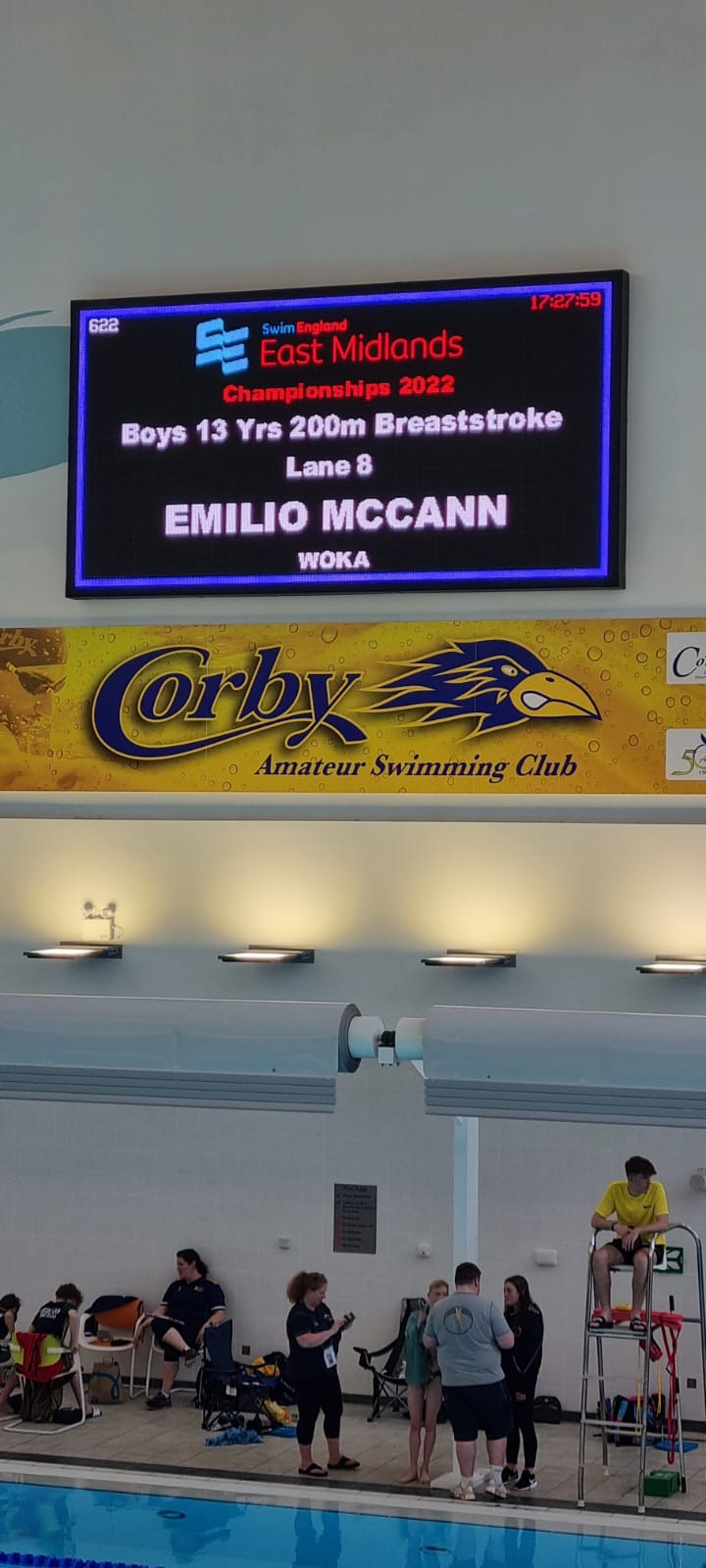 Finally, a huge well done to all the other swimmers competing in the Midland Regionals: Euan Hayes-Wormall, Charlotte Ashton and Adrew Edgar. All swimmers have performed very well and swam personal best times in their respective swims, making the finals in their races too.