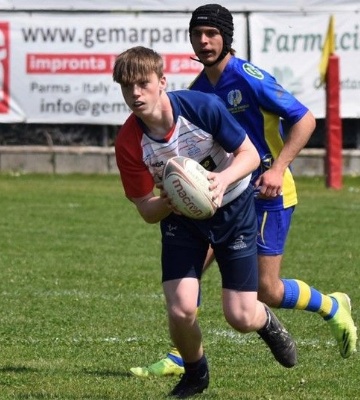 A new school year means a new crop of prefects; Upper Sixth students who encompass our values, representing the school and what we stand for. Ahead of their prefectship, we spoke to a few of our blue gowns to find out what they have in store for the year ahead.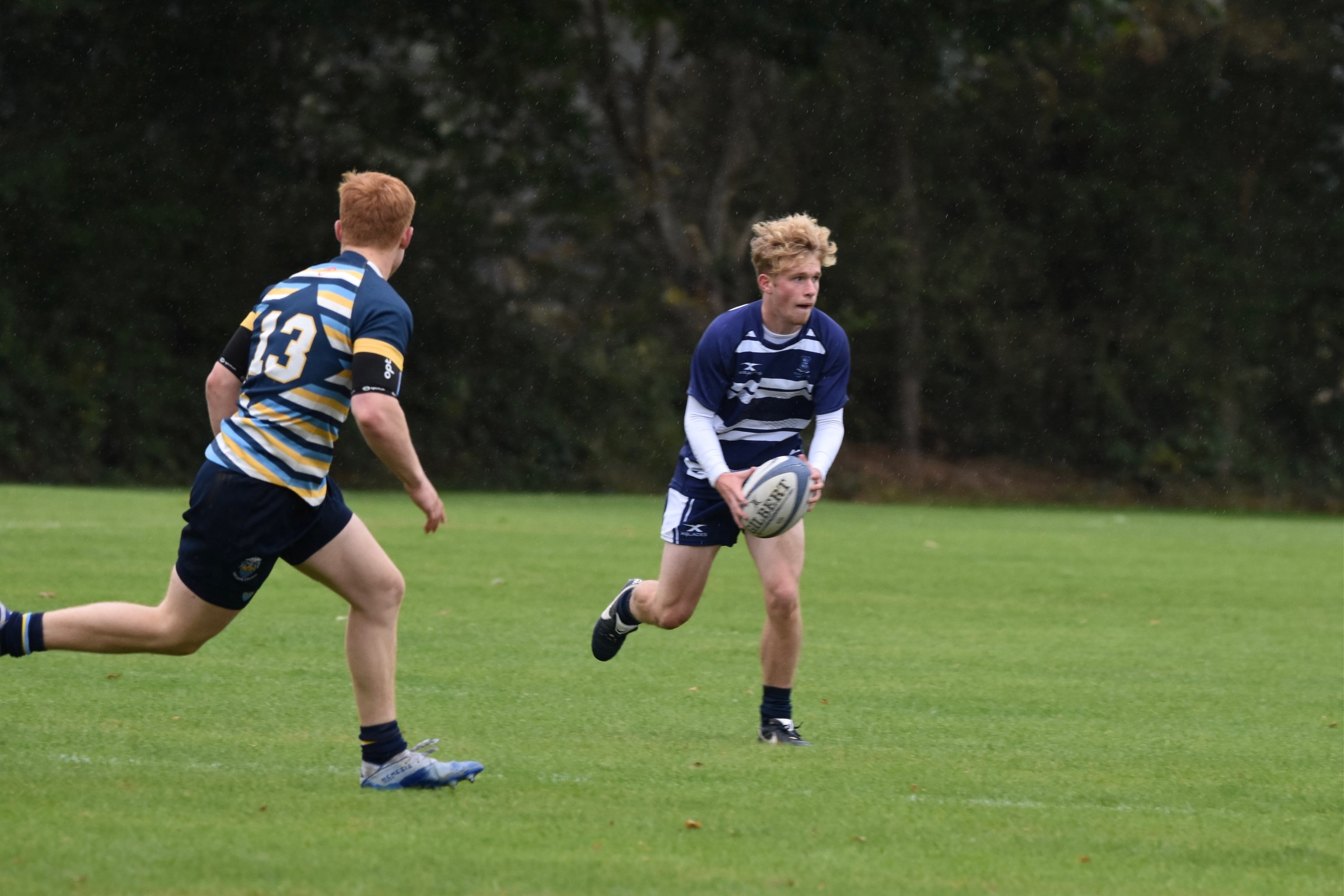 Will
Q: Why did you want to be a prefect?
A: I wanted to be a prefect as when I joined the school, the prefects helped me settle in and always checked if I was okay and I would like to be able to give something back to the other students in the years below.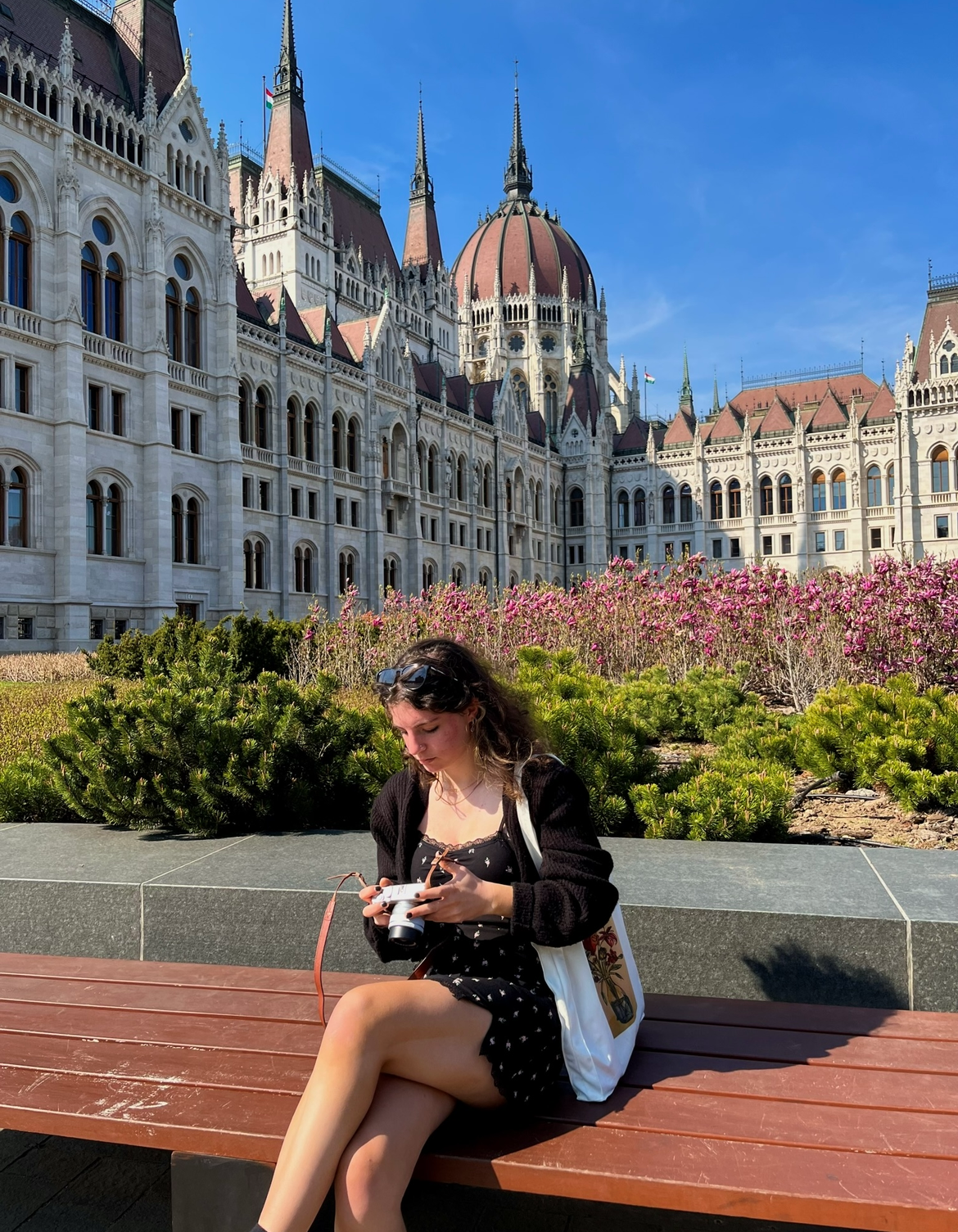 Ella
Q: What are you passionate about?
A: Art! I spend a lot of my time in art galleries.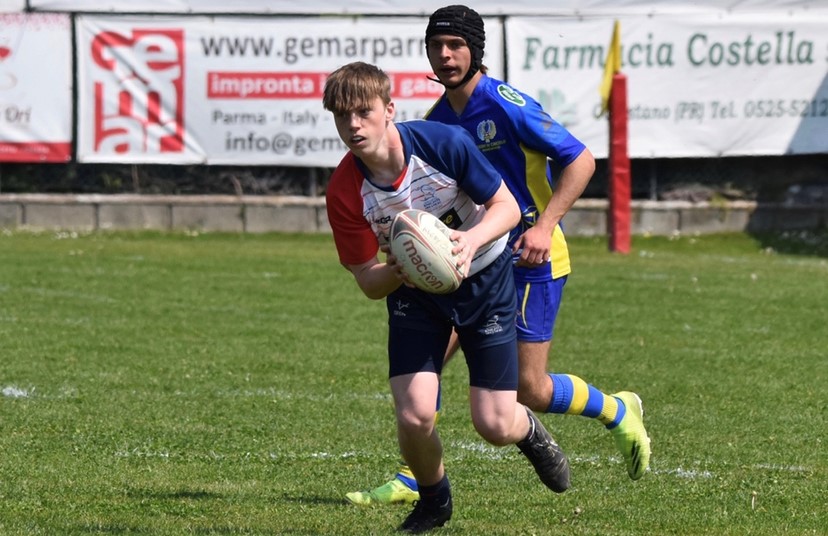 Alex
Q: What is one thing you would like to achieve while being prefect?
A: A broader goal of mine this year is ensuring that all new and current members of the college feel a part of the Worksop family by the end of the year. One specific goal I have is making sure all students and teachers understand that the new wellbeing centre is a safe space to visit no matter who you are or how you are feeling.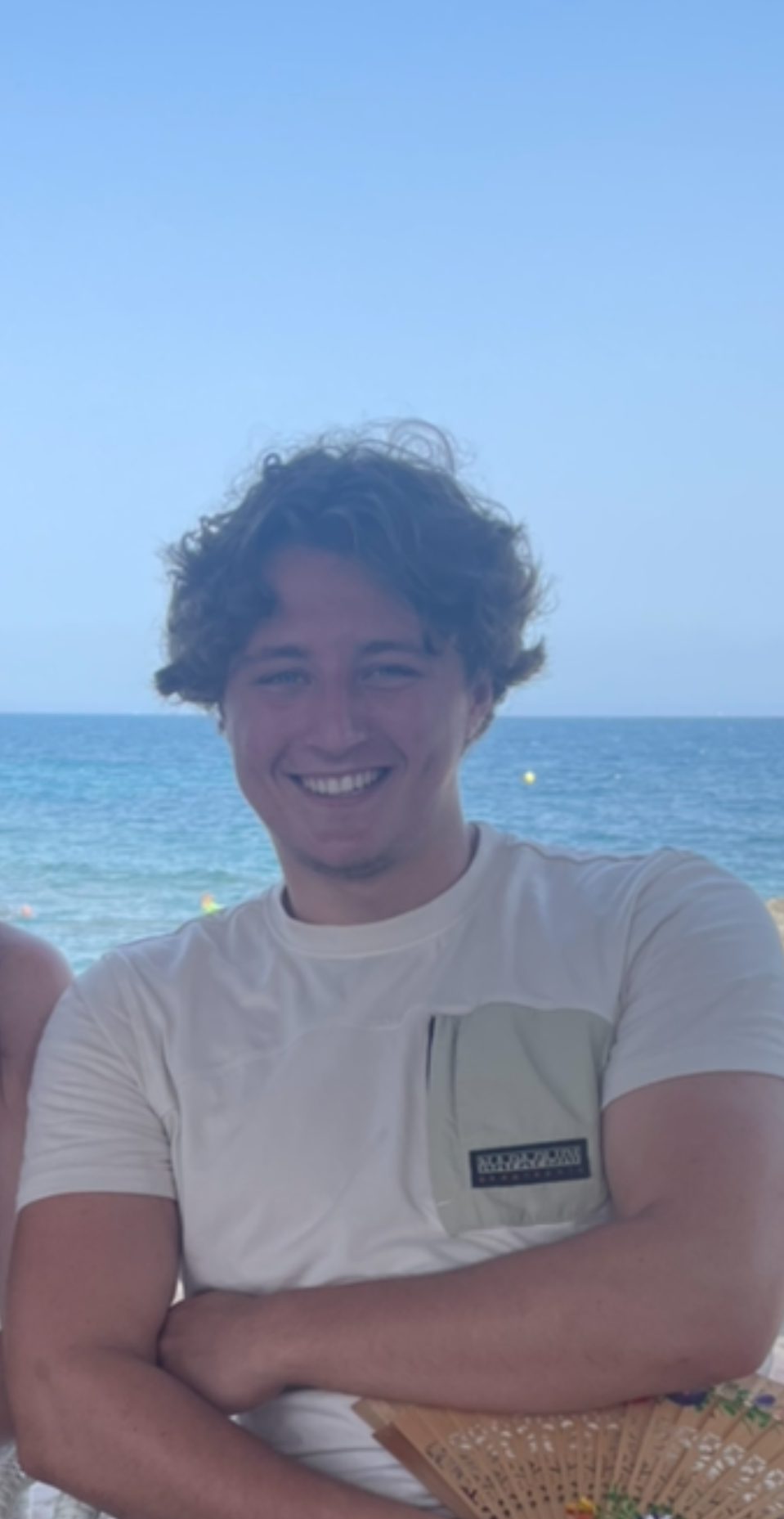 Leo
Q: What is your funniest Worksop College memory?
A: When the school had a mufti day, and we had to wear yellow and blue, so Mr Graham wore his suit with yellow and blue Speedos over the top and had the whole common room in stitches!
Devon
Q: What is something you are passionate about and why?
A: Since my dad got hit by a car when I was seven, I have been passionate about studying medicine because I was fascinated by science and have always wanted to help people. I have always hoped to study medicine at Oxford University, so I entered an essay competition and won a place to experience life as an Oxford medical student over two weeks this summer. It was the most amazing experience of my life!
Nairne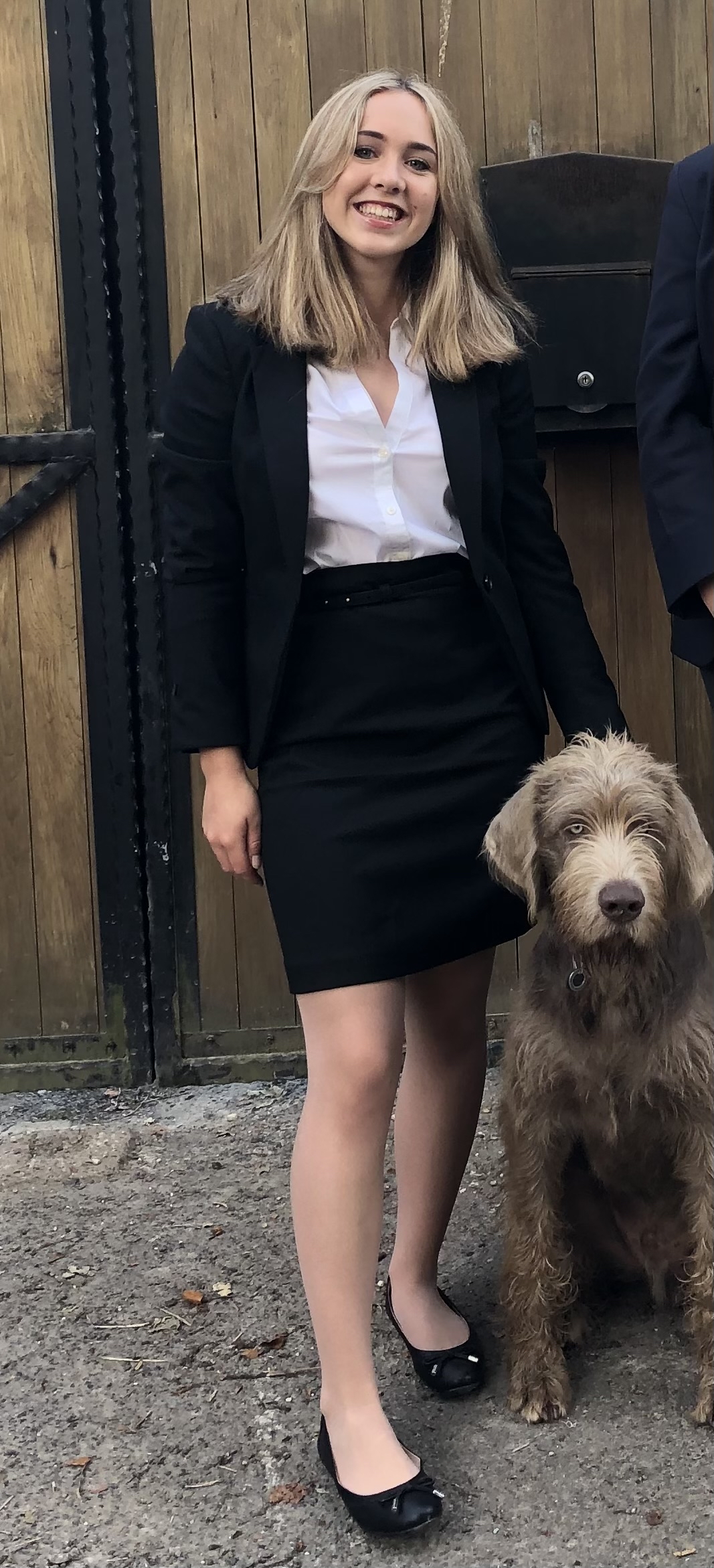 Q: What are your post Worksop College plans?
A: Following year 13 I hope to go on a gap year. During this gap year I want to do lots of travelling and volunteering, as well as a season out in the mountains coaching snowboarding. After this gap year I want to go to university to study psychology as a bachelors. I am currently researching into doing a masters specifying in occupational psychology. Presently I am unsure of what occupation I want to go into but am looking into something along the lines of management consultancy or even working with private equity companies.
Q: What is your favourite Worksop College tradition?
A: Once a year we have a week to celebrate diversity of cuisine in different countries, as we are an international school. Each day a different countries food is served. I think this is a great experience for the whole student body to not only experience different cuisines, but appreciate the diversity of the people at our school.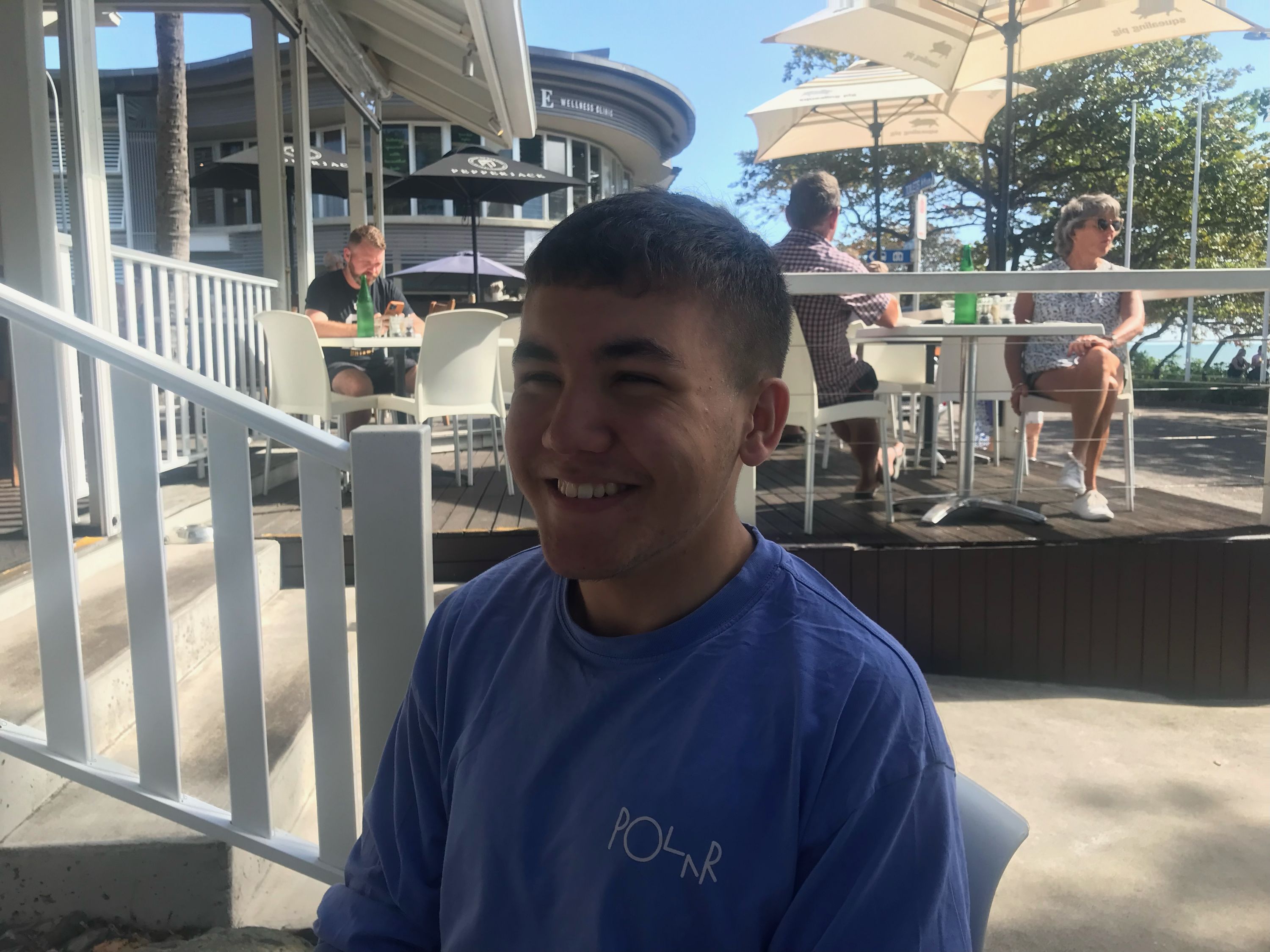 Freddie
Q: What is your favourite Worksop College tradition?
A: House song is always a good laugh! But I especially enjoy watching the mason massive winning any sporting contest.