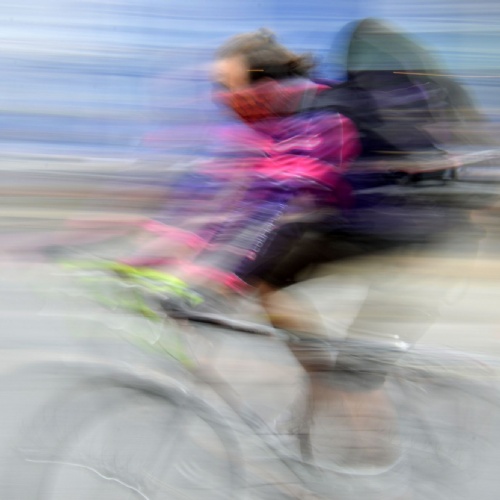 Last week, our Year 11 Photography students went on a trip to London, their task? To create a portrait of a 'City in Motion'.
Florence White gives us her account of the day:
"On Thursday 14 September, we left school by minibus just after 8:00am, our destination; Brent Cross tube station, which took us to the heart of London.
Travelling south on the Northern line, we got off at Tottenham Court Road, taking photographs of the people, cars, buses and bikes around us in order to make a record of the city in motion. We varied the shutter speed on our cameras, utilising fast speeds to freeze action and slow speeds to creatively capture blur effects.
The first gallery we visited was The Photographers Gallery on Ramillies Street, just off Oxford Street. Gregory Crewdson's atmospheric images of friends and family in unusual interior and exterior settings were of a cinematic nature. The series entitled 'Cathedral of the Pines' are highly staged compositions and took almost two years to create.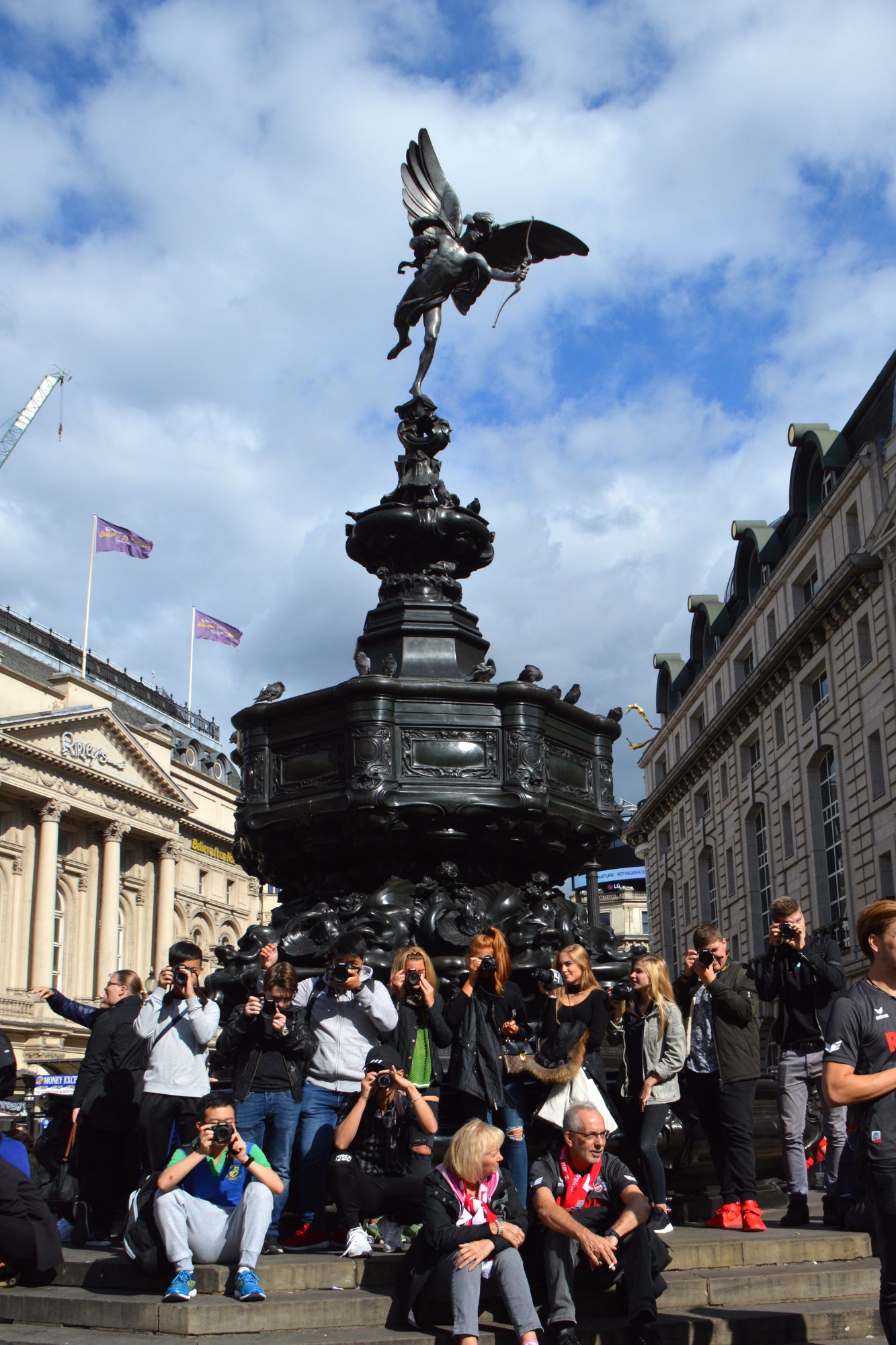 Ideas about isolation and loneliness are explored. Objects such as old books, dirty blankets and half empty glasses of water were symbolically placed in each of the images but not explained, leaving the viewer to read and interpret the narrative in their own way.
At the Getty Images Gallery, practically opposite the first, we visited the 'Indian Treasures' exhibition in recognition of India's 70 years of independence. It was an exhibition of vintage photographs, some of the earliest taken and in most cases by Europeans. Romantic in nature, images of maharajas, gold and pearl treasures, Asian architecture and markets captured as keepsakes and mementos for wealthy travellers all made possible due to the advancements in photographic processes.
Making our way slowly down Oxford Street allowed us to take more photographs for our coursework project about 'Movement'. Piccadilly Circus was a great location to photograph buses and bikes in motion, as well as pedestrians, many dressed in red and white awaiting the football match that evening.
Trafalgar Square was very lively, crowded with spectators of street performances as well as viewing the scenery and visiting the art galleries. An acrobatic dance trio made their way through their 30 minute act, making jokes, getting the audience involved and entertaining us in order to make a living.
This was an excellent opportunity to take images of sequences as they back flipped and spun on their heads. A super photo op.
We took a stroll down to Westminster, again capturing the hustle and bustle of the city. We went over to the Thames capturing the waves, sea vessels and many other elements within the city. Walking down towards The Jubilee Bridge and the embankment we were ready to make our journey home with our feet sore but cameras fully loaded. It was definitely a very worthwhile lesson beyond the classroom."