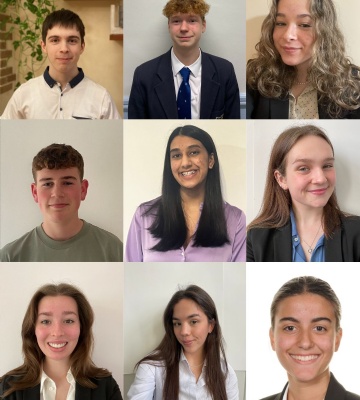 This Mental Health Awareness Week, we are delighted to introduce our peer listening scheme, which seeks to create a safe and nurturing environment for pupils. Launched during Mental Health Awareness Week, this scheme embodies the college's commitment to ensuring that every pupil has someone they can turn to, promoting emotional well-being and fostering a strong sense of belonging.
At Worksop College, the belief that mental health and emotional wellbeing are cornerstones of academic and personal growth is deeply ingrained. Recognising that students may sometimes face challenges and require a listening ear, the peer listening scheme was conceived to ensure that support is readily accessible to all. Mental Health Awareness Week provides a poignant backdrop for this scheme, as it spotlights the importance of mental health and encourages open conversations surrounding it.
We spoke to Mr Cawley, Wellbeing Lead and mastermind behind the peer listening programme.
Why have we started a peer listening programme?
The strength of the relationships within a community is a major factor which determines the emotional health and resilience of the individuals contained within it. Alongside trusting and strong relationships with staff, it is important that the student body is an accepting, encouraging and emotionally supportive environment. Furthermore, when individuals have knowledge and skills which improve their competence in emotionally supporting their fellows, it expands a community's capacity to hold its members. Therefore, alongside initiatives to develop our staff's awareness and skills with regards to supporting student health, we have trained a cohort of student volunteers to become key individuals in the community for the same reason.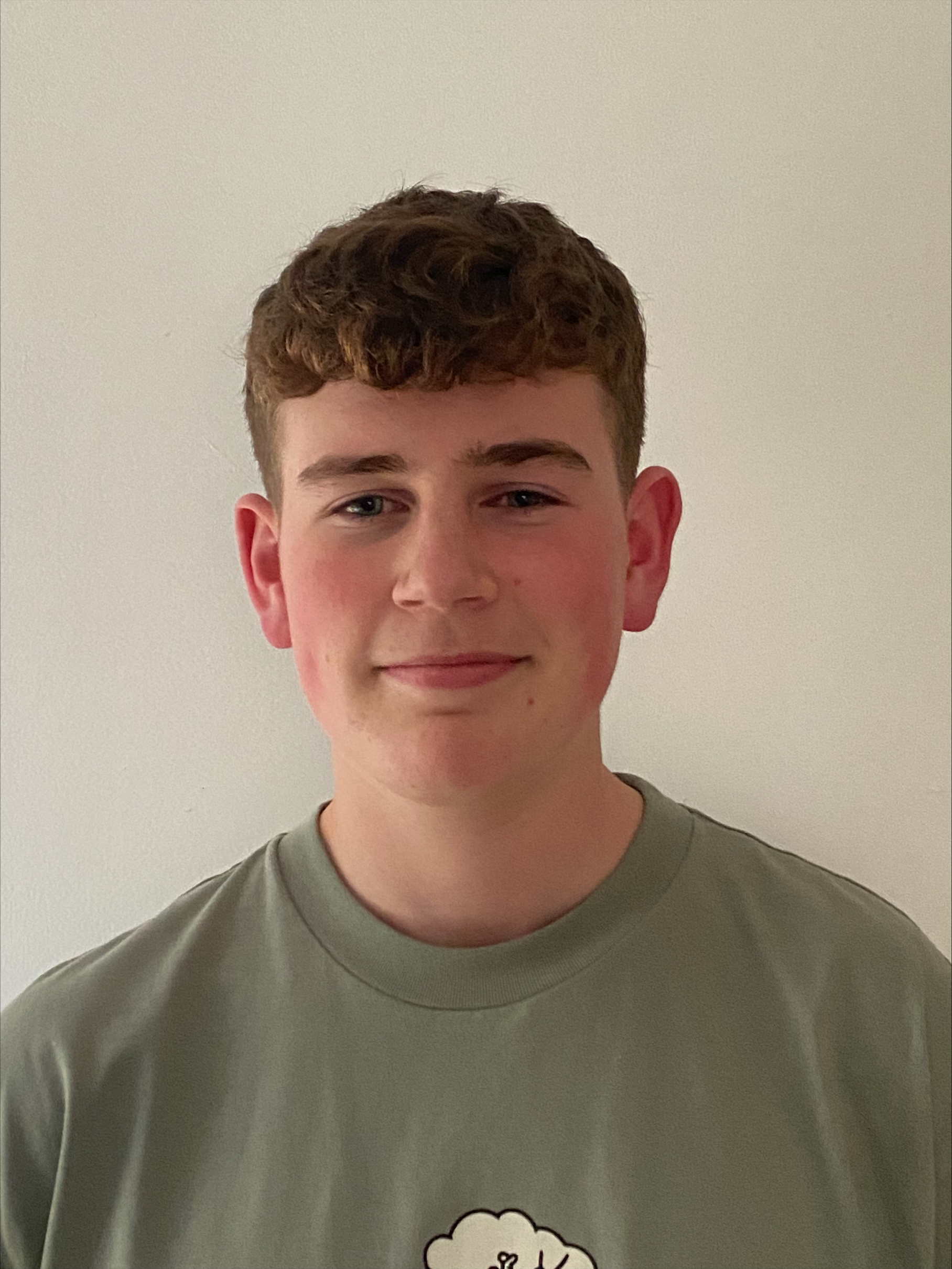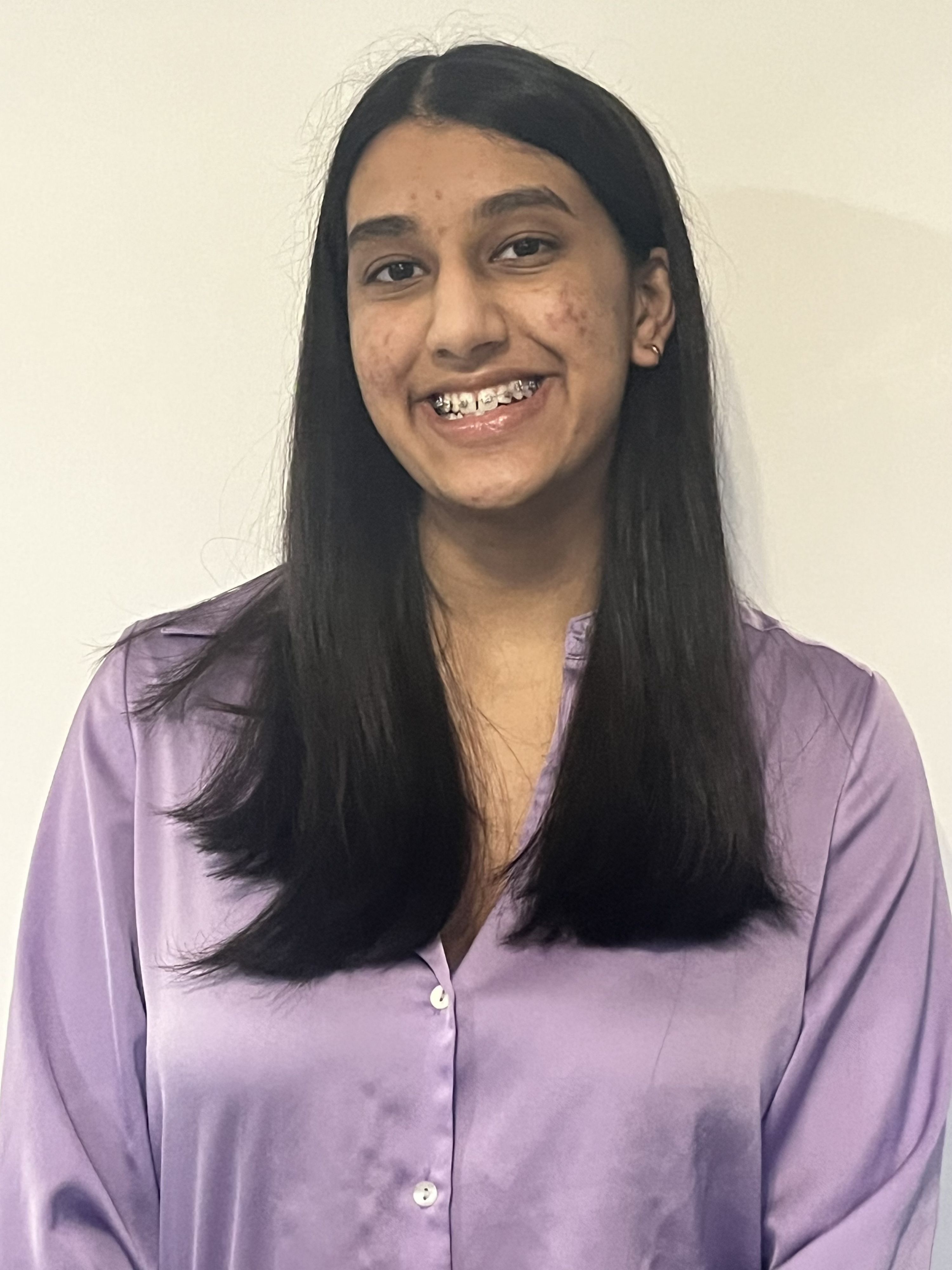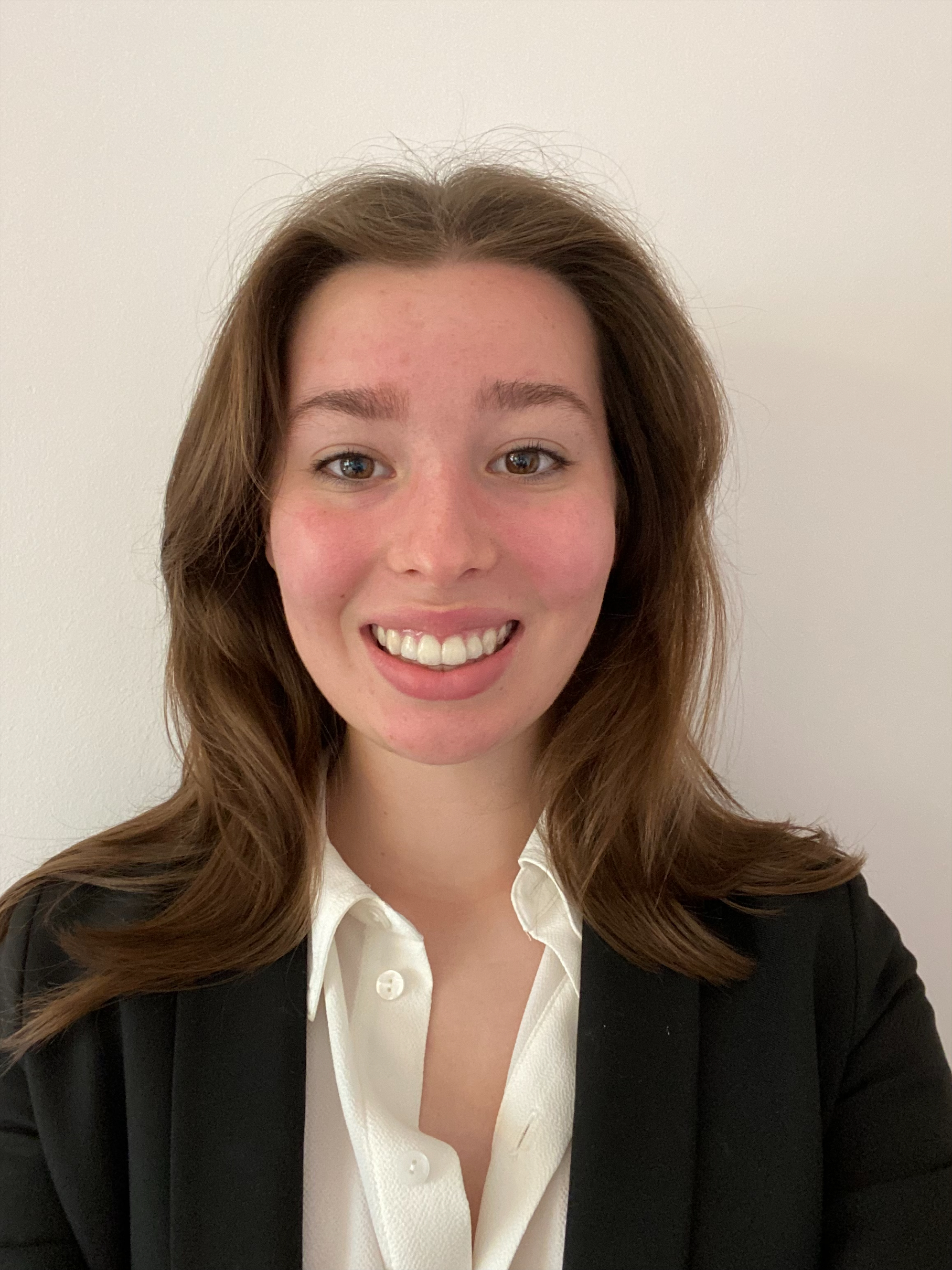 What is a peer listener?
A peer listener is a member of years 11, 12 or 13 who expressed both emotional intelligence and a drive to serve the community. They have all completed 2.5 hours of online training which focused on building knowledge and skills which improve their ability to spot when their peers need support and then how to approach and aid them. Each peer listener has attended at least 2 empathy circles; these are group conversations with a specific format which develops empathic and reflective listening skills.
How will they benefit the community?
Peer listeners will be a point of support within the student body that can look out for their fellow pupils and who pupils can seek out when in need. They are role models who champion positive mental health interventions and set an example of what it looks like to be an active and compassionate member of the school.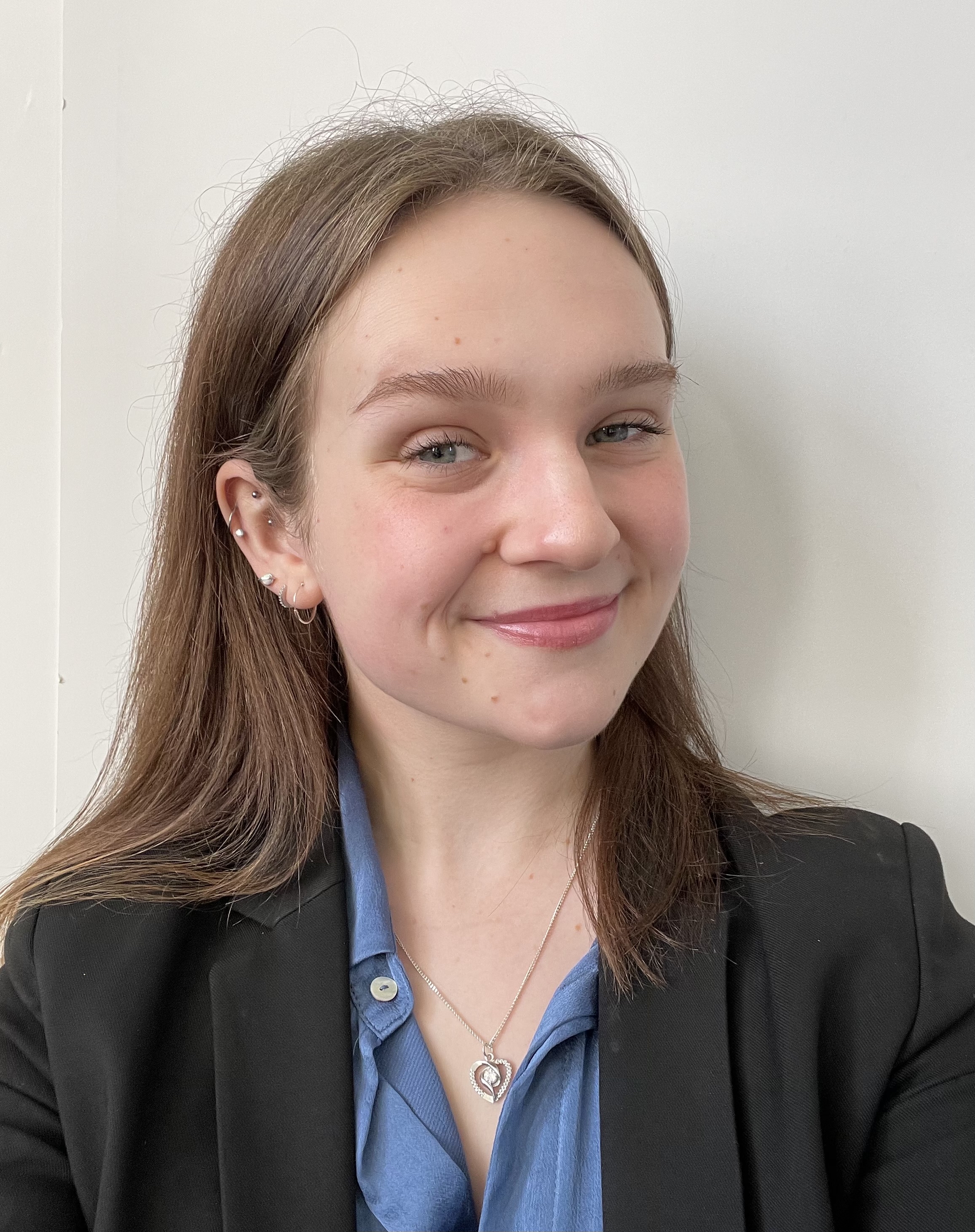 What if you would like to see a peer listener?
The peer listeners are shown on posters around school and in Houses. You can approach them directly or email them asking to meet.