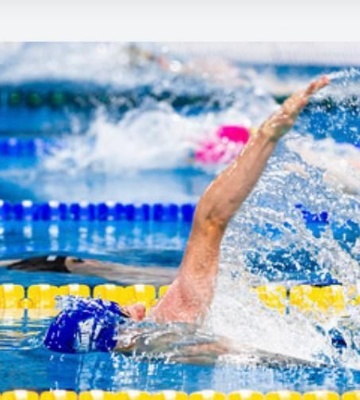 It's been another weekend of podium topping action for Worksop College swimmers Jake and Max; with Max going on to receive a Commonwealth Games Talent Pathway call up, and Jake now only a mere 0.3 seconds away from a Dutch National Record.
After making the trip to Eindhoven for the Netherlands National Championships 2023, Jake (Y11) pulled off three sensational Gold medal performances, to clinch his first international medal haul and become Dutch Champion in the u/16 100m and 200m Backstroke – striking the wall in 59:34 and 2:10:3 respectively, whilst also qualifying for the finals of 100m & 50m Free and 100m Fly. In the Medley Relay, Jake and his teams performance was 0.3 seconds off setting a Dutch National Record.
His successes mean he can now be invited to the Dutch National Team, should he decide to swim for them, and looking ahead, Jake's sights are firmly set on qualification for the British Nationals.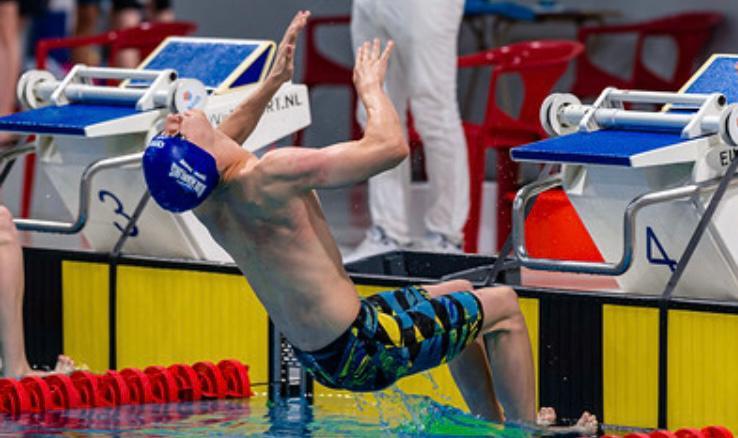 Meanwhile, here in the UK, Max Davies (Y10) travelled to Coventry for the English National Junior Para-swimming Championships 2023, where his standout performances saw him clinch Gold in the 100m Freestyle (1:05:34) and take the number 1 spot across all age groups and all multi-classification categories. In two further hard-fought races, he picked up Silver in the 400m Free (5:01:4) and Bronze in the 50m Free (31:54).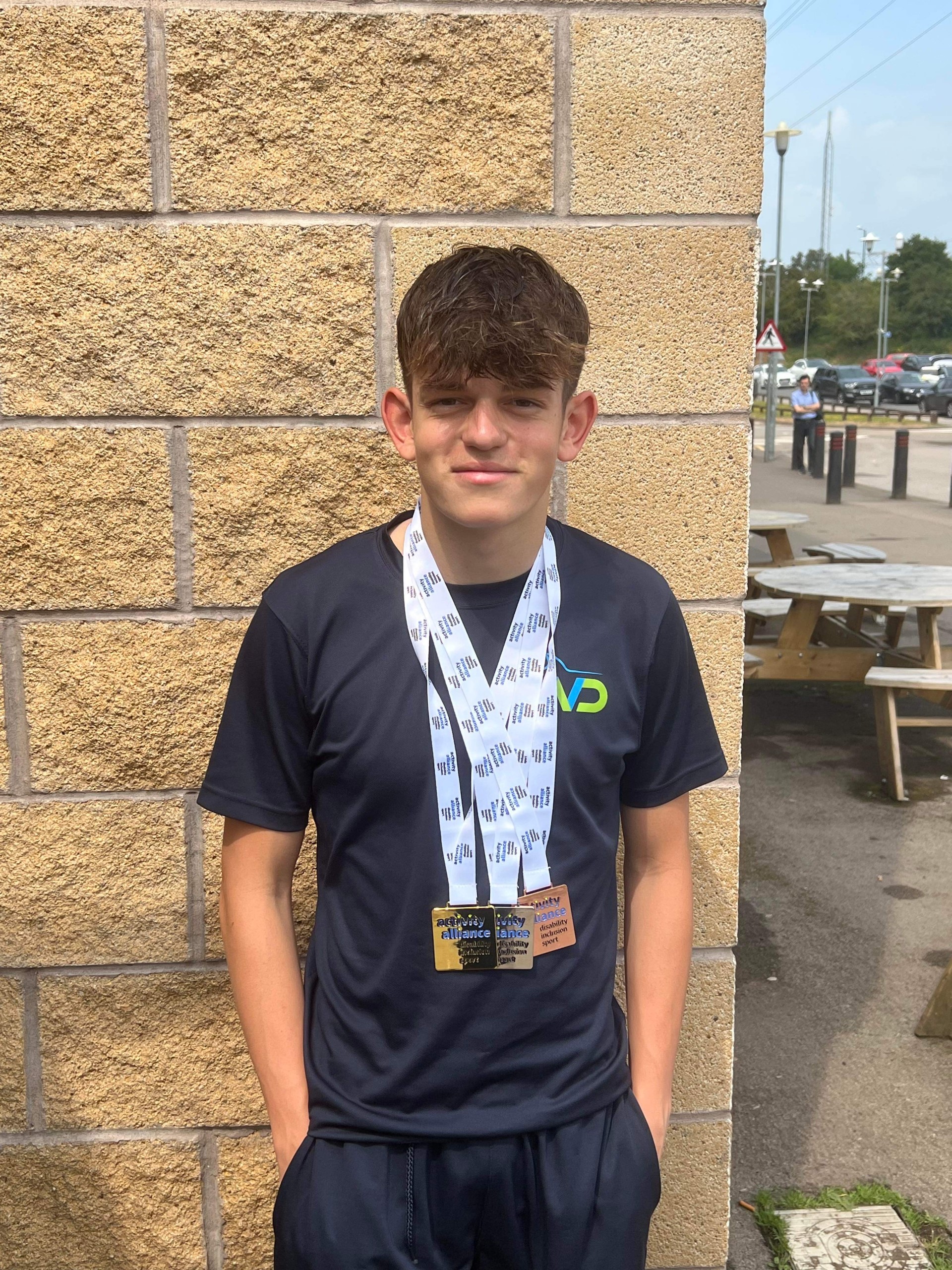 To top off an extraordinary weekend, Max has now made selection for the National Team Pathway for the Commonwealth Games.
Commenting on the latest successes, Pelham Housemaster and Head of Swimming Mr Franse: "These boys are on an upwards trajectory and they race to win in every competition they qualify for. They clearly have passion and enthusiasm for their discipline, and thanks to our training program here at the College – which is lead by Head Coach Giannis Valkoumas – all of our swimmers have an elite pathway, to help them become the best they can be."
Head Coach Giannis Valkoumas: The performance and effort of these two boys is truly phenomenal. Max has only been swimming competitively for two years and here we have someone who needs marginal improvement in his time to qualify for the Para-Olympics. In the space of only one month for Jake, we see a dramatic Personal Best. He is one of the fastest Backstrokers in his age group in the whole of the UK, and in the Netherlands, he's close to setting new records.