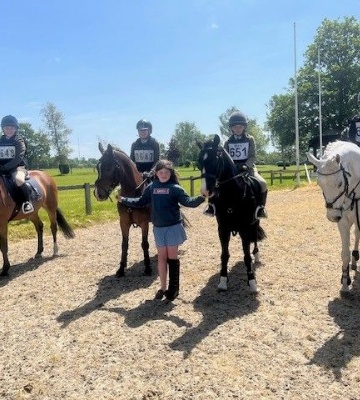 The Worksop College and Ranby House Equestrian Team recently showcased their talent at the National Schools Championships. With teams competing from all corners of the country, our riders left an indelible mark on the event, delivering exceptional performances and earning well-deserved recognition.
The 70cm Team, comprised of Harriet, Francesca and Emelia, secured an impressive 11th place out of 19 schools. Despite being a member short, the team members displayed remarkable resilience, with all their scores counting towards the final standings.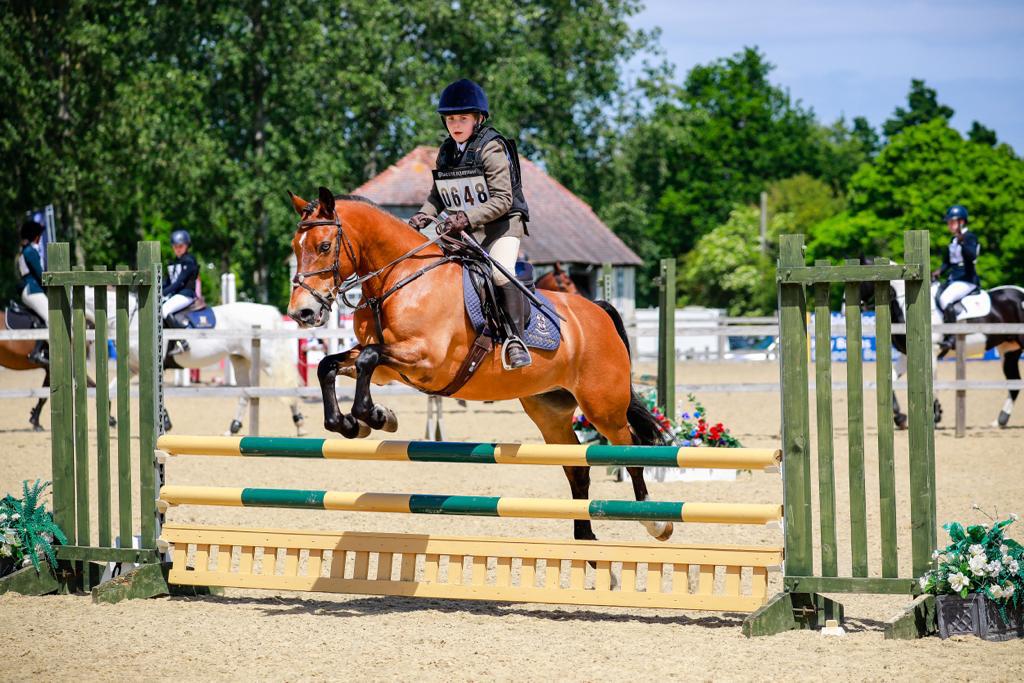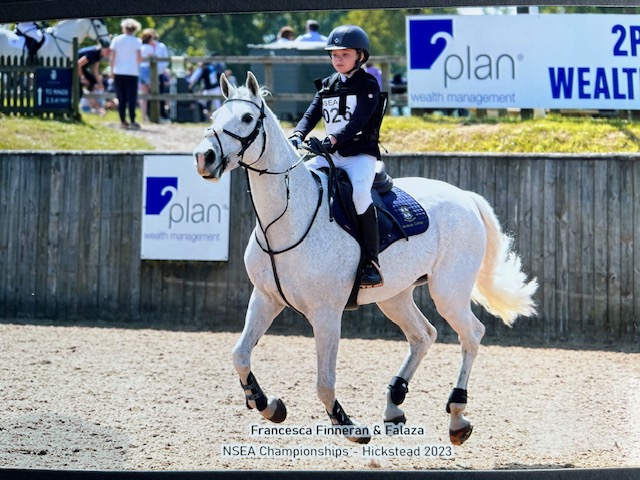 Several individuals from the team also stood out in their respective categories. Harriet deserves special recognition for her outstanding performance in the Eventers Challenge, where she achieved 23rd place out of a staggering 180 entries. Furthermore, Imogen and Libby qualified as individuals for the upcoming National Schools Championships in October. Their achievement highlights their exceptional talent and showcases the dedication and hard work they have invested in their riding skills. Additionally, Francesca secured 6th and 8th place individual rankings, further cementing the Worksop College and Ranby House Equestrian Team's presence in the competition.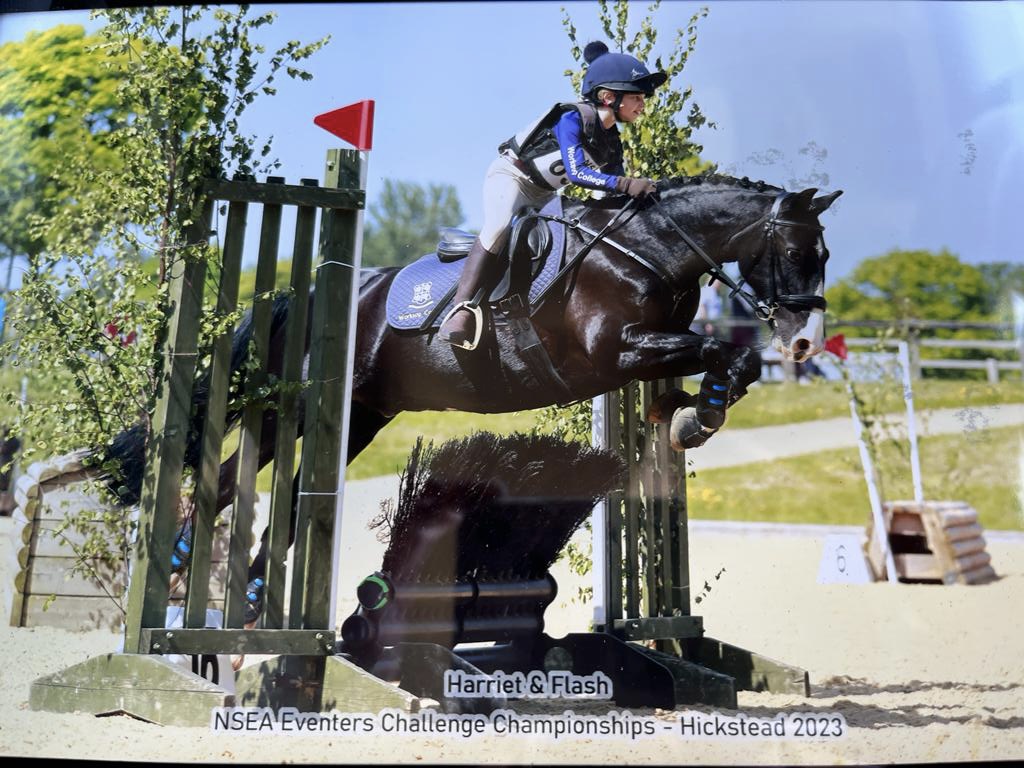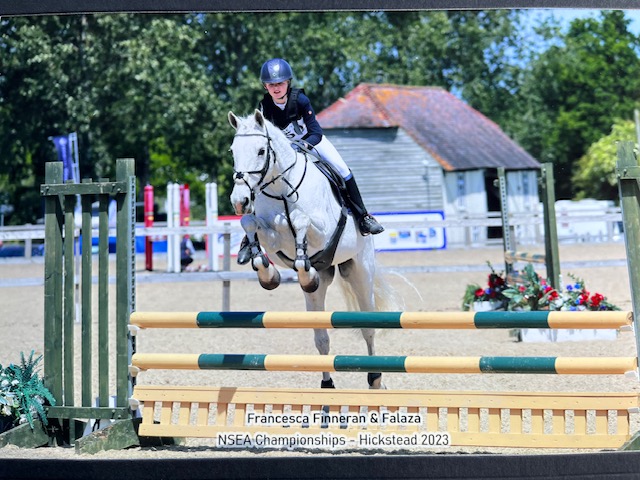 Eleanor, although unable to ride due to an injury, provided support to her teammates. Her presence ringside for every round, cheering and encouraging every rider, shows the true spirit of teamwork.
The team are eager for future opportunities to showcase their talents. Their outstanding performance at the National Schools Championships has undoubtedly paved the way for even greater success in the future.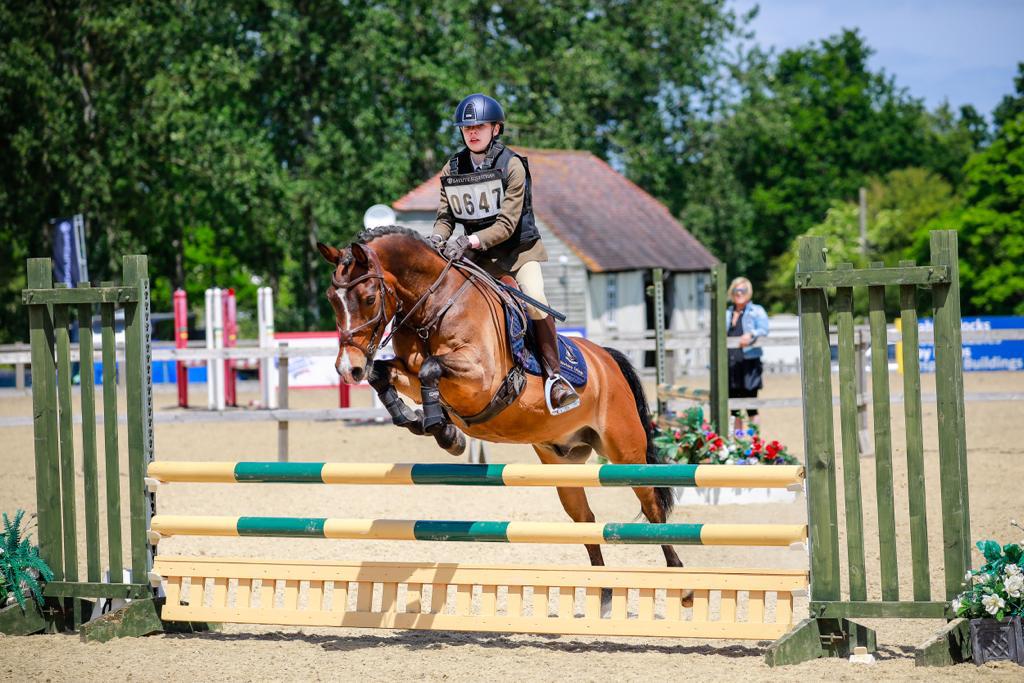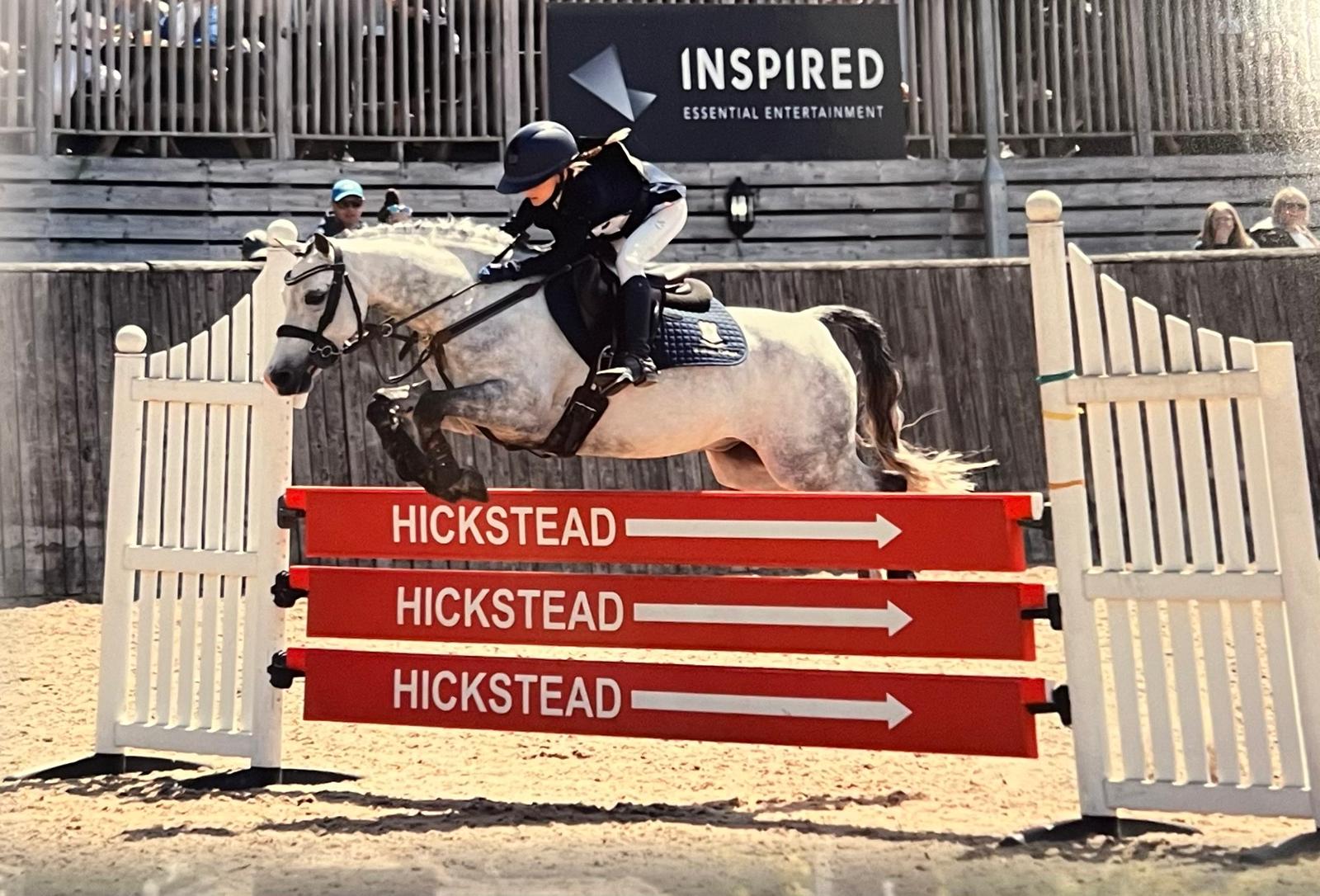 The Worksop College and Ranbyh House Equestrian Team warmly welcomes new members who share a passion for equestrian sports. If you or someone you know is interested in joining the team, please reach out to Selina Finneran at selinafinneran@hotmail.co.uk.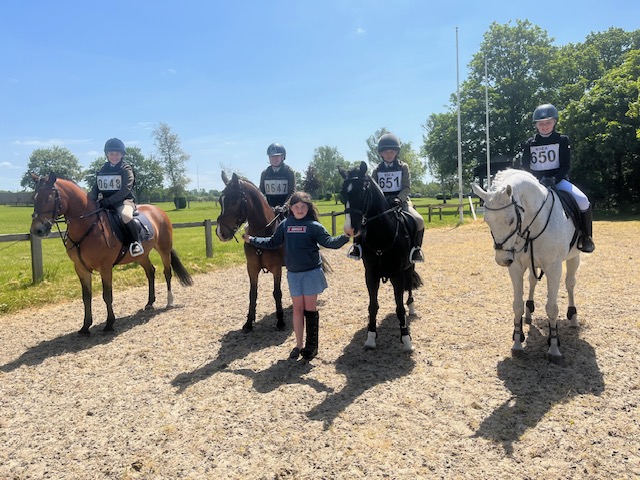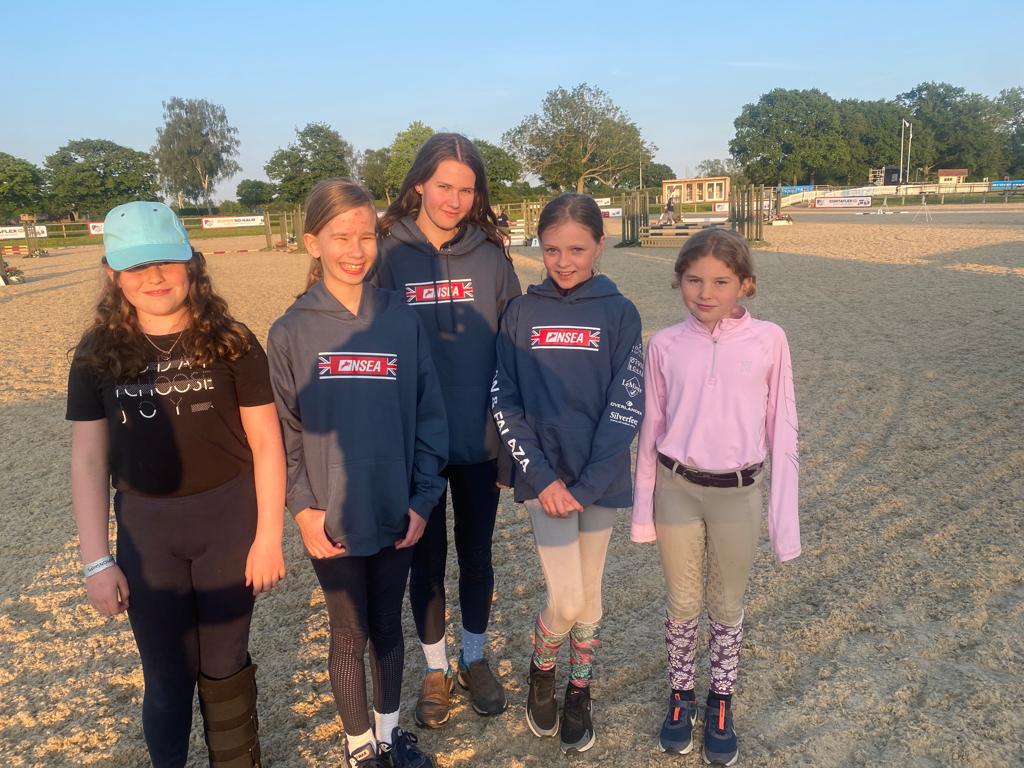 Our journey at the National Schools Championships serves as an inspiration to young riders everywhere, encouraging them to pursue their passion and strive for excellence.