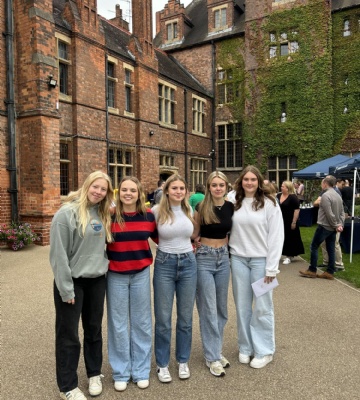 From Medicine to Art, Veterinary Science to Architecture – the future looks bright for Worksop College pupils as they receive their A Level results.
With many of this year's cohort significantly outperforming their predicted grades, there were smiles and tears of joy as the university offers came flooding in for Worksop College's class of 22/23. This year's Upper 6th were the first we welcomed to the college as Year 7s into Portland House back in 2016. As a broad-ability school welcoming young people of different skills and abilities - pupils achieving places at some of the finest universities in the country is no mean feat.
Headmaster Dr John Price explains:
"I couldn't be more pleased for our pupils today – they've worked extremely hard and deserve everything they've achieved. It's wonderful to see so many pupils achieving higher grades than predicted – proof that our students take challenges in their stride, and with hard work and excellent and passionate teaching, anything can be achieved. It is also very pleasing to see our share of the top grades improve on pre-pandemic levels. It is bittersweet to say goodbye to the class of 2023, but I wish them luck in their future endeavours, whether it be higher education or straight into the world of work."
Vice-Captain of school Elian was over the moon when opening his results, realising he was one step closer to pursuing his dream of a career in Medicine. By achieving A*A*A – surpassing his predicted grades – Elian will be joining the University of Newcastle to study Medicine, a goal he's been working towards since joining Worksop College in Year 7. In another Science success story, Ella will be heading to the University of Surrey to study Veterinary Science, pursuing her lifelong ambition of becoming a vet.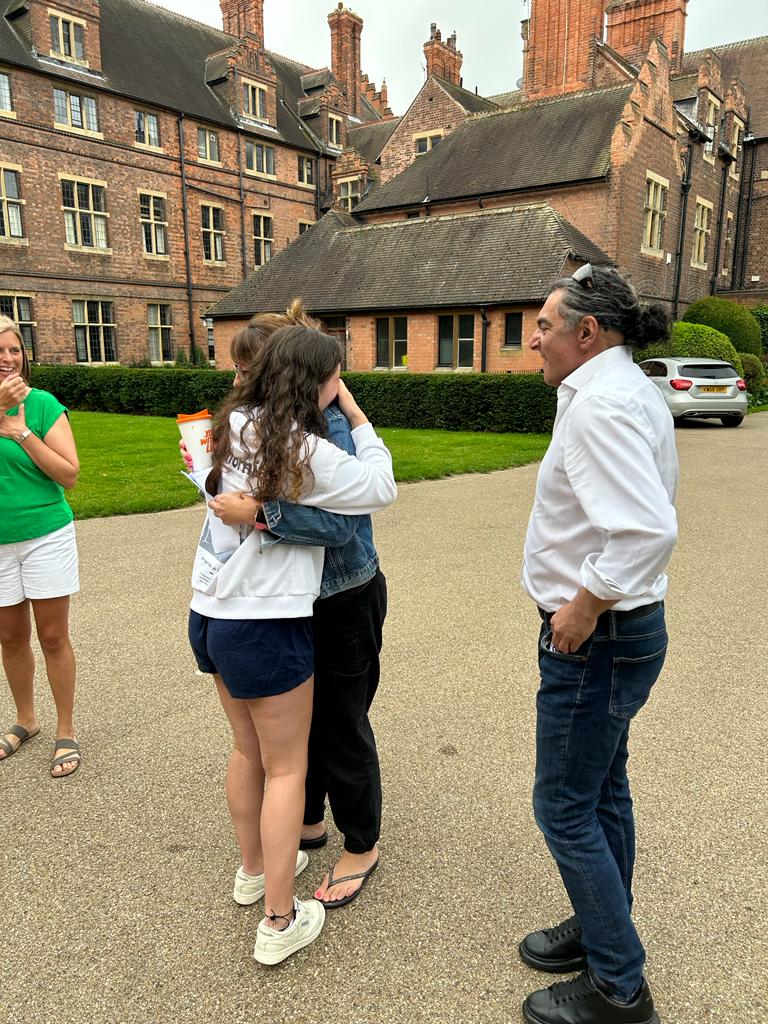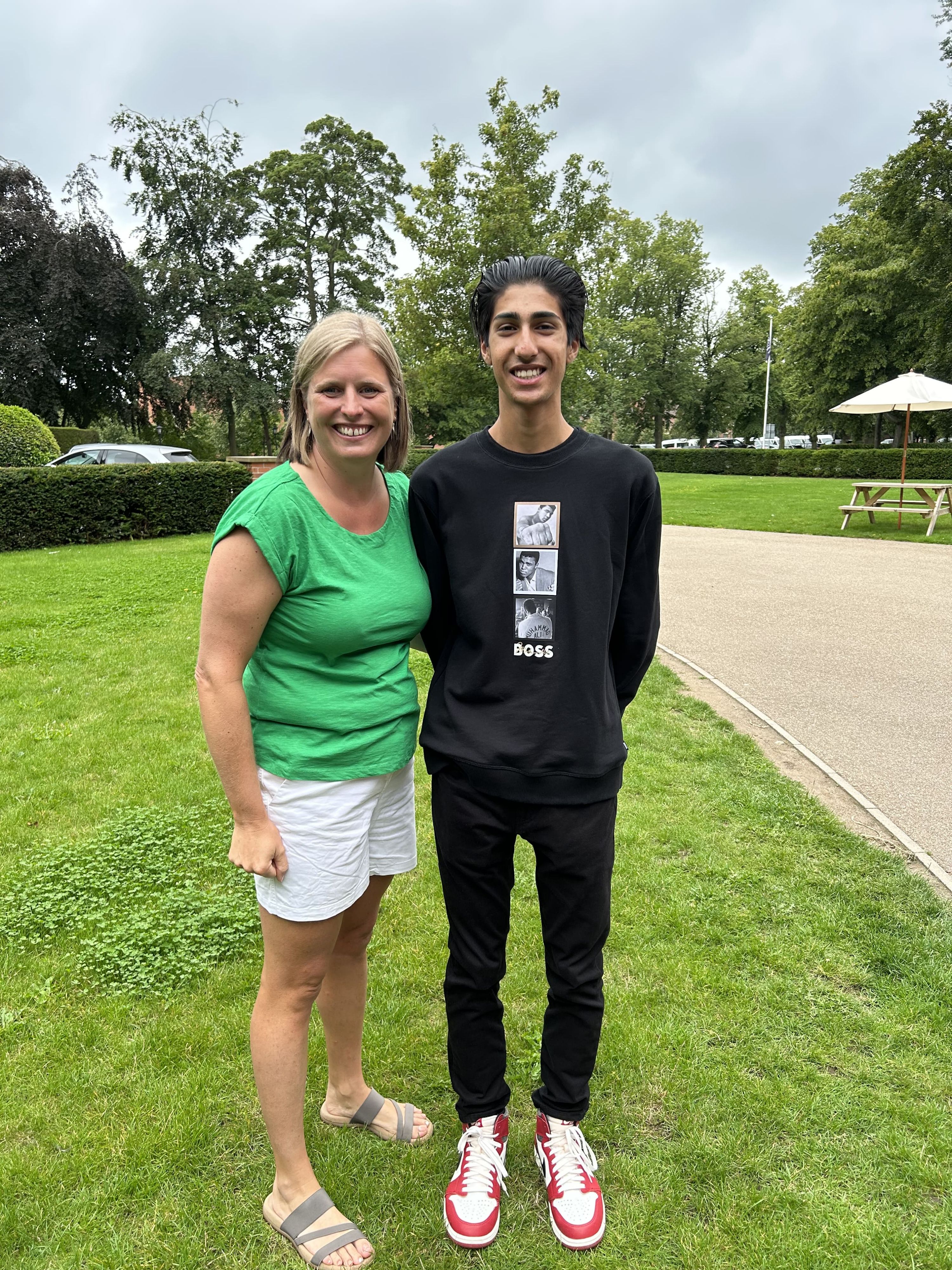 Joining Elian at the University of Newcastle is Connie, whose A*, A, B will support her dream of studying Architecture. Mrs Charlotte Futter, mum to Connie and Deputy Head at Worksop College, said: "I'm delighted with her results. Connie has had her heart set on studying Architecture, and worked extremely hard, exceeding her target grades. I'm so proud of her; I'm proud of all our students getting their results today."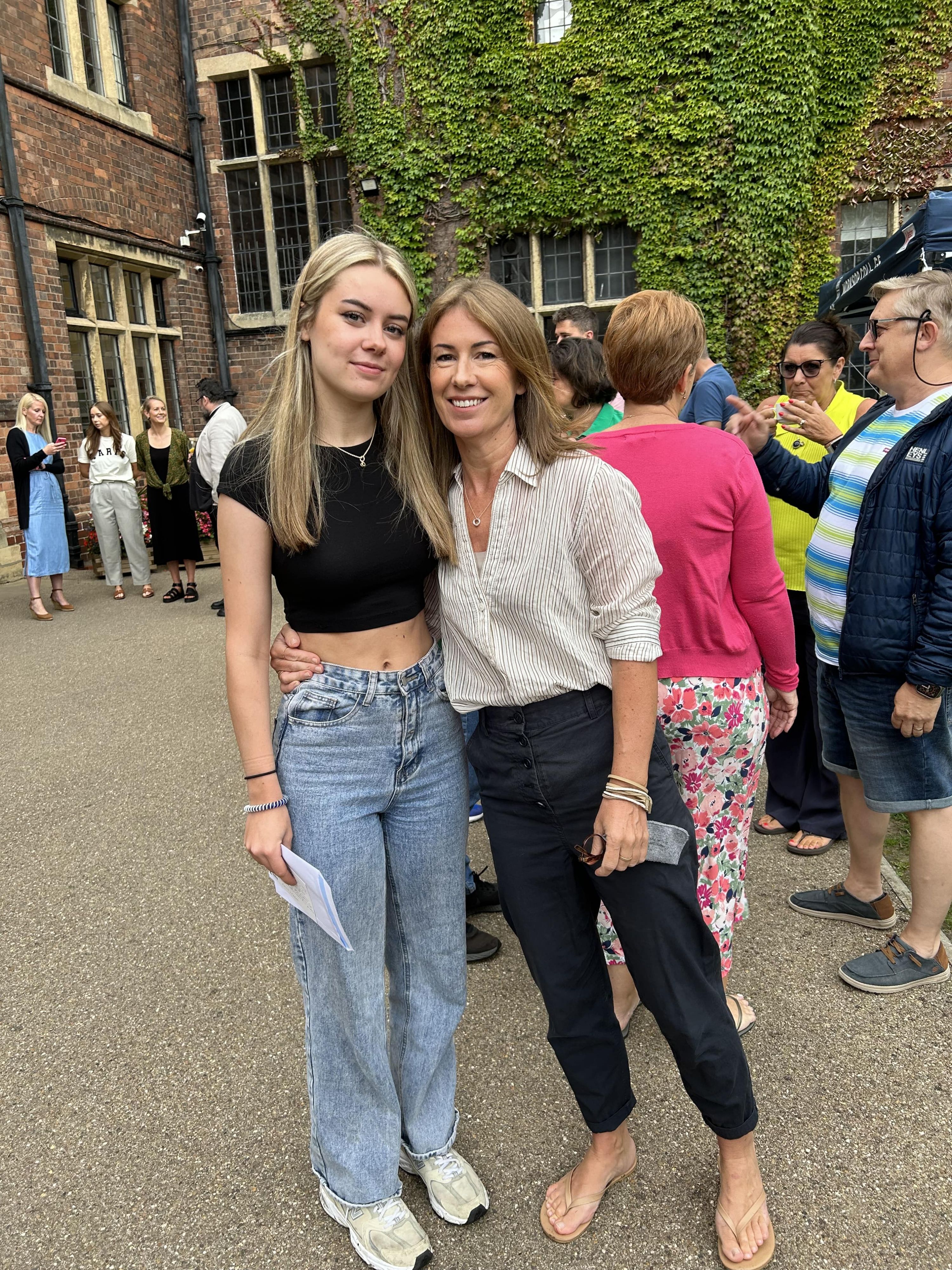 Chloe was delighted with her results of A*, A*, A and an A in her EPQ, and will be going on to study International Relations at the University of Leeds, while full boarder Ana is jetting off to pursue Economics in Milan armed with her A*, A*, A. Classmate Lydia was also very pleased with her results, with A*, A, B gaining her a place to study Geography at the University of Durham.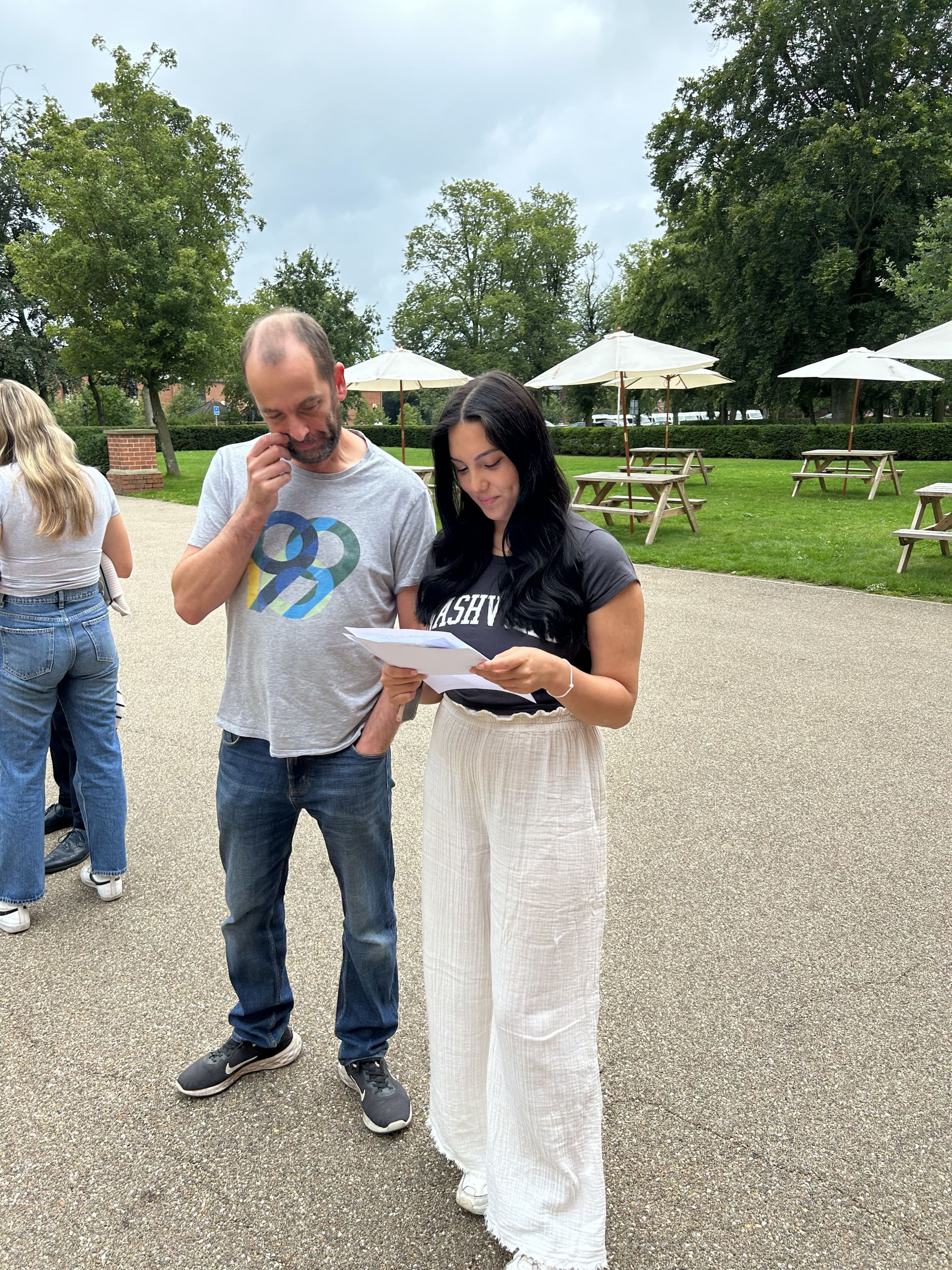 Continuing the school's cricketing legacy is Alfie, who will be heading to Worcester University to study Cricket Coaching and Management. Worksop College has a long history of sporting excellence, boasting several sporting greats such as Joe Root, Samit Patel, and Adam Dixon.
Vice-Captain of School Scarlett will be heading up Manchester to study International Hospitality and Business Management at Manchester Metropolitan University. "I can't wait to start my next chapter," she told us. "I'm hoping to go into Hotel Management and will do lots of travelling with it – I want to see the world. I will miss Worksop College but will certainly be popping back."