This weekend proved to be a busy one for our Houses – from BBQ's to a trip to the cinema, we take a look at what our students got up to.
Derry House
This weekend, the girls had a relaxed take out / movie night on Saturday. On Sunday they took a trip to the Savoy Cinema on Sunday afternoon to watch a screening of Mozart's 'The Magic Flute' from the Royal Opera House.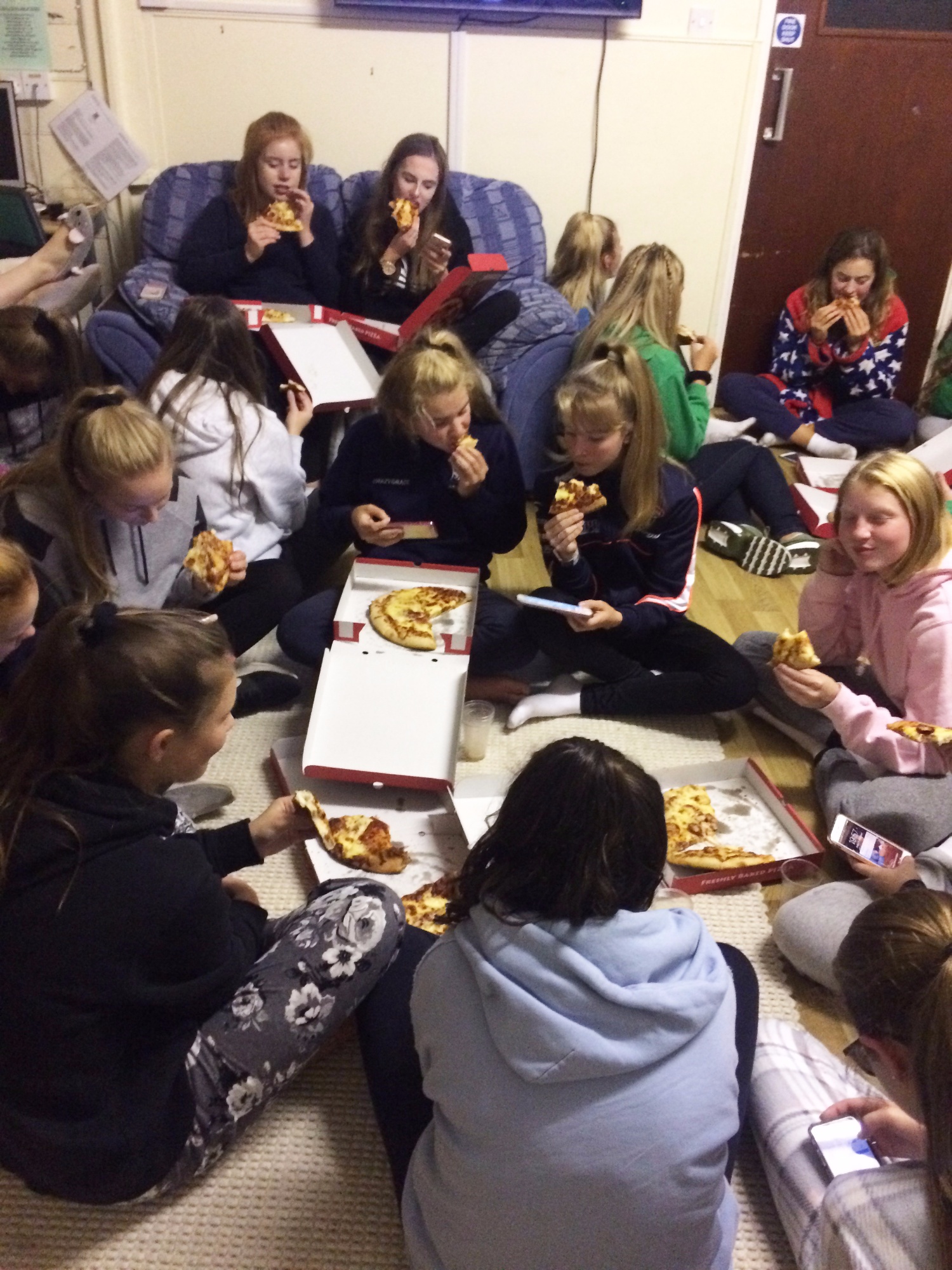 Gibbs House
Gibbs had a food based weekend. On the Saturday night we made pizzas and had a social with fire and marshmallow toasting and music.
On the Sunday a group of 8 Chinese students made a Chinese hot pot for the house to enjoy.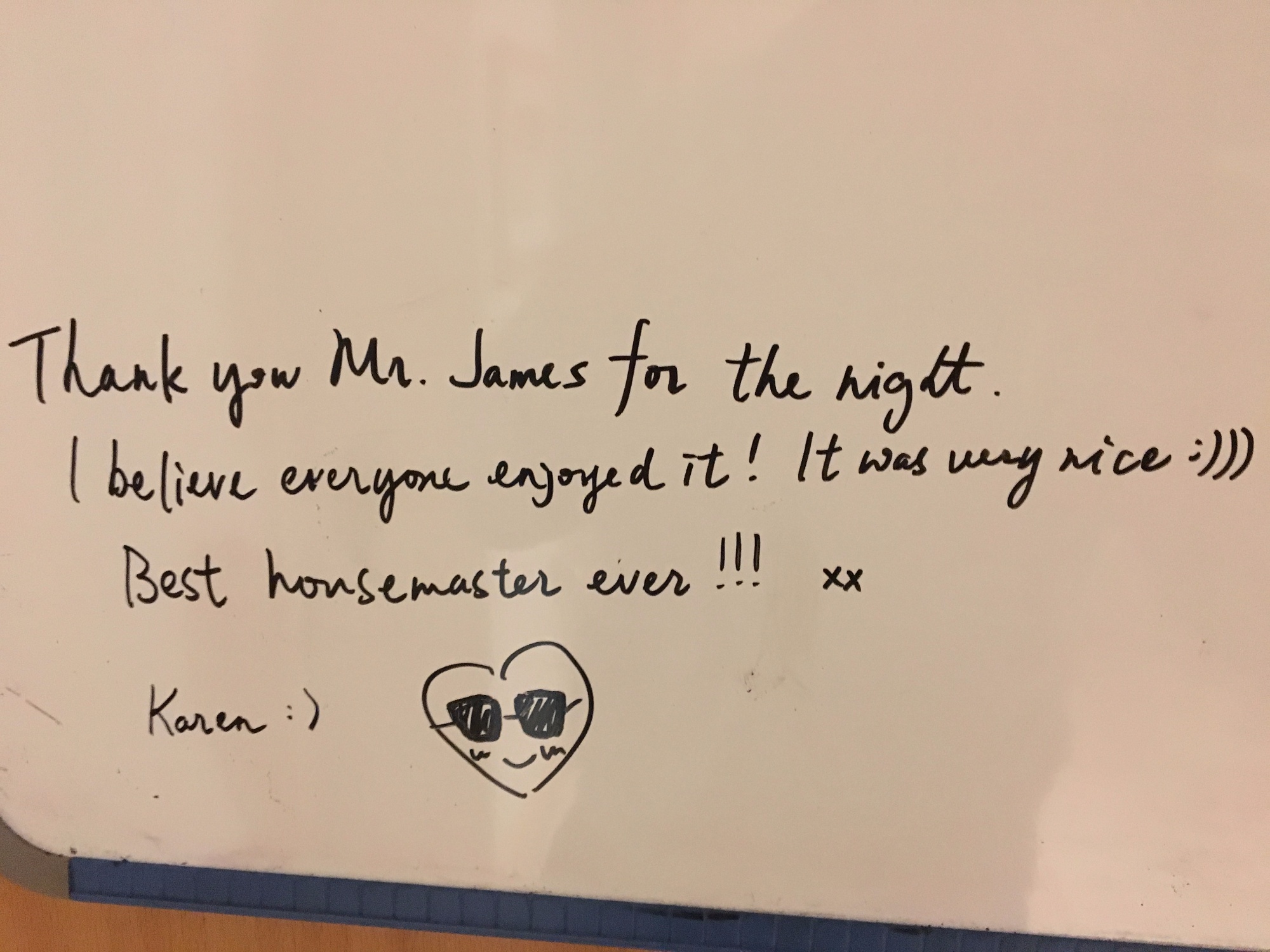 Portland House
After attending a short Chapel Service at 12.15pm at the College, we managed to get to Doncaster in time to watch Despicable Me 3.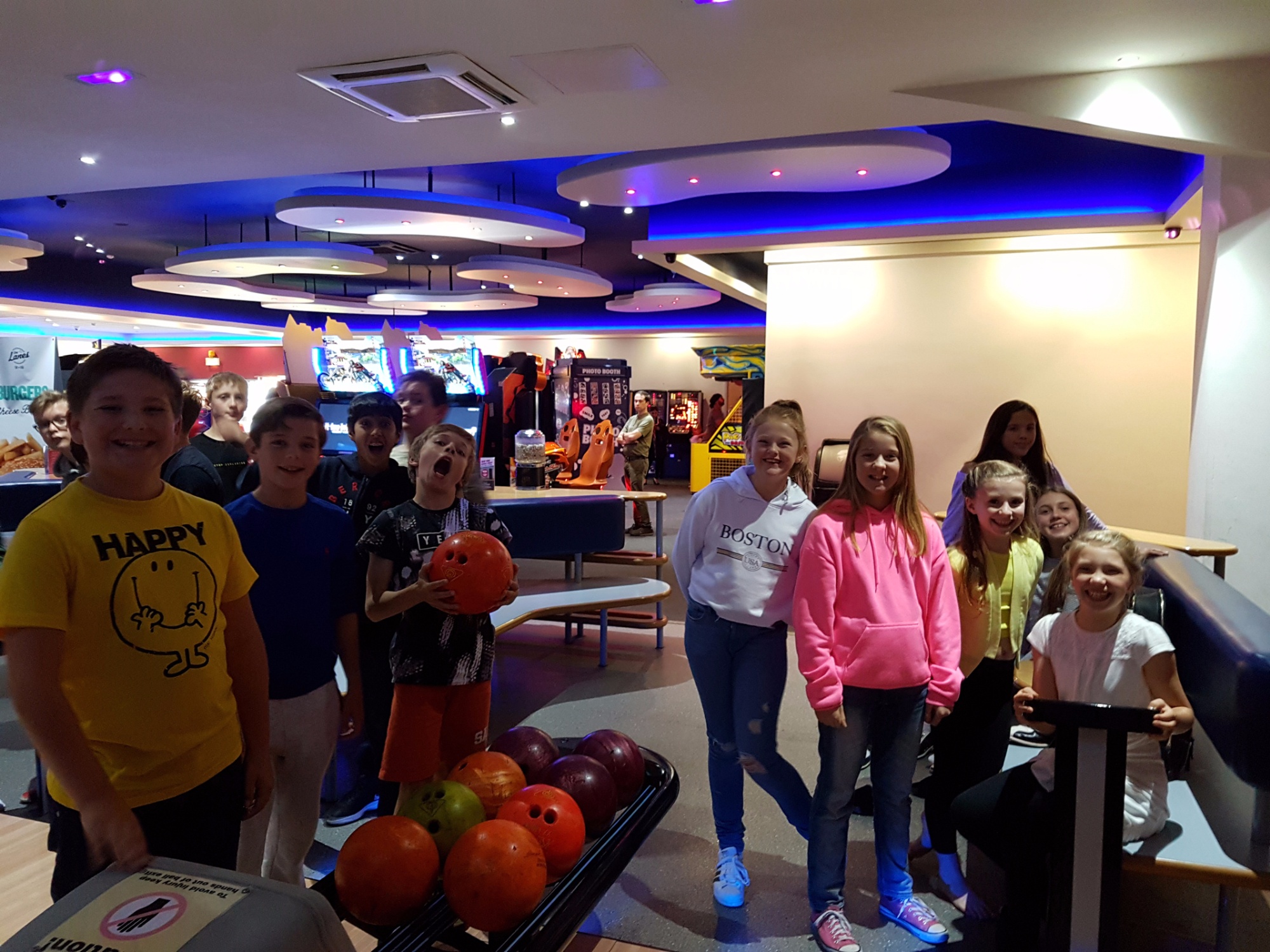 Afterwards, we were only a short walk away from the bowling alley, where we all played two games (Ellis and Hernando being the top scorers in each game) before heading back home for a buffet of: pizzas, crisps, doughnuts and chocolate cake. For all the ones who decided to stay and board, it was snoring time!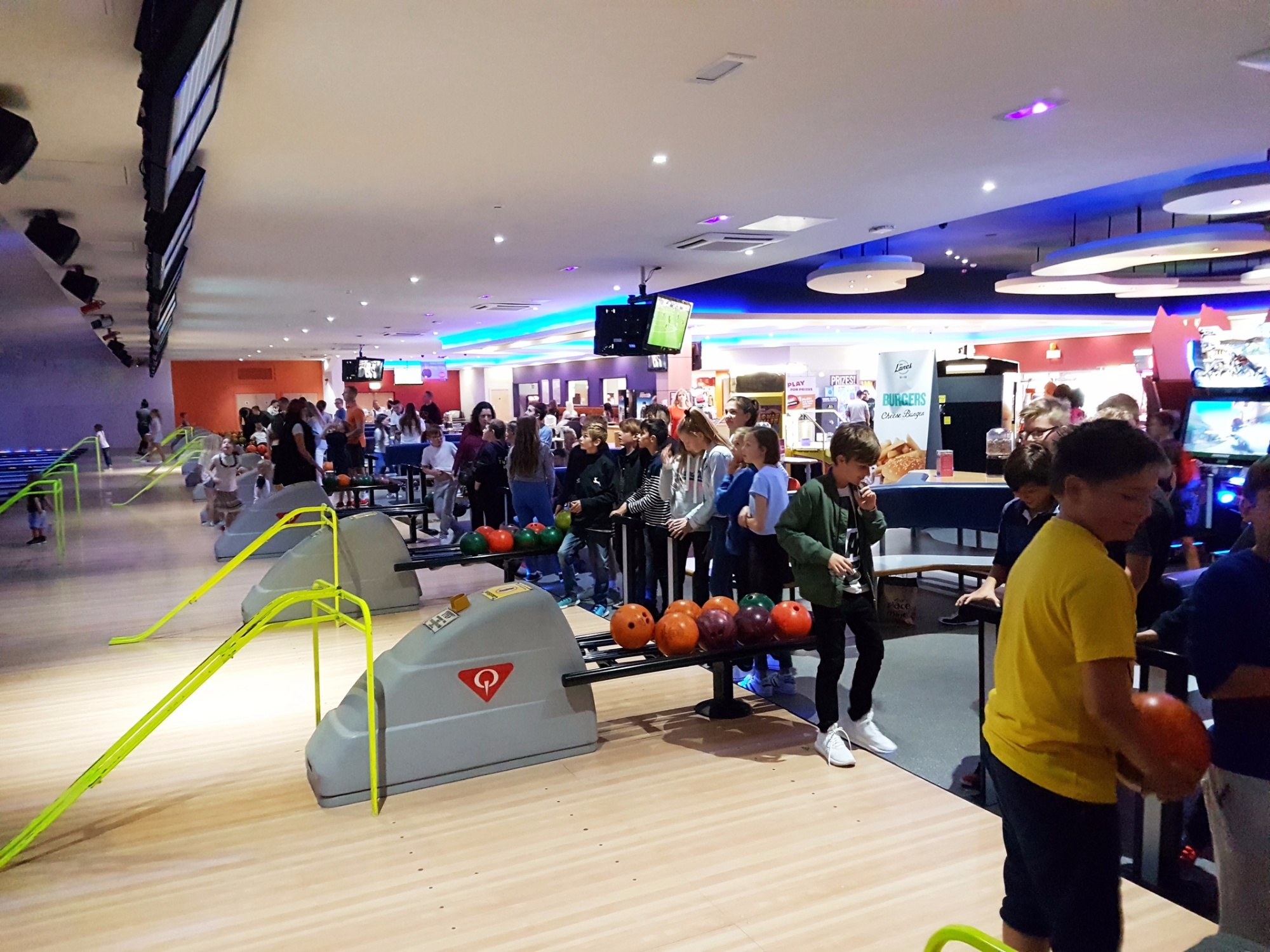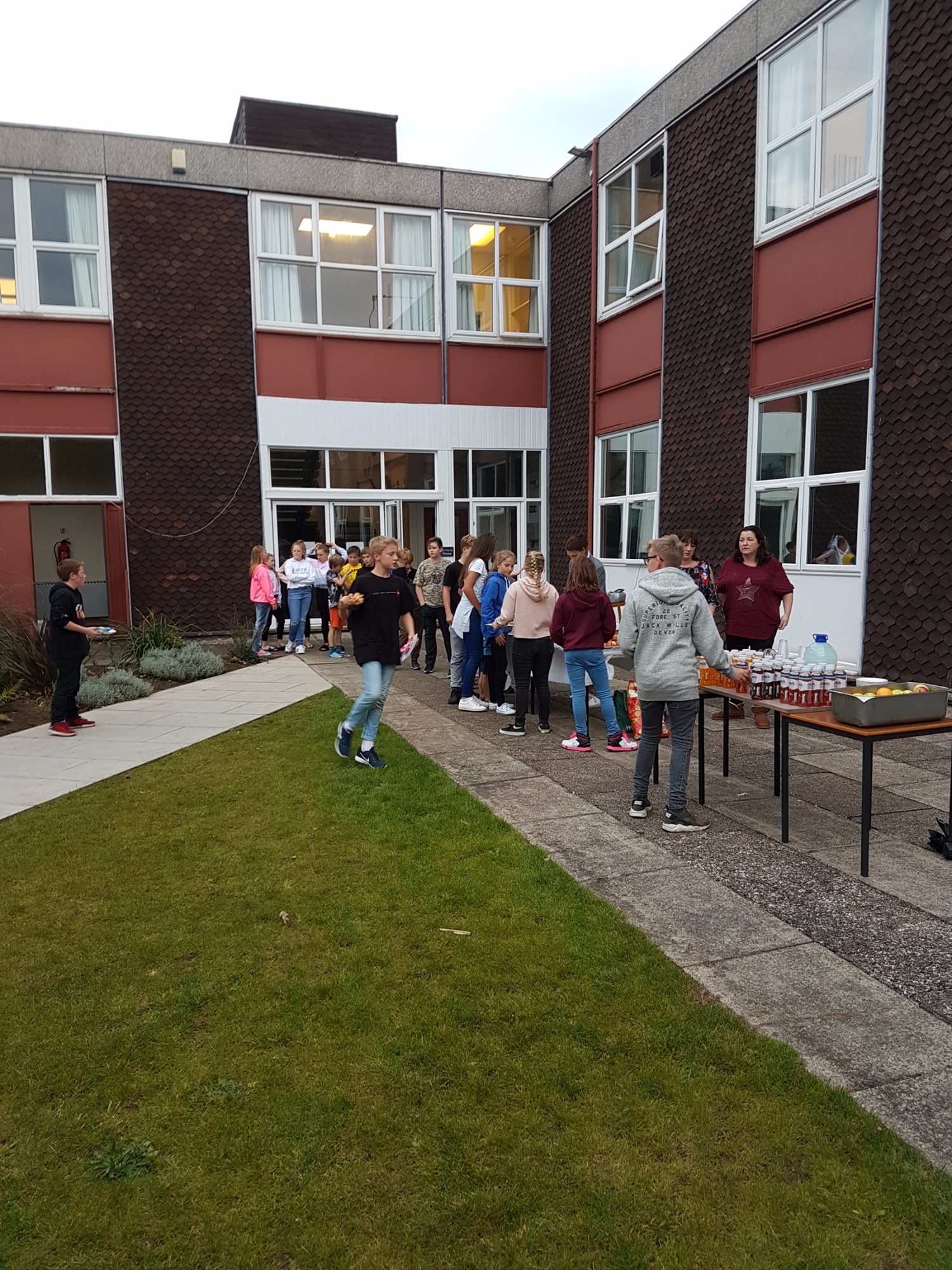 Pelham House
This weekend Pelham had a BBQ with all the trimmings!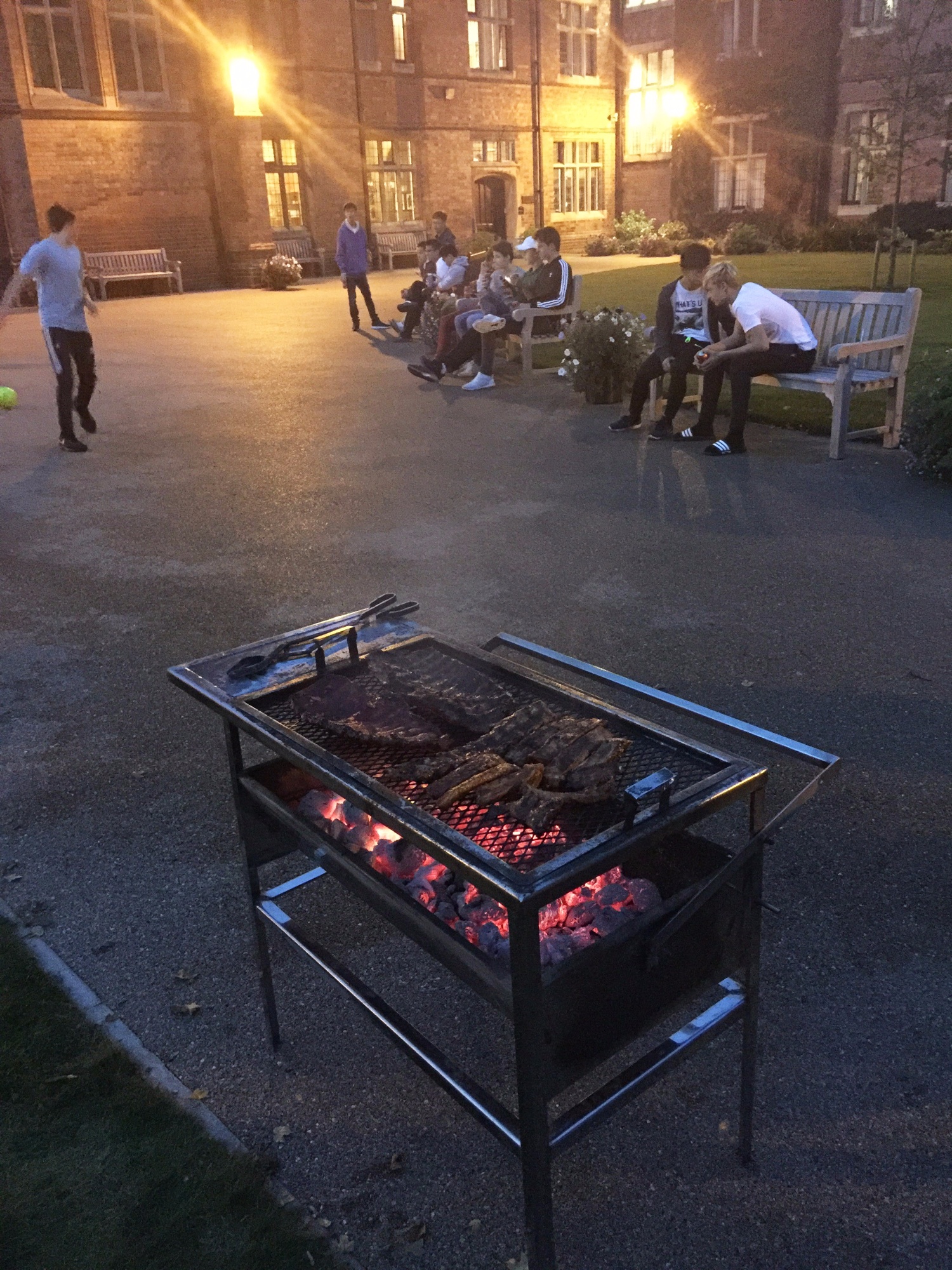 Mason House
Mason House undertook a 'Wild Camping and Survival Night' in Mason Wood.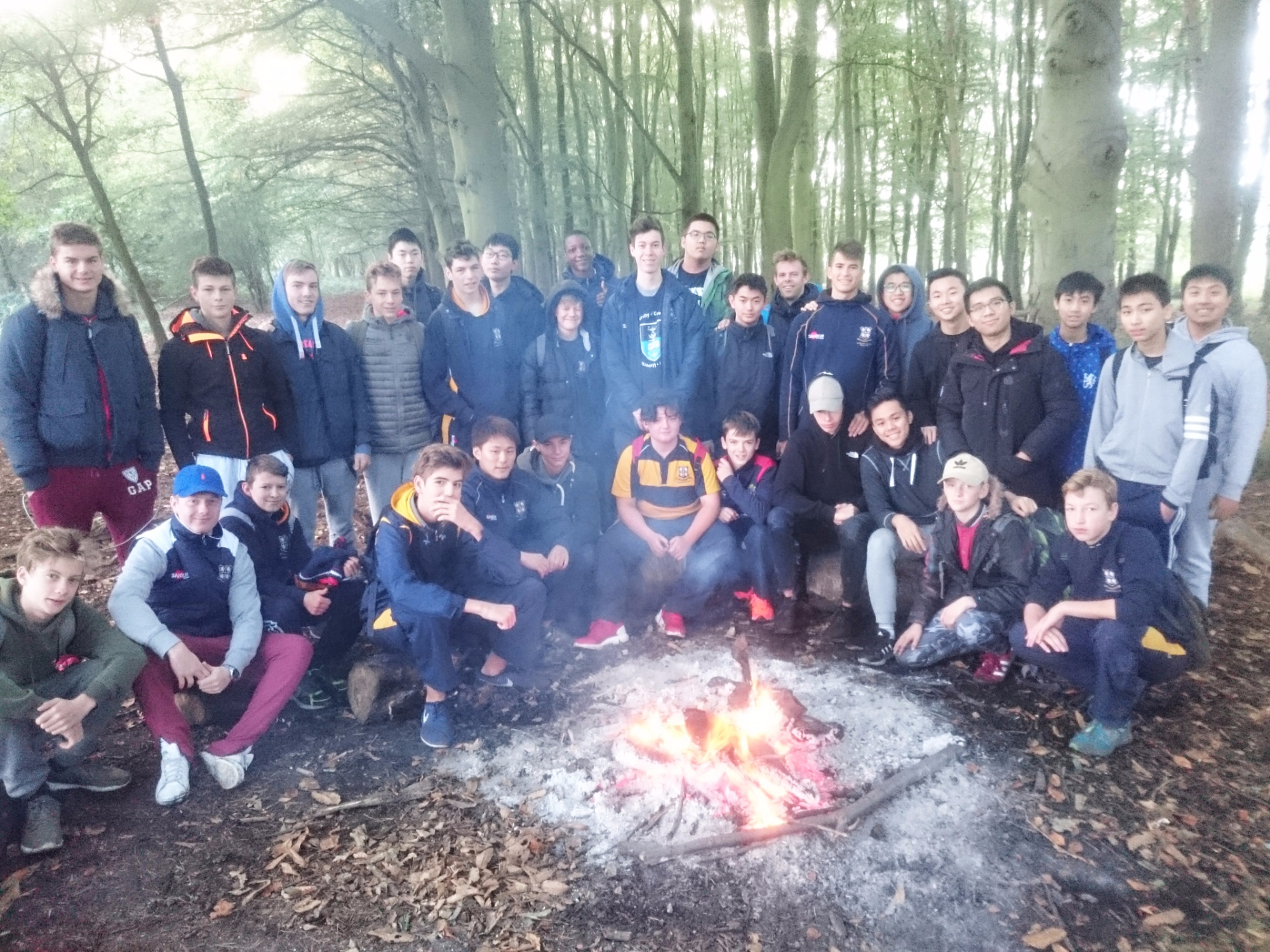 The pupils cooked a rabbit stew, made fire and a shelter. 35 boys slept outside (not in tents!) on Saturday night.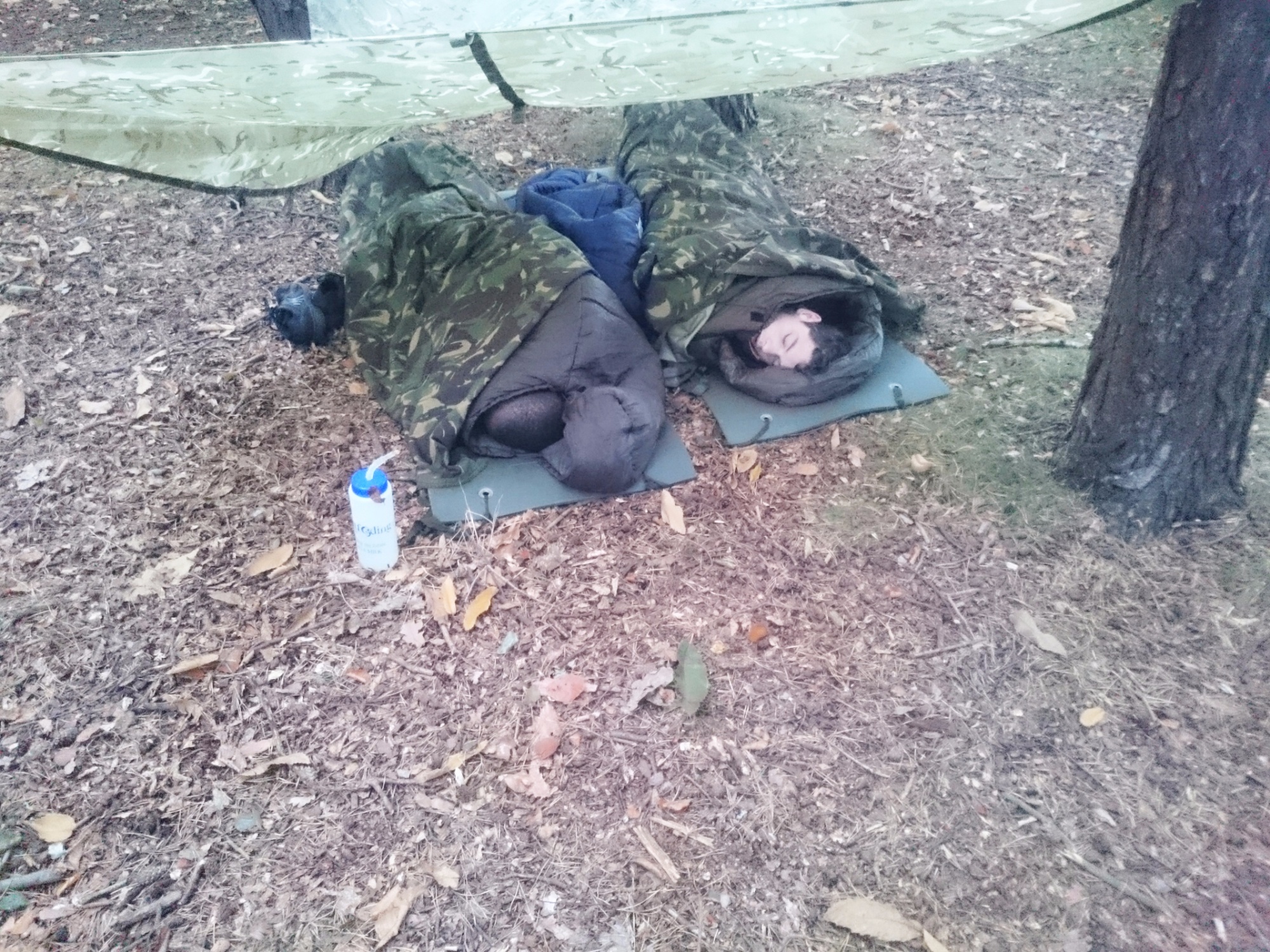 Housemaster, Mr Patrick Murray said: "It was brilliant fun and a new experience for most!"